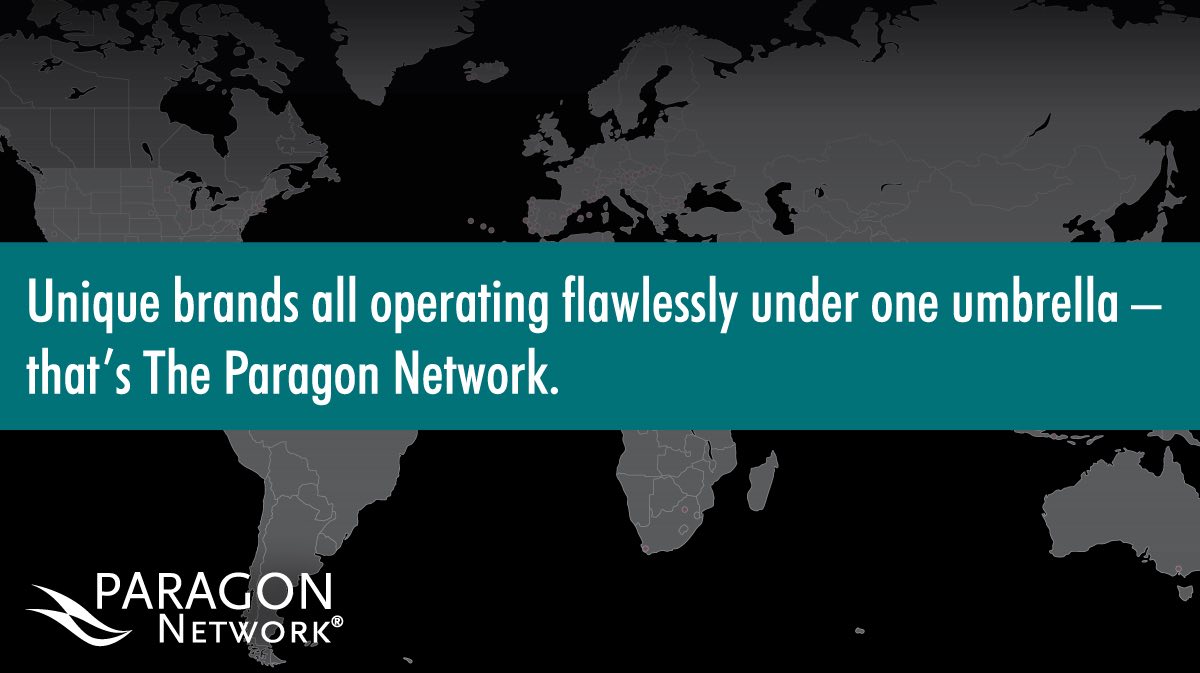 When a network of over 110 elite operations in 26 countries are all united in uncompromising safety standards, unparalleled service and an unwavering commitment to excellence, the result is an unforgettable experience. The Paragon Network invites you to any one of our premier FBOs or handling locations around the globe as each one is thoroughly audited before joining the network to ensure their facilities and services are on par with our high level of core principles: quality, reliability, value, safety, and service. Below is a list of our current locations:
Africa
Cape Town
Johannesburg
Lagos
Pointe Larue
Asia Pacific
Bali
Melbourne
New Delhi
Sydney
Wellington
Caribbean
Aguadilla
Exuma
Governors Harbor
Nassau
Rock Sound
St. Maarten
Europe
A Coruña
Akureyri
Avignon
Barcelona
Beja
Belfast
Berlin
Beziers Cap D'Agde
Bratislava
Brussels
Burgas
Cannes
Cascais
Cuneo
Egilsstaðir
Faro
Funchael
Geneva
Gerona
Gorna Oryahovitsa
Graz
Ibiza
Innsbruck
Keflavík
Klagenfurt
Lajes
Linz
Lisbon
Madrid
Málaga
Munich
Palma de Mallorca
Paris
Piešťany
Ponta Delgada
Poprad
Porto
Porto Santo
Reykjavík
Saint-Tropez
Salzburg
Santa Maria
Santiago de Compostela
Sofia
St. Gallen-Altenrhein
Trieste
Valencia
Varna
Vienna
Zeltweg
Žilina
Mexico
Monterrey
Middle East
Dubai
Israel
Istanbul
United States
Anchorage
Austin
Boston
Chicago
Detroit
Fargo
Dallas
Daytona Beach
Fairbanks
Fort Lauderdale
Fresno
Honolulu
Houston
Hyannis
Lincoln
Long Beach
Los Angeles
Miami
Minneapolis
Orange County
Orlando
Palm Beach
Phoenix
Portland
Providence
Palm Springs
Portsmouth
Sarasota
Scottsdale
Seattle
Walterboro
Washington D.C.
Westfield
White Plains
Worcester
Paragon Preferred Status
In addition to receiving the best service in the industry, flight departments and pilots utilizing Paragon Network FBOs can join our Paragon Preferred program. This 100% free program allows customers to receive customized fuel pricing from participating locations, work with vetted vendors through our Strategic Partner program, dispatch fuel requests, and more. To learn more about the benefits of joining our program, visit paragnfbos.com/preferred.
Thoroughly Vetted Providers Offering First-Class Services
As a way to enhance benefits for our valued Paragon Preferred flight departments, we have partnered with some of the top vendors in the aviation industry. These carefully vetted strategic partners offer exclusive pricing and specials to Paragon Preferred flight departments and pilots. Some of the service offerings include:
Aircraft Supplies
Aviation Legal Services
Aviation Weather
Chauffeured Services
Crew Staffing
Digital Advertising
Emergency Procedure Training
Flight Planning
Fuel Trucks
Maintenance
Safety Briefing Cards
Safety Management
Software
Trip Support
To see our current list of partners, visit paragonvendors.com.
Luxurious Private Jet Charter Provided by Exceptional FBOs
If it is a private jet charter you are seeking, look no further than our member FBOs for luxurious and dependable flights. With several charter departments throughout the US, customers receive exclusive advantages that only charter flights can provide – privacy, convenience, flexibility, and safety. Enjoy peace of mind as the Paragon member FBO and their charter department work in sync to provide a seamless experience.