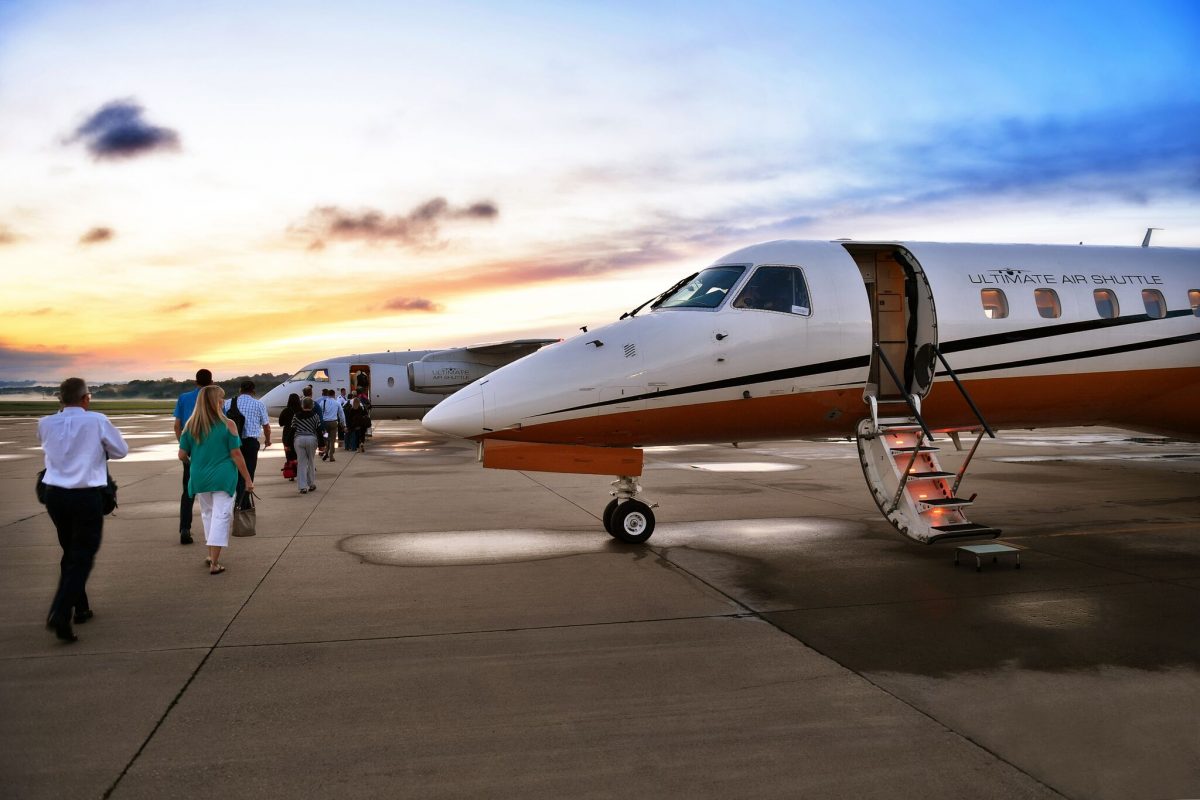 Over the past 33 years, Ultimate Jetcharters has evolved from its humble beginning as a small charter operator with only a few piston and turboprop aircraft into a highly-specialized, industry-leading company that provides Corporate and Project Shuttle services as well as other private charter services on its fleet of nine 30-seat Dornier 328 and Embraer 135LR Jets. As an FAA Part 135 charter operator, Ultimate's clients get to enjoy all the benefits of flying private, including utilizing private airport facilities (FBOs). These benefits combined with the ability of Ultimate's 30-seat Jets to accommodate large groups of passengers have resulted in the company helping a wide range of clients.
On any given day, Ultimate's 30-seat Jets can be found providing a first-class travel experience to groups going on incentive trips to sunny resort destinations in the Caribbean, Mexico, or even Costa Rica, collegiate and/or professional sports teams going to or from their games, higher-level players being treated as VIPs as they fly to some of the best-known casino/resorts, and major music acts on their way to their next performance. On such a day, you will certainly see Ultimate's aircraft also helping company personnel from various types of industries get to their destinations conveniently, comfortably, safely, and reliably. Whether the type of trip is a Corporate/Project Shuttle or Executive/Roadshow, more and more companies are turning to private aviation solutions.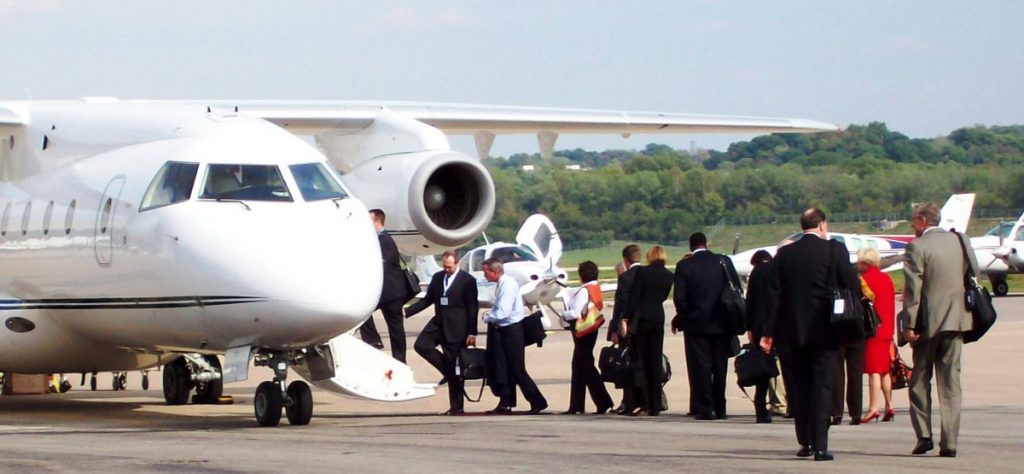 Commercial Airline travel has become increasingly stressful and much less comfortable or convenient over the past two decades. Whether it is having to deal with the reality of fewer direct flights to smaller airports, showing up at the airport so long before your flight, parking far away from the terminal, waiting in check-in lines, having to go through intrusive security checks, or getting squeezed into the last seat, flying with the airlines can be an unpleasant experience. Over this same timeframe, more companies have realized the benefits of flying privately, and Ultimate has been well-positioned to deliver convenient, comfortable, safe, and reliable solutions to companies looking to make the travel experiences of their personnel more relaxing, enjoyable, and, yes, more productive. As a result, Ultimate has performed 23 Corporate and Project Shuttles for Fortune-ranked companies over the past several years making it the industry's recognized leader in providing these unique and important services.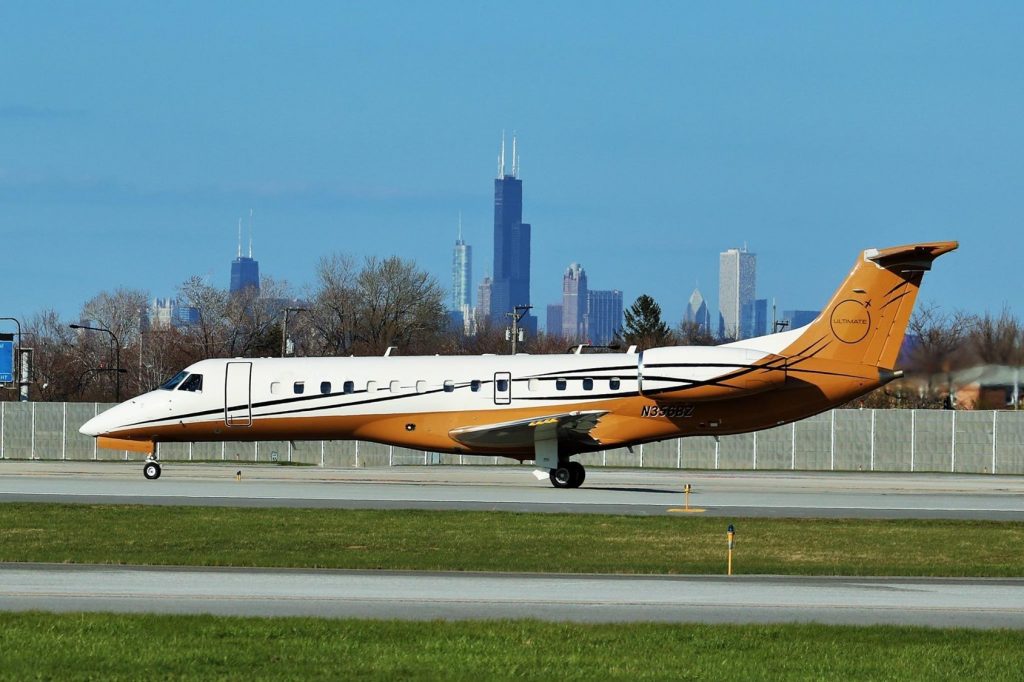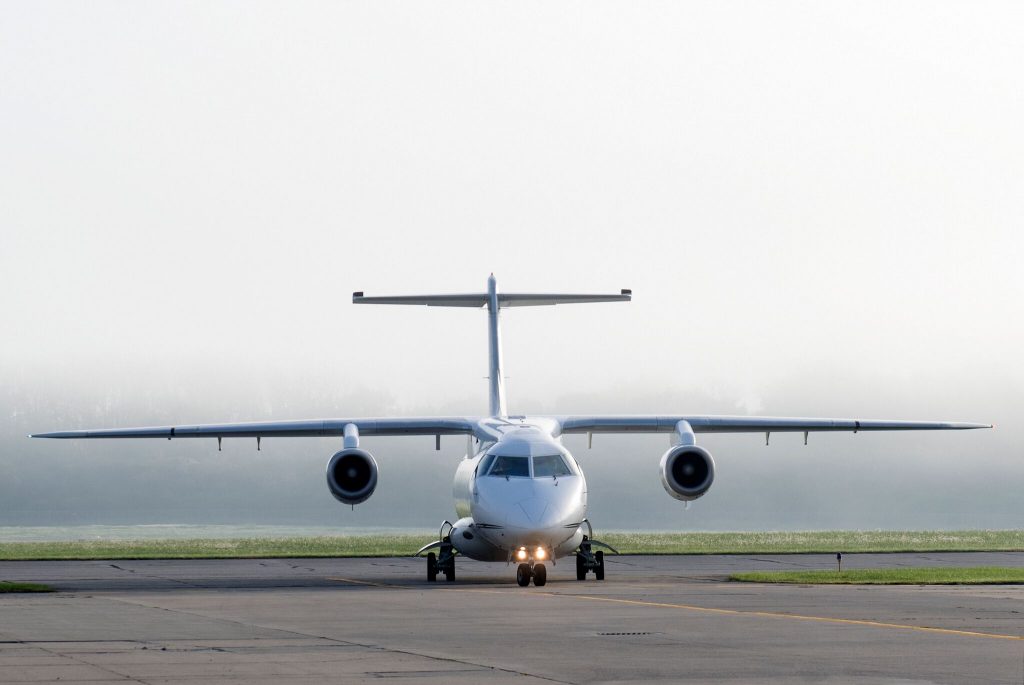 For more than a decade, the company's tagline has been "Discover the Ultimate Difference." As Ultimate's Vice President of Sales, Jeff Moneypenny, explains, "The Ultimate Difference is a total commitment to customer satisfaction." Moneypenny went on to add, "This total commitment to customer satisfaction exists throughout the company. From our highly-trained and experienced in-house maintenance staff to our friendly and professional flight crews and everyone else in between, all of our hard-working and dedicated team members are focused on providing our clients and passengers with the very best travel experience." Apparently, Ultimate's company-wide commitment to customer satisfaction has worked quite well as the company has expanded its fleet of 30-seat Jets from one to nine over the past 16 years.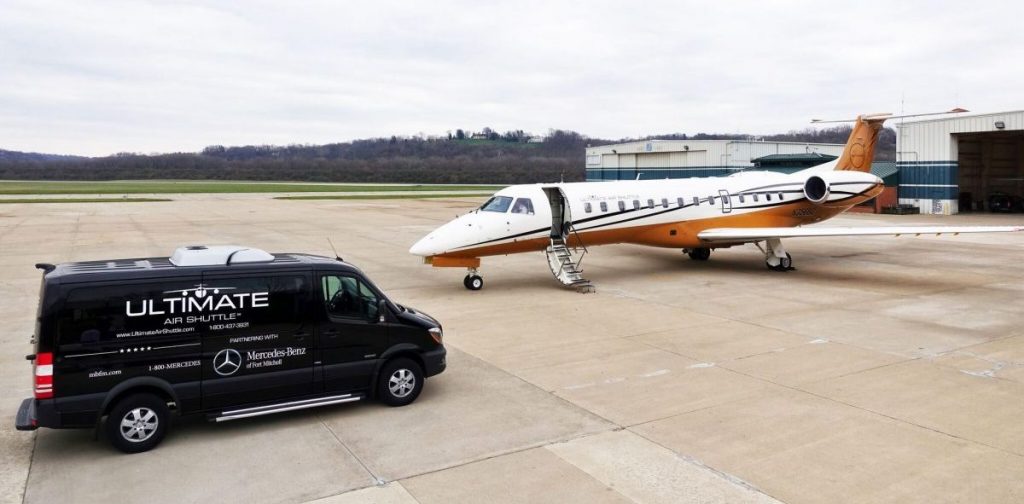 As 2017 comes to an end, Ultimate has great reason to feel optimistic about its future. The overall economic outlook continues to improve here in the US, and Ultimate's recognized position as "The Corporate Shuttle Leader" should only help the company have more opportunities to deliver upon its total commitment to customer satisfaction throughout 2018 and beyond.