VolJet.com makes flying by private jet— the ultimate symbol of success—come easy by taking the legwork and complexity out of booking a private charter. Bringing the enjoyment and glamour back to flying, this revolutionary air travel site connects people to private jets, and so much more.
Unprecedented options. Immediate pricing.
VolJet.com is the first online system to design itineraries with both private jet and commercial airline options, delivering increased flexibility, maximum value and the perfect elite seat.
With VolJet.com, you can form a group or join an existing group to share the cost of flying by private jet, charter your own aircraft with the option to share, book a commercial airline seat or mix and match any of the above options. Simply choose your desired city pairs, enter your preferences for each leg of the trip and review the results – all in about sixty seconds.
Unlike other travel sites that have emerged in today's sharing economy, VolJet.com offers pre-set and buy-now pricing, so you can enjoy a seamless booking experience with no hidden costs. It does not require personal information, upfront fees or a membership commitment to search for flights and fares.
"VolJet.com offers unprecedented options to fly on private jets to those whose time is the ultimate asset," said company CEO Susan Sloan. "Value-conscious premium travelers have access to all the advantages of private jet travel at prices up to 70 percent less than typical charter rates. Most importantly, it takes the hassle and negotiation out of the traditional booking process so you can focus on more productive pursuits."
The art of sharing, perfected.
VolJet.com was born from a consumer perspective and the realization that private jet accessibility and options were extremely limited. This perspective led to the creation of VolJet – perfecting the model of private jet sharing for a memorable flight experience. It is a more affordable way for first class travelers to fly by private jet, and for those who already fly private to share the charter cost.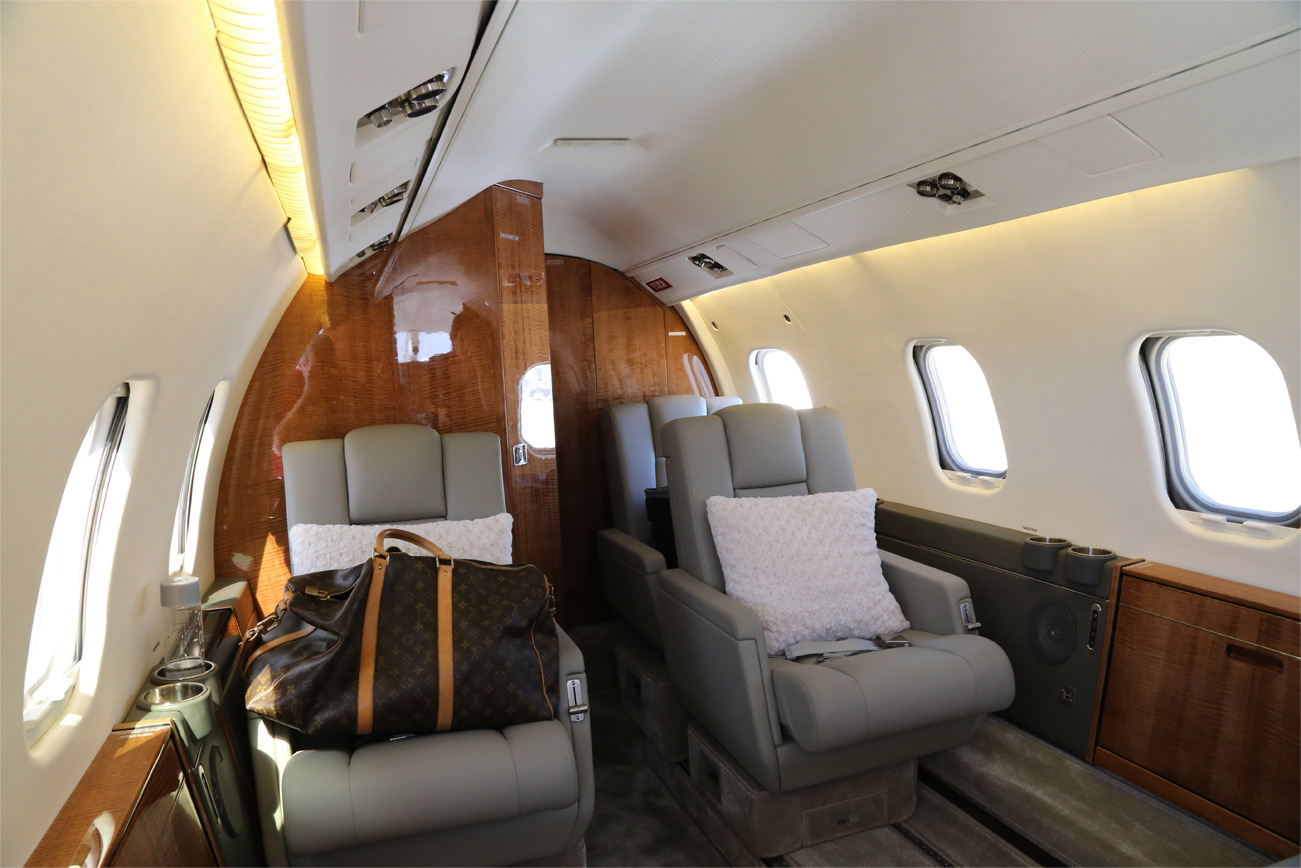 To improve your luxury experience, aircraft are typically booked at less than 50 percent capacity to provide you ultimate comfort, space and luxury. In addition, you can easily arrange special concierge services and amenities directly with the assigned jet operator, who takes pride in exceeding your expectations. VolJet.com does not own or operate aircraft but selects FAA certified operators who exhibit the highest industry safety ratings.
New technology. Familiar platform.
VolJet.com introduces the modern way to book premium air travel. The system is membership free, negotiations-free, hassle-free and open to all. Anyone can charter a plane to fly with friends and family or decide to let others join in order to save money and meet new people. Travelers booking with VolJet can elect to form/join a group and invite others to join via social media links. Not sure where to travel? Check out the Groups Going feature that allows a traveler to join existing itineraries. Looking to save even more? There is always a commercial option to book one of the flight segments. VolJet offers all kinds of unprecedented possibilities – simply delivered.
On a separate portal, VolJet.com's preferred network of jet operators can view and claim groups as well as assign the appropriate aircraft to flights based on city pair range and group size, improving asset utilization and increasing revenue. All participating jet operators are required to meet the highest industry standards for safety, reputation and business ratings. Becoming a VolJet preferred provider is free of charge to operators.
Saves time. Benefits the environment.
By flying private, you can shave nearly two hours off each leg of your trip—so you spend less time waiting and more time enjoying the travel experience. VolJet.com provides access to more than 900 U.S. airports, compared to fewer than 500 when flying strictly commercial. This means no more crowded check-in lines, expected delays and long layovers at congested airports. Best of all, you'll arrive at your destination rested and ready to enjoy the best things in life.
Sharing the cost of a private jet not only saves time and money, but benefits the environment. VolJet.com provides a solution for the nearly 40 percent of chartered aircraft that fly empty or at low capacity during one leg of a trip.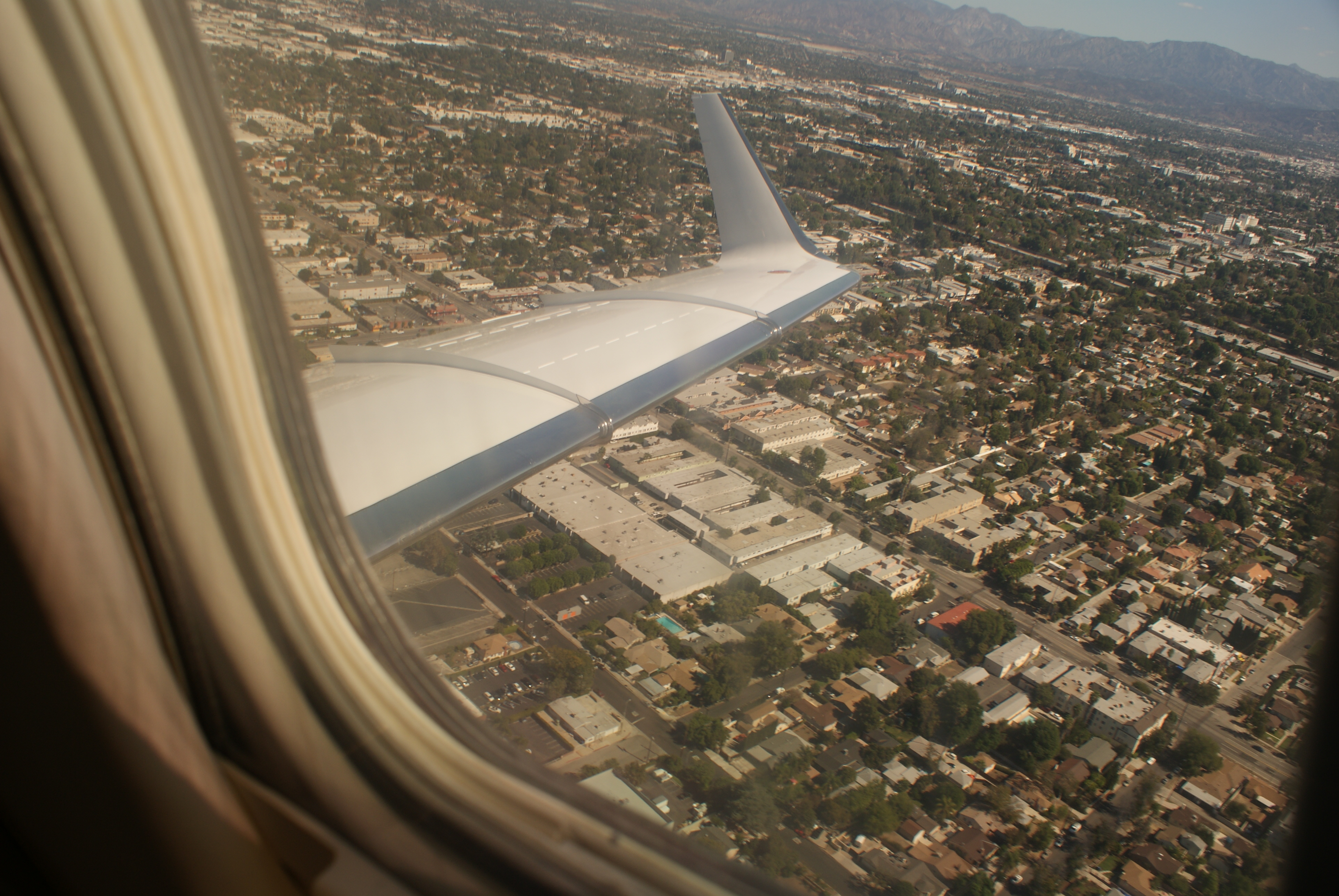 "No plane should fly empty," said VolJet COO Laurence Rabe. "It's not a good business model, not good for the community and not good for the environment."
Your aircraft awaits you.
VolJet.com is the first online system to design itineraries with both private jet and commercial airline options, delivering increased flexibility, maximum value and the perfect elite seat.
While VolJet.com makes flying by private jet more accessible and affordable to premium travelers than ever before, it can also serve as a perfect air reservation system for travel agents, executive assistants, celebrity managers and corporate travel coordinators.
In this fast paced world, people understand the value of time and resources. They set goals and jump on opportunities. They focus on productivity, not obstacles. And, they like to have fun at what they do.
"Time is precious and once it is gone, you can never get it back," said Sloan. "Making the most of time and having fun again while you travel is what VolJet.com offers. Our methodology and system architecture are highly adaptable and can be used for all types of high-value assets with low utilization rates, such as yachts, limousines and perhaps even a space flight voyage!"
VolJet.com is open to all U.S. destinations, with plans to expand internationally in 2017. Visit www.voljet.com to and book your next private flight, hassle free, in mere minutes.