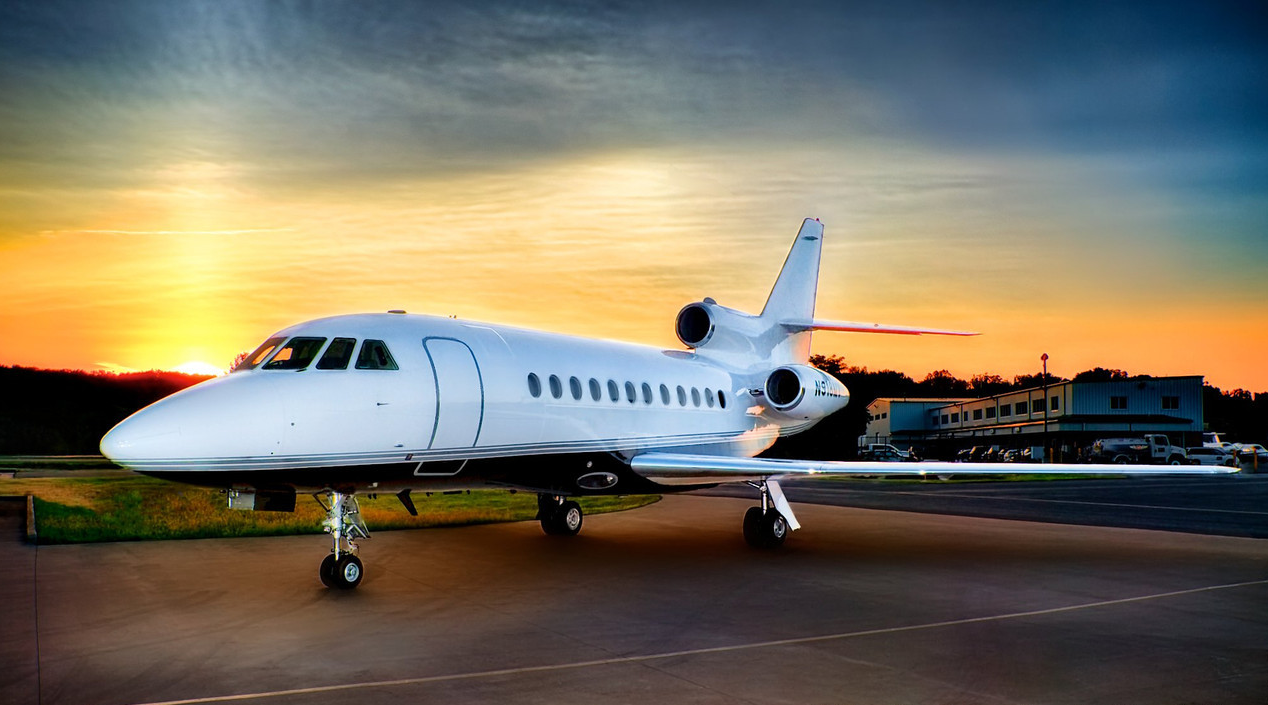 We provide the ultimate in luxury, 5-star service and a commitment to safety aboard our privately-owned fleet.
For our clients, traveling by private jet charter is all about safety, speed and efficiency. At Short Hills Aviation Services, our priority is the best use of your time by providing world class air charter service.
Our staff will ensure that your travel experience is handled in a comfortable, expedient manner. When you charter your own private jet, Short Hills Aviation puts your mind at ease by preparing a flight to your desired location within a few hours' notice.
Jet Charter
Chartering your own private jet offers more than just a reliable sense of travel; it also puts you in control of your time, destination, and itinerary. With access to over 5,400 airports in the US, compared to 580 served by commercial airlines, Short Hills Aviation Services can get you from your home or office to the tarmac within a few hours' notice. Our team is ready to assist you with every detail of your travel arrangements, from ground transportation to in air requests. At Short Hills Aviation Services, we truly understand that your time is your most coveted asset.
Aircraft Management
Caring for your personal assets is one of the many keys to success, yet doing so isn't always easy. At Short Hills Aviation Services, we welcome you to take advantage of our 35,000 square foot, state-of-the-art aircraft management facility. Our properties are designed with your needs in mind, including generous hangar space and a comfortable lounge area. Short Hills Aviation Services strives to take care of your aircraft as if it were our own, giving your asset the best in aviation real estate! All maintenance is monitored by the most sophisticated equipment and detailed computers under the direction of certified aircraft technicians. Every process and procedure facilitated by our aircraft management team is guaranteed to be in accordance with FAA inspection requirements.
Our Fleet
HAWKER 800A
A superior aircraft in its class built with the largest cabin – nearly 40 percent more space than its competitors. With a maximum flight endurance of five hours, it's no wonder the Hawker 800 is dubbed the gold standard in the midsize class.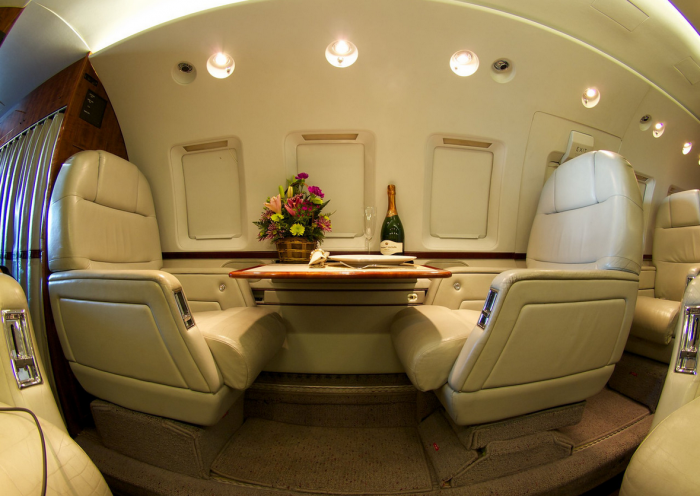 FALCON 50B & FALCON 50EX
With a more spacious cabin and greater performance than the midsize class, the Falcon 50 (along with its sister, the Falcon 900) can handle short runway distances and high elevation departures better than any modern corporate jet. This long range, super-midsize aircraft, remains a popular choice for its maneuvering ability, luxury, and unique triple-engine design. It became the Falcon family's first transoceanic aircraft with a considerable range of 3,400 nautical miles at maximum passenger capacity.
FALCON 900B
The Falcon 900B effortlessly spans the globe with a maximum range of approximately 4,000 nautical miles and offers some of the best takeoff field performance of any current production business aircraft. It comfortably accommodates flights from New York to Athens using 40 percent less fuel than others in its class. Similar to the Falcon 50 series, the Falcon 900B incorporates a tri-jet design that permits access to smaller airports with limited runway space, short hops fully loaded, and departures from high elevations without refueling. From its quiet, spacious cabin to its advanced, innovative flight deck, the Falcon 900B redefines value in business jet travel.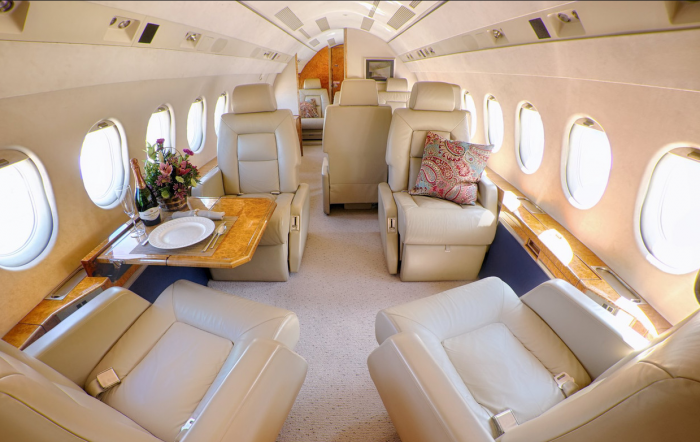 FALCON 2000
The Falcon 2000 is the newest member of the Falcon business jet line. Its wide cabin comfort and transcontinental range offer the amenities of a larger jet, while still offering the short runway agility and fuel economy of a much smaller plane. Its exquisite finesse, performance, and comfort uniquely define the Falcon 2000 in a class of its own.
For more detailed information about our fleet or to request a quote, please visit our website at www.shorthillsaviation.com