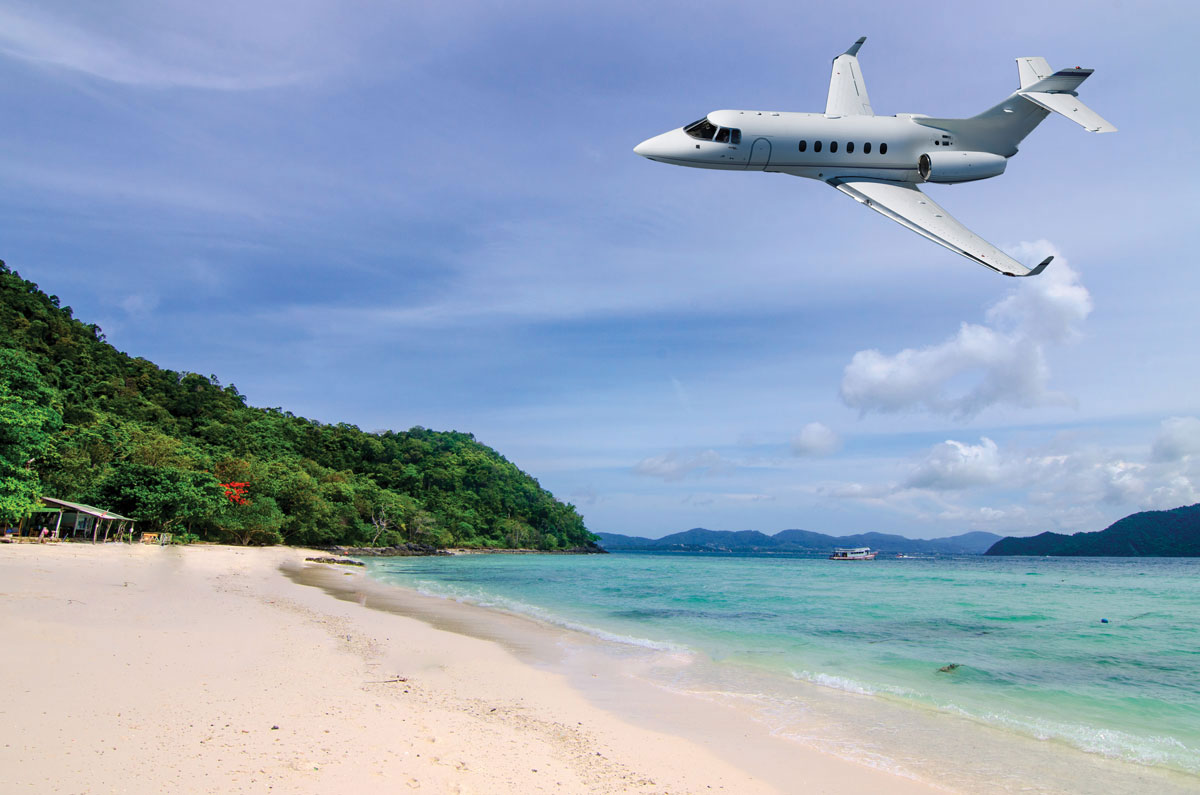 Wholesale Jet Club has found a way to revolutionize the private jet industry and has now become the newest trend in private aviation.
Wholesale Jet Club is saving private fliers upwards of 20% per charter, which equates to hundreds of thousands of dollars.
With a few hundred members in their stable already, they're quickly becoming the go to for wholesale pricing in private jet charter.
How are they saving their members money? Are they truly reinventing the wheel? What's the catch?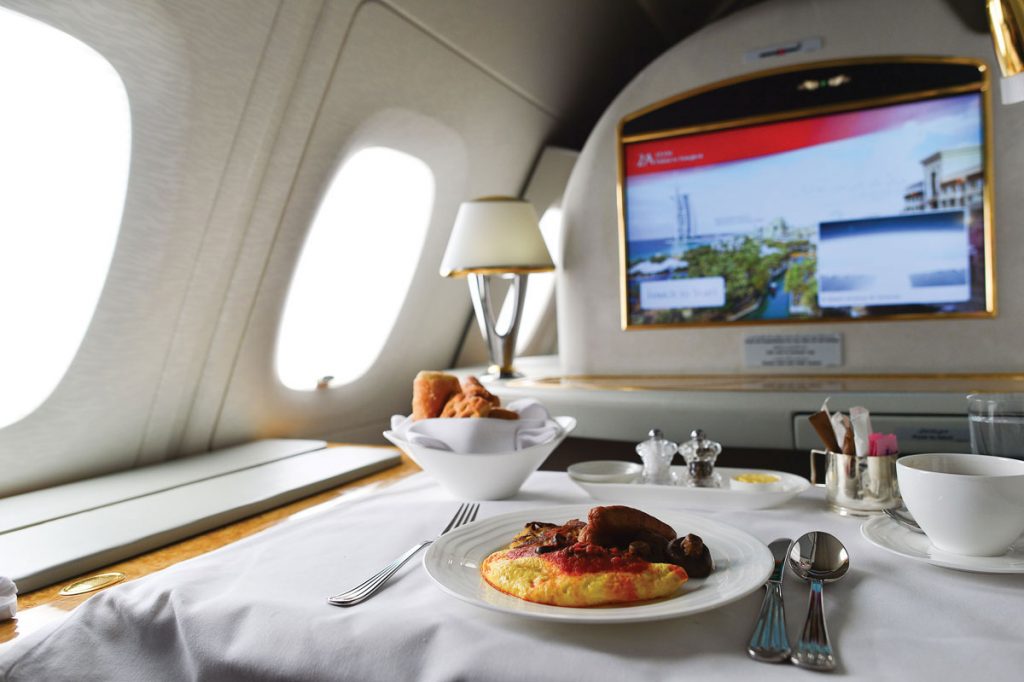 The answer is they're not "reinventing the wheel", but they're applying the wholesale club business model to private jets. For a small annual membership fee, they are providing their members access to wholesale pricing. Wholesale Jet Club has a network of private jet operators and owners that work closely with them to give them rock bottom pricing. Wholesale Jet Club provides full transparency to their members, including the invoice direct from the provider with no exorbitant markup. Many charter companies advertise amazing pricing but their prices are simply vendor prices with an added markup.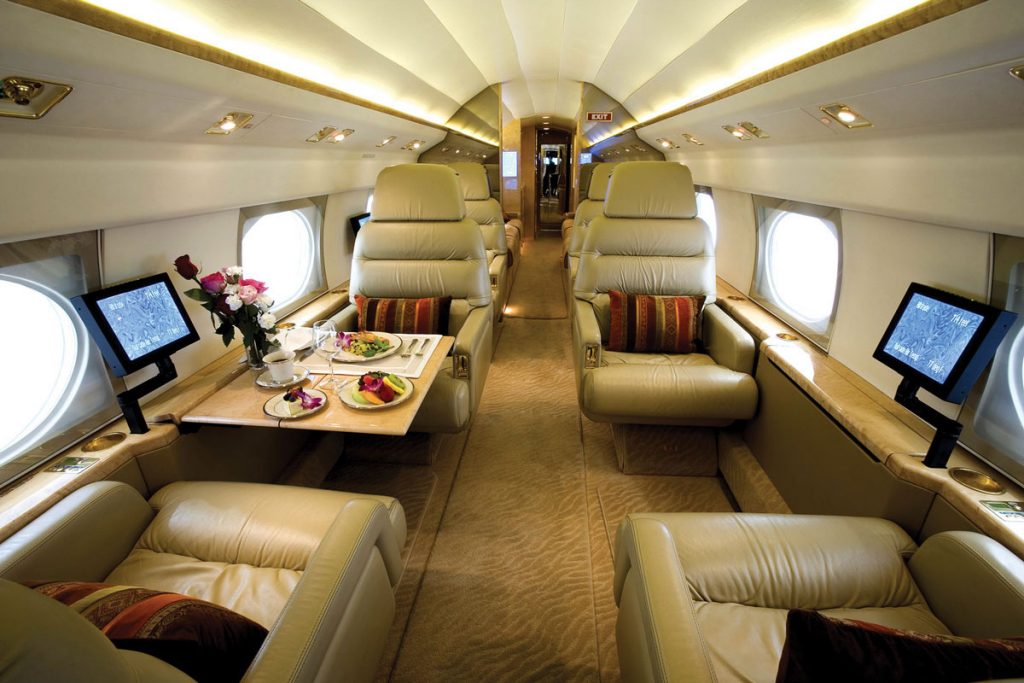 Wholesale Jet Club isn't pulling any punches and is knocking out the competition. Whether you fly once a quarter or once a week, they have the right program for you, starting with a 3-month membership to an annual membership and everything in between.
From A-list celebrities to athletes or regular Joe's, everyone gets the same white glove service and ARGUS rated aircraft for a fraction of the cost. Each member will have their own personal flight concierge assigned to them to assist with flight booking, catering, car rentals and hotel reservations, making Wholesale Jet Club truly a one stop shop.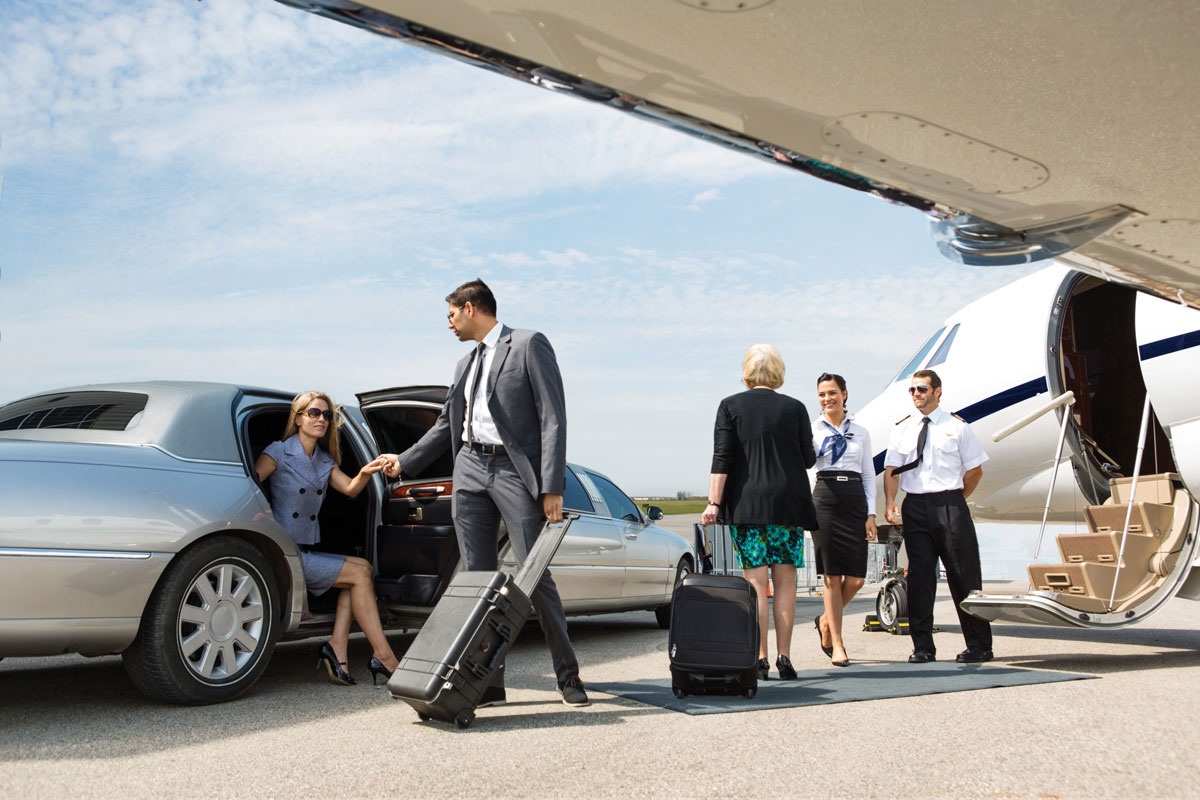 For more information or to sign up, visit their website wholesalejetclub.com or call 855-WJCLUB1