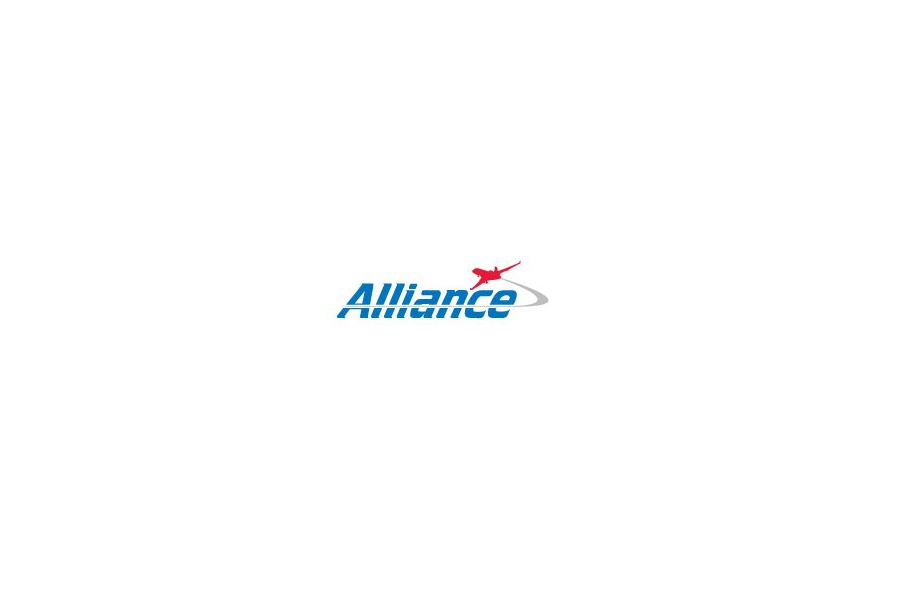 Card Swipe Payment Method Adds Ease & Convenience to Contract Fuel Transactions.
World Fuel Services, longtime leader in providing contract fuel to the global business & general aviation industry, now offers the Alliance contract fuel card. This new card swipe payment method adds ease and convenience to contract fuel transactions for operators and FBOs alike.
The Alliance card is being systematically rolled out to the more than 2,500 locations worldwide providing World Fuel Services contact fuel. In addition to personalized support from World Fuel Services local professionals, tailored credit solutions, detailed billing information and some of the most competitive rates in the industry, Alliance customers can earn complimentary FlyBuys Rewards with every fuel sale.
"The Alliance card program is the next step in our contract fuel offering. It strengthens our overall business and general aviation offering, while making it easier than ever for our customers around the globe to participate in our contract fuel program" said Michael Clementi, President of World Fuel Services' Aviation Segment.
Throughout the last several years, World Fuel Services has transformed their overall offering to include a suite of products and services designed to best serve business and general aviation customers. Along with Alliance Contract Fuel, World Fuel Services offers AVCARD® aviation charge card, FlyBuys Rewards Program, BaseOps International trip planning, World Fuel Services Network with Ascent & Phillips 66® Aviation branded fuel FBOs which include Air Elite Diamond Service locations.
About Alliance
The Alliance Card is a streamlined, supplier-sponsored contract fuel card program which currently serves a global customer base of over 6,500 flight departments. Alliance cardholders include resellers, corporate, charter, fractional and commercial operators. Benefits to FBOs include zero processing fees, reduced receivables risk, accelerated payment, seamless integration with FBO point of sale applications, customizable into-plane fees, and much more.
SOURCE: World Fuel Services Corporation
About World Fuel Services Corporation
Headquartered in Miami, Florida, World Fuel Services is a leading global fuel logistics company, principally engaged in the marketing, sale and distribution of aviation, marine and land fuel products and related services on a worldwide basis. World Fuel Services sells fuel and delivers services to its clients at more than 8,000 locations in more than 200 countries and territories worldwide.
The company's global team of market makers provides deep domain expertise in all aspects of aviation, marine and land fuel management. Aviation customers include commercial airlines, cargo carriers, private aircraft and fixed base operators (FBOs), as well as the United States and foreign governments. World Fuel Services' marine customers include international container and tanker fleets, cruise lines and time-charter operators, as well as the United States and foreign governments. Land customers include petroleum distributors, retail petroleum operators, and industrial, commercial, and government accounts. The company also offers transaction management services which consist of card payment solutions and merchant processing services to customers in the aviation, marine and land transportation industries.