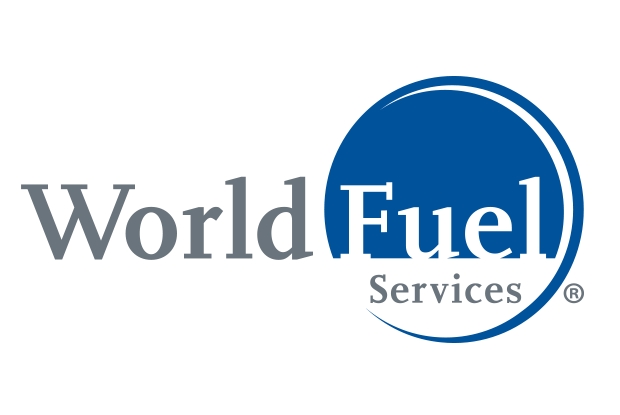 Program Enhancement to Provide Member FBOs with Brand Listing in ForeFlight App Directory.
World Fuel Services announced today that they have partnered with ForeFlight, LLC, creator of the leading flight planning app for iPhone and iPad, to enhance promotion of their growing network of FBOs.
As a result of this program enhancement, FBO members of the World Fuel Services Network will have a special designation recognizing each member of the World Fuel Services Network and a few select that are Air Elite Diamond Service locations. Through this program, member FBOs will additionally be offered preferential pricing should they choose to purchase an enhanced listing with ForeFlight.
"This app is cutting-edge and has impressed the pilot community in a very short period of time. We understand the importance of being proactive when it comes to the increased use of these new pilot tools, this includes ensuring that our network of FBOs are prominent and visible in the tools that an increasing number of pilots are utilizing to assist them with trip planning" said Michael Clementi, President of World Fuel Services' Aviation Segment.
Since ForeFlight's founding in 2007, the company has become a primary source of flight planning, electronic charts, and pre-flight and in-flight weather information for the majority of pilots flying with iPads. With ForeFlight Mobile, information gathering about destinations, expected routes, weather and other hazards is made fast, easy, and intuitive.
"We developed ForeFlight Mobile to make pilots more productive in the cockpit and when pre-flight planning. With Directory, our mission is to improve the service experience between airport base operators and pilots," says Tyson Weihs, ForeFlight co-founder and CEO. "We are thrilled that the World Fuel Services Network shares our vision for using mobile technology to improve the trip planning experience for pilots and operators."
World Fuel Services sees this as only the beginning of a great long-term relationship and looks forward to expanding and growing together with ForeFlight.
About World Fuel Services Network
The World Fuel Services Network is a network of branded FBOs that provide quality fuel, personal service and experienced support. The global network includes FBOs under the Phillips 66 and Ascent brands and the AirElite service designation.
About World Fuel Services Corporation
Headquartered in Miami, Florida, World Fuel Services is a leading global fuel logistics company, principally engaged in the marketing, sale and distribution of aviation, marine and land fuel products and related services on a worldwide basis. World Fuel Services sells fuel and delivers services to its clients at more than 8,000 locations in more than 200 countries and territories worldwide.
The company's global team of market makers provides deep domain expertise in all aspects of aviation, marine and land fuel management. Aviation customers include commercial airlines, cargo carriers, private aircraft and fixed base operators (FBOs), as well as the United States and foreign governments. World Fuel Services' marine customers include international container and tanker fleets, cruise lines and time-charter operators, as well as the United States and foreign governments. Land customers include petroleum distributors, retail petroleum operators, and industrial, commercial, and government accounts. The company also offers transaction management services which consist of card payment solutions and merchant processing services to customers in the aviation, marine and land transportation industries.