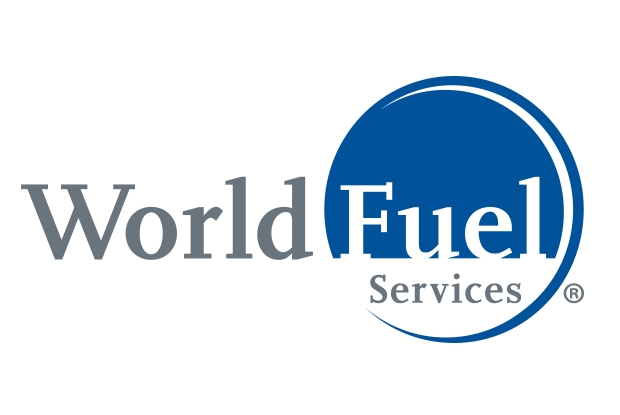 Ascent Contributes to the Growth of the World Fuel Services Network of FBOs.
World Fuel Services announced that, one year after it's launch at the 2012 NBAA Convention & Exhibition in Orlando, FL, the Ascent Global Fuel Brand has experienced promising growth over its first year.
To date, over 125 fixed base operators (FBOs) worldwide have been branded with the Ascent global fuel brand. The explosive growth of the new fuel brand is attributed to combination of organic growth and the positive response from other brand conversions. Some of the organic growth encompasses both domestic and international growth including the launch of Ecuacentair, a new FBO in Quito, Ecuador. The World Fuel Services Network served by the Phillips 66® Aviation fuel brand has seen significant growth and now stands at over 600 locations.
As part of the World Fuel Services Network, these newly-branded FBOs can take full advantage of the unparalleled depth of programs offered to them to meet the demanding and ever-changing needs to stay competitive in the business & general aviation arena. "Our team of professionals holds an in-depth level of previous FBO business experience. This allows for us to better deliver the products and programs that improve the lives and success of FBO owners and managers because we are familiar with the operational challenges of these businesses and we want to partner closely with them to find the best solutions" said Michael Clementi, President of World Fuel Services' Aviation Segment.
The Ascent global fuel brand serves the World Fuel Services Network as one of its branded fuel offerings. Member FBOs are provided a host of incredibly valuable sales & marketing branded programs and options which include cooperative advertising, the FlyBuys Rewards Program, credit card processing featuring the most recognized aviation retail payment card – AVCARD®, the world's leading global contract fuel program – Alliance, and the Air Elite Diamond Service designation for FBOs that meet the criteria for inclusion in this select group.
About Ascent
Ascent is a global aviation fuel brand that delivers quality fuels and offers innovative FBO branded program solutions. The Ascent global fuel brand is part of the comprehensive business & general aviation offerings provided by World Fuel Services, which include AVCARD (a leading aviation fuel charge card), Alliance (Contract Fuel), BaseOps (International Trip Planning), FlyBuys (worldwide aviation rewards program) and World Fuel Services Network (FBO Network) and Air Elite (Diamond Service FBO locations).
About World Fuel Services Corporation
Headquartered in Miami, Florida, World Fuel Services is a leading global fuel logistics company, principally engaged in the marketing, sale and distribution of aviation, marine and land fuel products and related services on a worldwide basis. World Fuel Services sells fuel and delivers services to its clients at more than 8,000 locations in more than 200 countries and territories worldwide.
The company's global team of market makers provides deep domain expertise in all aspects of aviation, marine and land fuel management. Aviation customers include commercial airlines, cargo carriers, private aircraft and fixed base operators (FBOs), as well as the United States and foreign governments. World Fuel Services' marine customers include international container and tanker fleets, cruise lines and time-charter operators, as well as the United States and foreign governments. Land customers include petroleum distributors, retail petroleum operators, and industrial, commercial, and government accounts. The company also offers transaction management services which consist of card payment solutions and merchant processing services to customers in the aviation, marine and land transportation industries.