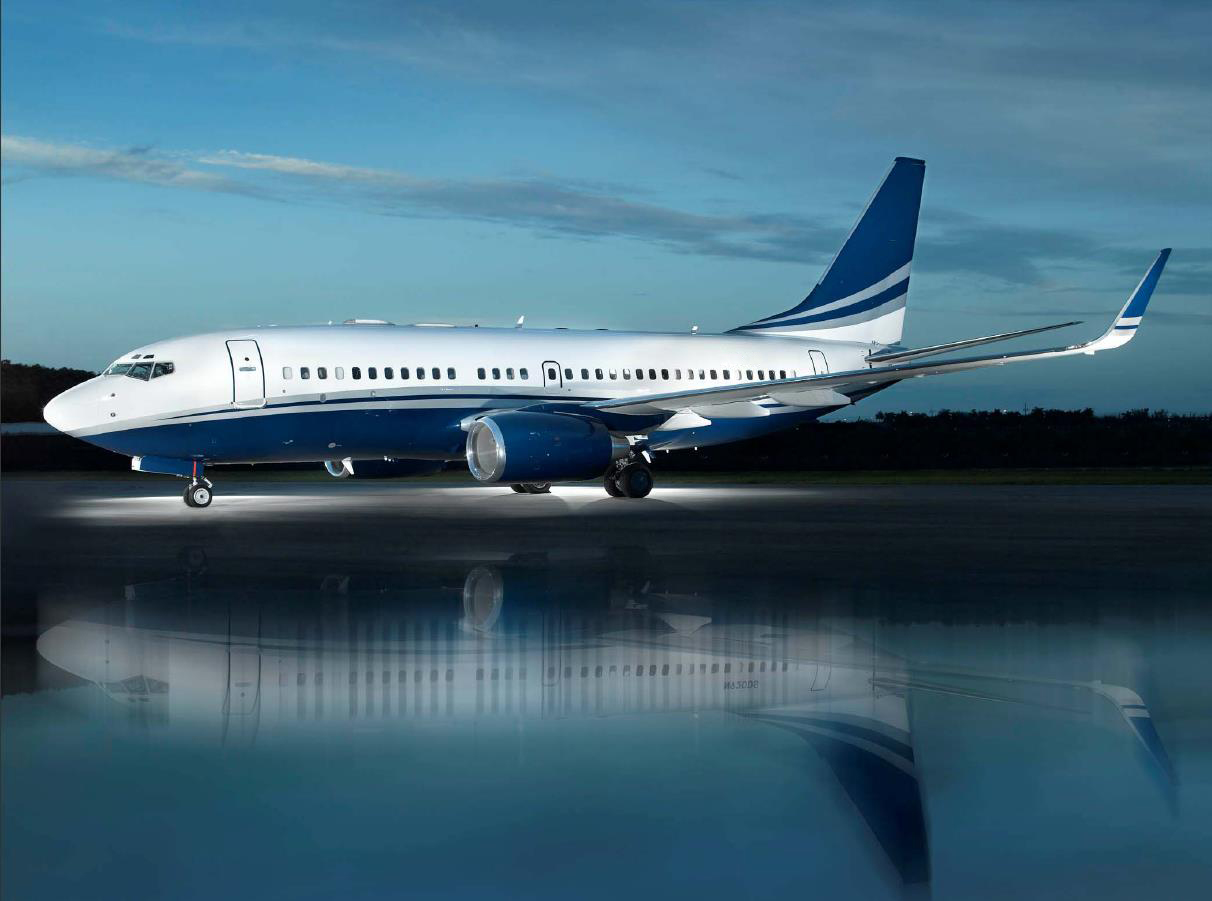 Whether you are traveling to luxe destinations such as London, Paris, Rome, or the Bahamas, Avjet's Boeing Business Jet (BBJ) charter provides the private, luxurious getaway you desire. Avjet's BBJ can take you anywhere in the world in exceptional comfort and speed. And with a range of more than 6,000 nautical miles, you can fly non-stop to many European cities.
This elite aircraft features a large living room, master bedroom, second bedroom/meeting room, three lavatories and a spacious galley. In addition to its spacious executive suite, including a queen-size bed, the BBJ has over 500 cubic feet of luggage space. With all the amenities of home, travelers can meet, dine, sleep and even work (if you have to) in ultimate comfort and upscale appointments.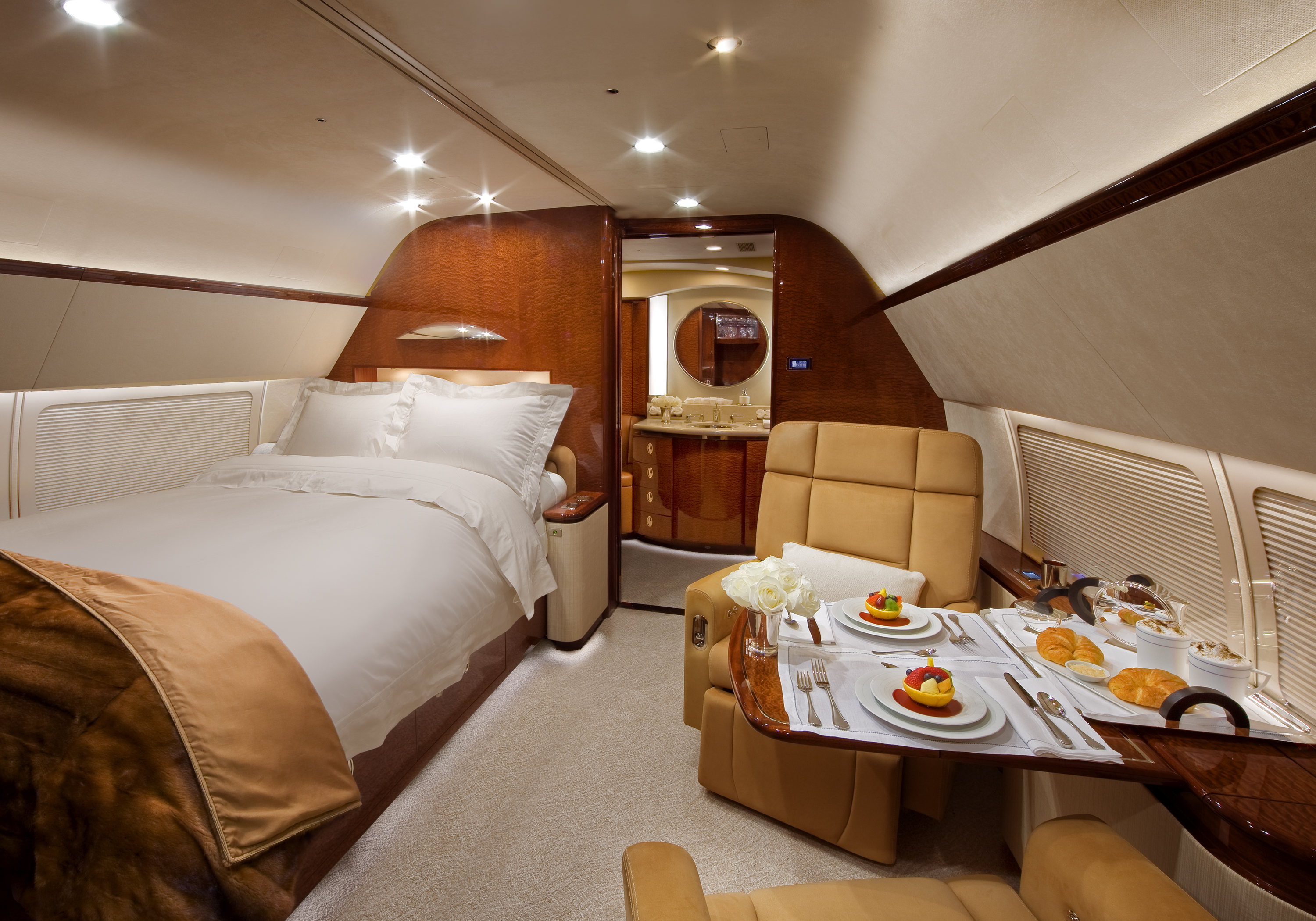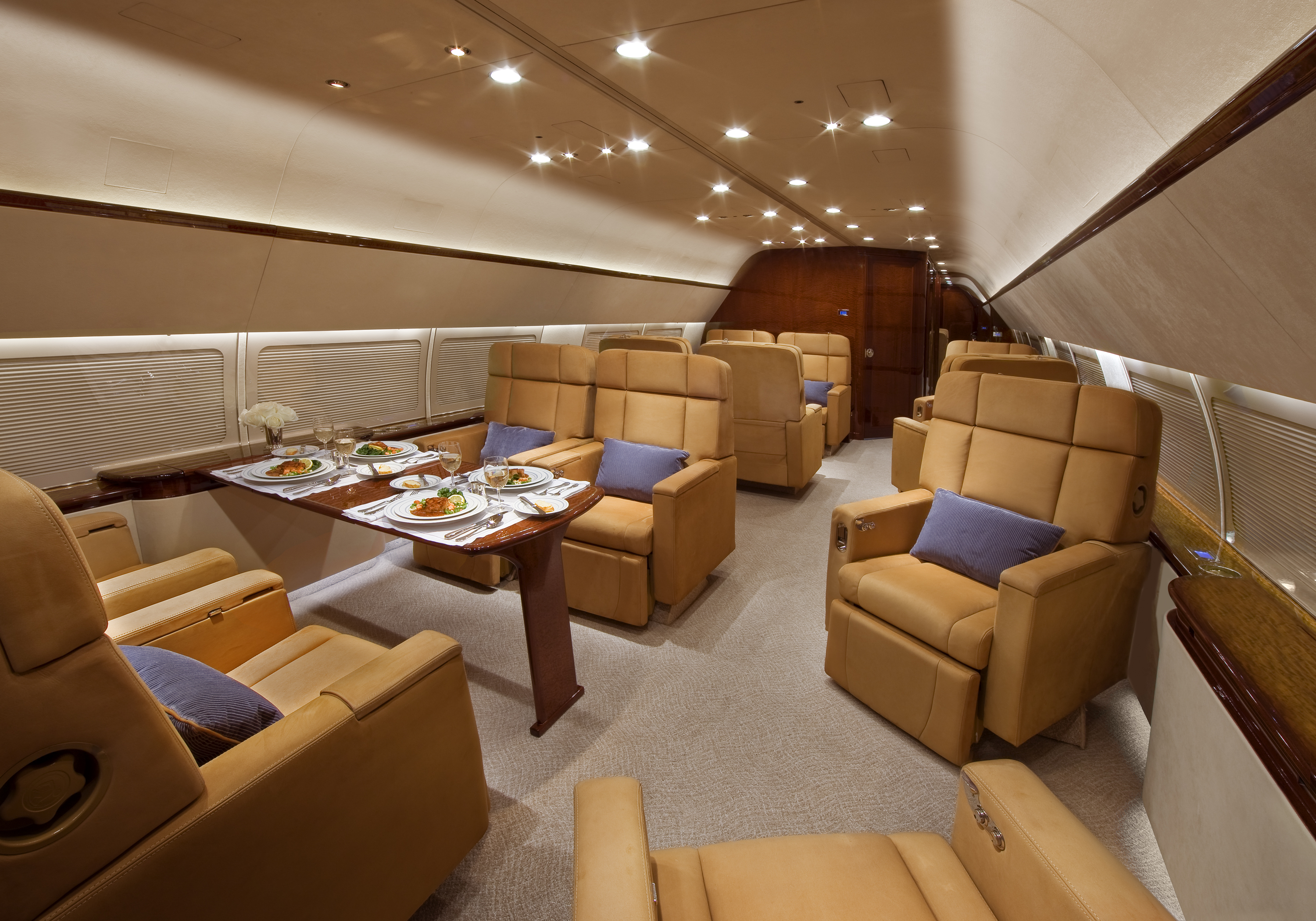 Here are three reasons why you should fly Avjet's Boeing Business Jet for your next private jet charter:
1. Highest in Safety Ratings: Avjet's charter operation has earned the highest safety certification ratings from both ARG/US Platinum and Wyvern Wingman Alliance. These audited certifications have been achieved by only a small fraction of aircraft charter operators worldwide. Avjet has also earned an IS-BAO Stage 3 certification and is a member of the Air Charter Safety Foundation (ACSF). Avjet is the only Boeing Business Jet operator in the United States approved by the DOT and FAA for Part 135 global charter. This certification as well as Avjet's unmatched understanding of BBJ charter operations makes them the undisputed leader for private charter.
2. The World's Most Qualified BBJ Flight Crews: Our reputation for excellence allows us to hire the best pilots and cabin attendants in the industry – we hire from the top 5% of all candidates that apply to work with us. We also oversee crew training and certification, investing in our people so they can provide you with the best flying experience possible. Crews are assigned to only one aircraft, maximizing their familiarity with its unique performance and amenities.
3. Top-Level Concierge Service: Avjet does more than schedule your charter flight. Our exceptional customer service staff can manage all aspects of your private charter travel. From one-on-one pre-flight guidance, to in-flight staffing and catering, to post-flight amenities, we are essentially your personal travel service.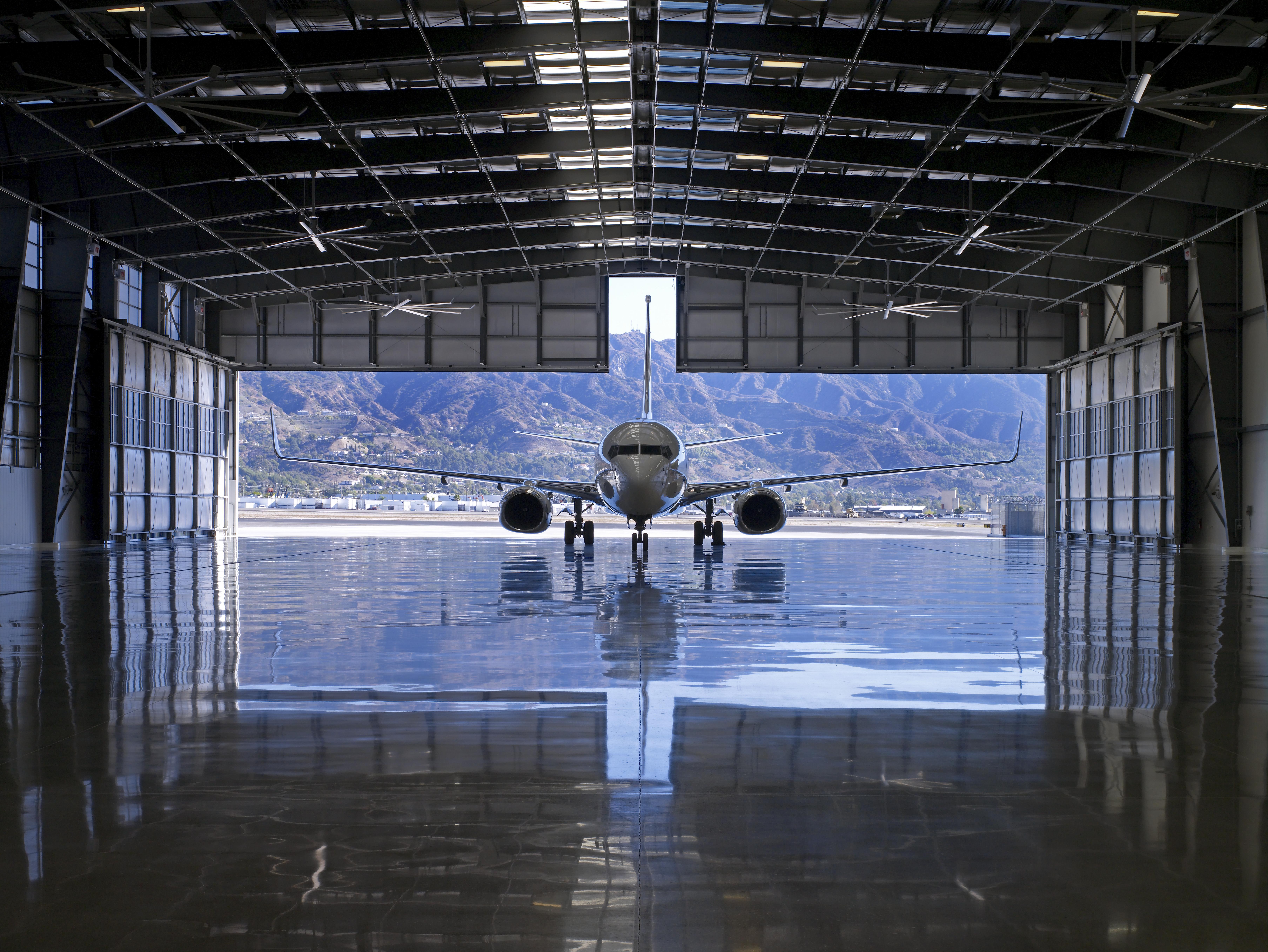 Leveraging over three decades of BBJ charter expertise and a longstanding relationship with Boeing, our charter specialists provide clients with valuable insights and counsel for a worry-free aircraft charter experience.
About Avjet, A Jet Aviation Company
As one of the world's leading private jet charter operators, Avjet, a Jet Aviation Company, continues to thrive and expand its global footprint. The company provides aircraft management and charter operations for the world's premier fleet of long-range, large cabin executive business jets. More importantly, Avjet's commitment to exceptional service and attention to detail continues to fuel its growth and adds to their reputation as a global leader in business aviation services.
To speak with an Avjet concierge about chartering this exquisite Boeing Business Jet, call 818-841-6190 or visit bbj-charter.com.