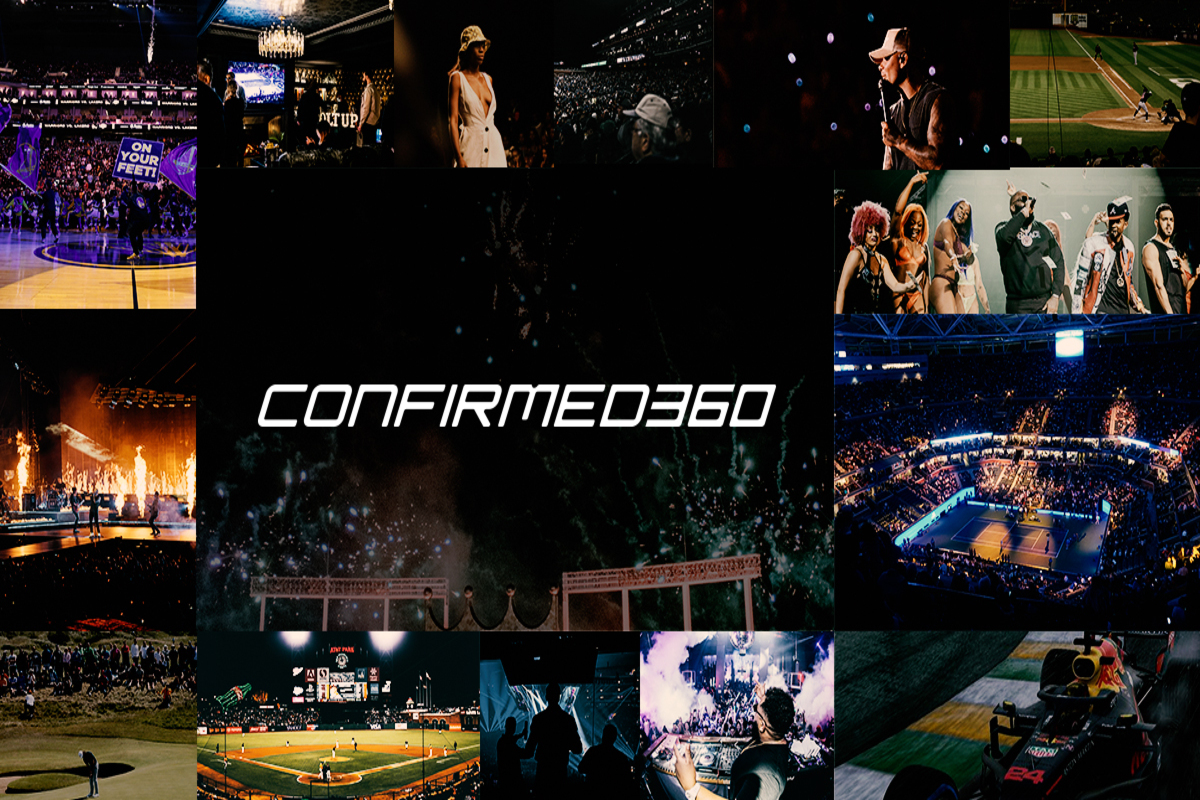 Confirmed360 is a luxury entertainment concierge servicing clients around the world. Their team of experts creates and delivers extraordinary experiences at the intersection of entertainment and hospitality, providing insider access to in-demand live music, sports, theater, film, fashion, and television events worldwide.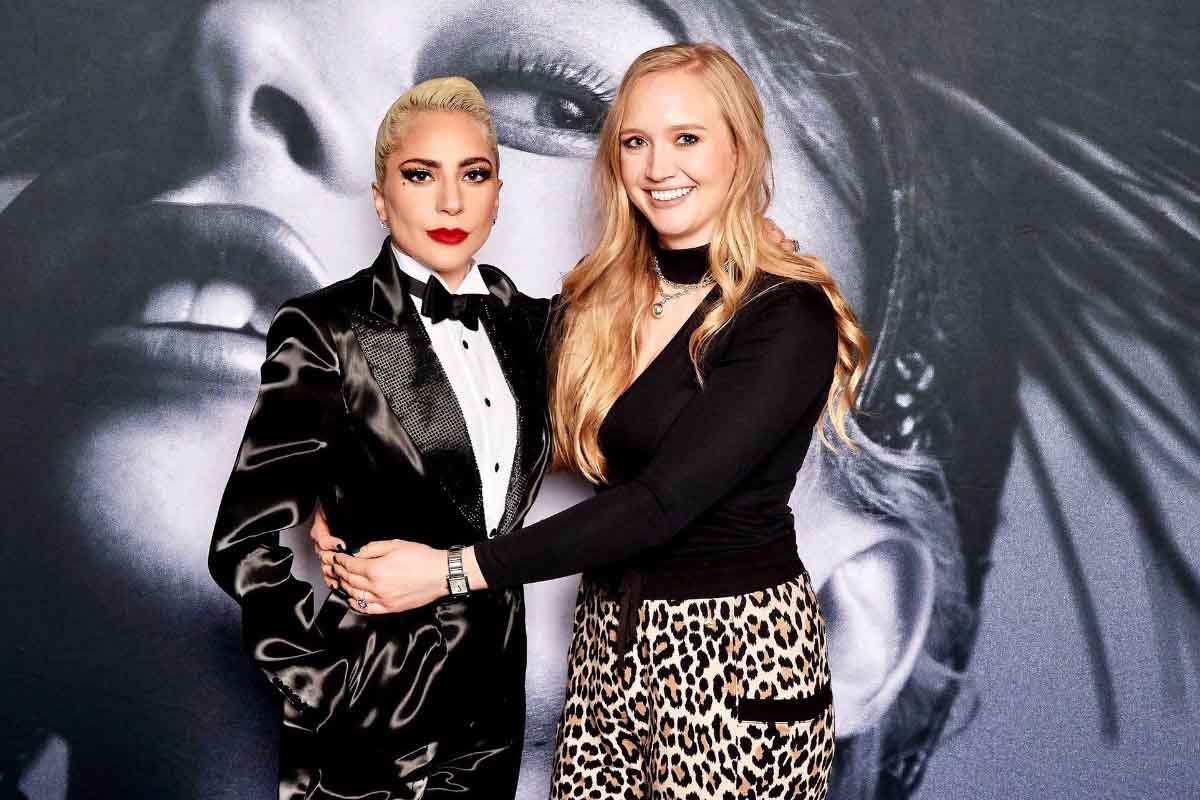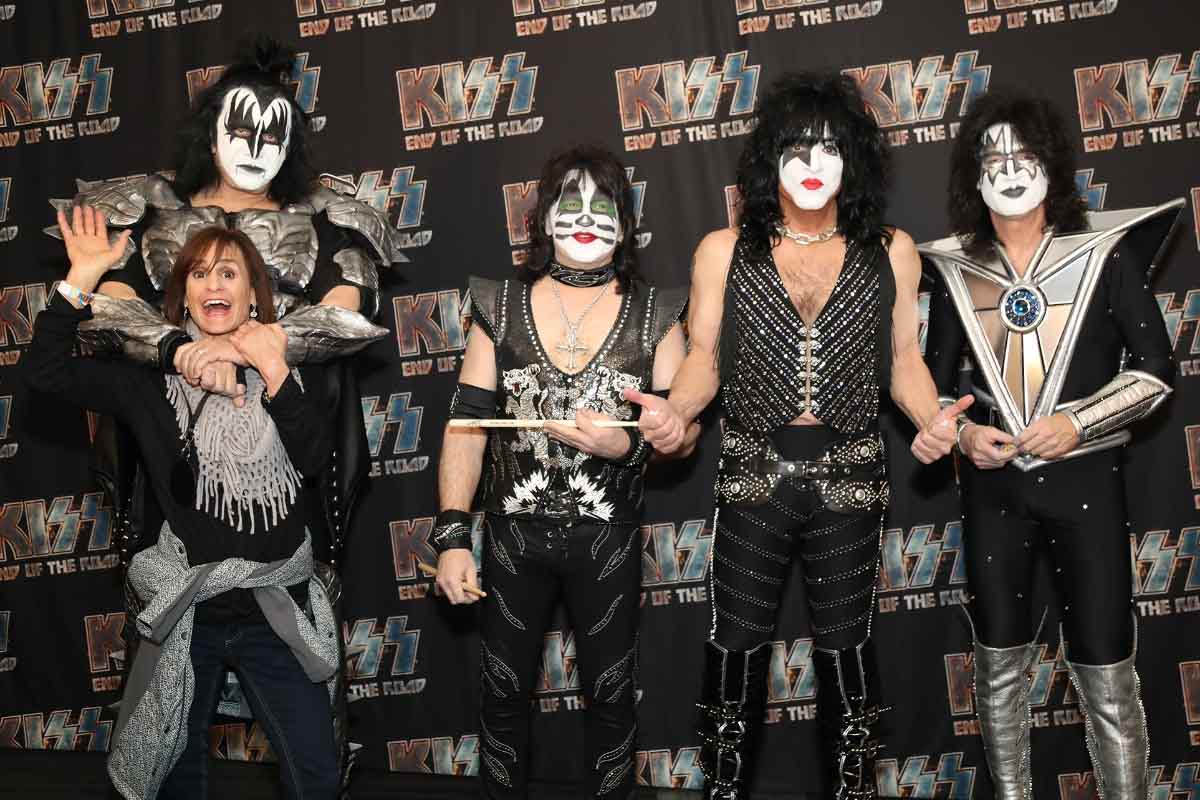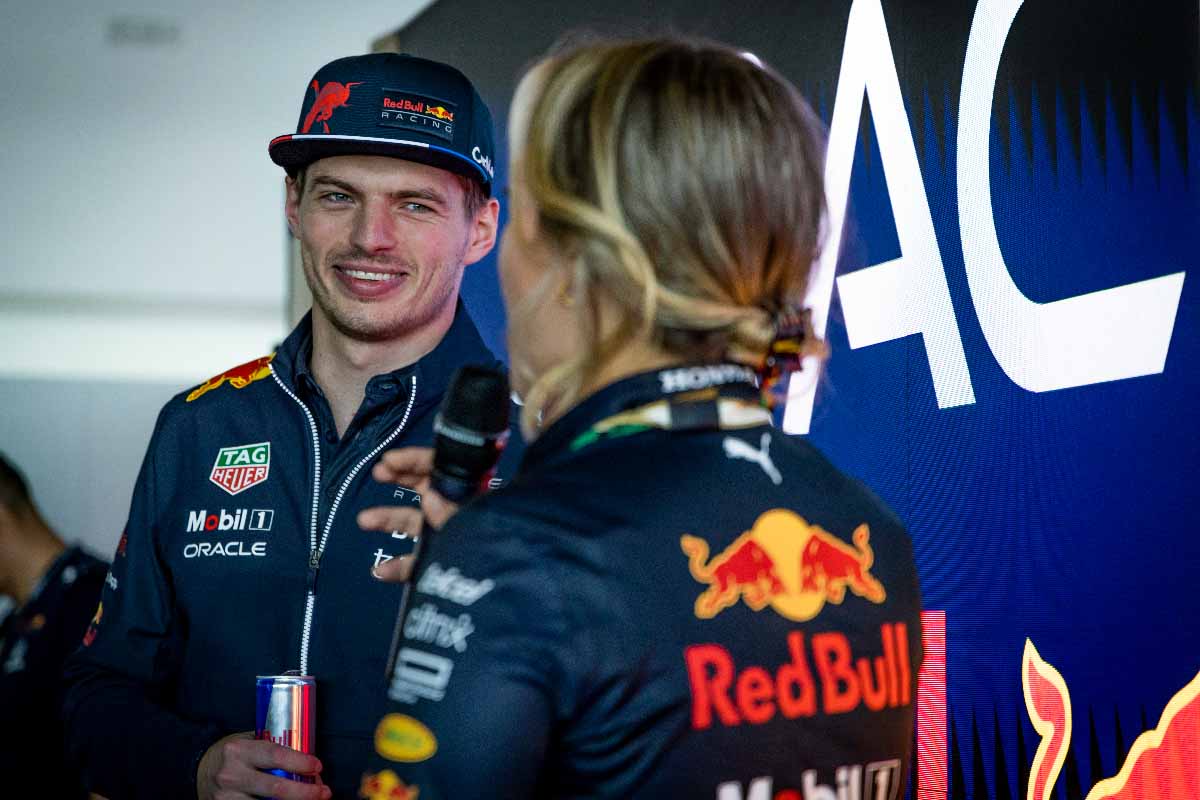 Not just another VIP service or concierge solution, Confirmed360 sets itself apart from the wide array of talent and promotion agencies by focusing on one-of-a-kind experiences, not bulk VIP tickets or cookie-cutter packages. Through official partnerships with venues, artists, sports teams, festivals, performing arts centers, and theaters, Confirmed360 offers the holy grail of the experience world.
Confirmed360's impressive network of partnerships includes renowned entities like the Golden State Warriors, WheelsUp, F1 Red Bull Racing, F1 McLaren, Aspire, Camp Kerala, Quintessentially, and Ten Group. They have established connections with key players in the entertainment industry that ensure no matter how exclusive or hard-to-reach an event may be, Confirmed360 can make it happen. With Confirmed360, the impossible becomes possible, and they consistently go above and beyond to fulfill their clients' desires.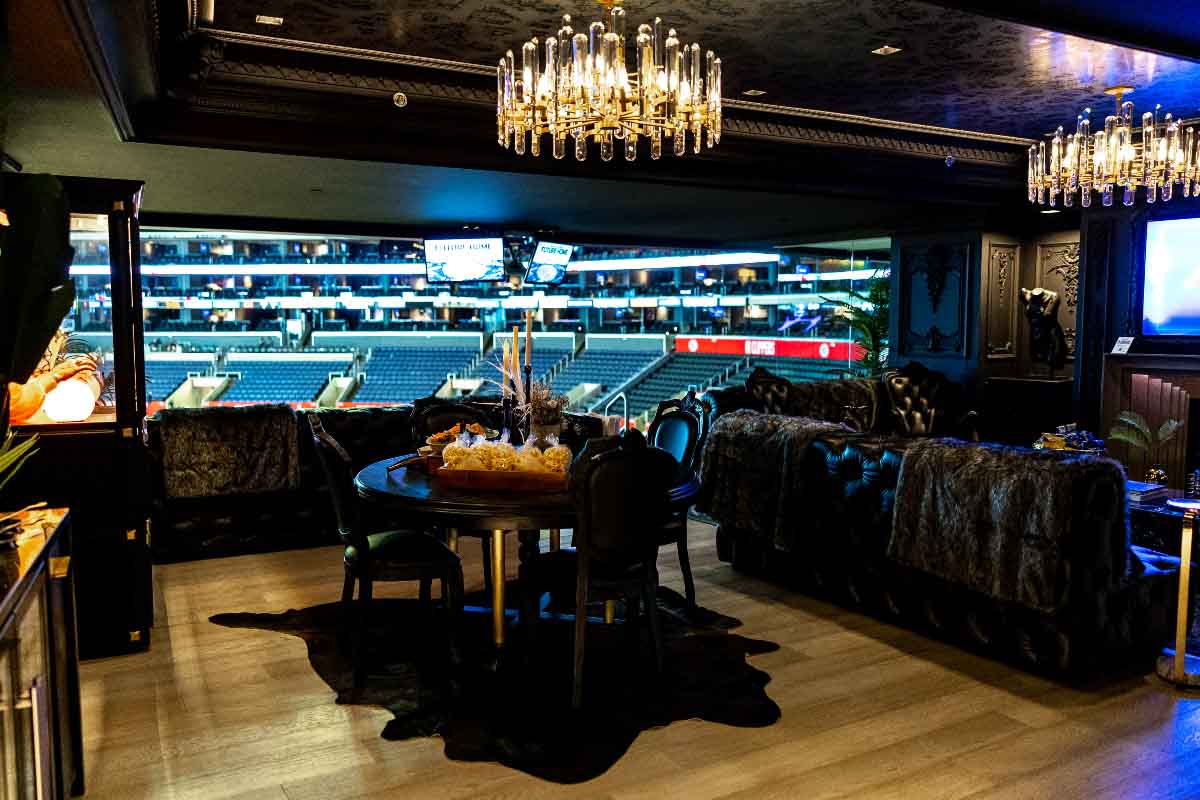 Confirmed360 continues to make waves in the luxury entertainment industry with their latest achievement, Stadium Status. This groundbreaking initiative has garnered significant attention and acclaim, and the recent feature in Forbes highlights its remarkable progress. The Members Club in Los Angeles includes access to stadium suites, including most notably Hideaway, at Crypto.com Arena. This intricately curated double suite is where sophistication meets comfort. Every detail of Hideaway was meticulously chosen to provide the ultimate experience within an experience. With meticulous attention to detail and a focus on creating unforgettable moments, Stadium Status has redefined the concept of untouchable access. Stadium Status exemplifies Confirmed360's dedication to elevating events and event spaces as they continue to push boundaries and set new standards.
For any inquires about upcoming events or need help curating the perfect experience from start to finish, please contact [email protected]