From opulent Miami Beach to Costa Rica's newest luxury marina village and resort, we're bringing you some of our favorite destinations.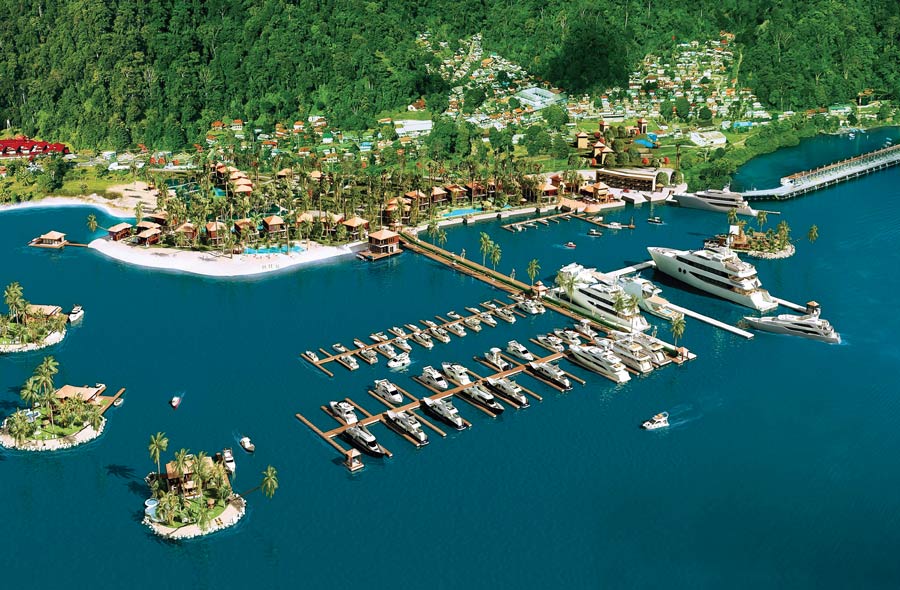 Golfito Marina Village and Resort
Paradise Found: Costa Rica's Newest Luxury Resort and Superyacht Destination
Golfito Marina Village and Resort, being developed in the historic Pacific Coast town of Golfito, Costa Rica, will be one of the globe's newest luxury hotspots for charter yachts, world-class sports fishing, eco-tourism and ocean view residences. Comprising private islands with villas, a flagged boutique hotel and an open-air spa, the lush resort will be part of an exclusive number of superyacht marinas worldwide specifically designed to berth yachts exceeding 350 feet.
golfitomarinavillage.com
(954) 270-1961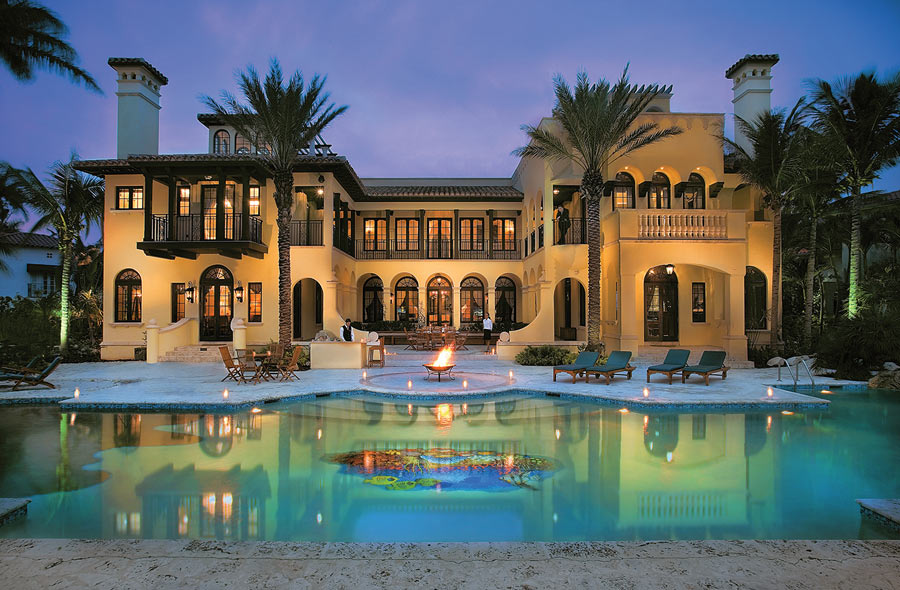 Villazzo Villa Contenta, Miami Beach
With 11,000 square feet, six bedrooms and every imaginable amenity, Villa Contenta can only be described as spacious and gracious. Built in the Spanish Colonial style, this grand villa features fabulous views across Biscayne Bay towards South Beach along with a private dock at the waterfront. There's a large dining terrace next to the enormous 130-foot heated, walk-in pool with Jacuzzi, swim-in grotto and waterfall. Indulge in Villazzo's fivestar VillaHotel service and special requests are handled swiftly. Need dinner reservations, a spa or hair appointment, a babysitter or a car to whisk you to anywhere you want to go? Villazzo's staff comes from five-star hotels; they know what is expected, and they aim to exceed expectations every time.
Villazzo.com
1-877-VILLAZZO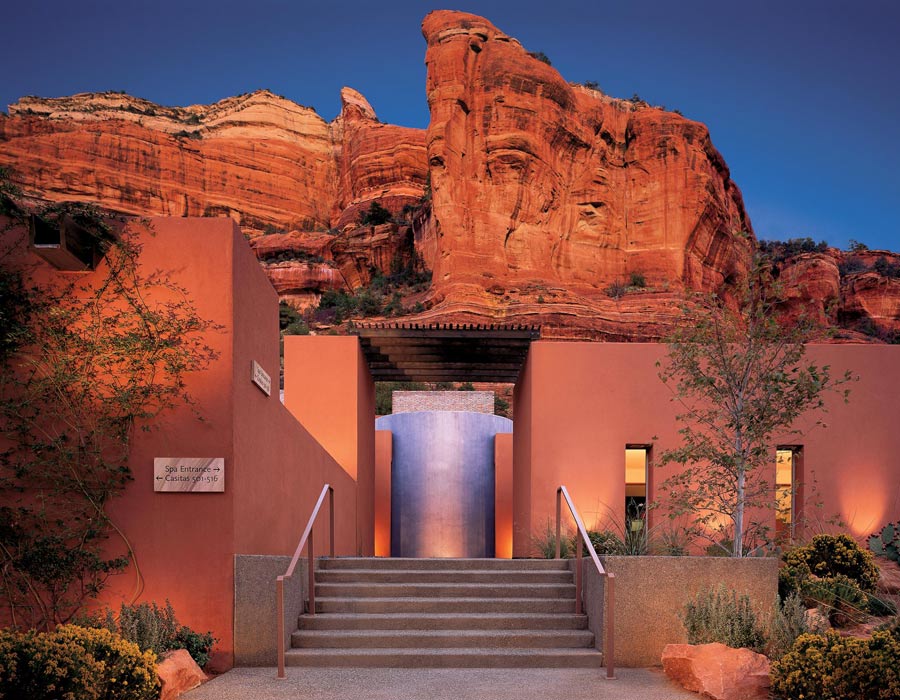 Holistic Soul Retreat, Mii amo in Sedona, AZ
"Empowering Your Inner Goddess" is a Mii amo exclusive Enchantment Resort soul retreat in Sedona, Arizona. Retreats led by Holistic Medium and Master Practitioner Cathleen Miller are life transformational wellness vacation adventures. Other group events are available at top various Condé Nast destination resorts around the world, or you can custom create your own VIP solo or group event. Holistic themes range from revitalizing body-mind wellness, intuitive development and additional exciting journeys to experience more of your own highest soul potential.
Cathleen Miller
Holistic Medium Soul Retreats
(913) 499-8514
[email protected]
holisticmedium.com
Our exclusive "Publisher's Best" list brings you the ultimate vetted selection of the best of the best destinations from around the world. Designed to save you valuable time, "Publisher's Best" is the only source you need to find places to stay, play, dine, shop and relax that meet your exacting standards.

Darrin Austin
Publisher/CEO
Jetset Magazine