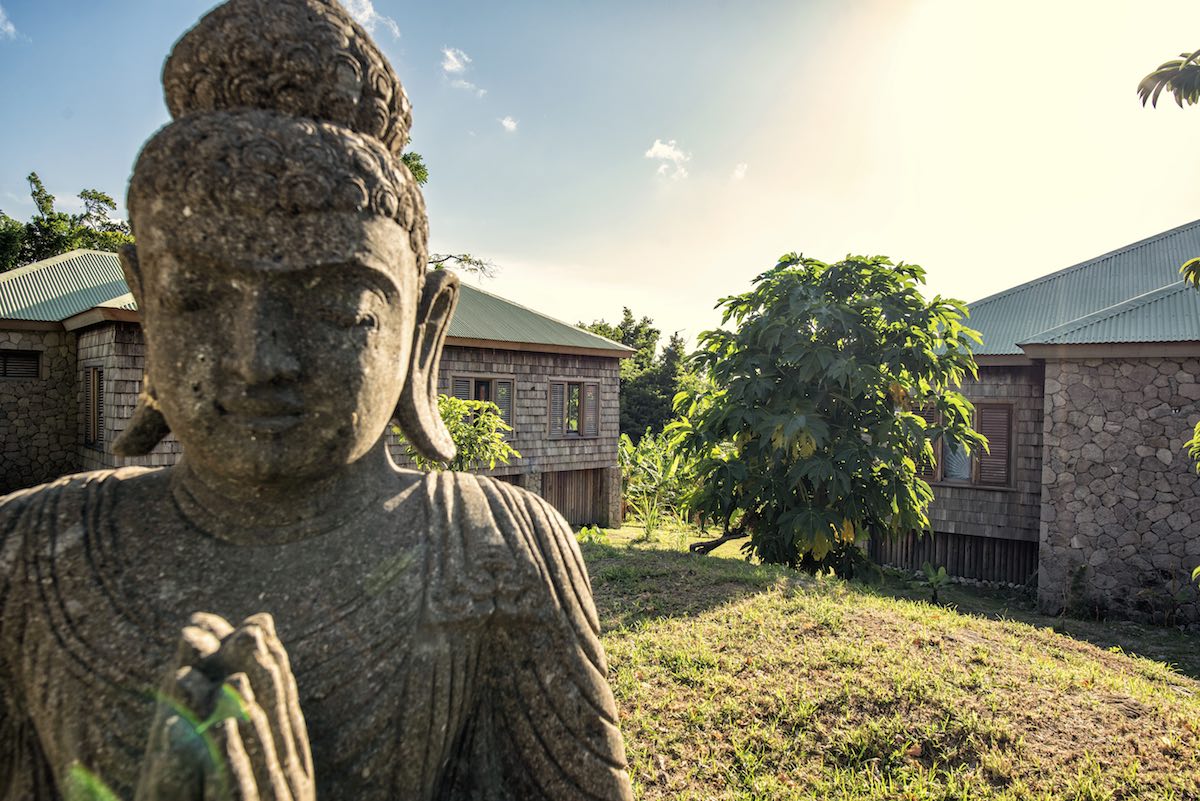 While the world is still working on containing the Covid-19 spread, vaccinations have finally started making us feel hopeful for a life back to normal sooner rather than later. Countries around the world are opening up borders aiming to bring the tourism buzz back. Traveling in 2021 might have a whole new focus on improving health and wellbeing. Luxurious wellness retreats are the answer to travelers who are looking to improve — mentally and physically.
Sensei Lāna'i, A Four Seasons Resort – Lanai, HI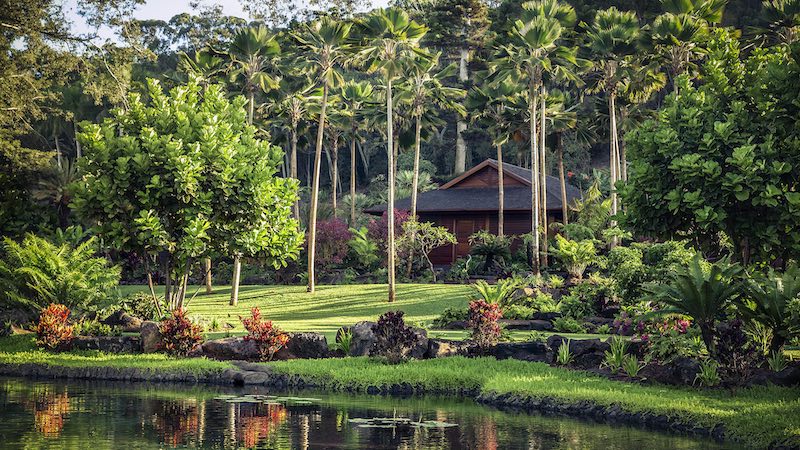 Sensei Lāna'i, a Four Seasons Resort with 96 spacious accommodations surrounded by forests, opened in November 2019 on the 90,000-acre-island of Lāna'i in Hawaii. Founded by Larry Ellison, technology pioneer and co-founder of Oracle, and Dr. David Agus, a world-leading physician and scientist, opened the resort with the goal of helping people live longer, healthier lives through the Sensei way philosophy. The Sensei wellbeing is based on three paths: movement, nourishment, and rest. A Sensei guide will craft a personalized itinerary for every guest who can choose from private guided sessions, fitness and wellness classes, spa services, island activities, and more. Spa services are conducted in ten private spa "hales," or "home" in Hawaiian, where guests can also enjoy various upscale amenities including infrared saunas, Japanese-style Ofuro tubs, their own private garden, and more.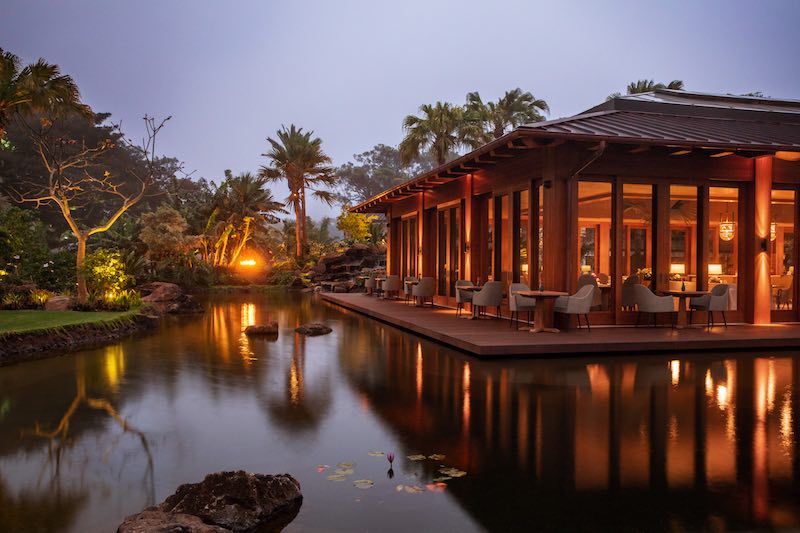 Sensei is very attentive on the impact food has on our bodies therefore all dining is crafted by Nobu using locally grown and sustainable produce from nearby farms. A variety of outdoor unique dining spaces are provided from poolside seating to a glass pavilion sitting on a reflective pond. All stays include round-trip semi-private flights from Honolulu to Lānaʻi via luxury charter air service and intra-island transportation.
Aman Kyoto – Kyoto, Japan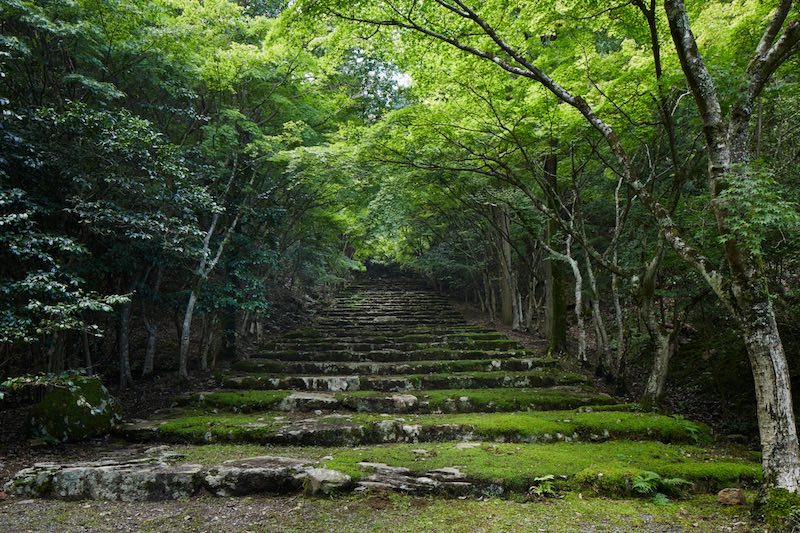 The 24 guest rooms and two villas of Aman Kyoto designed by Kerry Hill Architects are immersed in an 80 acres forest of cedar, cypress, and camelia trees surrounded by a narrow river. The secluded grounds are part of what was an artistic community and are walking distance of Kyoto's UNESCO World Heritage Site Kinkaku-ji Temple. The hotel, which opened in November 2019, perfectly blends into the natural surroundings. Every ryokan-inspired room features a neutral color palette, floor-to-ceiling windows, tatami, Japanese lanterns, and ofuro bathtubs made from cypress wood while the two villas feature two en-suite bedrooms, living and dining areas, a kitchen, and a separate tatami room.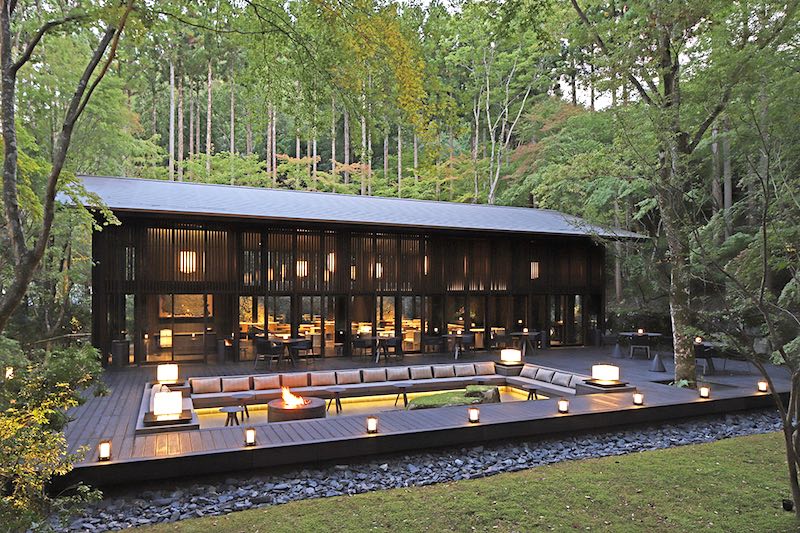 The Aman's Spa is based on the onsen, the mineral-rich hot water that springs near the resort. After relaxing and healing in either an indoor or open air onsen, you can choose from a range of Japan's natural apothecary treatments, from green tea to cold-pressed camellia oil or healing practices, such as Shiatsu. A plethora of different experiences are also offered to guests such as a privileged access to temples out of reach to most travelers or meditation with Zen Buddhist monks followed by an outdoor picnic lunch.
Jungle Bay – Dominica

Jungle Bay is an award-winning wellness resort located on the south of Dominica, the youngest island in the Lesser Antilles, known as the "Nature Isle of the Caribbean" thanks to its hot springs, sunken volcanoes, waterfalls, and the second largest boiling lake in the world. The eco luxury retreat's villas and suites are surrounded by organic tropical trees, banana plants, and flowers while overlooking the charming Soufriere-Scotts Head Marine Sanctuary. Jungle Bay is the perfect choice for adventurers, thanks to top-rated snorkeling/dive experiences and unforgettable hikes, and for those seeking relaxation. The Adventure Wellness Package for example offers activities like evening and morning yoga, herbal tea workshops, waterfall and natural hot springs excursions, Caribbean cooking classes, and more. If Dominica is considered a modern fountain of youth Jungle Bay is its sanctuary, a place to wind down, to rejuvenate mind and body in a natural environment with nearly perfect weather year-round.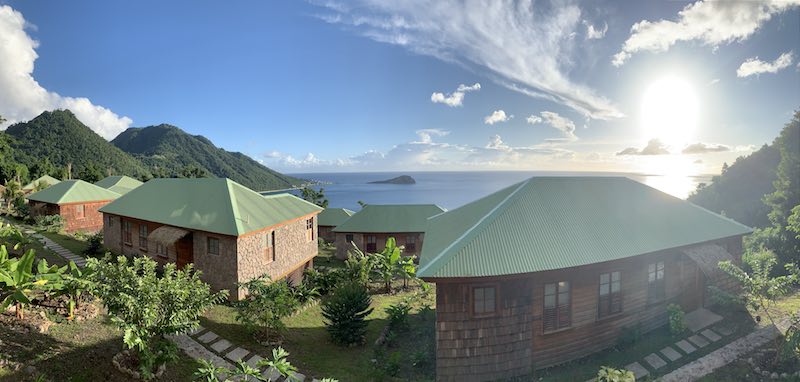 If you were looking for a way to start your year off right, look no further than these luxury wellness retreats.