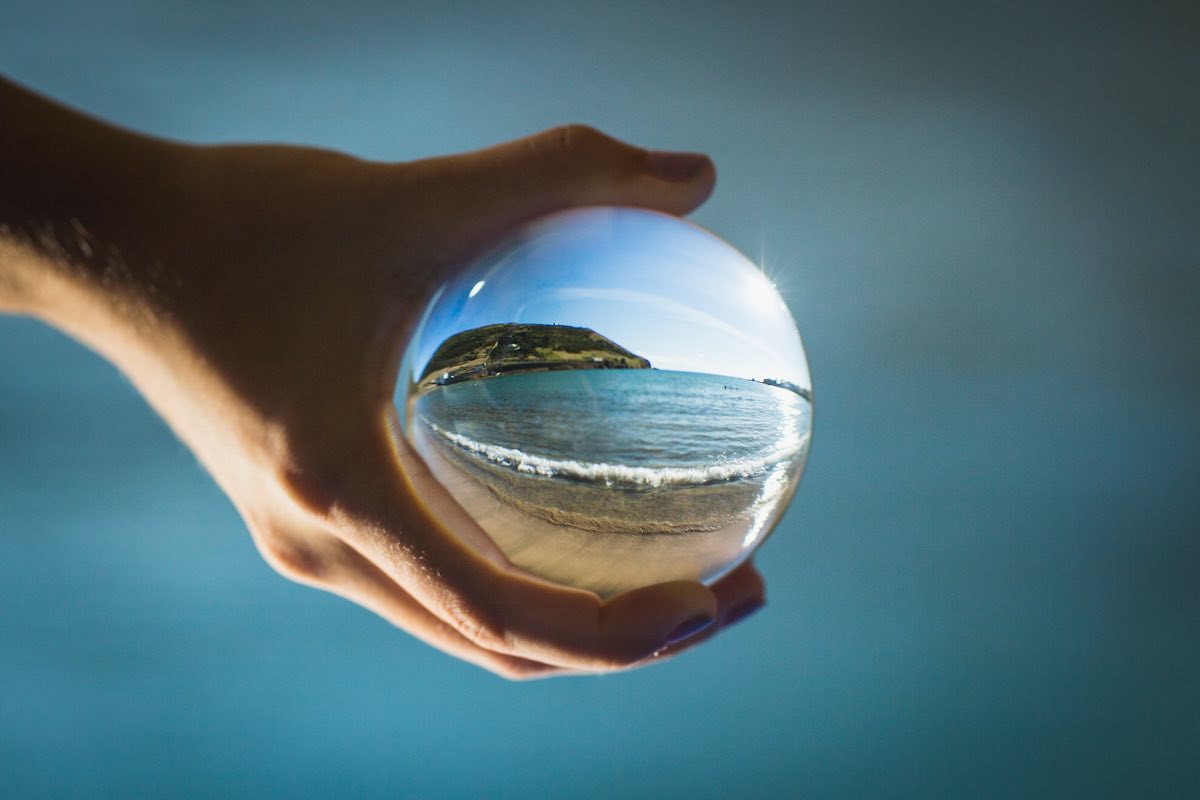 After months of social distancing and quarantine, many jetsetters are feeling the urge to hop on a plane and travel extensively. However, as COVID-19 continues to flare up in different parts of the world, not every destination remains hospitable to tourists eager to satisfy their wanderlust. Vacations for the near future must be planned strategically, since some countries require testing, pre-registration and temperature checks before arrival.
Though frustrating, not every region has completely sealed off its borders to outsiders; certain nations and parts of the world have been marginally impacted by the coronavirus outbreak, allowing for freer travel. The key to a successful vacation in the COVID era is to think outside the box and venture off the beaten path. The following locales are open to US tourists (with some minimal restrictions) and are perfect for those itching to create new memories in unfamiliar destinations.
Tbilisi, Georgia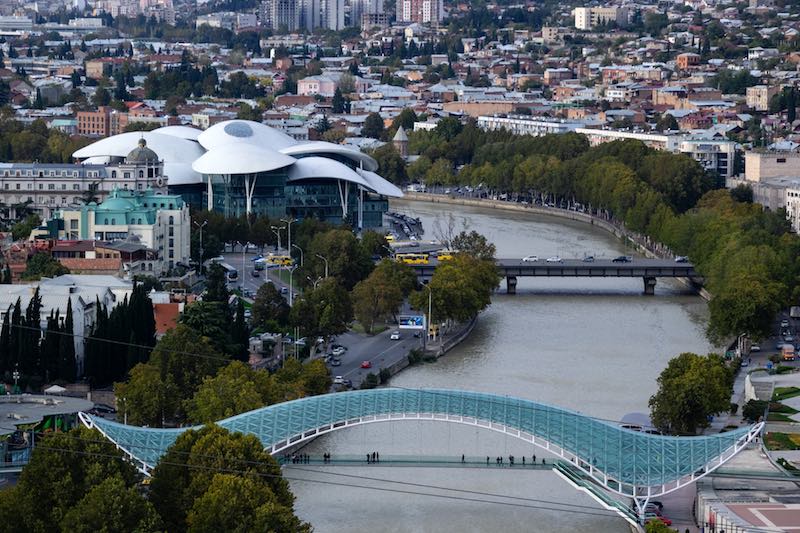 Tbilisi, the capital city of Georgia, is the hottest European destination that you have never heard of. Rich with historical sites and architecture dating back to the Middle Ages, this gorgeous metropolis has seen an influx in tourism in recent years, due to its affordable way of life, charming hotels, and high-end culinary scene. Believe it or not, this unassuming capital is statistically safer than Paris and London, making it a relaxing location for a peaceful walking tour. The country took drastic measures at the outset of the pandemic to halt its spread, so Georgia's rate of infection has been enviably low. Before entering, you will have to take a COVID test, but once you've passed, this country's stunning beauty is yours to explore.
Corfu, Greece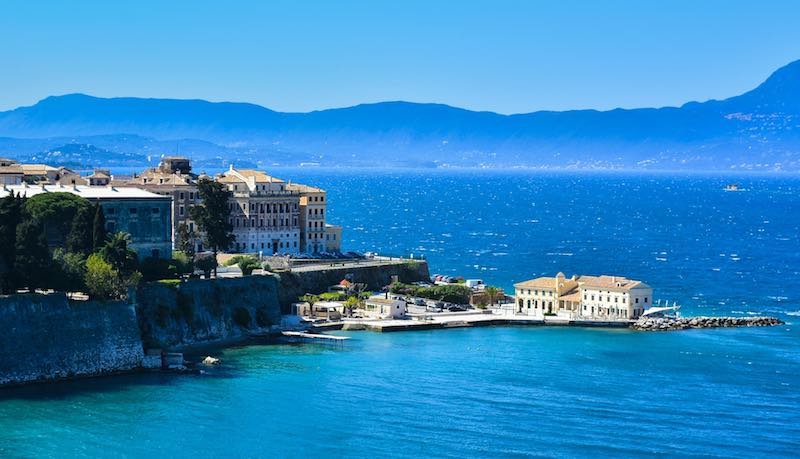 The Greek island of Corfu is a gorgeous paradise, insulating tourists from the hustle and bustle of modern life. Sunny and oceanic, the views here are stunning, and the climate is warm and breezy year-round. Situated in the Ionian Sea, Corfu is also home to breathtaking ancient architecture, including temples and statues, and the island is frequently mentioned as a site where fierce battles took place in Greek mythology. Greece has been less impacted by COVID than most European countries, the country's hospitals having never reached full capacity throughout the pandemic. If you want to soak up some rays on an island rife with stories and history, then Corfu should be on your post-pandemic travel list.
The Azores, Portugal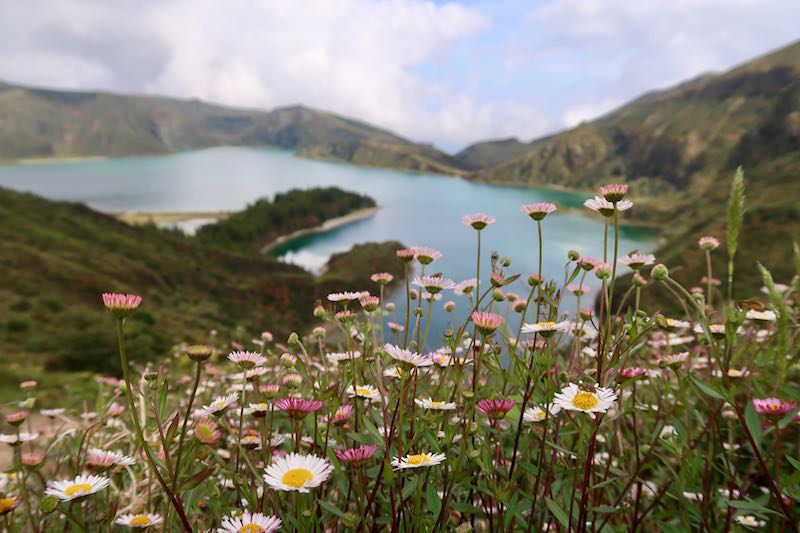 These splendorous Portuguese islands in the Atlantic Ocean offer unrivaled tropical views, palm trees, volcanic cave exploration and so much more. With their mountainous terrain, and gorgeous flora and fauna, the Azores are an ideal getaway for shutting out the world and getting lost in island adventures. Visitors should check out Portugal's tallest mountain, Mt. Pico, and use their visit to embark on whale and dolphin watching tours. Add to all of these highlights the island's spectacular food and colorful cultural history and the Azores mount to a safe, unforgettable vacation. Plus, the Azores' seclusion also means COVID cases here have been exceedingly low, giving travelers some added peace of mind.
Kalahari Desert, Botswana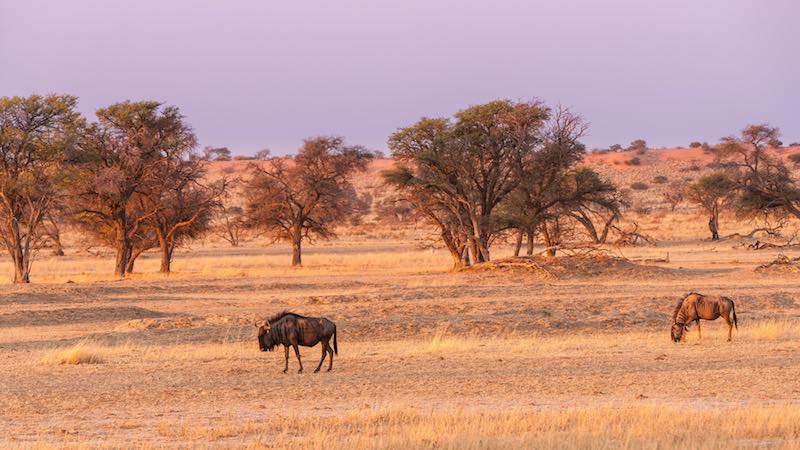 When COVID was declared a pandemic, the African nation of Botswana implemented swift measures to mitigate the virus's spread, closing borders and monitoring travel from outside countries. As a result, the nation has curbed the worst impacts of the pandemic, and its tourism industry has rebounded quickly. At 350,000 square miles, the Kalahari Desert is a span of arid land that covers most of the country; this desert, with its camping areas and stunning views, is a perfect place for a dream safari, where tourists can spot meerkats, zebras, and rhinoceroses, among other wildlife. This country, which is far flung and teeming with gorgeous nature, will give you the space, solitude, and adventure your heart desires.
Alberta, Canada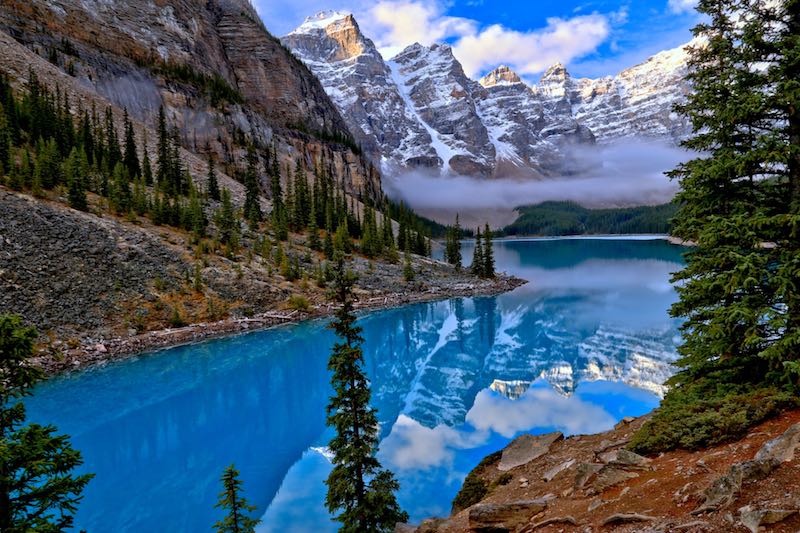 In these unusual times, a trip to Canada can be a terrific way to break free from the confines of home, while remaining socially distant. Alberta, with its sprawling forests, sparkling lakes, and pristine glaciers, is a dream destination for outdoorsy types, full of top-notch winter activities from January to April. Whether you enjoy skiing, skating, exploring ice caves, or hiking, Alberta has tons of opportunities to spend time in the untamed wilderness and breathe in fresh air. The resort towns of Banff and Jasper are popular destinations for those wanting to partake in seasonal recreational activities, and the Canadian province's sparser population promises safer travels for restless tourists in need of wide-open spaces.