Welcome to the Cook Islands, a paradise of unparalleled beauty and culture located in central Polynesia, in the South Pacific. Here there are no buildings taller than a coconut tree, no stop lights yet modern luxury exists, white sand beaches, lush tropical landscapes, and a vibrant culture that is as diverse as the islands themselves.
The Cook Islands are made up of 15 small islands, spread across 750,000 square miles of Pacific Ocean, each with its own unique characteristics and history. Rarotonga, the main island in the Cook Islands is the largest and most populated island with a land size of 26 square miles and a population of just over 10,000 residents.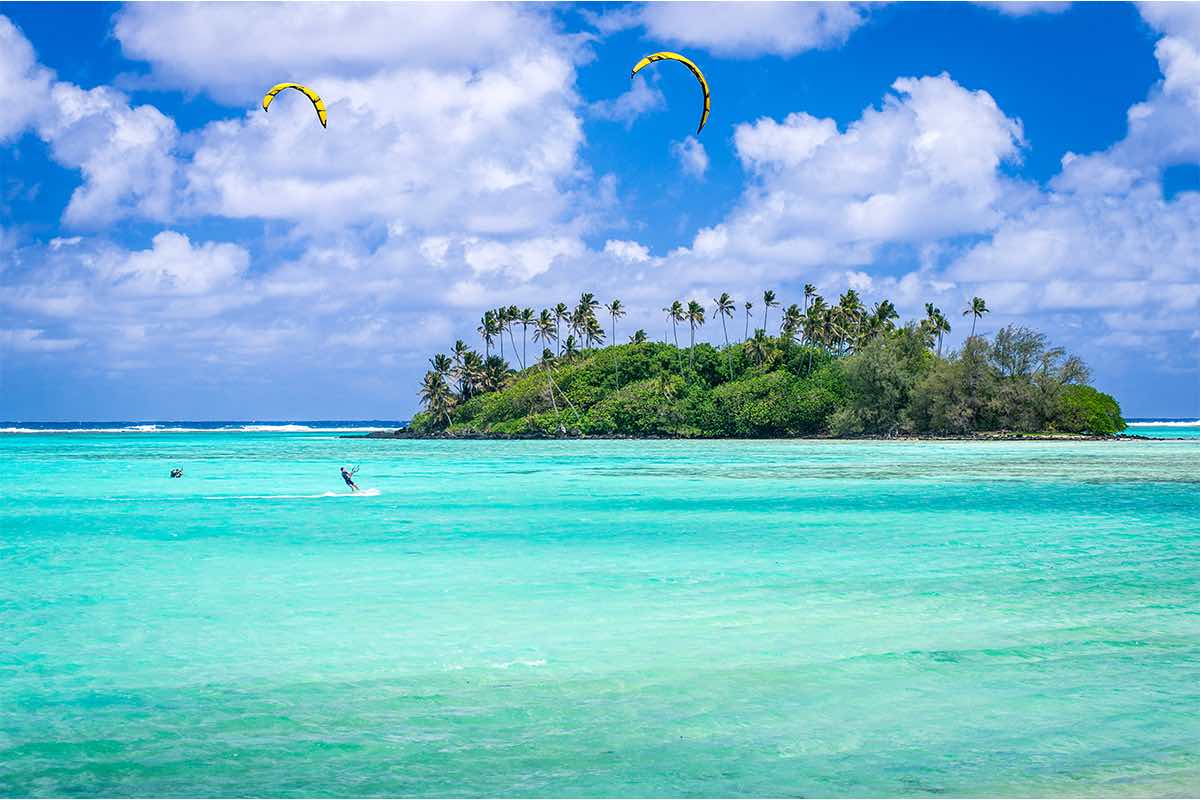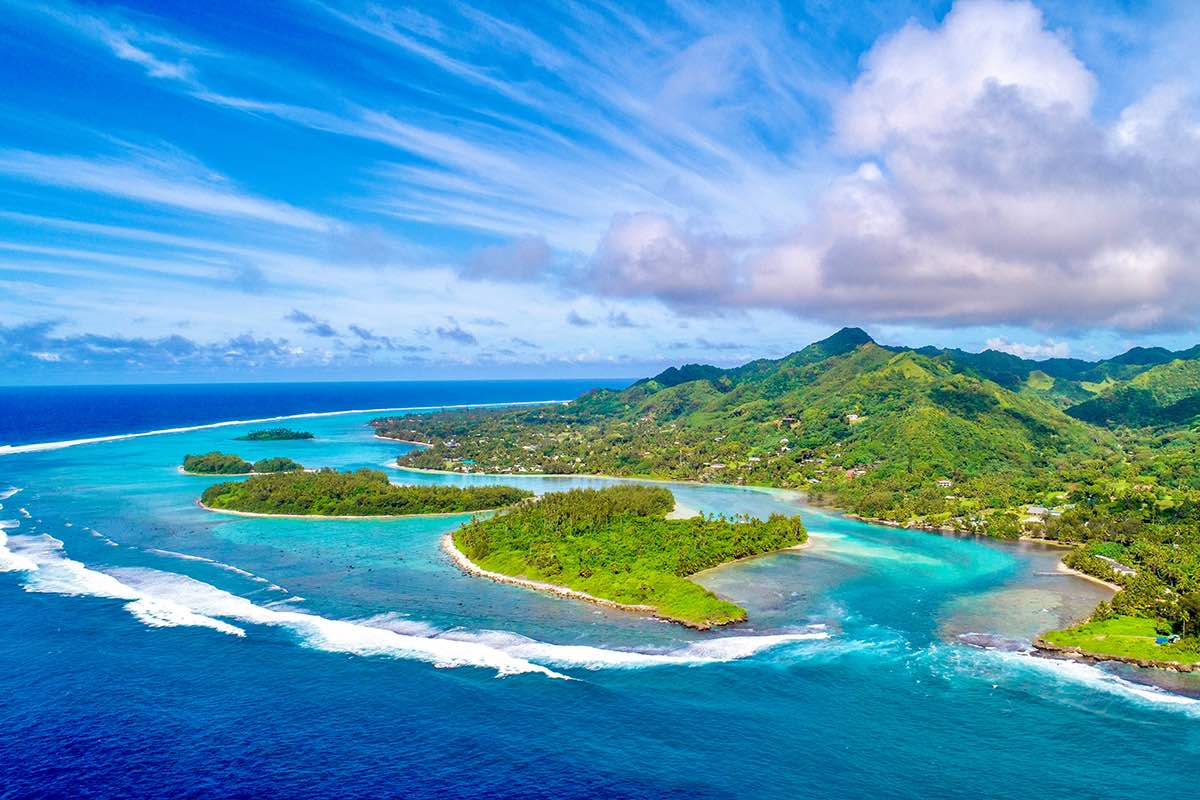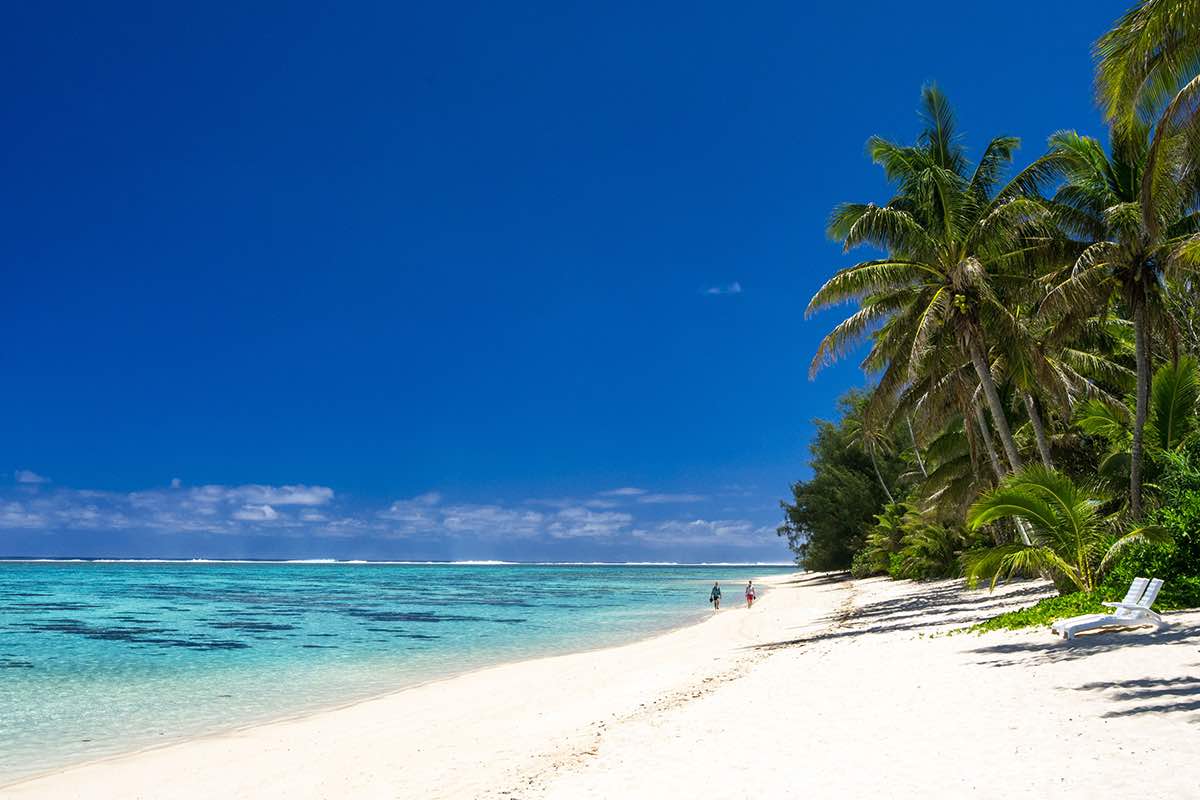 Rarotonga is like "one big resort". When you land, you are "there". Rarotonga's airport is lagoon-side. Here, you are not confined to one resort property, miles from everything else; all of Rarotonga is a resort. Easily accessible, ringed by boutique hotels and resorts, restaurants, gift shops, galleries, cafes, beach bars, and convenience stores. Aitutaki island, a 45 minute flight north of Rarotonga is the second most visited island in the Cook Islands group, and it is renowned for its stunning lagoon and pristine beaches.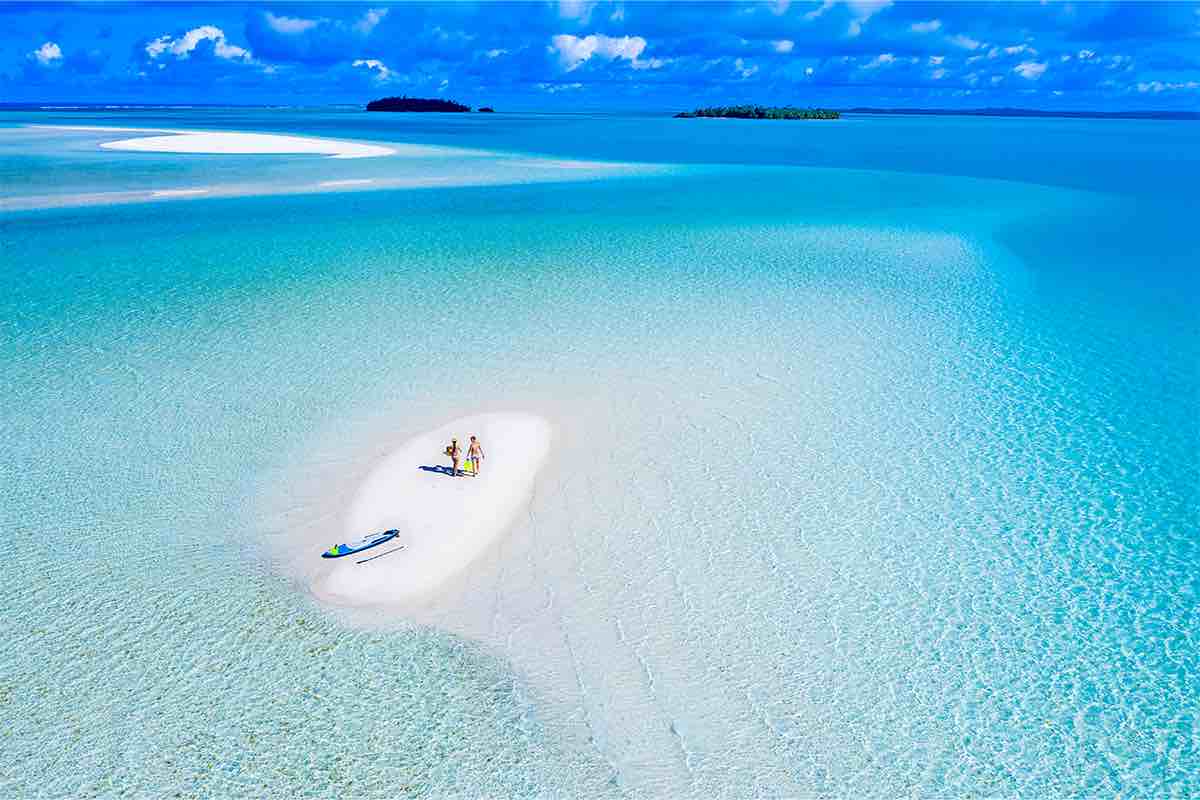 Aitutaki has some of the most picturesque beaches in the world, with crystal clear waters and white sand. The lagoon surrounding Aitutaki is also home to some incredible marine life, making it an ideal destination for snorkelling, SCUBA diving, kayaking, kite surfing, fly-fishing, deep-sea fishing, and outrigger canoeing.
From its idyllic beaches to its vibrant culture, Aitutaki has something for everyone. Whether you're looking for an adventure or simply want to relax on a secluded beach – this beautiful island has it all!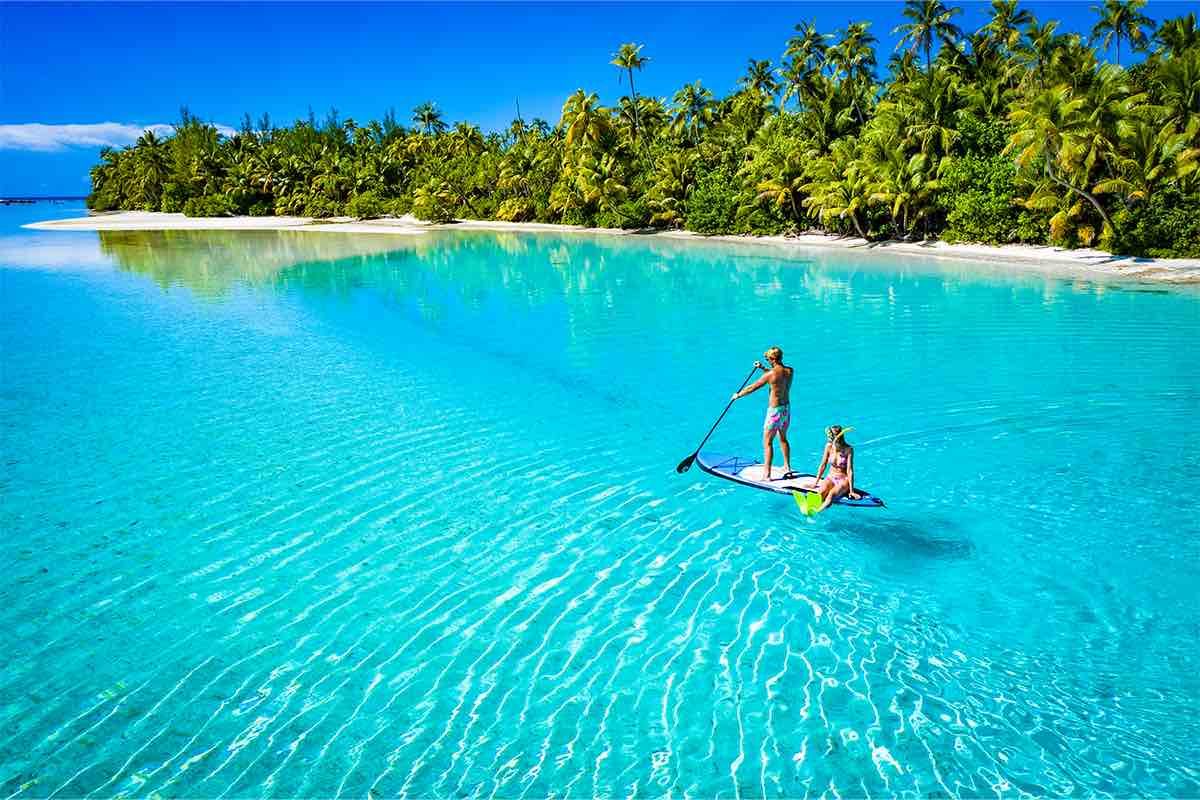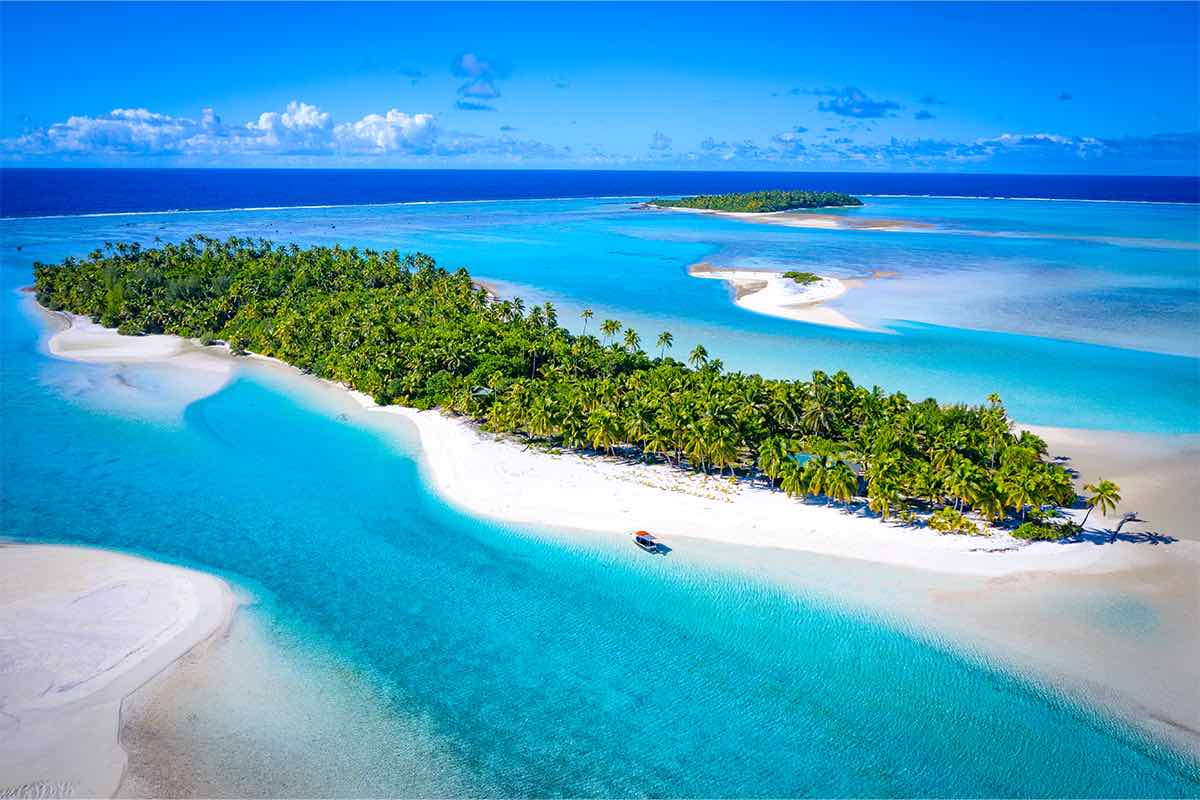 While you explore the Cook Islands, it's very easy to engage with the local Maori people. Whether you're visiting the local markets or attending one of their cultural events, you'll be sure to have an unforgettable experience.
Chatting with the locals and seeing their drumming and dancing talents is a great way to get to know them better and gain insight into their culture. Plus, you can even pick up some tips on how to make traditional dishes!
Whether you're looking for a relaxed holiday or an action-packed adventure, the Cook Islands have something for everyone. With its stunning scenery and laid-back atmosphere, the Cook Islands are sure to provide the perfect escape for any traveller. So, why not come and explore this little piece of paradise?
How to get to the Cook Islands
From May 20, 2023, Hawaiian Airlines will commence non-stop weekly services from Honolulu, HI to Rarotonga, Cook Islands, reconnecting the Cook Islands with North America and the Northern Hemisphere. The weekly service will provide travelers from Hawaiian's 15 U.S. Continental gateway cities, convenient one-stop connections over Honolulu. The weekly service departs on a Saturday afternoon arriving in Rarotonga Saturday evening. The return flight departs Rarotonga on a Sunday evening arriving in Honolulu around 6:00am Monday morning. For more information about getting to the Cook Islands visit www.cookislands.travel/us.