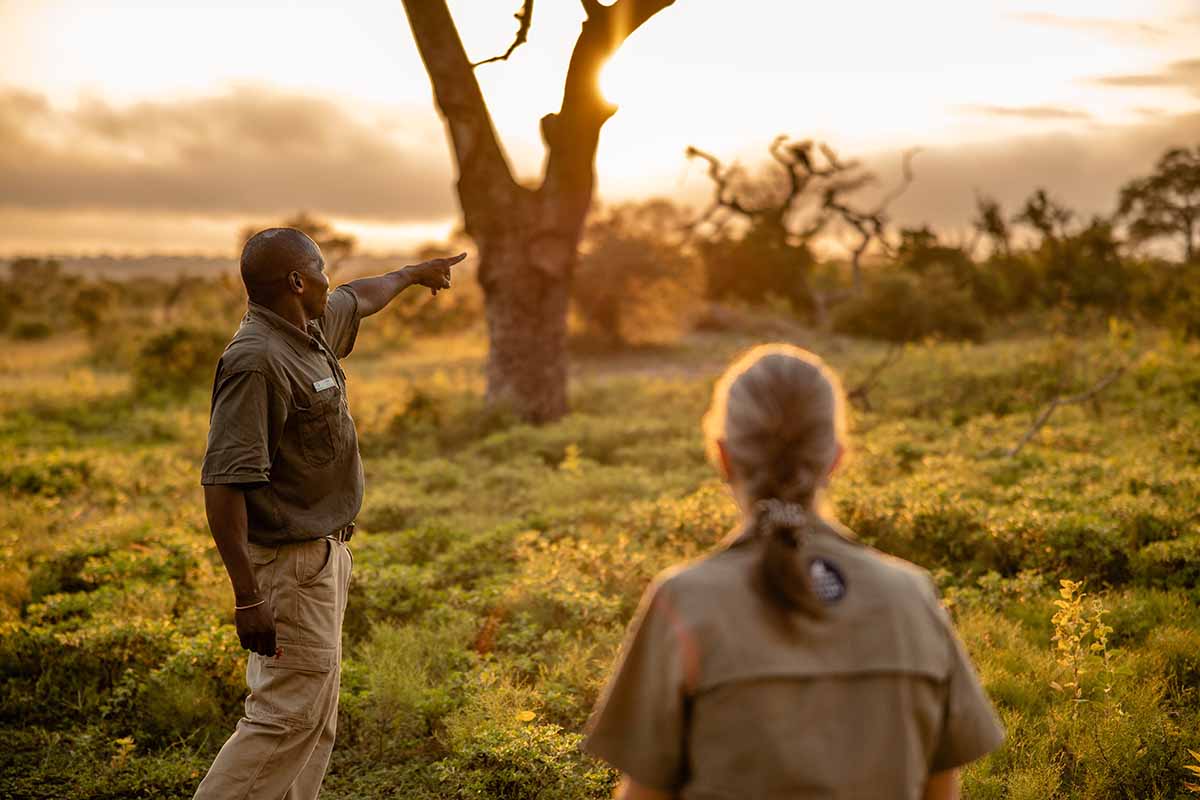 Welcome to Kapama Karula, a place away from time, where luxury meets nature in the heart of the African wilderness. Discover an unforgettable safari experience that combines unparalleled comfort, exceptional wildlife encounters, and breathtaking natural beauty.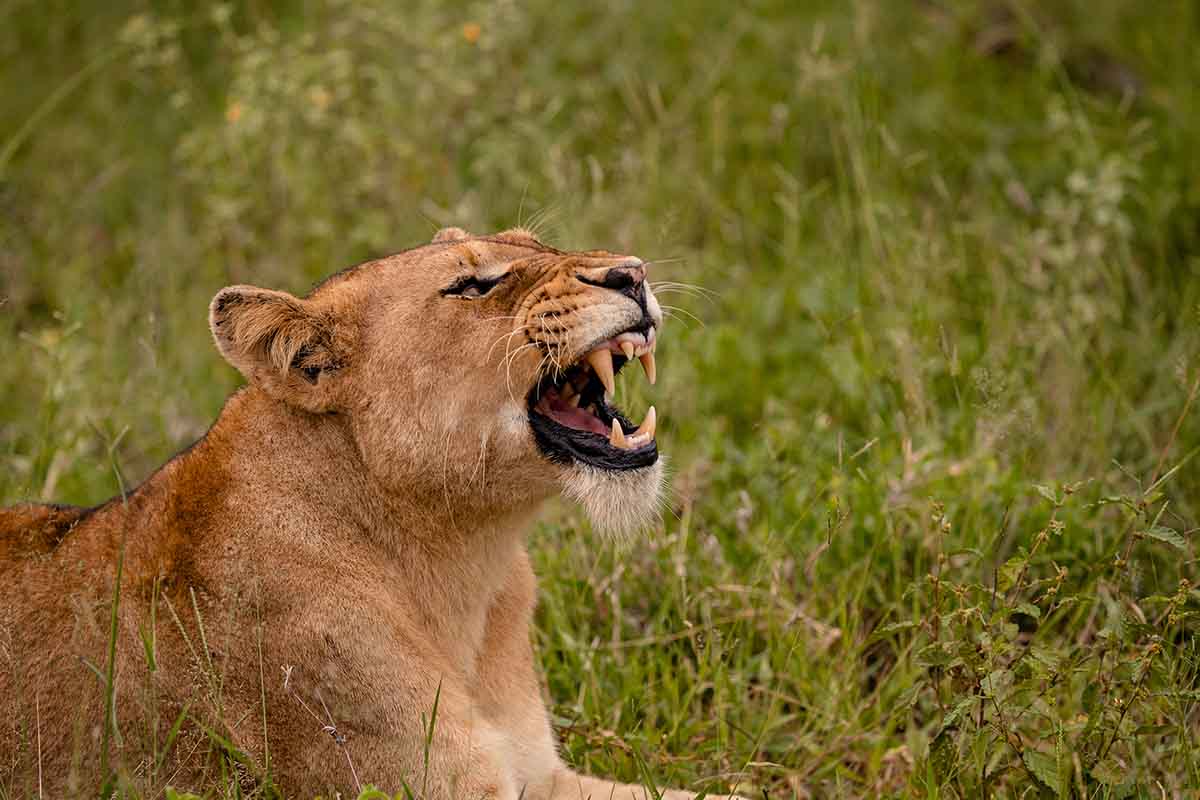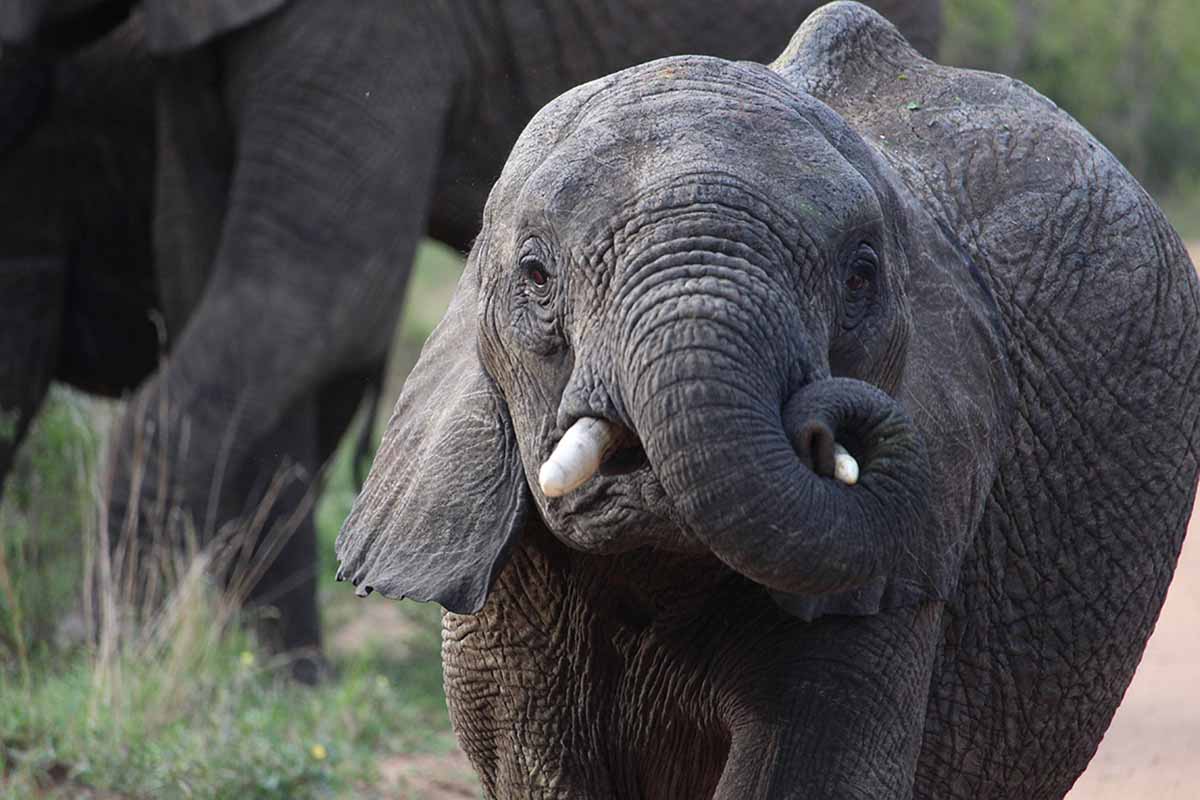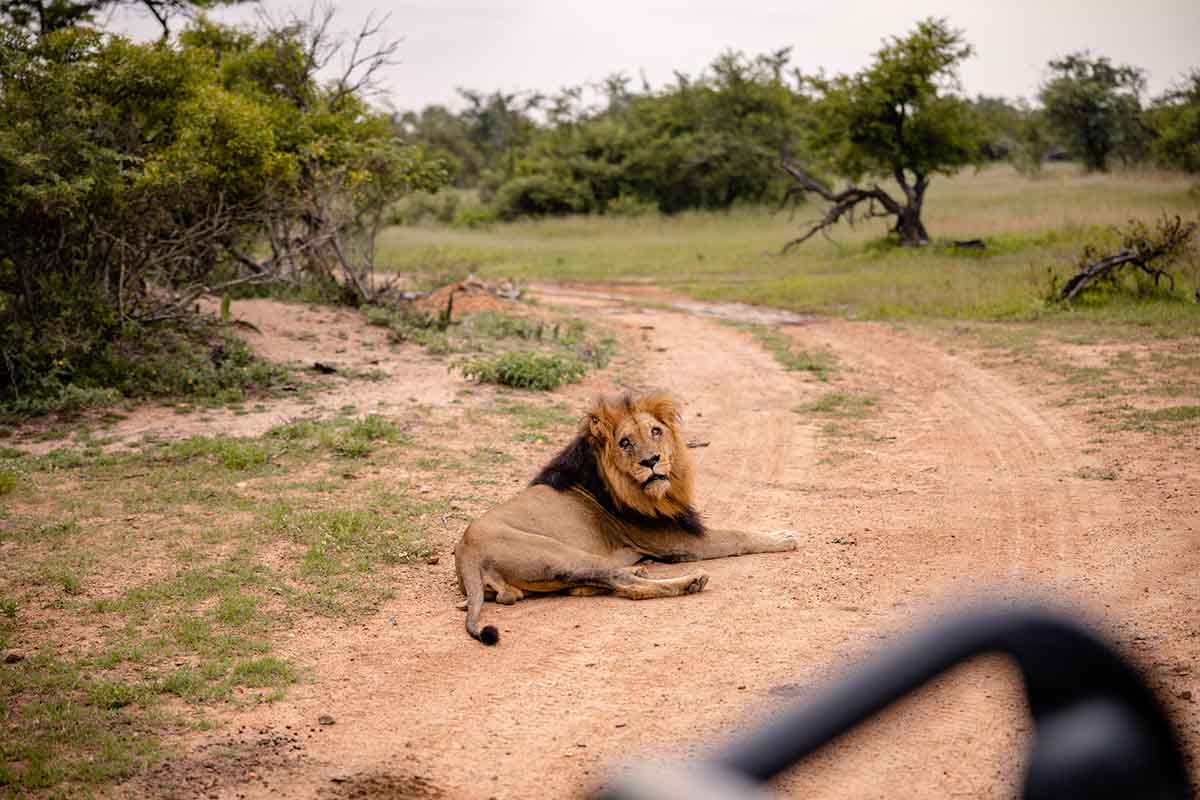 Indulge in the ultimate luxury safari at Kapama Karula meaning place of peace, a true haven of tranquility nestled within the renowned Kapama Private Game Reserve, in the Greater Kruger Area, Limpopo, South Africa. Our award-winning lodge offers a pristine escape where you can immerse yourself in the sights and sounds of the African bushveld.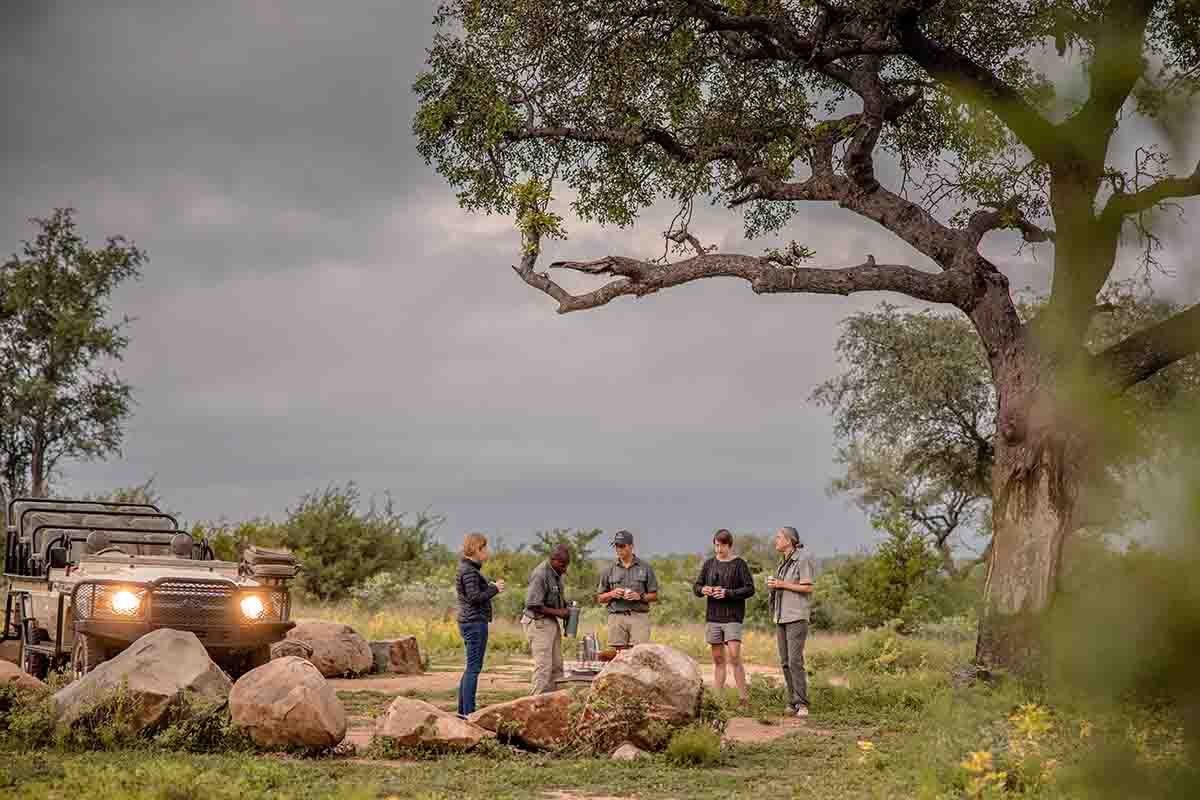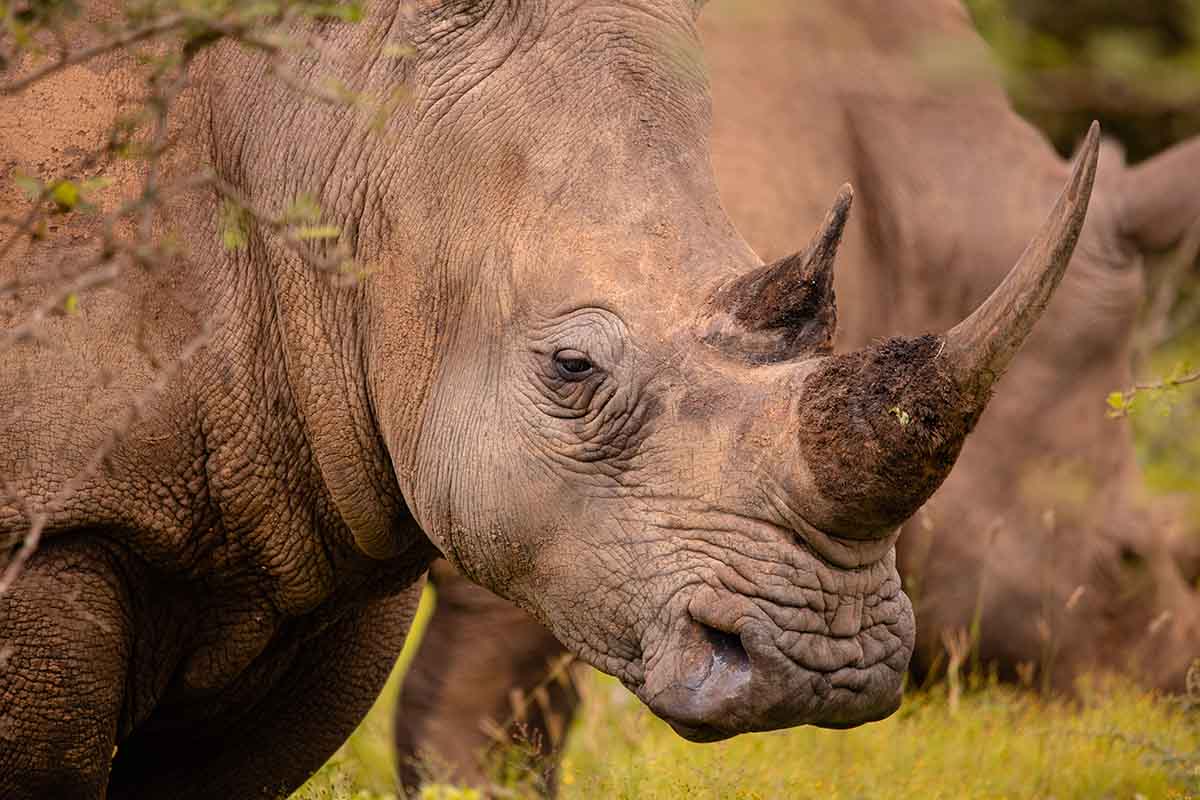 Step into your own private oasis, as each of our 12 exclusive and superior luxury villas seamlessly blends contemporary design with the raw beauty of the surrounding landscape. Relax in your private heated pool, soak up the sun on your expansive deck, and marvel at the panoramic views of the nearby Klaserie River. With its light, airy, open spaces and views from every angle, Karula is truly the pride of Kapama as our flagship lodge. Inside, you'll find spacious interiors adorned with lavish amenities, including a fireplace, outdoor shower, and opulent en-suite bathroom.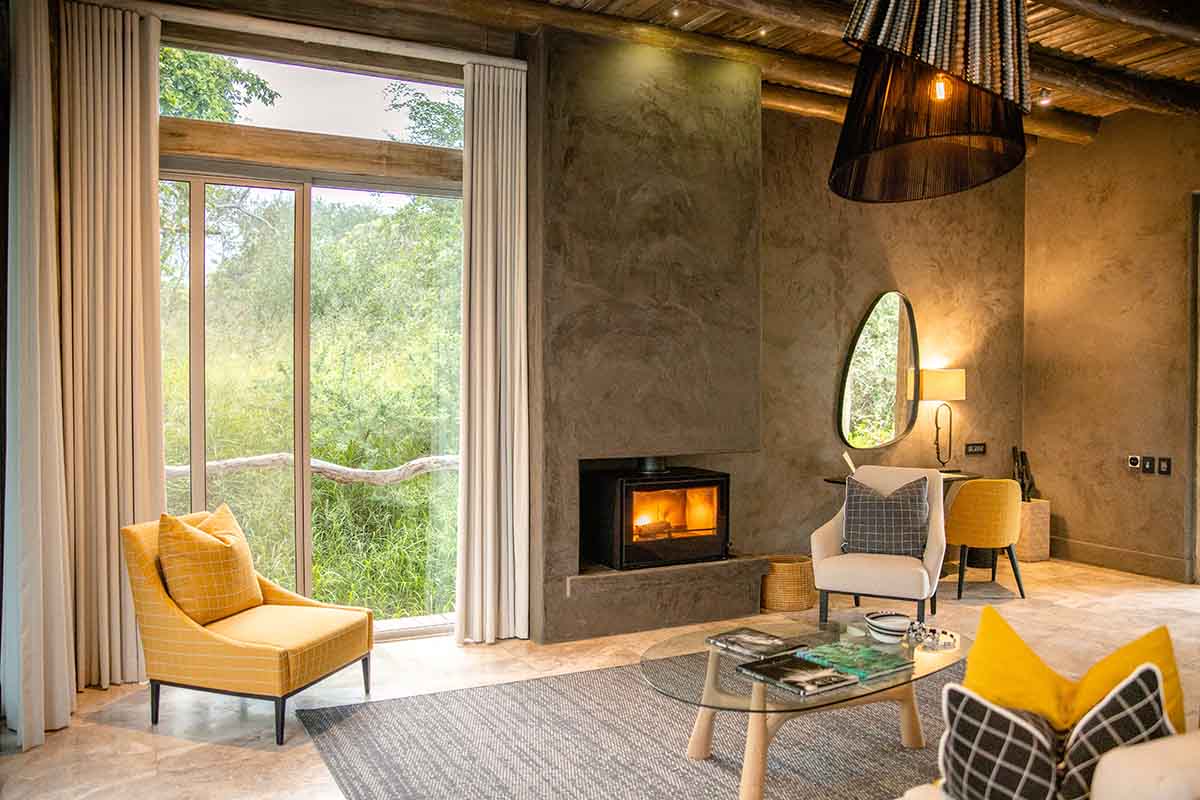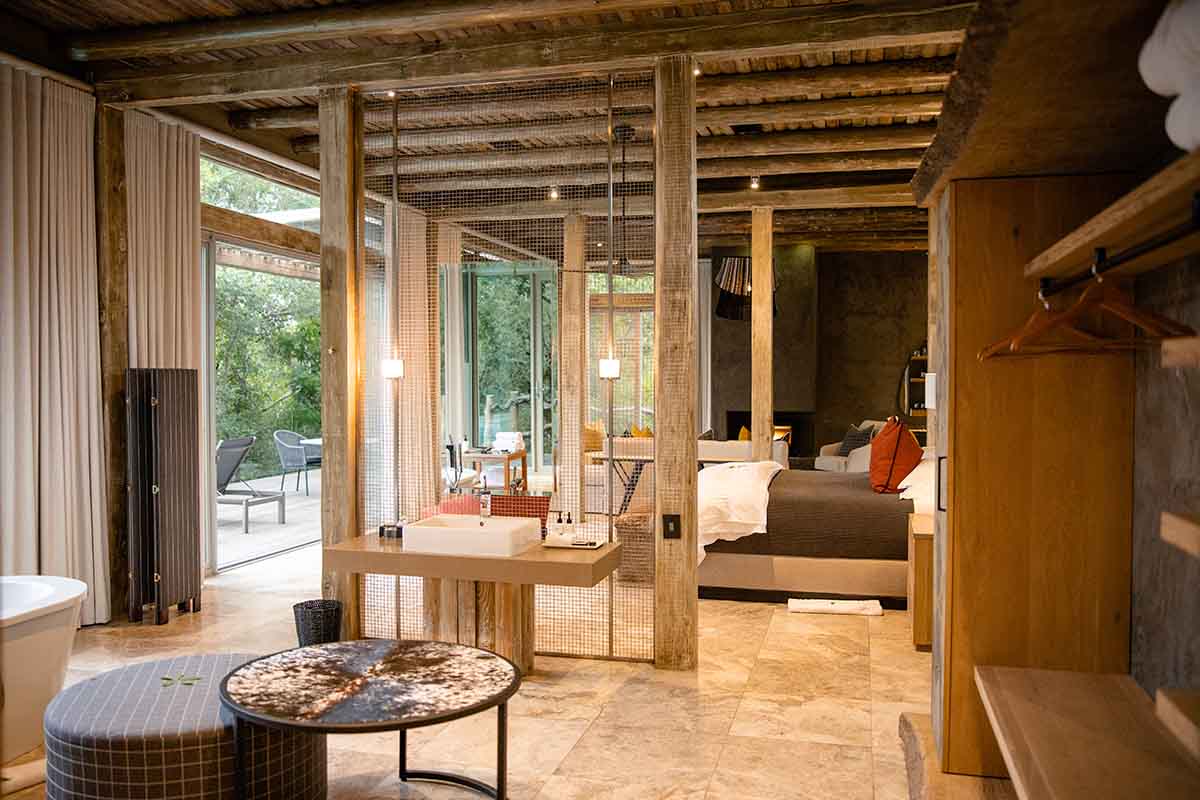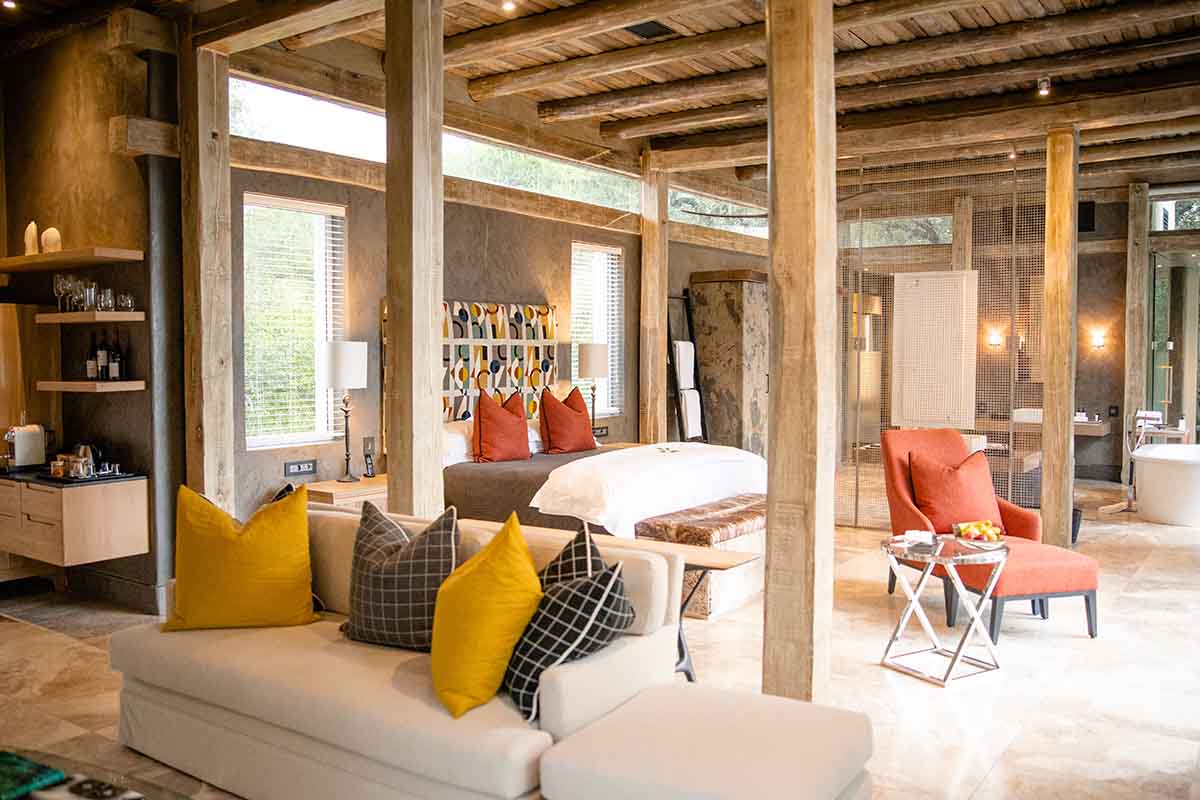 Embark on exhilarating wildlife encounters led by an expert qualified guide and assistant guide, who will unveil the secrets of the African wilderness during thrilling game drives and guided bush walks. Witness the Big Five – lions, elephants, buffalos, leopards, and rhinos – in their natural habitat, as well as an abundance of other captivating wildlife.
At Kapama Karula, we pride ourselves on providing exceptional hospitality and personalized service. Our attentive staff will cater to your every need, ensuring that your stay is nothing short of extraordinary. Indulge in delectable fine dining cuisine crafted from the finest local ingredients, paired with a selection of fine wines from our extensive cellar.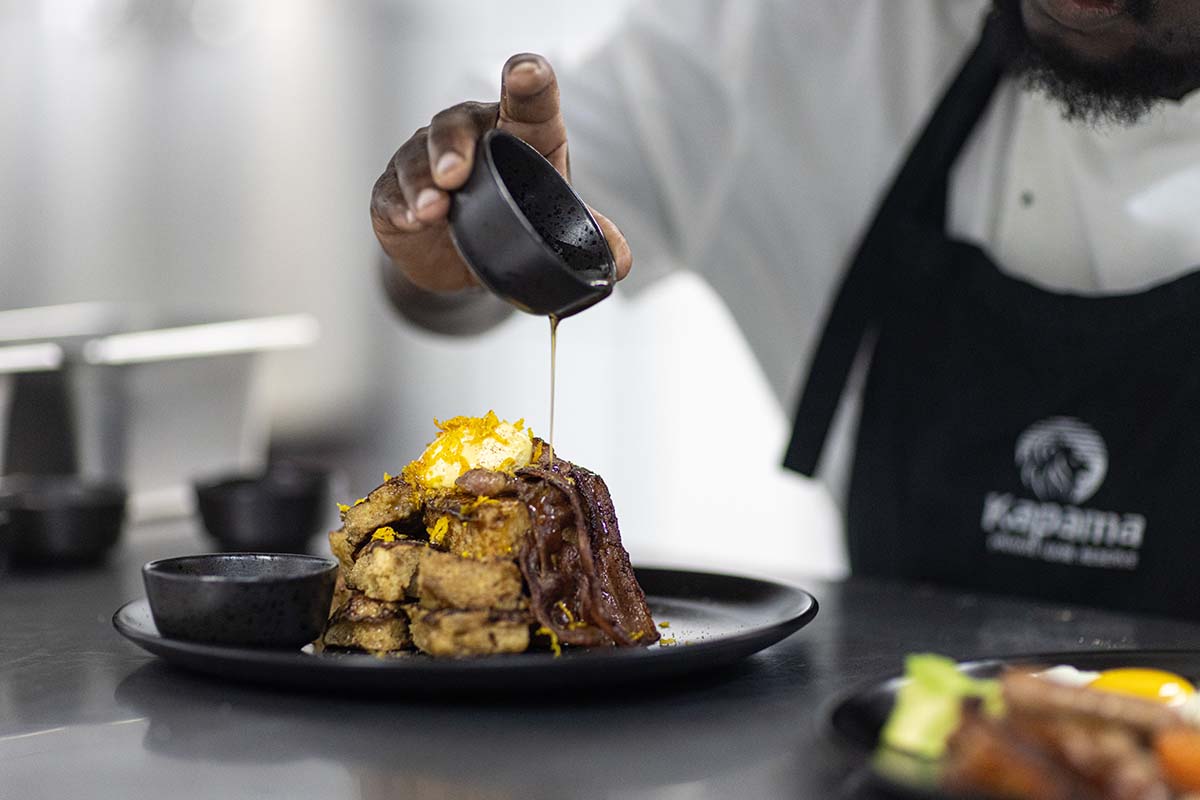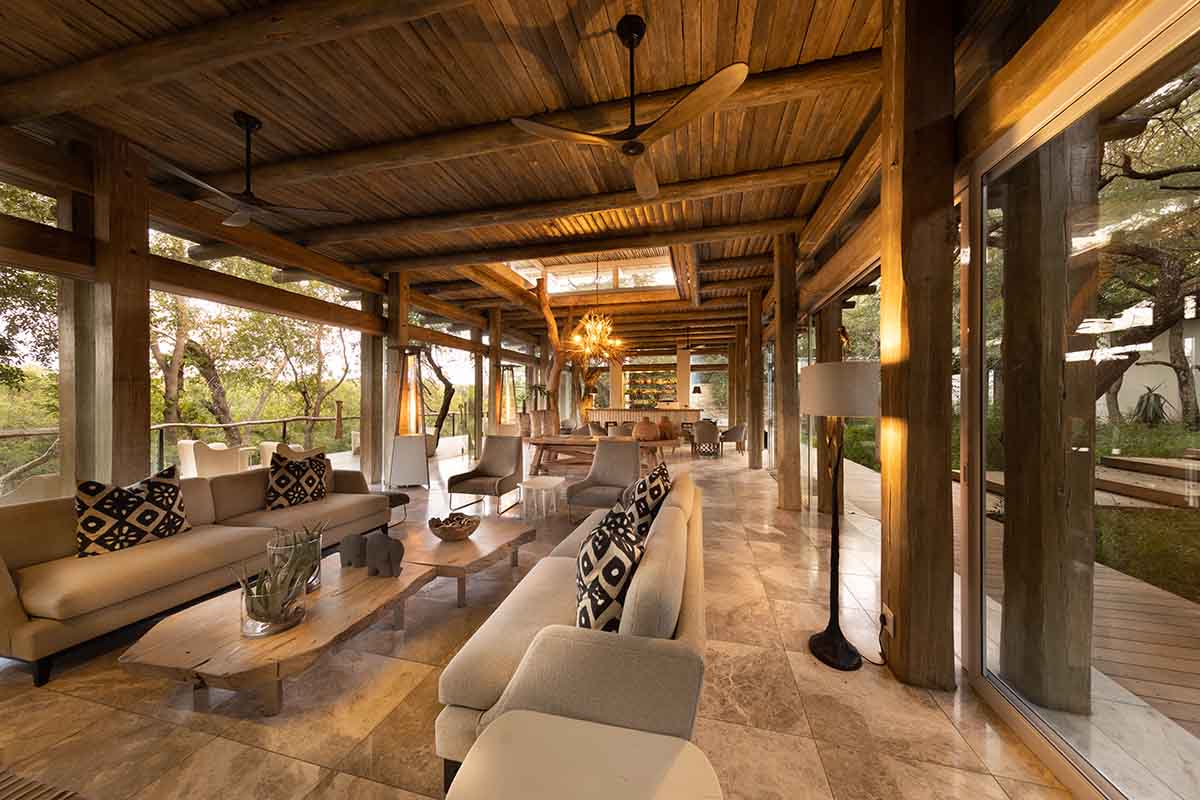 For those seeking rest, relaxation and rejuvenation, our award-winning on-site spa offers a range of indulgent treatments, across 4 treatment rooms, inspired by ancient African rituals. Surrender to the soothing touch of our skilled therapists and let the stresses of everyday life melt away. For those wanting to stay on track with their fitness regime, our fully equipped gym will offer a training session like no other.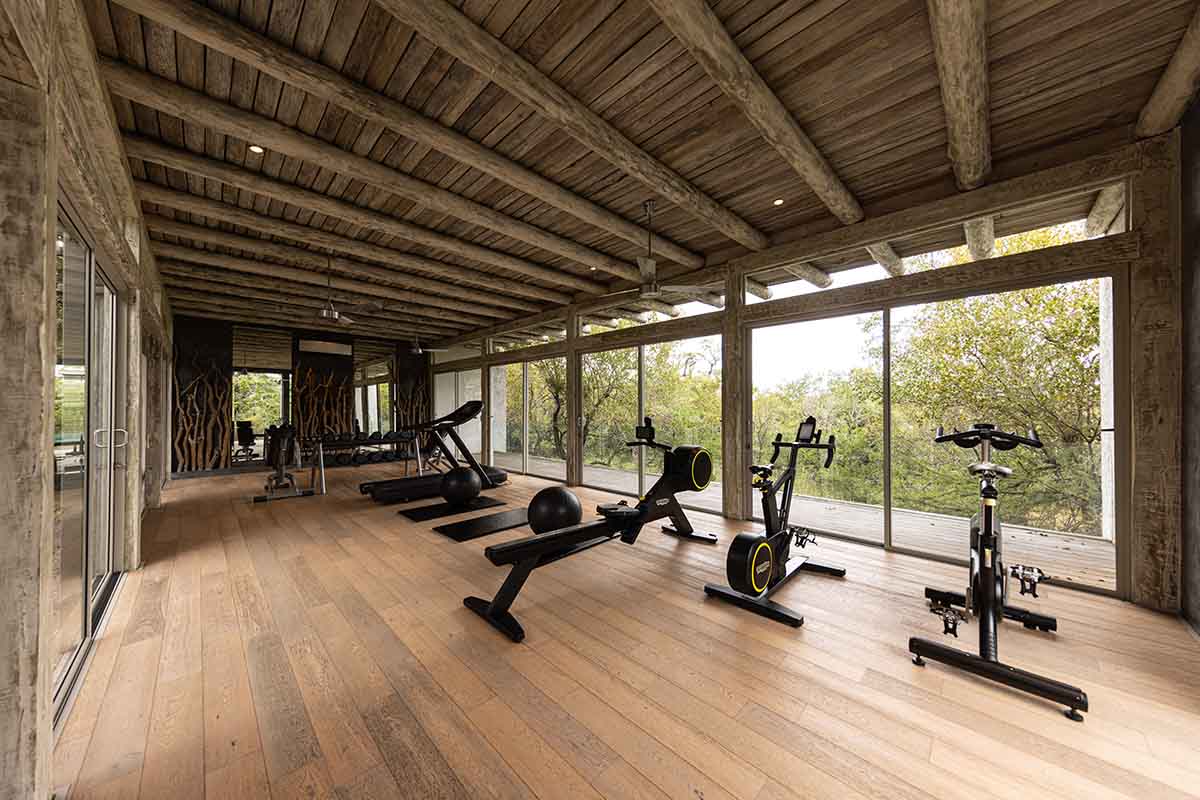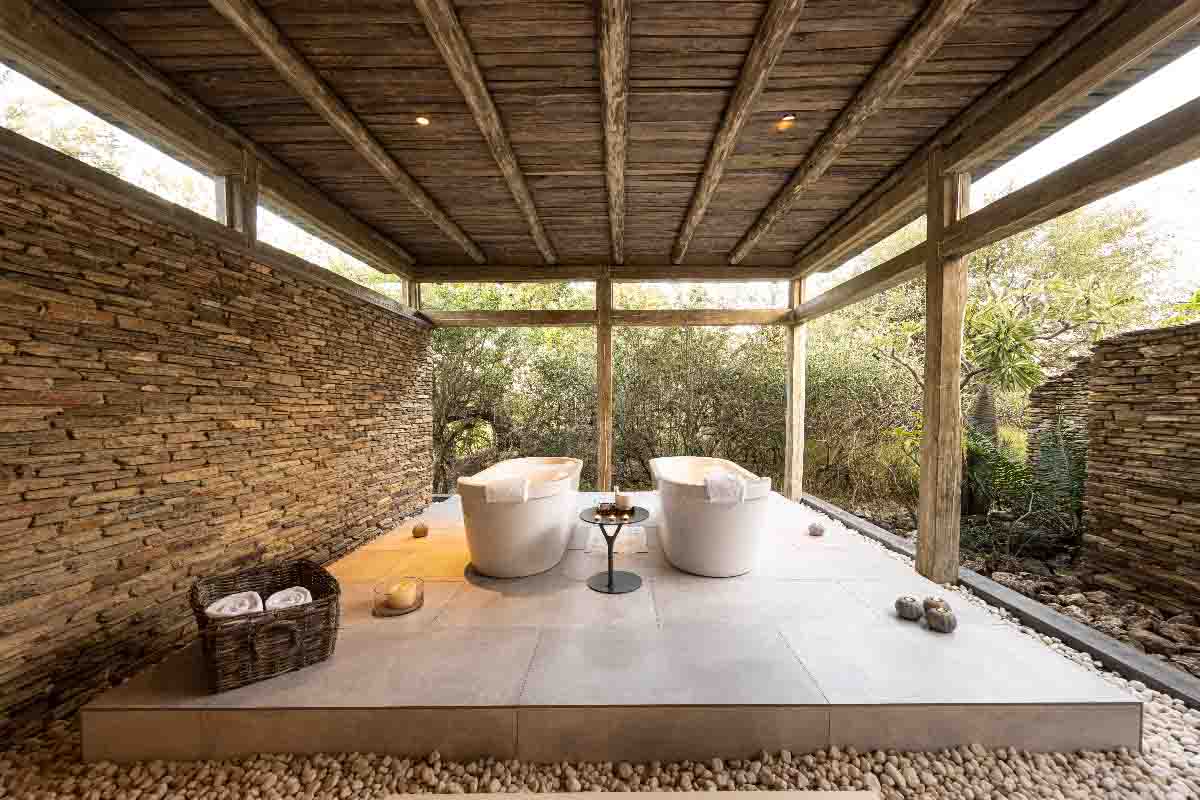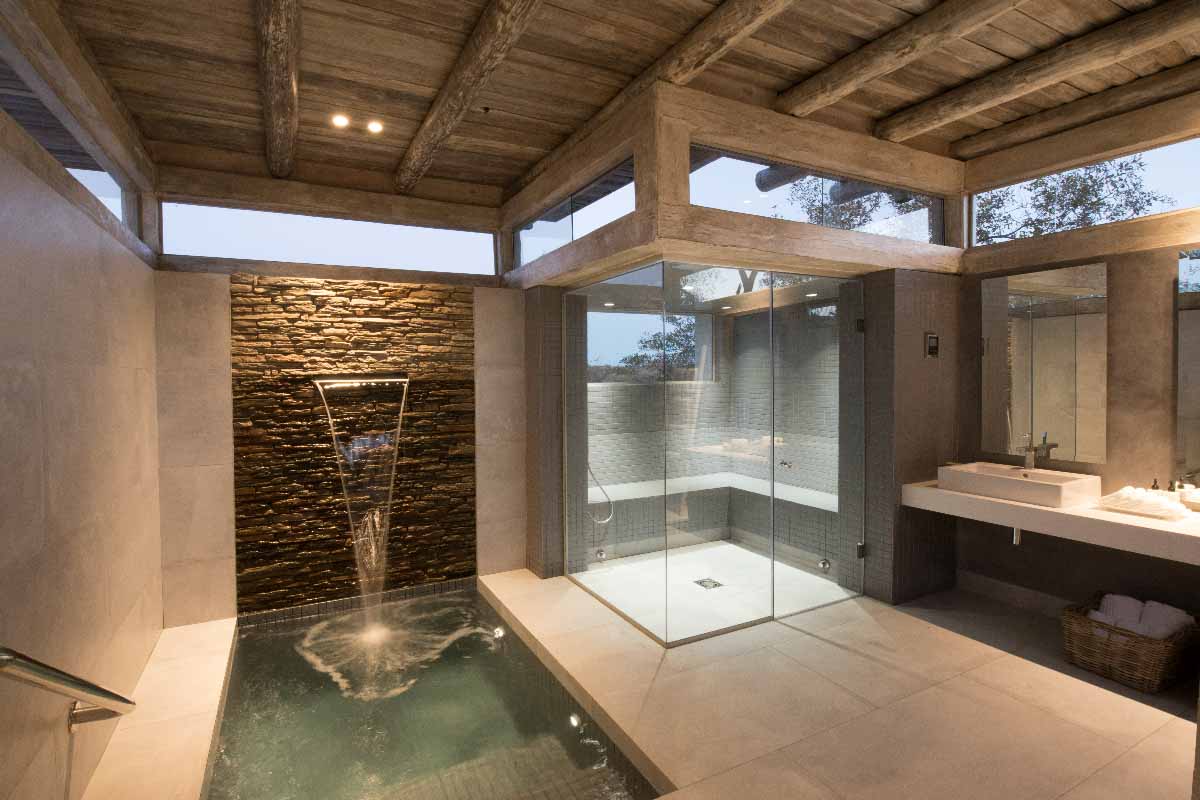 For travelers wanting a seamless transfer into Kapama, our private Pilatus PC-12 plane offers opulent travelers the opportunity to fly directly into Kapama from a number of different routes.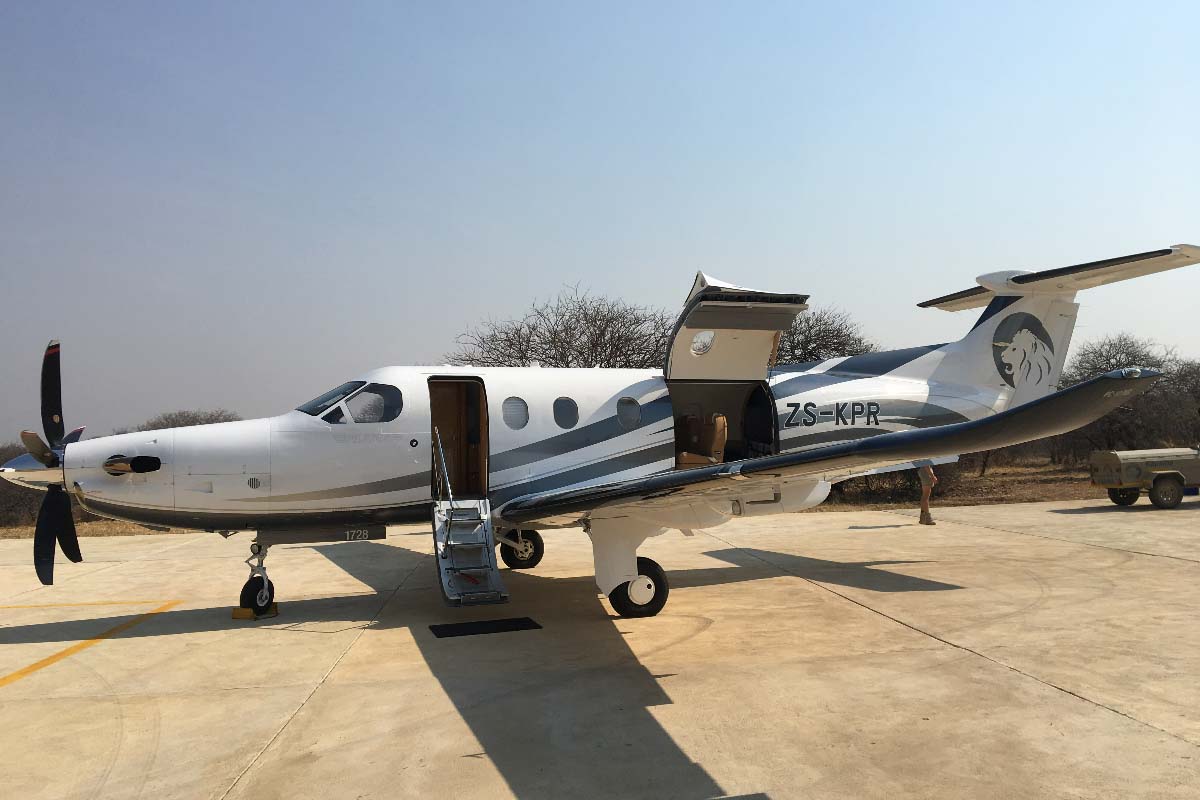 Whether you're looking for an intimate romantic getaway, a family adventure, or a honeymoon retreat, Kapama Karula offers an unforgettable experience that will create lifelong memories. Let us welcome you to a world of luxury, adventure, and natural wonder.