When you're choosing your next adventure, there are almost too many good options to count. You can find luxury all around the world, but not every vacation you take will be unforgettable.  At these five resorts, you can make unconventional entrances we promise you'll never forget.
Land On Bawah Reserve
The best of barefoot luxury is just a flight away, but not in the way you think. Bawah Reserve in Indonesia is the best of barefoot luxury. Fly into Riau Archipelago, Indonesia, landing gracefully in the crystal-clear waters of South China Sea. Bawah Reserve's sea plane will taxi you right to the docks, or, if you're on the water, your suite. The resort's 36 suites are mixed between land and water-based lodging. There are 6 new cliffside lodges on a previously untouched island known as Elang.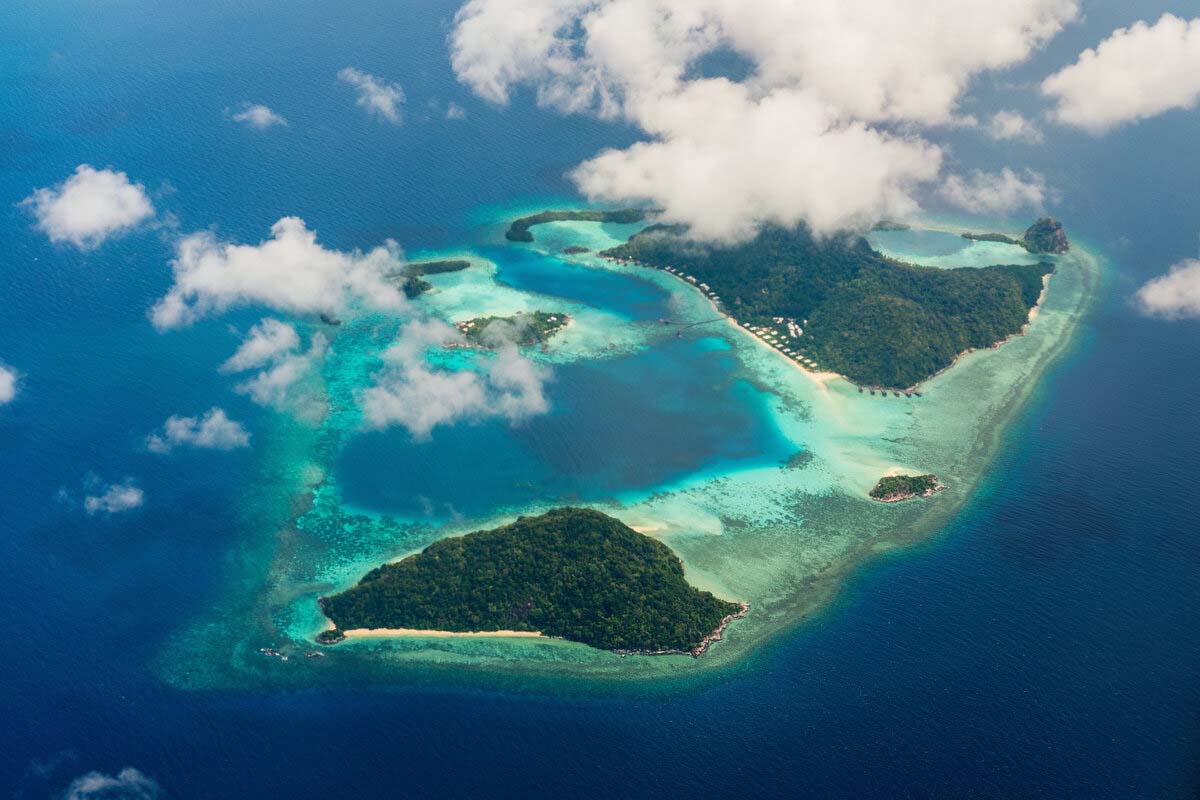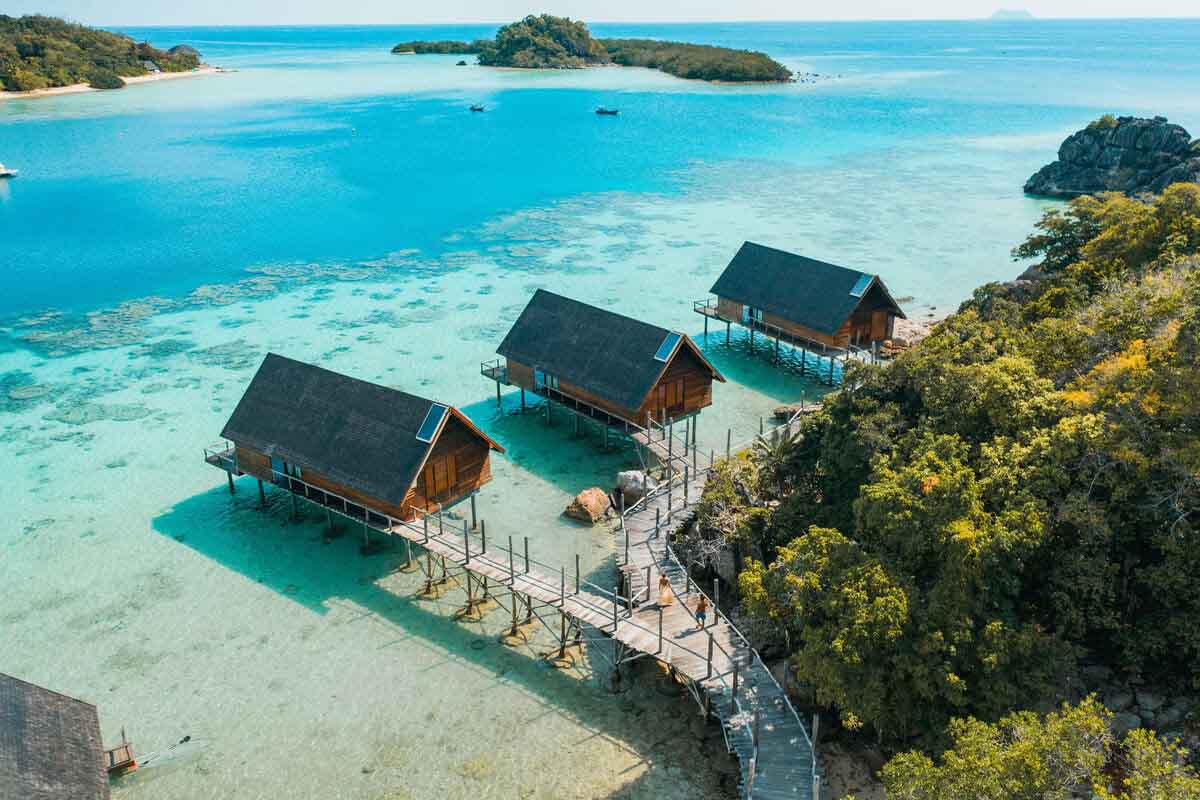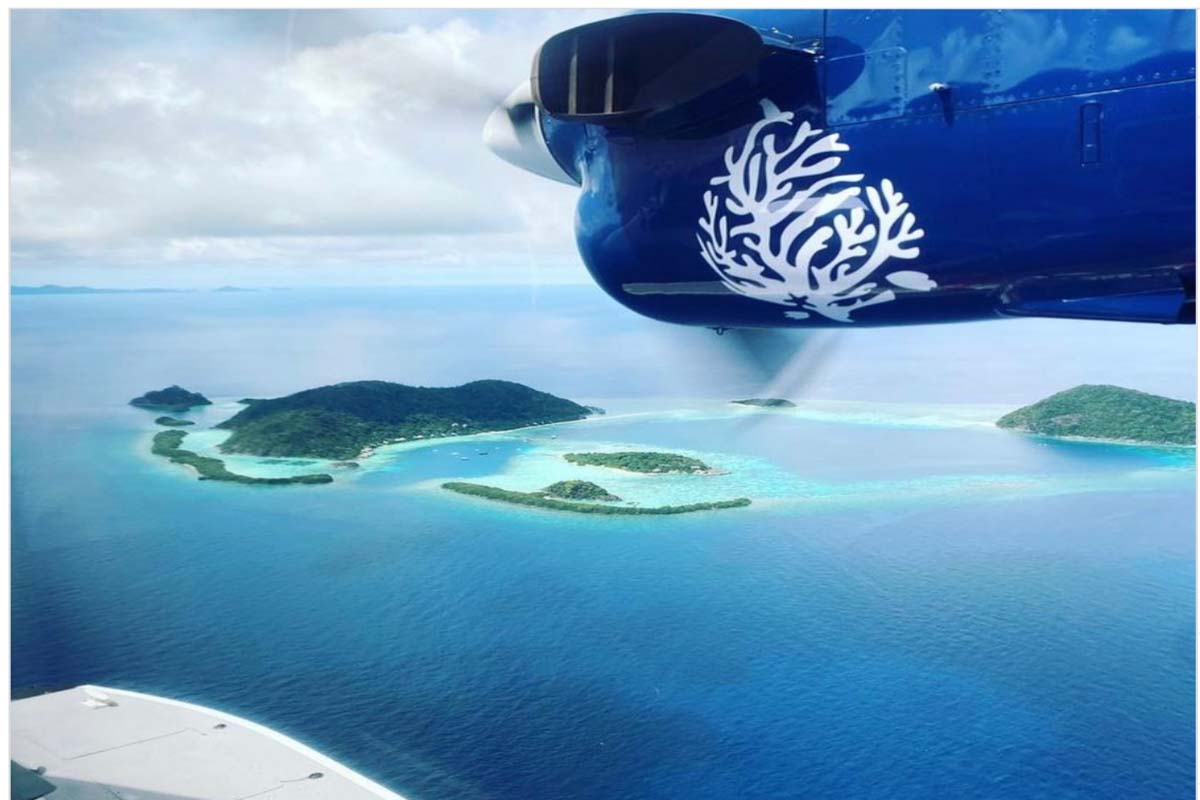 This massive island has 13 beaches, three lagoons, and 100 hectares of forest. Experience the natural wonders of the sea through snorkeling, kayaking, and paddle boarding. Travelers ready to unwind can rest at the resort's wellness center and outdoor yoga pavilion.
You'll also experience authentic Indonesian cuisine with fresh ingredients.  This one is exclusive to over-18s, and rates at Bawah Reserve start from $1780 per night for two people.
Paraglide into Six Senses Zighby Bay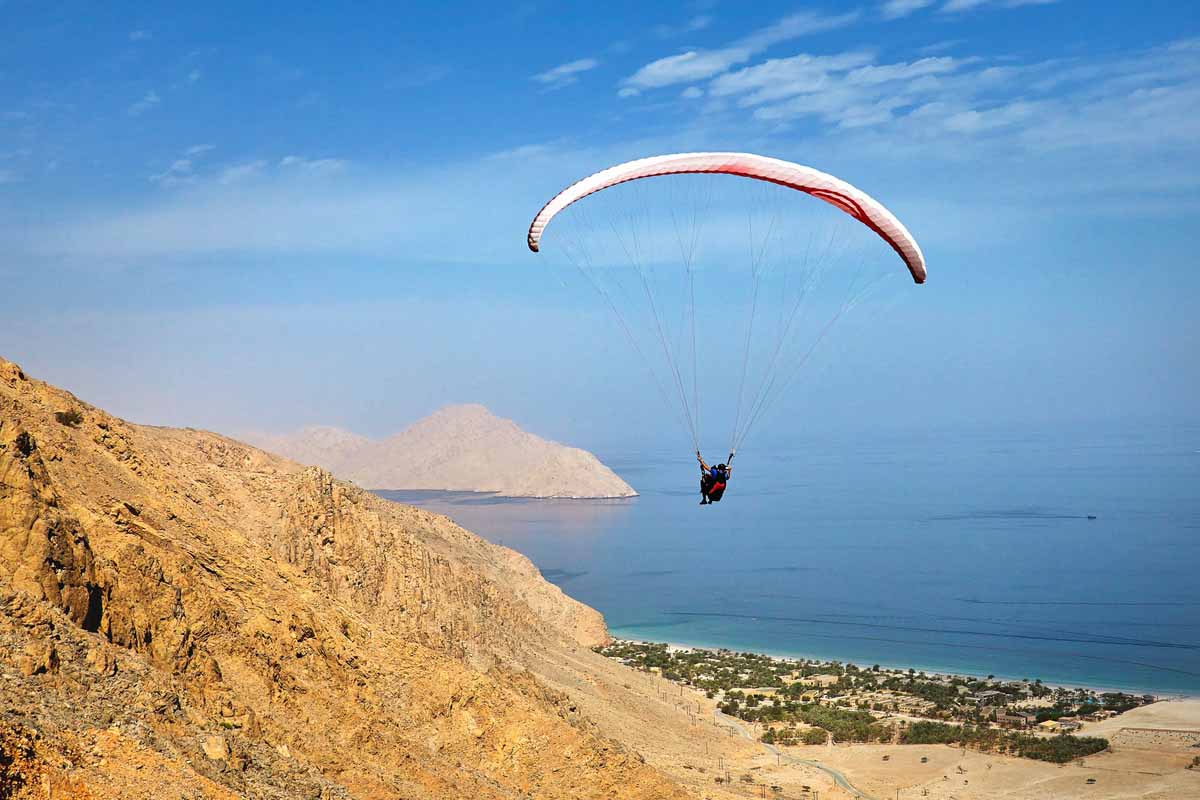 Six Senses Zighy Bay, located on the northern Musandam Peninsula in the Sultanate of Oman, offers authentic Middle Eastern views. An in-house professional paraglider takes guests around the edge of the mountain range, hundreds of feet above ground. Other methods of transportation include rock climbing, paddle-boarding, and snorkeling. SCUBA dives are available, catered towards beginners and experienced divers alike.
Its 82 villas overlook a private beach, host to a multitude of various water sports and occasional movie nights.
Guests with romantic partners can enjoy a diverse selection of memorable and romantic dining experiences, including a mountaintop restaurant serving international cuisine. A little down the mountain, Shua Shack, Wine Tower and Wine Cellar are three restaurants specializing in regional cuisine. One unexpected amenity is access to on-demand gourmet popcorn and over 40 flavors of ice cream.
For a moment of peace and tranquility, the spa combines fitness and health with ancient and modern holistic treatments from in-house experts and visiting wellness practitioners.
Scott Dunn offers seven nights at Six Senses Zighy Bay.
Canoe Into Xigera Safari Lodge
Xigera Safari Lodge is a partially water-based lodge in Africa. Xigera is in the heart of the Okavango Delta, which experiences annual floods. Guests canoe in on the  beautiful Okavango river in a gorgeous mokoro canoe. Stay in one of twelve spacious suites immerse yourself in African art and culture at this UNESCO World Heritage Site. This features work from Africa's most prolific artists and artisans in the first gallery of its kind on the African continent.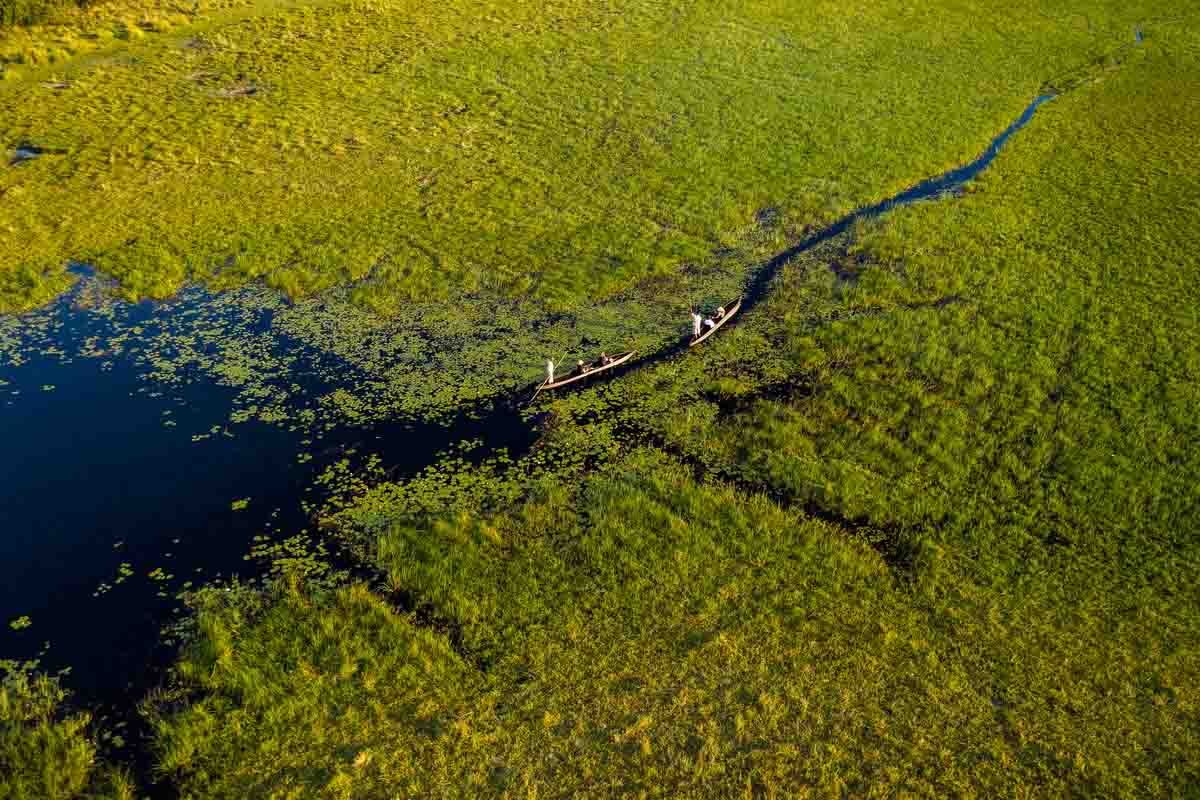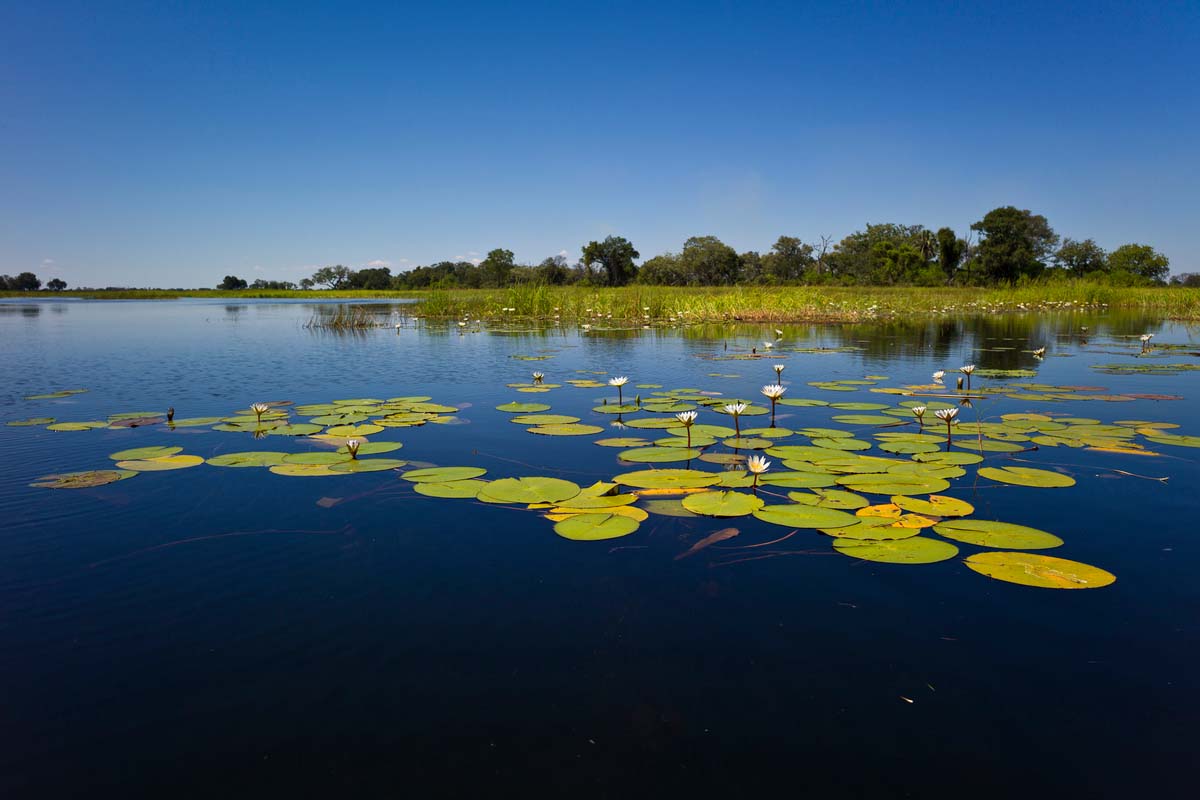 Buffalo, elephants, zebra, giraffes, lechwe, sitatunga, and rare birds wander Xigera Safari Lodge. This all-inclusive resort hosts multiple sports, including seasonal catch-and-release fishing.  Don't forget the one-night sleepout in Xigera's unmissable Baobab Tree House Suite, where the walls unzip to reveal breathtaking views.
Rates at Xigera Safari Lodge start from $2,320 per adult per night. This includes accommodation on a fully inclusive basis, park fees and all activities.
CHOPPER INTO 62°NORD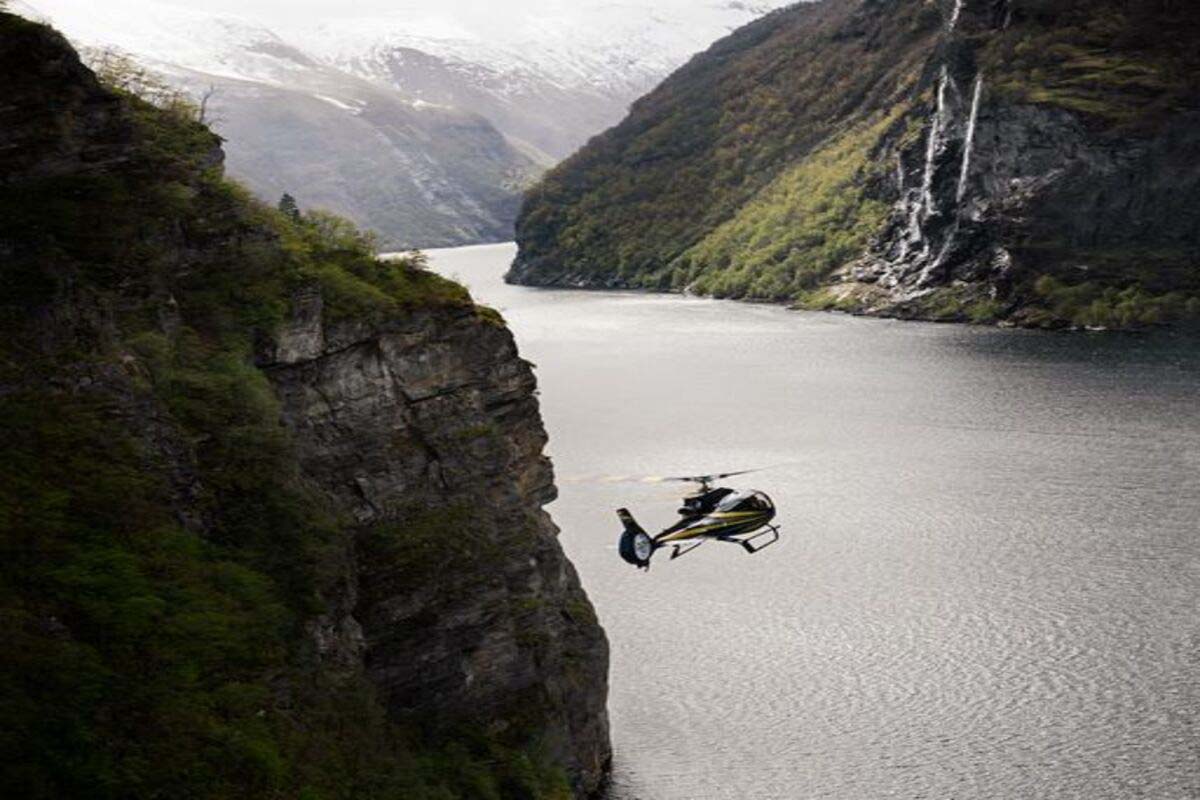 62°NORD is an experimental travel company founded by Norwegian couple Knut and Line Flakk, inspired by their passion for their home region, Sunnmøre. Sunnmøre is a gorgeous area known known for its pristine nature, beautiful fjords, remote villages, and spectacular waterfalls. Guests have two stylish options for arriving at the resort. Canoe in from the fjords or take a scenic helicopter ride between the mountains. Explore the region's beautiful wildlife on safaris or on the water.
62°NORD boasts a boutique collection of luxury hotels, from a converted warehouse in the heart of the Ålesund to a one-bedroom lighthouse. Hotel Union Oye in the popular Øye hiking district has recently unveiled the greatly-anticipated refurbishment of the land of Viking nobility. Disconnect from your worries and tune into nature at the iconic one-of-a-kind mountain retreat by the Norangsfjord .
Helicopter Into Eleven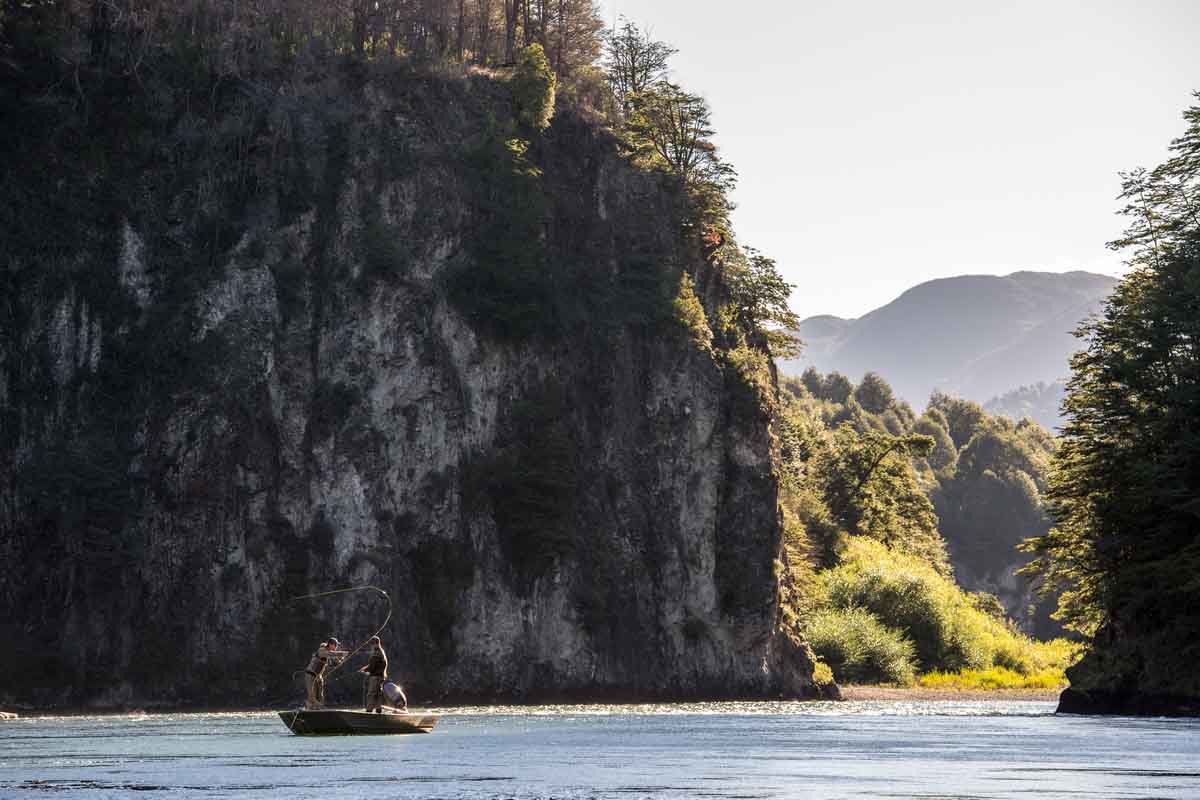 Eleven has a wide variety of experiences catered to your wants, with several lodges accessible by helicopter. From the highest mountain peaks to the sandy ocean floor, each of their outdoor lodges is close to your next  adventure. Unprecedented journeys are at the heart of every trip, with excursions for all ages and skill levels. Every event is curated from scratch to suit each guest's wants, with a variety of activities to choose from. Heli-skiing, white water rafting, and mountain biking, to name a few. One helicopter ride will take you from the French-Italian border to a river bank in Chilean Patagonia, to a remote farming valley in Northern Iceland.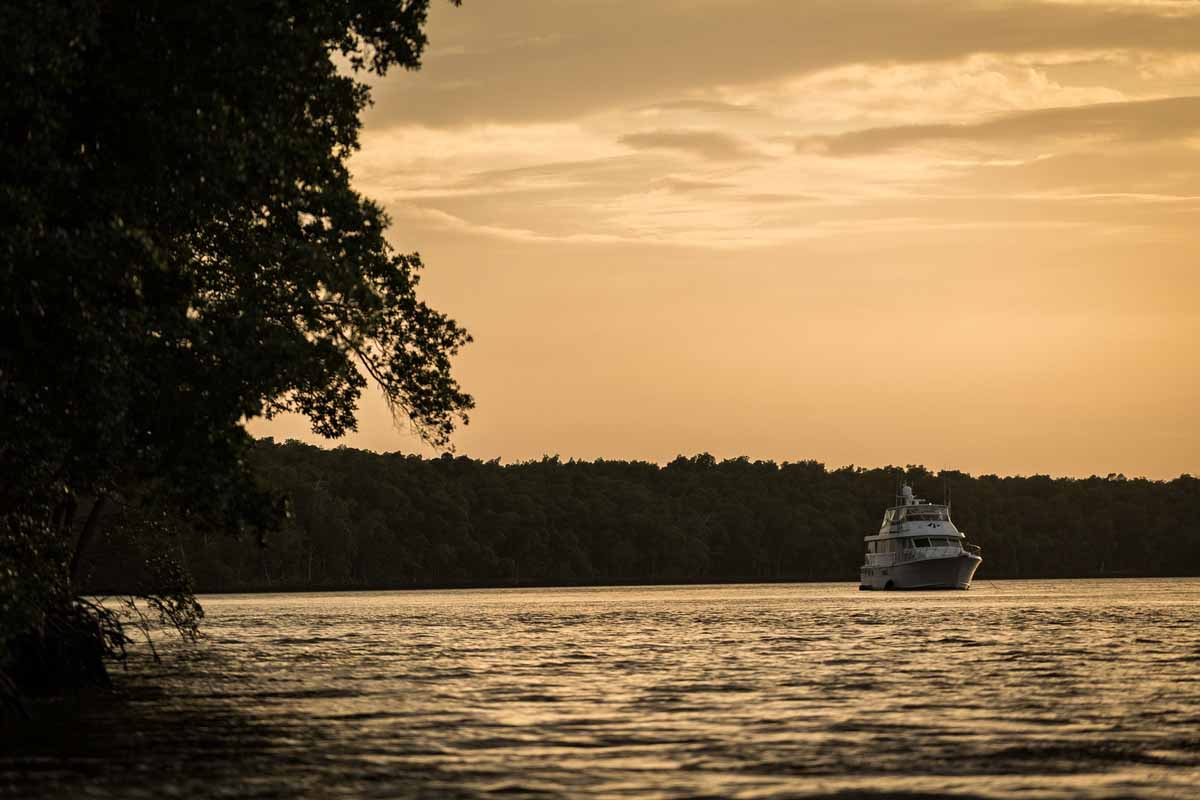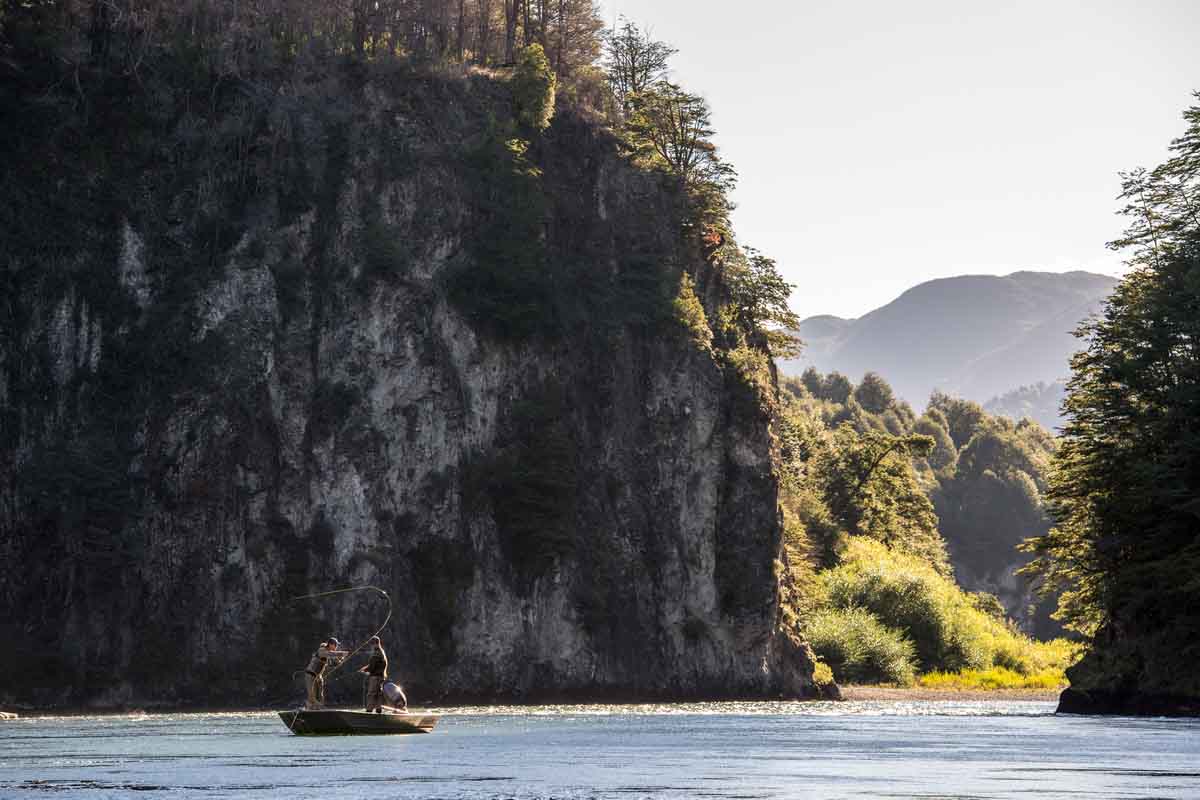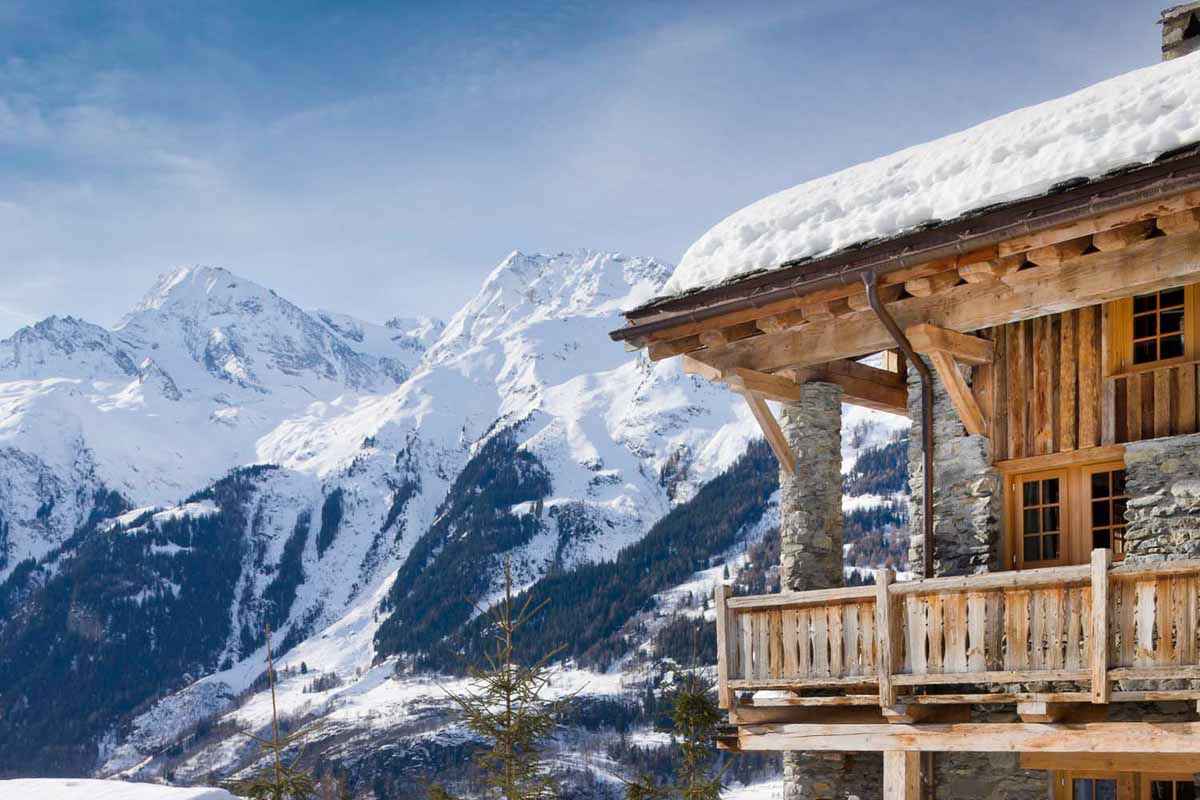 Eleven lodges is available for private, full property buyouts to entirely control each experience.