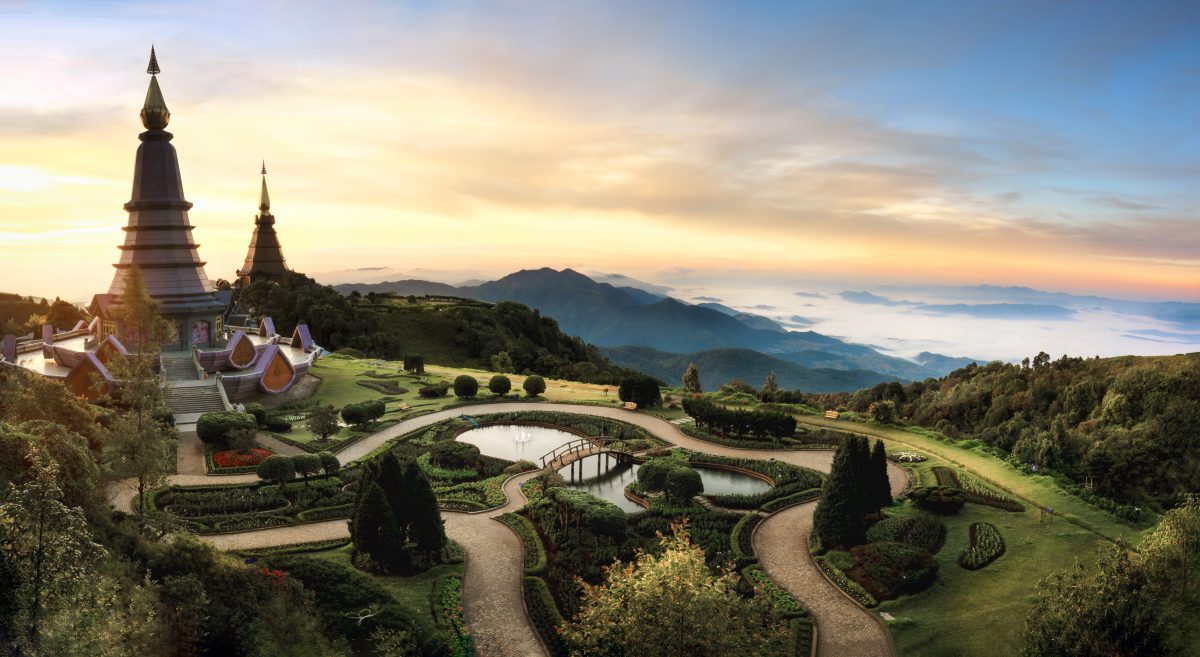 It's one of the most beautiful countries on earth. Each year, millions of people flock to Thailand for the crystalline beaches, gorgeous scenery, and low-cost-to-high-quality living ratio. Far from the third-world nation it once was, Thailand has also made significant socioeconomic progress as of late; in less than a generation, the country has risen from a low- to middle-income nation. For these reasons and more, it is perhaps the most desirable vacation locale in all of Southeast Asia. And while it has always been an attractive place to visit, an increasing number of people (especially those in the affluent community) are looking at Thailand as an attractive place to live.
Aside from all of its aesthetic beauty, affordable cost of living, and recent sustained growth and poverty reduction, Thailand offers some of the most alluring tax benefits of any nation to its affluent residents, as they are only taxed on income sourced in the country. Foreign-sourced income is tax free as long as it is not remitted to Thailand in the same tax year in which it is earned. This can result in substantial tax savings for successful people who make the move to the "The Land of Smiles."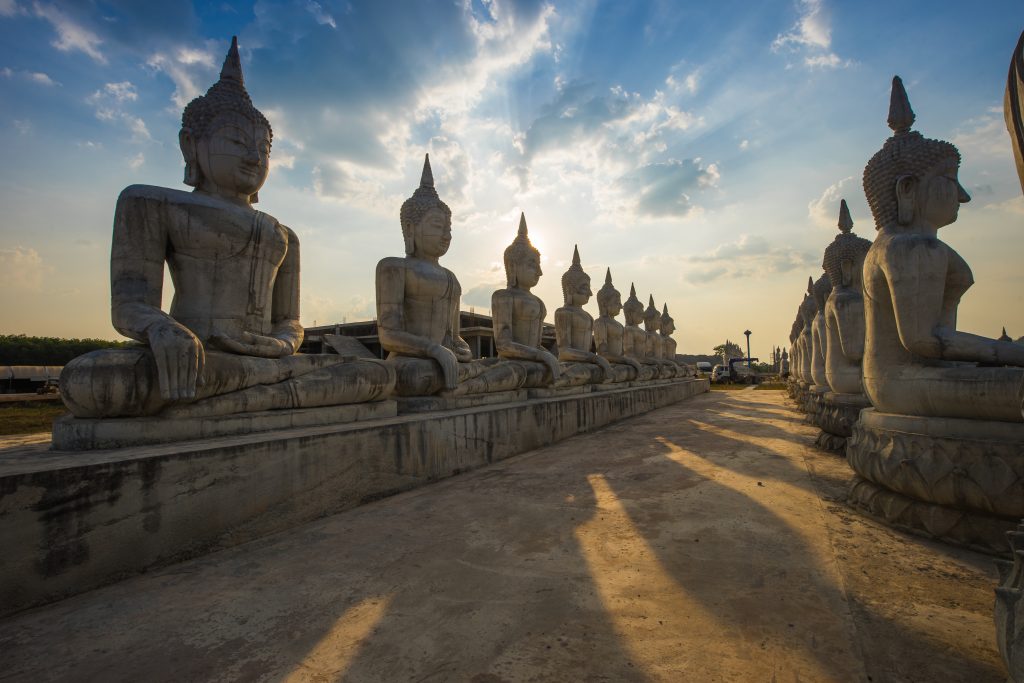 And that's where Thailand Privilege Card Company Limited (TPC) comes in. TPC is a wholly-owned subsidiary of the Tourism Authority of Thailand that provides an invaluable service, aptly named Thailand Elite, which is specifically tailored to affluent people looking to take up residency in the country. It's the first program of its kind worldwide, offering unlimited access to the jewel of Southeast Asia as well as a number of excellent complimentary concierge services, at a marginal cost.
Perfect for retirees or families seeking an exotic change of scenery and a lower cost of luxury living, Thailand Elite does all of the work for you. They effortlessly help you to obtain a special residence visa, giving you the right to live in the country for up to 20 years. In providing the level of seamless comprehensive care that we come to demand from our finest concierge service, the entire process is streamlined and hassle-free, and their "Thailand Elite Direct Application Portal" makes applying quick and painless, allowing you to apply without the hassle and easily track your progress online.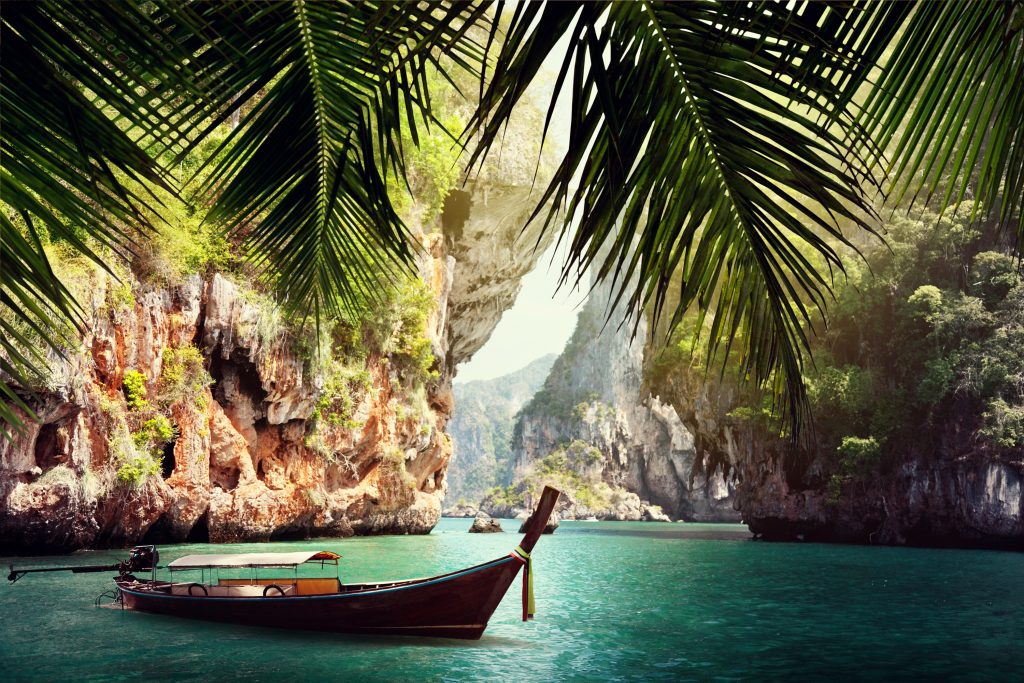 Thailand Elite offers seven options, each specifically tailored to suit a different type of applicant. These range from five to 20-year residence visas. The three most popular options are the Elite Ultimate Privilege, Elite Privilege Access, and Elite Easy Access options. The Elite Ultimate Privilege option is the gold standard, providing a 20-year residence visa with complimentary VIP services for applicants over of the age of 20. This package includes a number of bespoke VIP assistant, hospitality, and government concierge services, along with complimentary Thailand golf packages and spa treatments. And the one-time entry fee for this option is approximately $60,000, with an annual fee of approximately $600.
The Elite Privilege Access option is tailored specifically for applicants with families, and provides a 10-year residence visa valid for each family member, along with complimentary VIP services. The one-time fee is approximately $30,000 for the main applicant and $22,500 for each dependent, with no annual fees or age restrictions. Dependents may include parents, step-parents, spouses, children, and step-children. Meanwhile, the Elite Easy Access option provides a five-year residence visa and is a popular option for expats or entrepreneurs seeking to enter and exit the country regularly without hassle. (The Thailand residence visa is non-transferrable, but can be upgraded to the Elite Ultimate Privilege option for approximately $45,000.)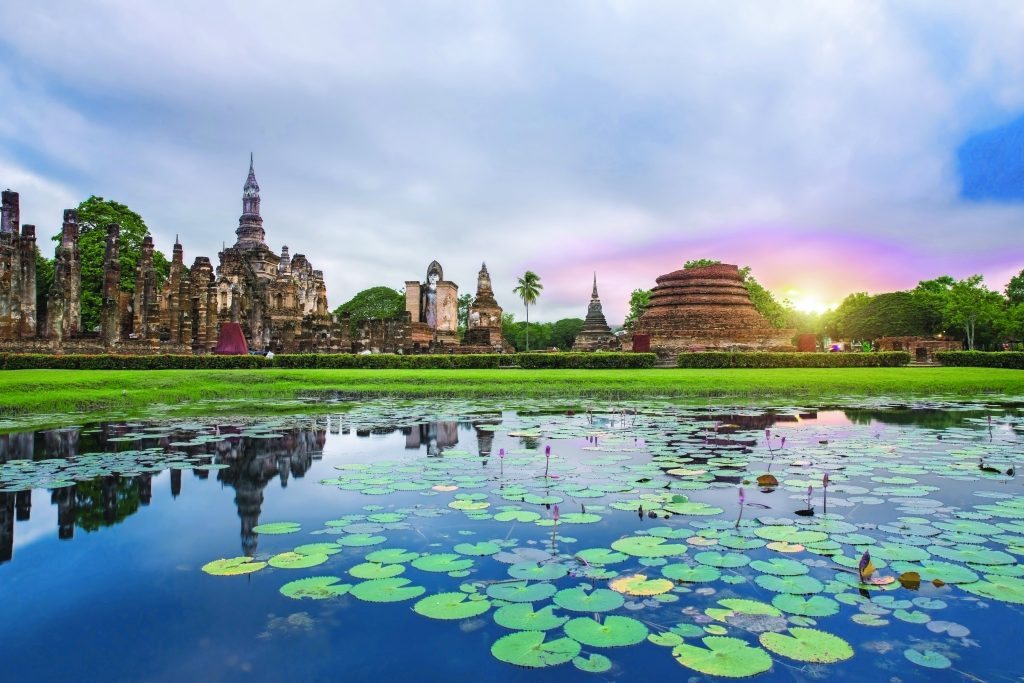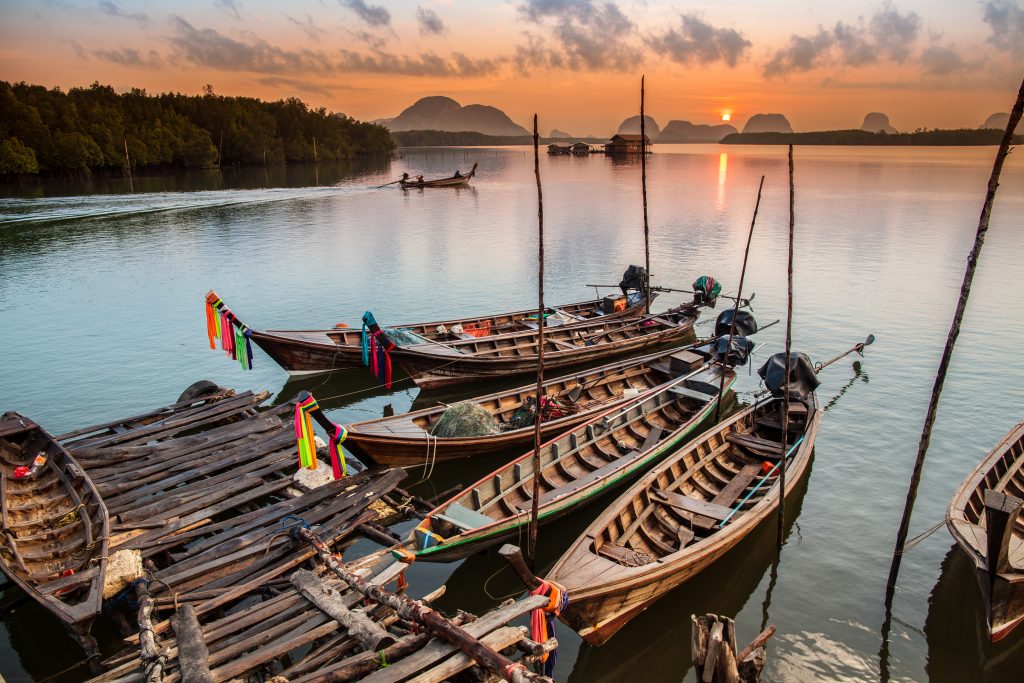 It takes less than a month to receive your visa, and one of the best features of any of these options is that once you receive your status, you can actually stay in the country for an unlimited period of time within the validity of your chosen option, as a one-year extension can always be made every year without the usual need to cross the border. This is an exceedingly attractive prospect to those seeking to make Thailand their second or primary home. And when you consider the significant amount that you could save in taxes by making Thailand your "new home," the nominal fees for the different packages are a tremendous bargain.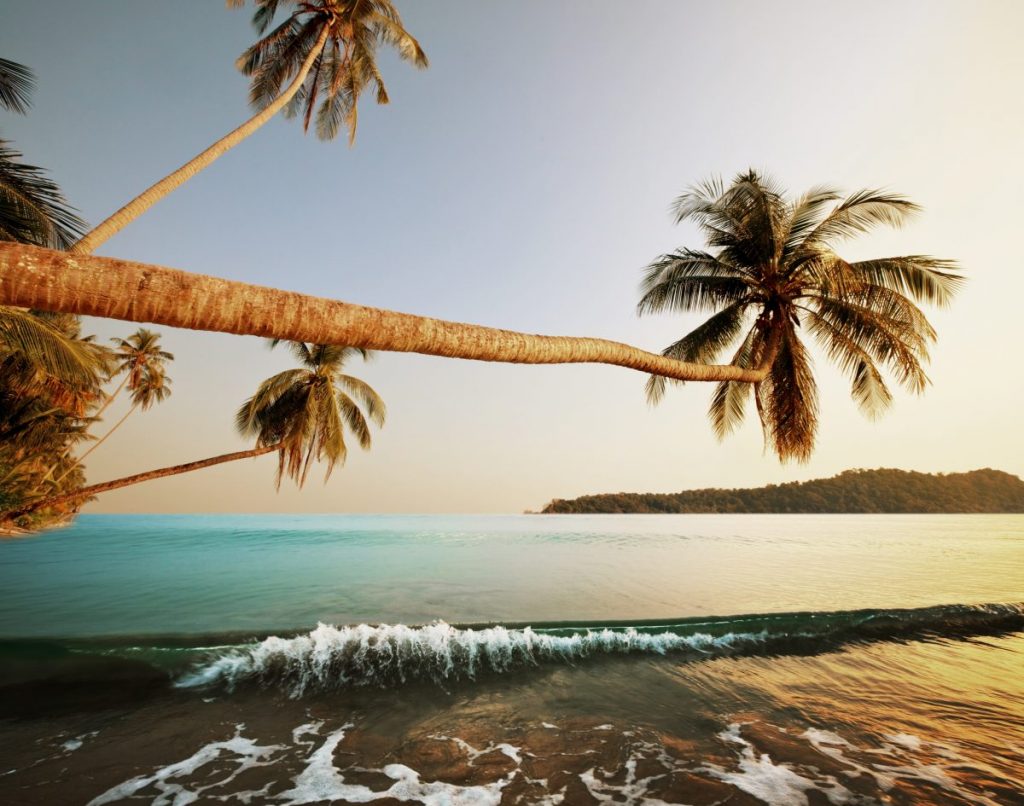 International residence and citizenship advisory firm Henley & Partners has secured the global concession to promote this exclusive residence program. The firm's Head of Southeast Asia, Dominic Volek, says, "There has been a sharp increase worldwide in the number of individuals wanting to acquire a beneficial second or third residence or citizenship to globalize their family's opportunities and expand their business interests in a changing and uncertain world…more and more governments are seeing these programs as an innovative way of driving economic growth, securing much-needed foreign investment as well as enriching their own nation by attracting people to their shores who have proven business success."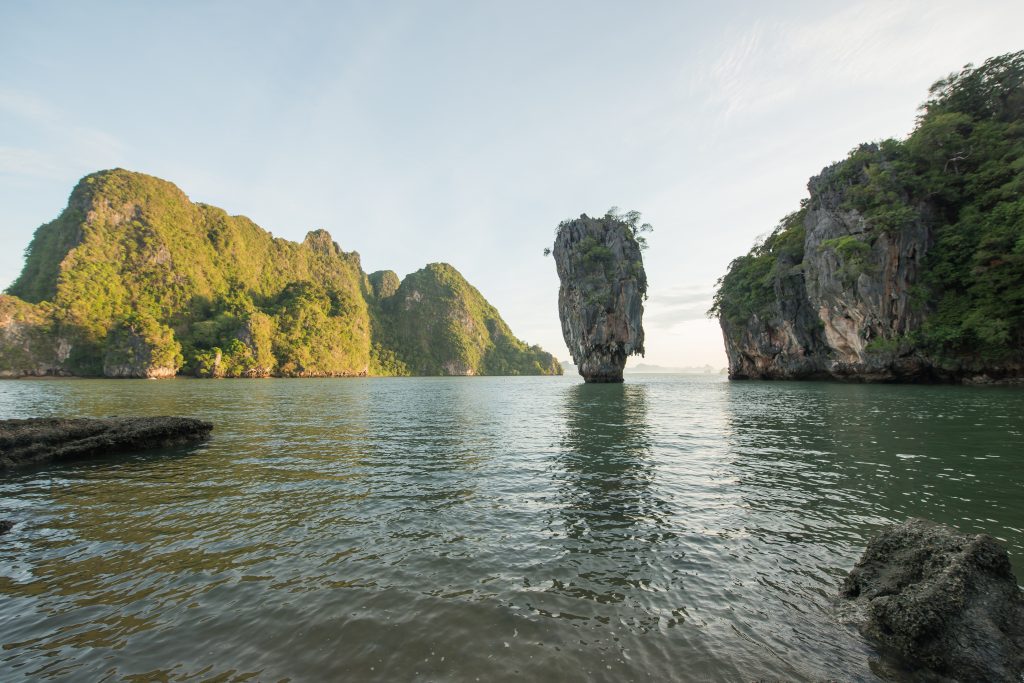 In short, we predict the influx of successful people to Thailand is only going to increase in the coming decade. The incredible tax benefits (when coupled with the country's already legendary beauty and low cost of high-quality living) are going to make it one of the most desirable primary or secondary residence locations not just in Southeast Asia, but in the world. It makes a perfect place for affluent retirees or those nearing retirement or financial professionals or entrepreneurs with or without families. If you want to enjoy a luxurious life of leisure and significant tax savings (while savoring one the most beautiful places on earth), then you might want to consider becoming a member of the Elite.
Visit www.thailandelite-direct.com now and retire in paradise.