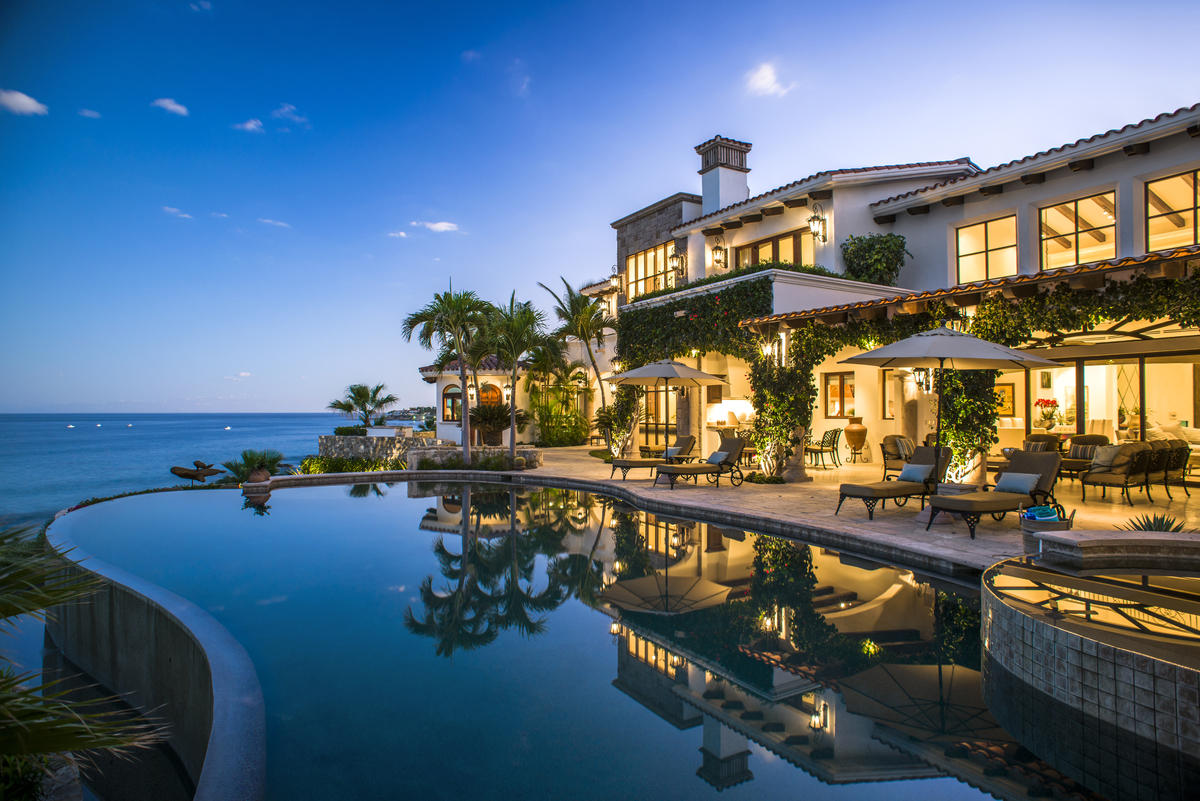 The Los Cabos region is one of the most beautiful places in the world. From the legendary Arch and the East Cape, the incredible marina and the stunning beaches set against the rugged mountain backdrop, the Cabo setting is spectacular.
What if you could enjoy all this and even more? This is the goal of Cabo Luxury, a unique full-service hospitality company whose owners, Justin Dow and Brian Nixon, share the exclusive Cabo experience unlike any other.
After years of residing in Cabo and developing personal relationships with the local Cabo community, Dow and Nixon developed the idea behind Cabo Luxury. The results — a luxury provider of Cabo's finest villas and hotel accommodations, access to seemingly endless one-of-a-kind experiences and connections to the most exclusive yachts in the Cabo area. All delivered with a slice of Southern hospitality by these two Georgia natives and the rest of the Cabo Luxury team.
Cabo Luxury has taken the concept of "personalized service" to new heights, offering access to exceptional accommodations for parties of all sizes and individually-tailored services right in your own villa. "We live here year-round and know how the elite traveler wishes to experience Los Cabos," said Justin Dow, who manages rental and real estate sales for Cabo Luxury. "When you travel with Cabo Luxury, you are greeted on arrival by one of our friendly, knowledgeable, local team members, ready to show you the ins and outs of the region."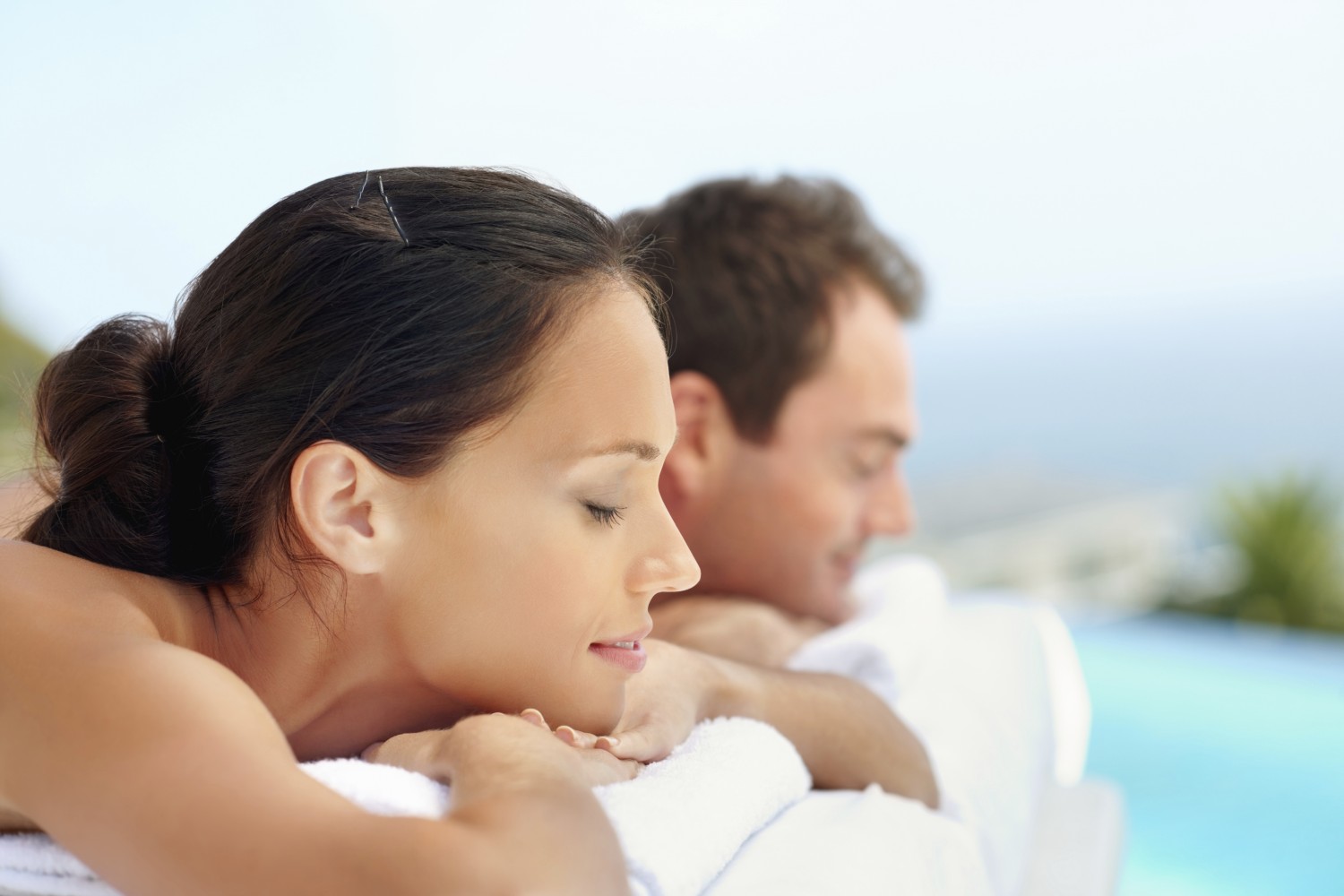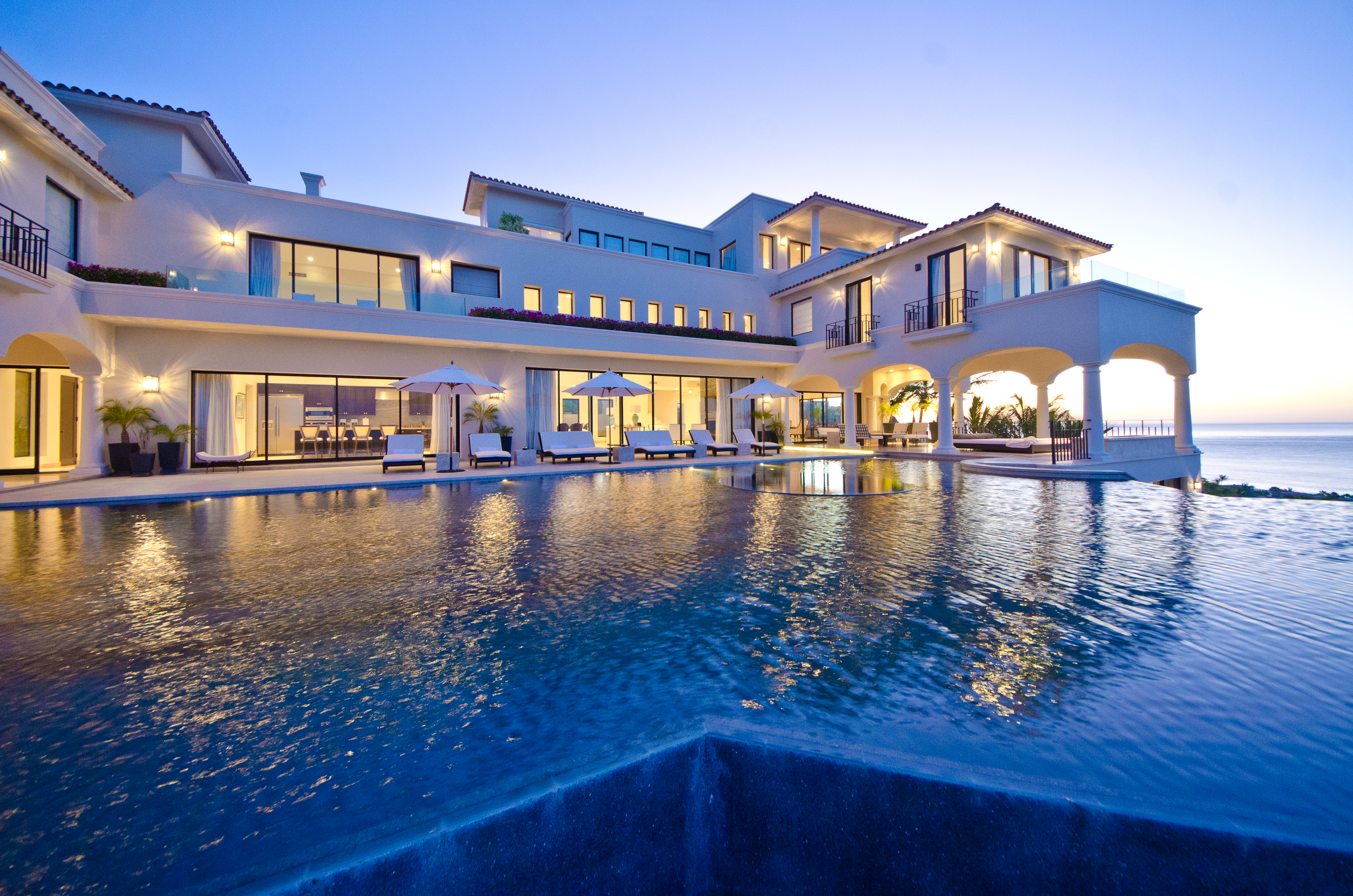 Dow and the Cabo Luxury team have a portfolio of the most exclusive oceanfront villas in the region and work directly with those searching for the perfect place to call their vacation home. From sprawling seaside estates for large groups, to intimate communal settings for smaller parties, Cabo Luxury has access to an expansive collection of the area's finest getaways.

Through partnerships with Cabo's most prestigious hotels and resorts, the Cabo Luxury team also provides the best accommodations packages available for those seeking a hotel experience.

Corporate retreats and group getaways are another aspect for which Cabo Luxury has become known. The Cabo Luxury team works directly with area resorts, hotels and venues to ensure that their clients' getaways are flawless. From securing large blocks of rooms, coordinating events and serving as guides to the Cabo area, this team delivers even the most complicated of event logistics with ease.

Perhaps a hardly thought of, but welcomed perk to working with Cabo Luxury, is that the entire staff is fully bi-lingual and readily available to serve as interpreters between guests and the Cabo locals.

But Cabo Luxury is much more than just a reservation booking company. Headed by Brian Nixon, Cabo Luxury's concierge team utilizes their expert local knowledge to be sure that their guests' visits are the best they've ever had in Cabo.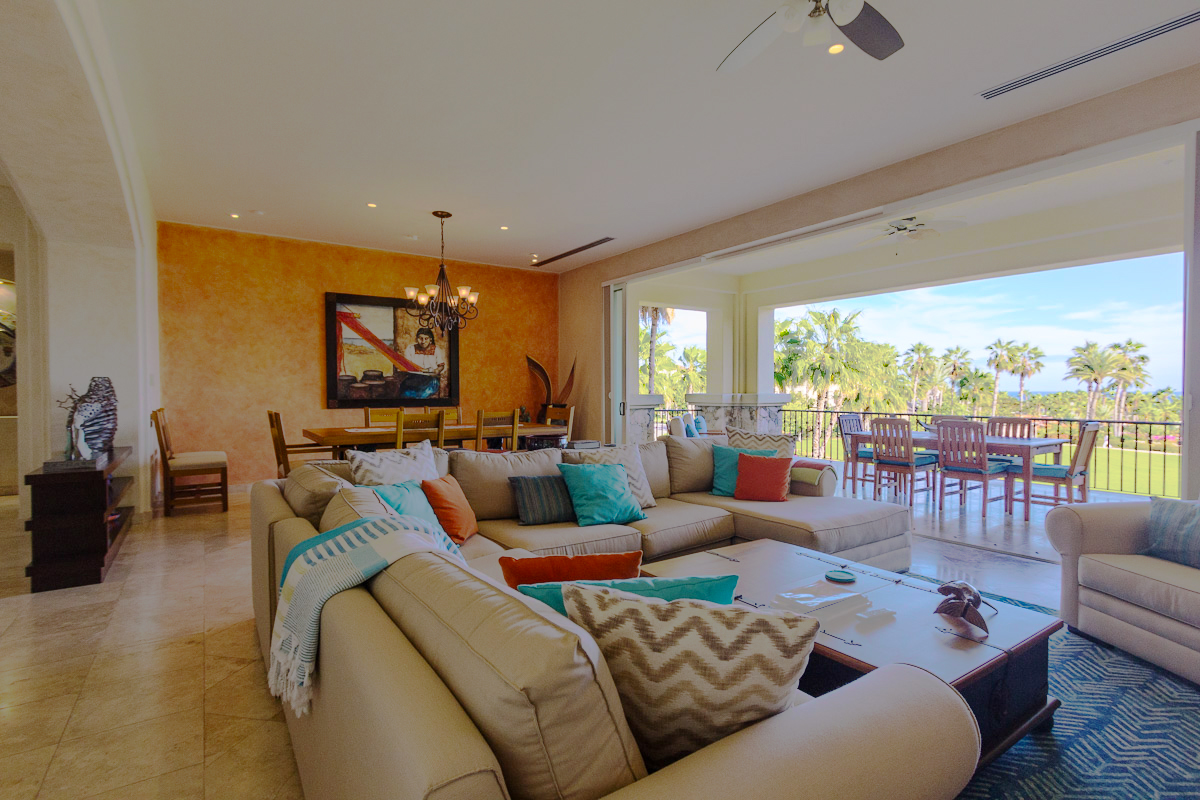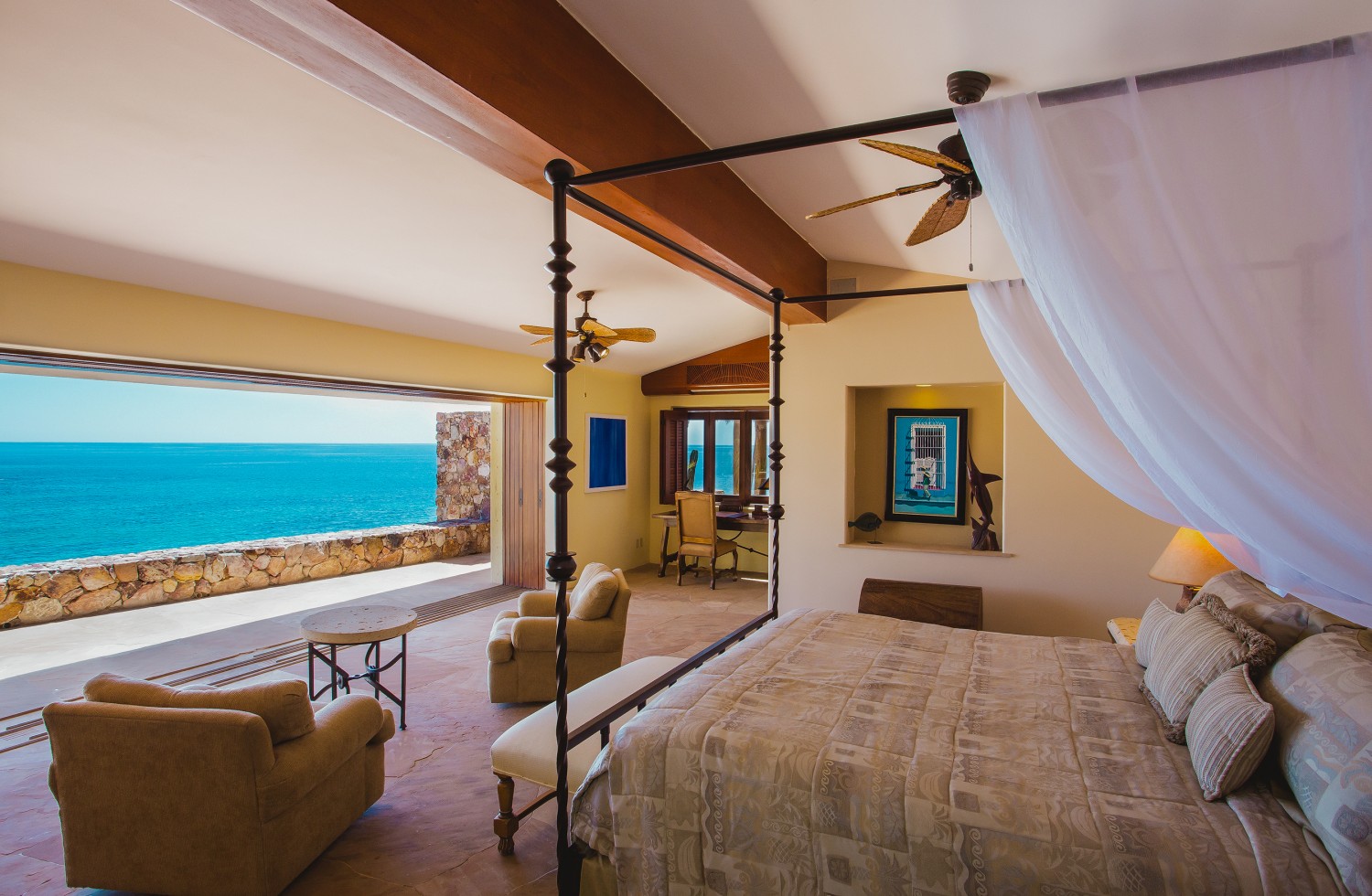 Picture this: it's 6pm on the Friday evening of a holiday weekend in Cabo. Nixon's phone rings with a last-minute request from a guest who would like to secure a yacht for the following day to go fishing.
Under normal circumstances, other concierge services would simply say that these reservations are just not possible. But Cabo Luxury is different. Within moments, Nixon is on the phone with local guides, calling around until he secures an incredible 70-foot yacht, ready to sail at 7am.
This is the differentiator between Cabo Luxury and any other hospitality and concierge service in Los Cabos. The team at Cabo Luxury specializes in fully personalized attention for their clients from "wheels down to wheels up."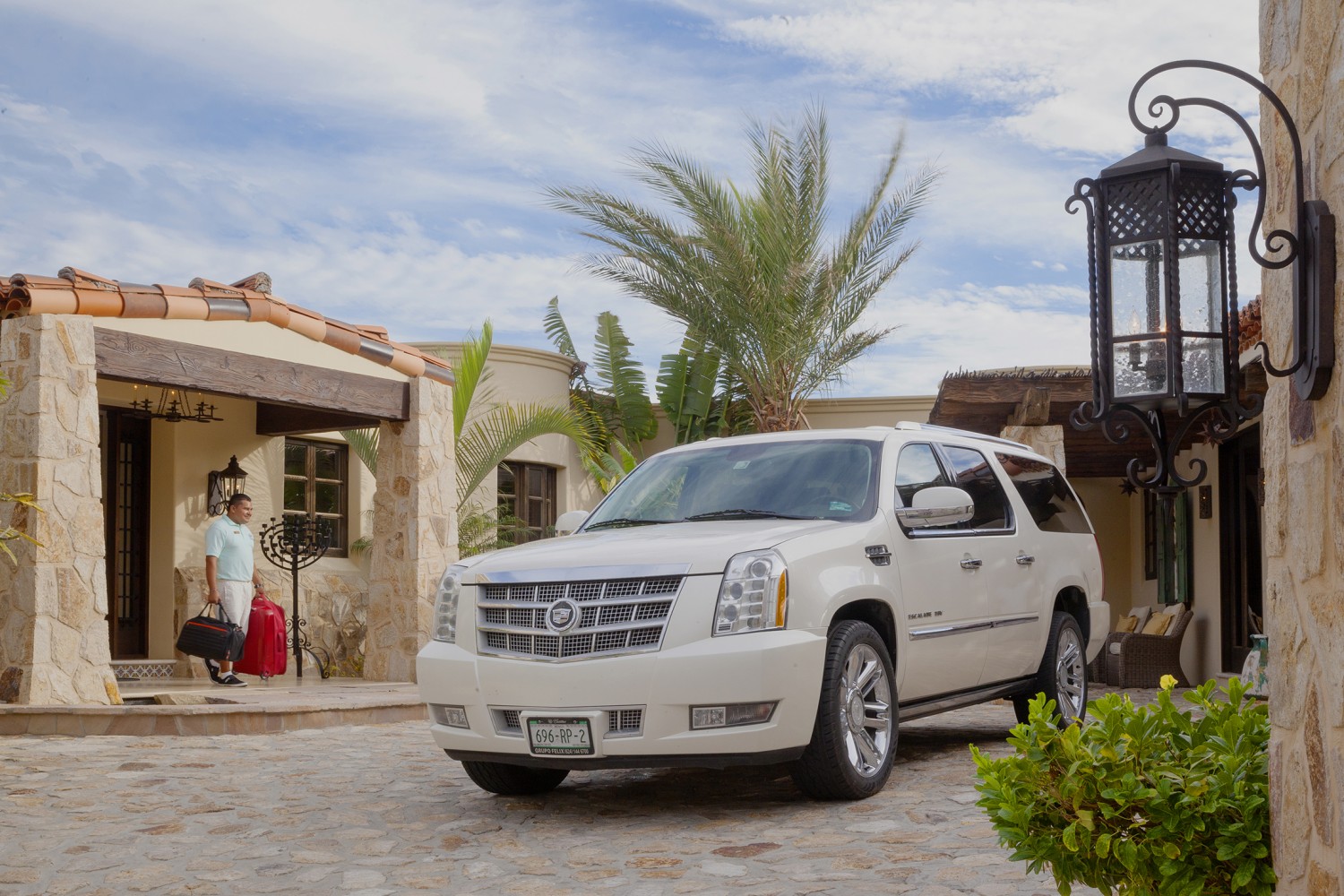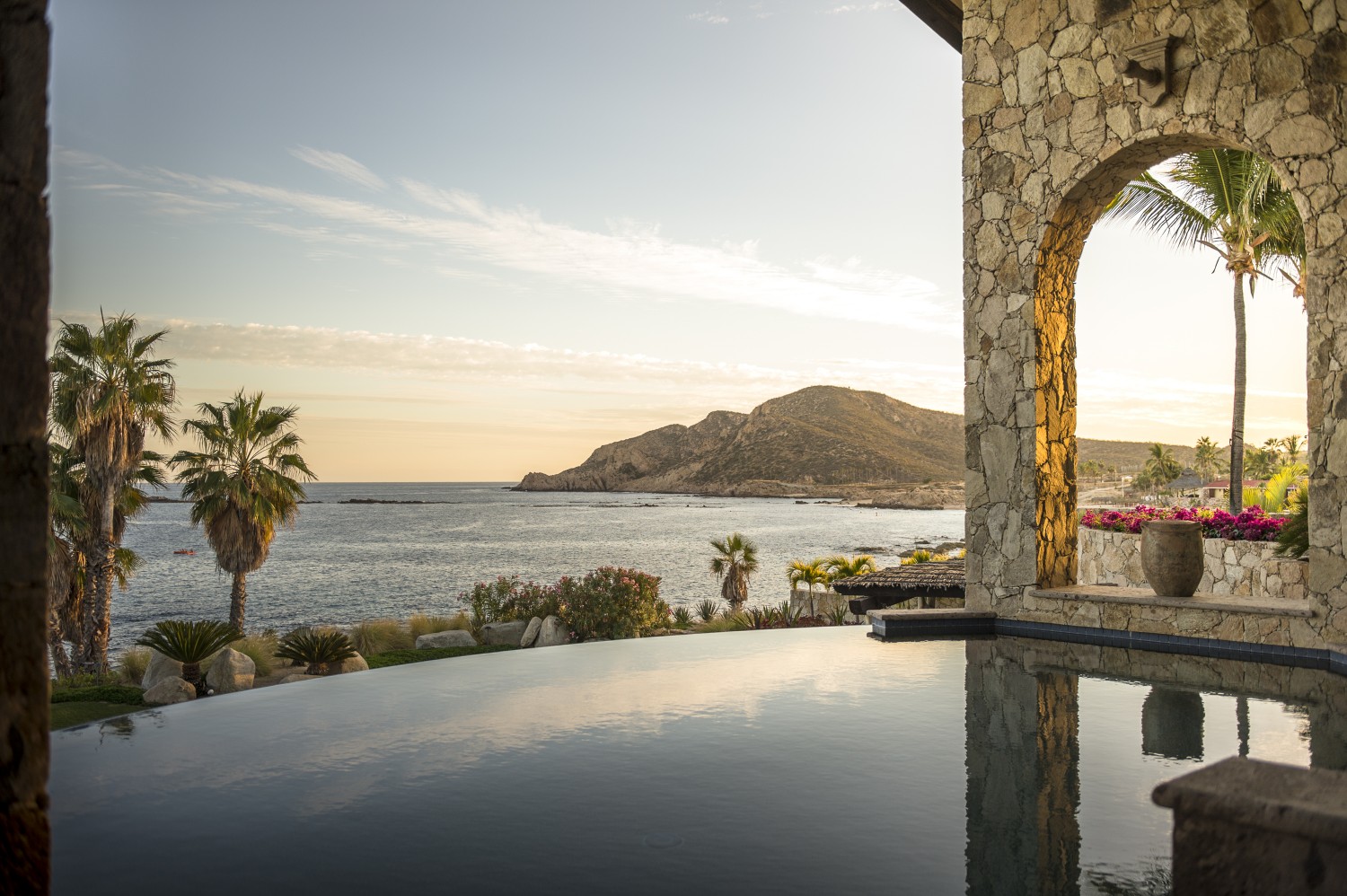 Individually designed vacation planning is what Cabo Luxury does. Be it assisting in the selection of a villa, arranging unique experiences or even making the most unexpected of requests occur quickly and naturally — guests hardly have to make a decision after arriving.

Perhaps the mission statement for Cabo Luxury really does hold the secret to why guests keep returning time-after-time. As Dow states, "We endeavor to provide guests with best-in-lifetime vacations by pairing breathtaking accommodations with the white-glove care and warm hospitality that Mexico is known for."

Contact Cabo Luxury at [email protected] or Toll Free at 1-888-507-9799. www.caboluxury.com