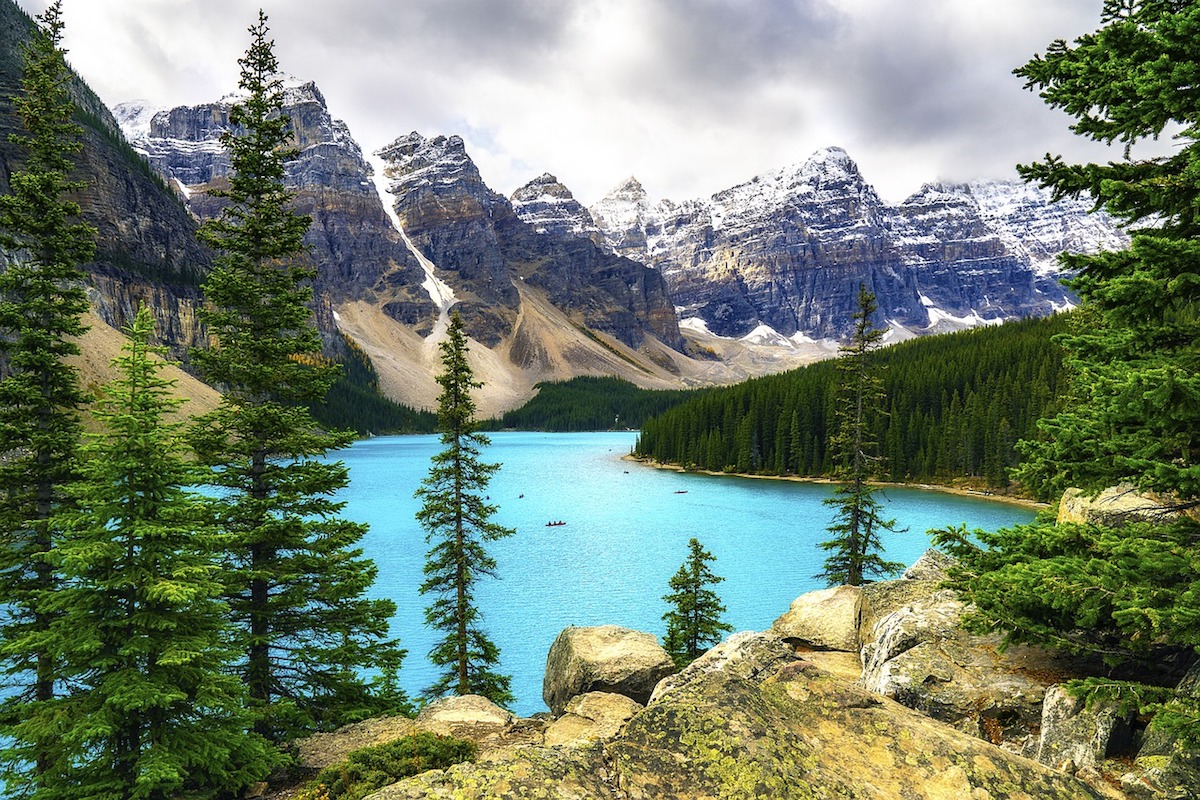 You might not think the words 'luxury' and 'summer camp' go together but indeed they do at NYC-based Camp Embark. With the current state of affairs, it is harder than ever to travel to your regular far-off destinations for some R&R. The luxury travel agency Embark Beyond offers curated programs for families to escape self-isolation for at least awhile. With safety in mind, Camp Embark allows for social distancing and private activities that offer peace of mind for singles, parents, and kids.
Bespoke Experiences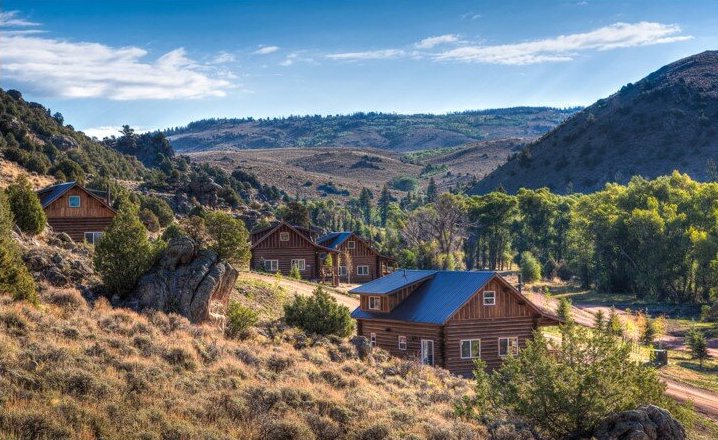 Camp Embark Director Lynda Levy brings her creativity and experience to every guest as she plans and programs the perfect bespoke experience for each parent and child. Activities such as cooking competitions, kayaking, horseback riding, painting, and even slime making are dependent on each location, but counselors are trained to design the ideal environment for children. If requested, a dedicated camp counselor will join them to create a consistent camp program and get to know the child and family on more of an individual level. Personal counselors provide action-packed days of entertainment, as well as peace of mind for parents who may need to work remotely. Although they may not want to be in on every activity, parents can join in on the fun at any time.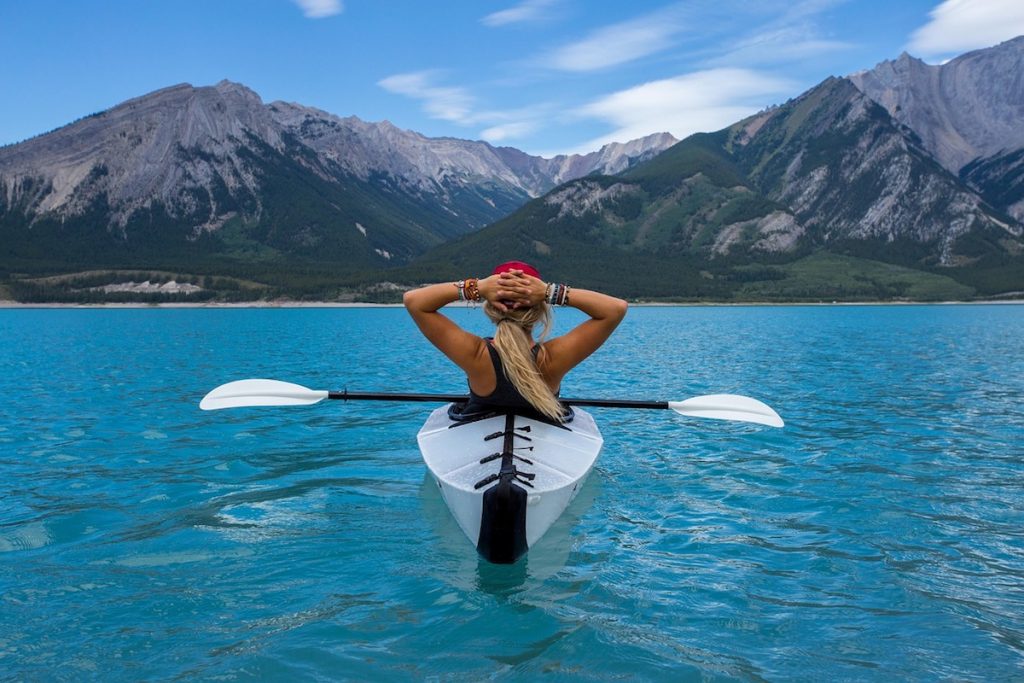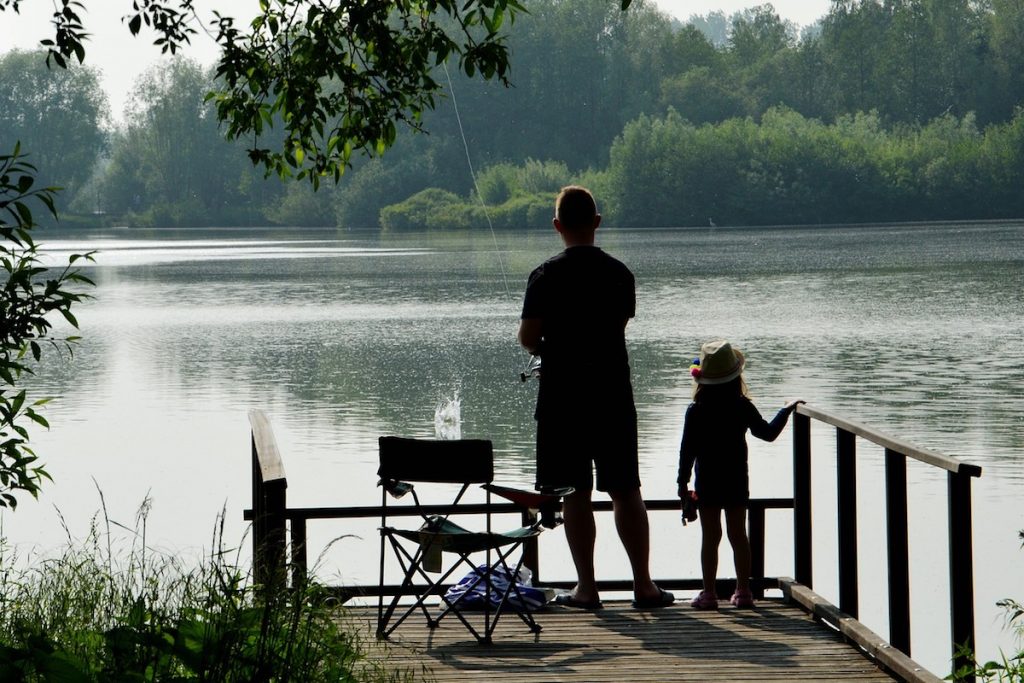 A personal jet and private chef are two add-ons that can upgrade the Camp Embark experience even further.
From East to West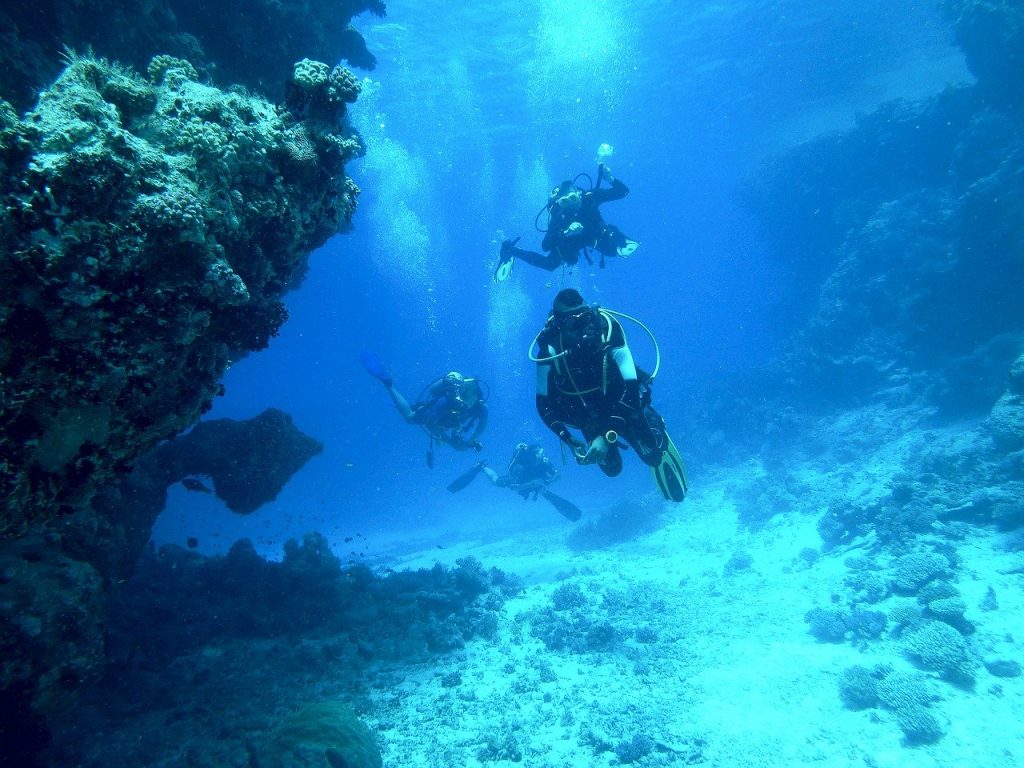 Each camp location comes with unique activities and experiences. On the U.S. east coast, your child may partake in fly fishing, kayaking, and windsurfing, among many other pursuits at a number of camp locations. Resort activities in the Midwest include canyon tours, rock climbing, and horseback riding. Head west to California and have fun in the sun while surfing and paddle boarding, or whale watch in an Alaskan camp. In the Caribbean and Mexico, there are island beach treasure hunts, open-water dives, and sailing, among other various water sports. Each locale provides their own unique experience, all while maximizing security and safety for each guest.
Safe and Sound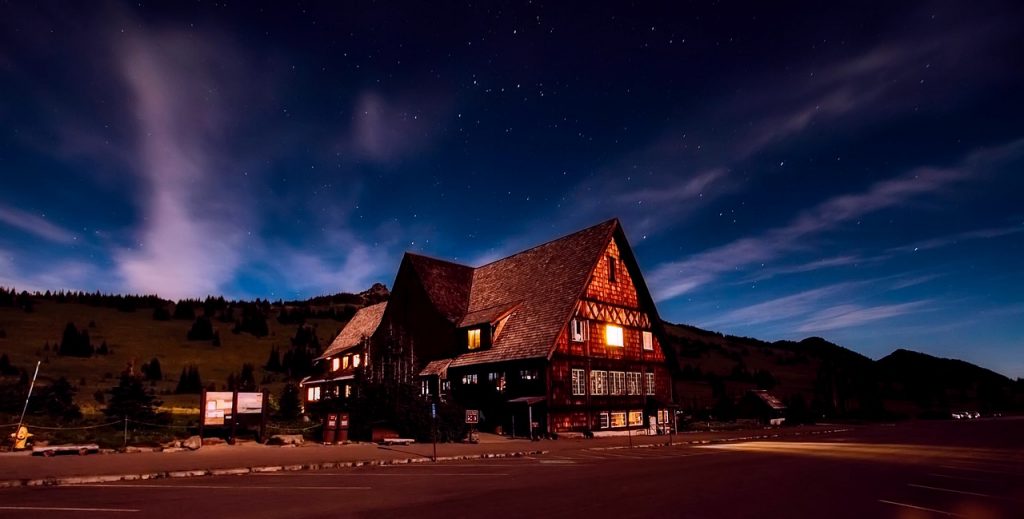 With Camp Embark, families can relax with the knowledge that every aspect of keeping safe is taken care of. Julie Danziger, managing partner of Embark Beyond, and her team spent weeks examining the health protocols of more than 30 resorts, lodges, private homes, and ranches in the U.S., Mexico, and Caribbean that could possibly accommodate small groups and families. Some states will not even allow sleepaway camps at all, and even day camps are subject to certain guidelines due to COVID-19. Along with daily temperature checks, employees are subject to health requirements at each location and families can request that counselors be tested for the coronavirus. Children will only interact with guests within their own group but will still be able to compete in camp competitions with guided social distancing between other campers.
Whether enjoying the great outdoors alone, with family, or with a group of friends, Camp Embark has you and your preferences in mind.