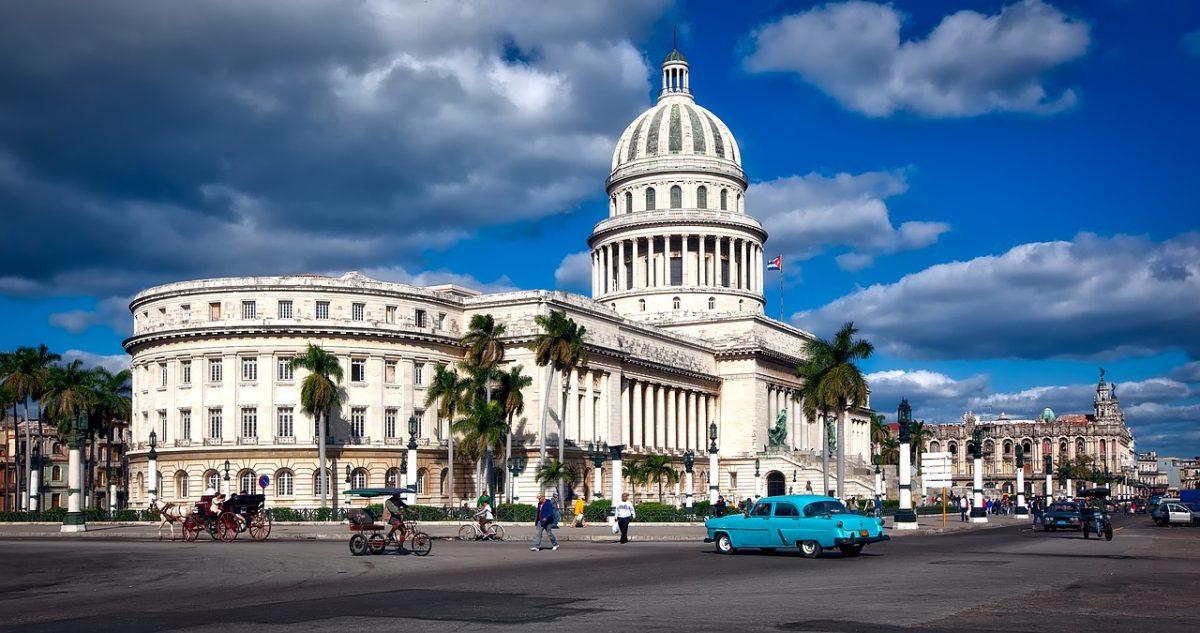 With its rediscovered glorious glamour and colorful history, Cuba is a destination that will confound and amaze the seasoned traveler.
The fragrance of rum is in the air, as the energy fills the squares of Old Havana with cigar-rolled plantations and historic streets with pretty pastel-hued shops and structures.
Blending Latin and Caribbean influences, Cuba's music, arts and foodie scene interact with you in a luxury vacation enigma. While Cuba's capital, Havana, is home to classic cars and nostalgic architecture, if you head for the northern shores you'll revel in beautiful white sandy beaches.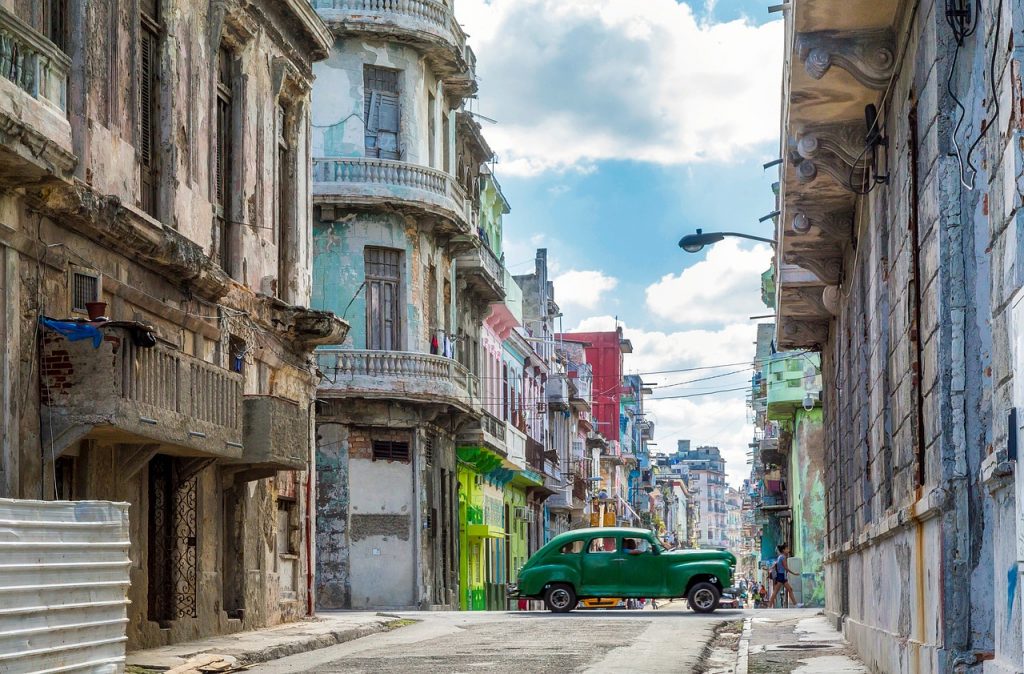 Cuba was off-limits to U.S. travelers for five decades, but the secret is out for those who want to immerse themselves in a new authentic luxury travel experience.
If sun and sand are your best friend, head to Iberostar's Ensenachos Beach Resort in the Varadero neighborhood to unwind. Varadero is one of the most coveted coastal destinations in Cuba and offers a wide variety of pristine beaches. This charming and stylish world-class resort offers a one-of-a-kind option for those seeking a slice of paradise here.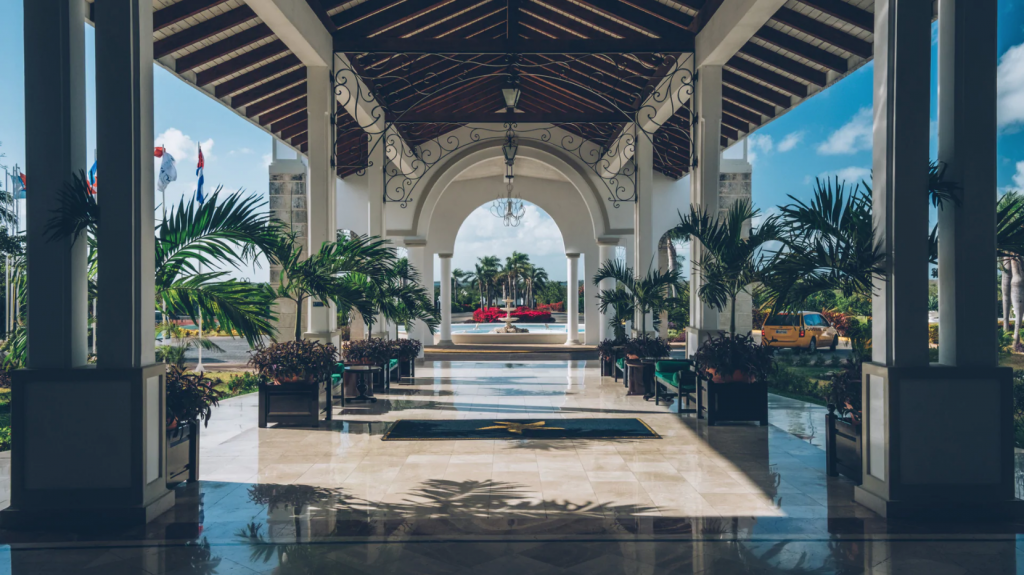 Seafronts and 5-star attentive service here offer a wide variety of cuisine and entertainment, complete with water sports such as windsurfing, sailing and diving.
Luxury holidays in Cuba for urbanites are also are a priority for the most discerning travelers here. Cuba offers a wealth of culture and colonial architecture, especially in Havana. For travelers who prefer to wander the streets and markets, the Grand Packard Hotel on Calle Obispo in Havana is a wonderful option.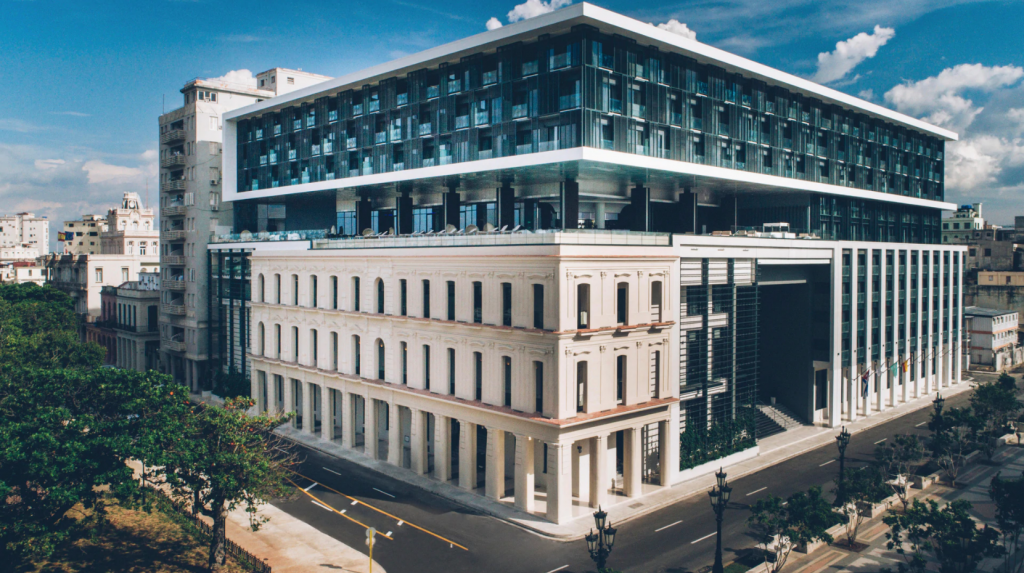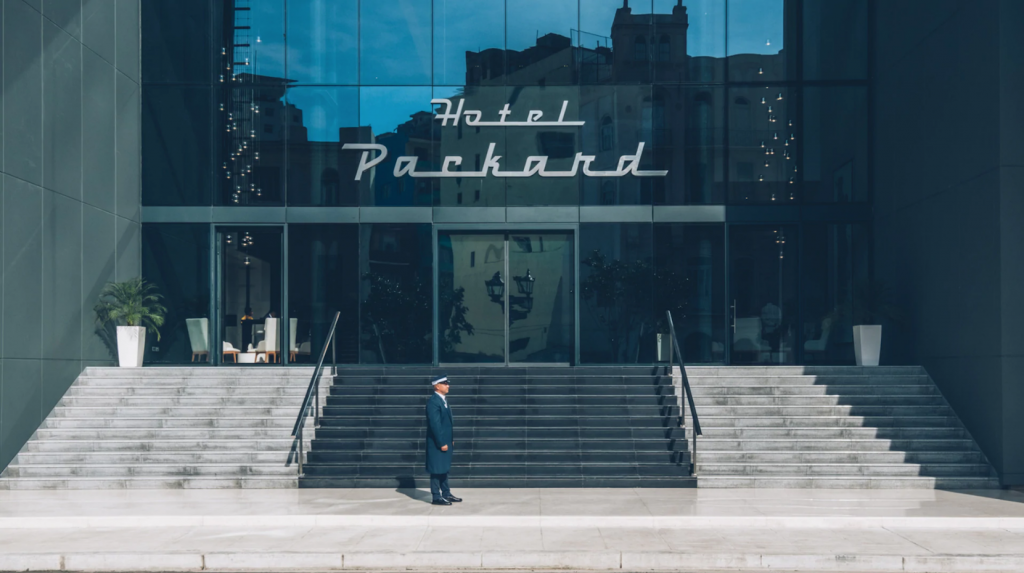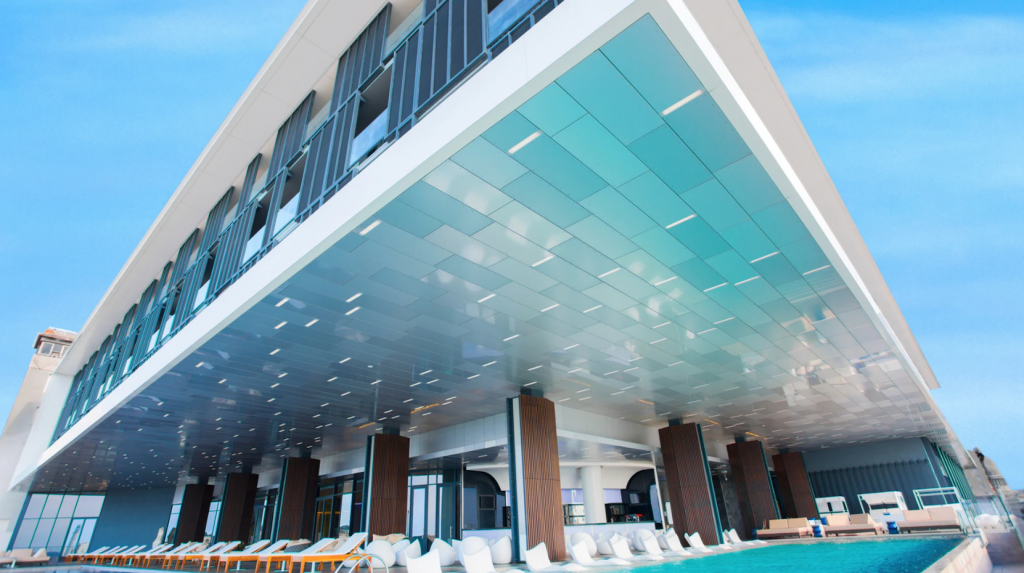 The new Iberostar Grand Packard has is one of the most coveted luxury hotels in the Cuban capital, restoring and rekindling its historic glory as the Cuban getaway. With its opulent and chic style, a sixth-floor infinity pool and restaurants serving world-class international cuisine, this hotel has reinvented itself to bring exclusivity to a new level.
If stylish nostalgia is what you're looking for, Cuba's heritage hotels will not disappoint. To experience true immersion, opting for lavish accommodations in unique buildings with original Cuban architecture will significantly add culture to your stay. Iberostar's Grand Trinidad Luxury Hotel offers you the chance to take a trip back in time.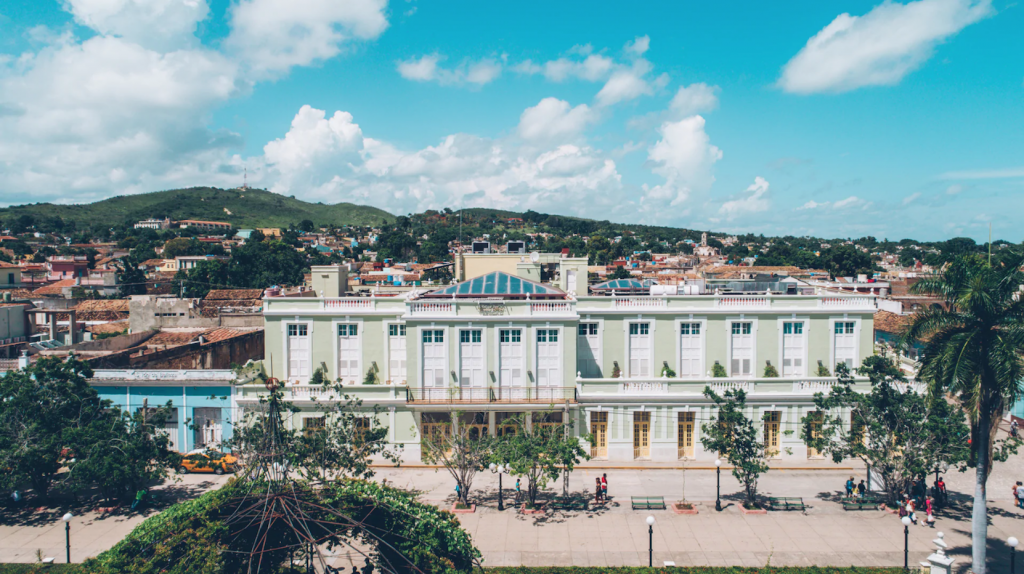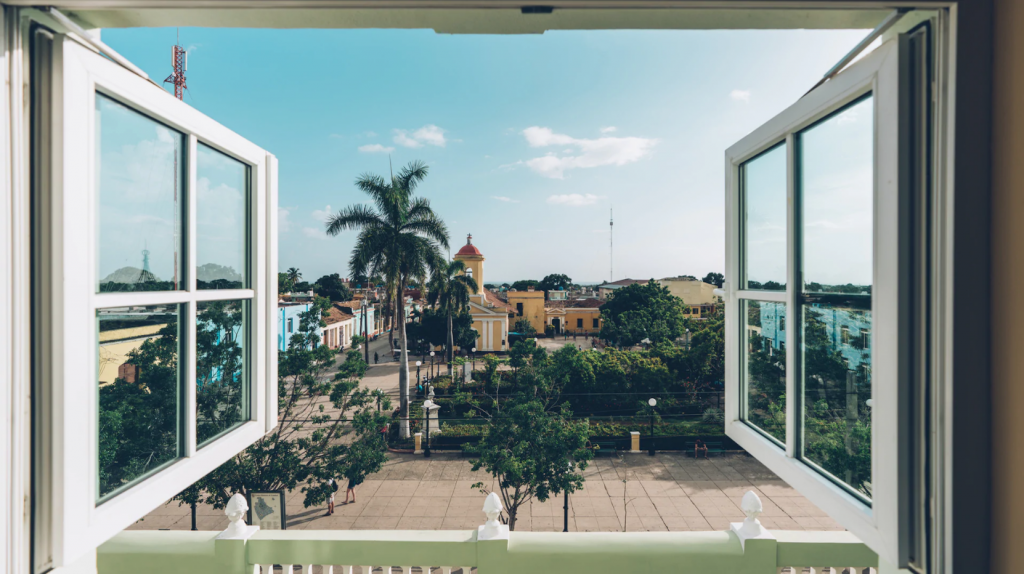 Iberostar Heritage Grand Trinidad, a boutique hotel that was built as a traditional stone house, is now renowned for its eclectic style and maintains a golden age 1920's vibe.
For those nature lovers and adventurers, Cuba also has an option for you. Swap the urban jungle for the real jungle and impressive natural landscapes. The province of Holguín offers tropical luxury relaxation amongst the mountains, breathtaking cliffs and undiscovered hiking trails through unique vegetation.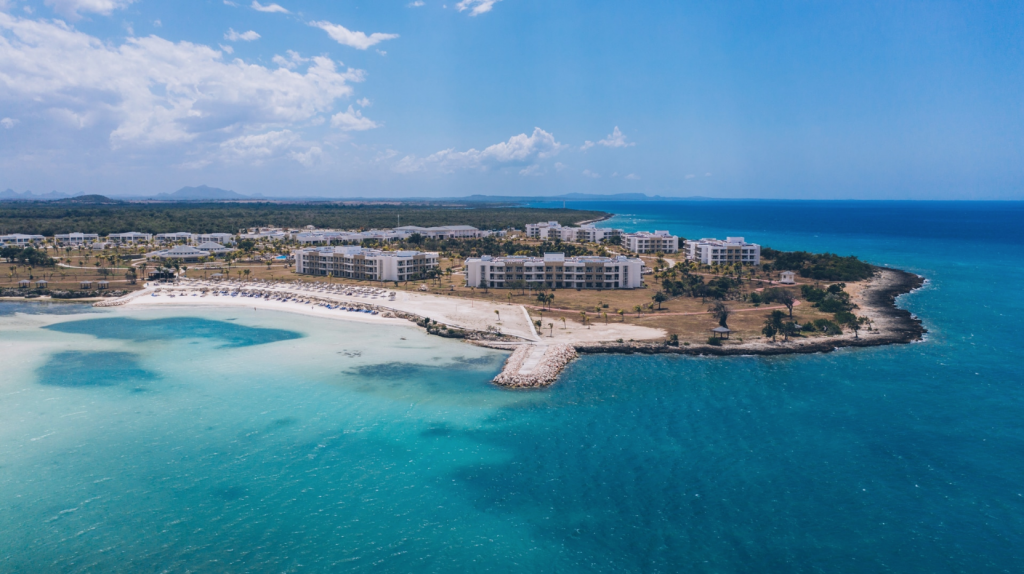 Iberostar's Holguín Resort, is a grandiose 5-star resort situated on a seafront nature preserve, a perfect place to connect with nature. Featuring 10 beautifully styled low-rise buildings surrounded by tropical gardens, the enviable location close to Mensura National Park, Sierra Cristal and Guayabo Falls sets it apart.
Whether exploring Cuba means discovering the cultural city centers, the vibrant beach life or its unspoiled nature, the hidden gems will astound and suit the luxury traveler.