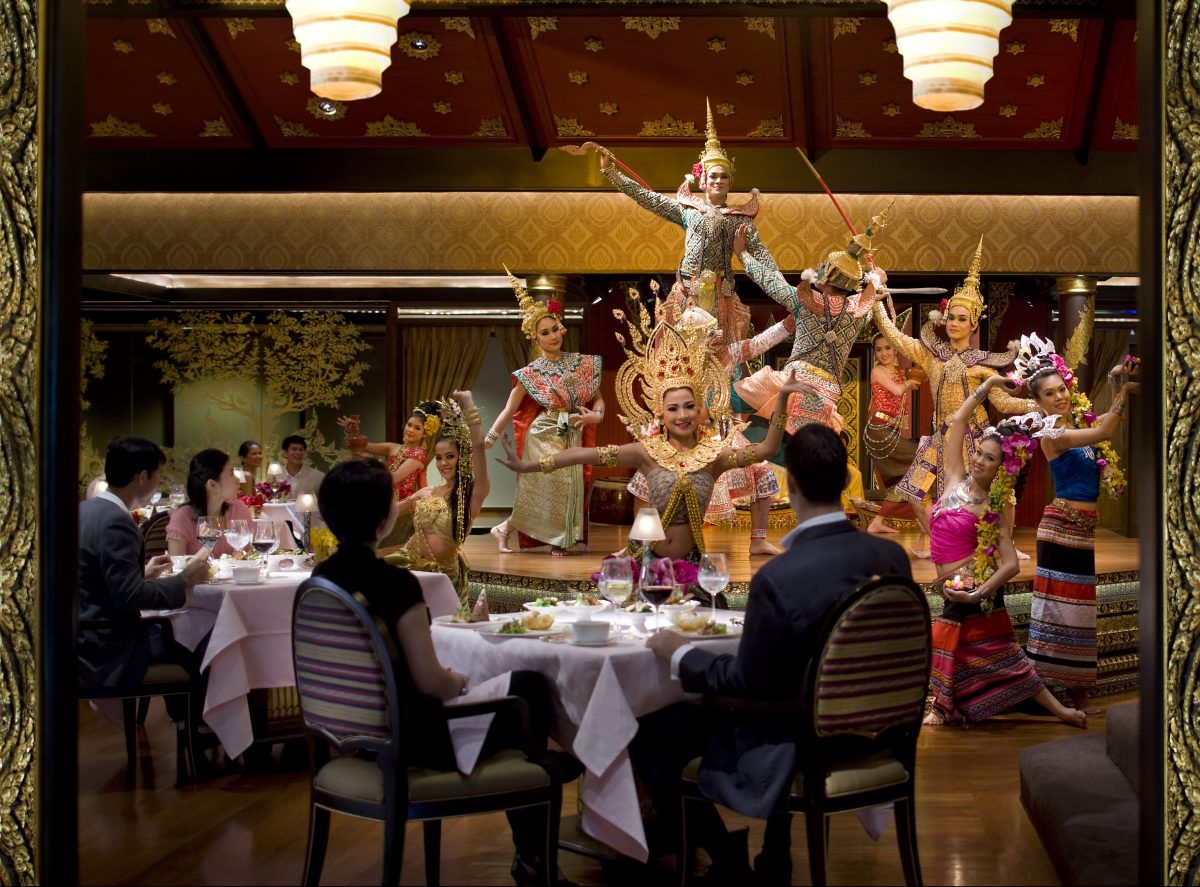 For travelers looking to embark on a fantastic and unique luxury experience, the recent partnership between Mandarin Oriental Hotels and Abercrombie & Kent offers the best the industry has to offer. With such world-class destinations as Bangkok, Paris, Milan, Hong Kong, Barcelona, New York and Miami, travelers experience magnificent curated adventures and events that aren't available to the general public.
Mandarin Oriental Hotel Group is a series of 5-star luxury hotels and resorts all over the globe. Each hotel boasts breathtaking design, indulgent spas and fine dining. They've partnered with Abercrombie & Kent, the world's leading luxury tour operator, to offer a variety of curated experiences that are truly amazing.
New York City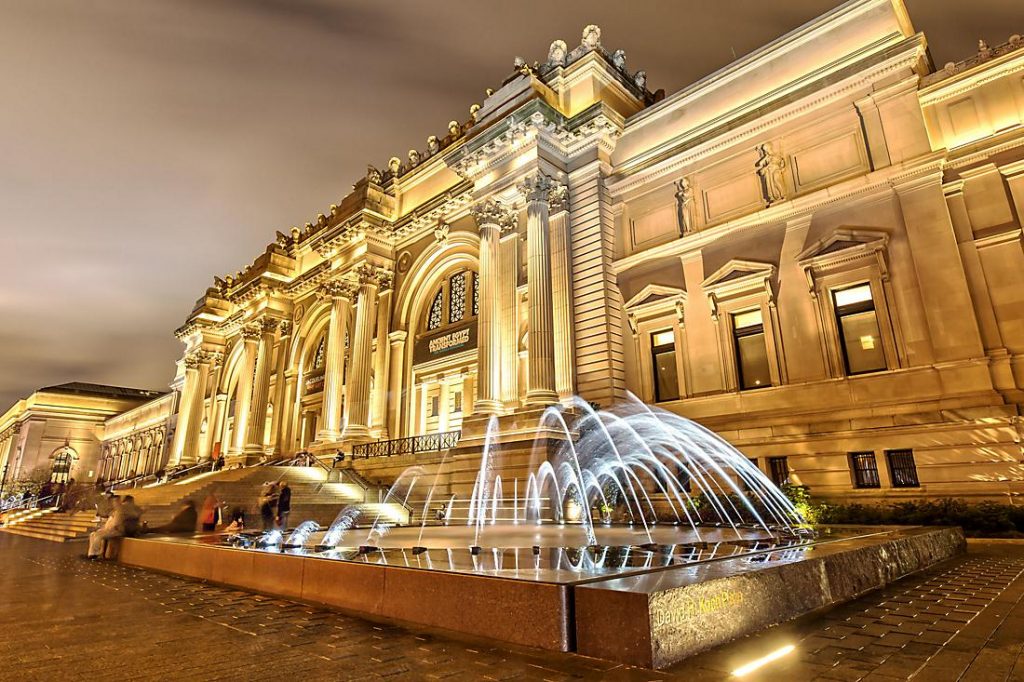 Get courtside seats and gain VIP access to everything New York Knicks (including the players).
Gaze at Vincent van Gogh's "Starry Night" at the Museum of Modern Art while on a private tour of New York's iconic art galleries.
Bangkok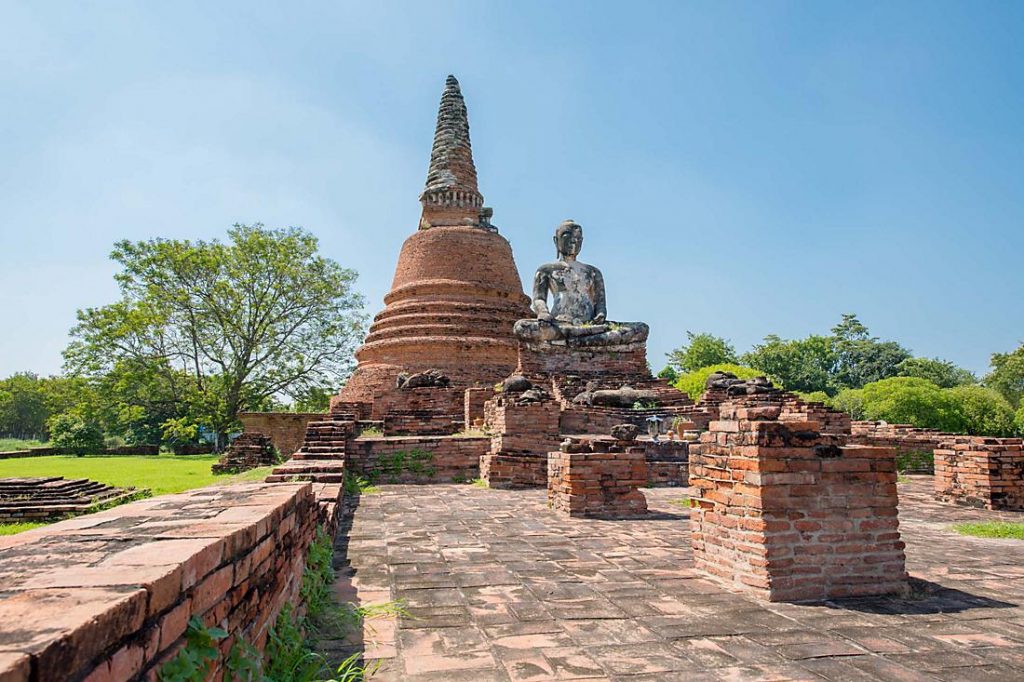 Hop on a helicopter and travel from Bangkok to Ayutthaya — the old capital of Thailand — and explore this ancient city, guided by an acclaimed archaeologist.
Take a guided foodie tour through the capital of Thailand that is renowned for its delectable street food. You'll be sure to gain access to off-the-beaten-path dining experiences.
Hong Kong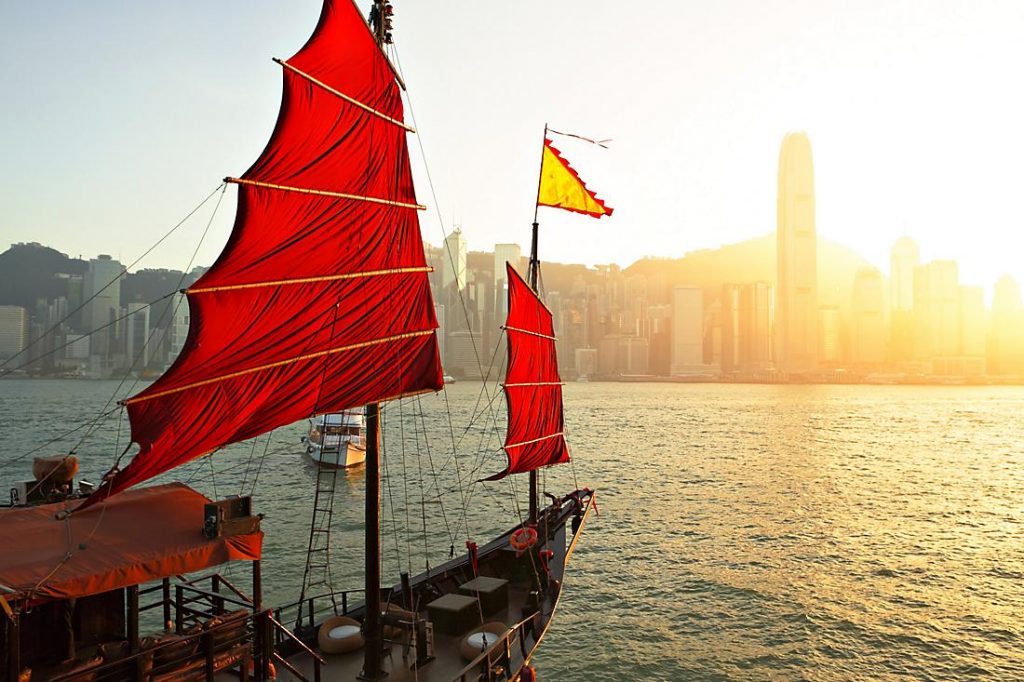 Two art connoisseurs, Yim and Fung Ming-Chip, lead an art-lovers' experience that delves into the fascinating world of Chinese art.
Board one of Hong Kong's most exquisite hand-crafted junks to explore the city.
Milan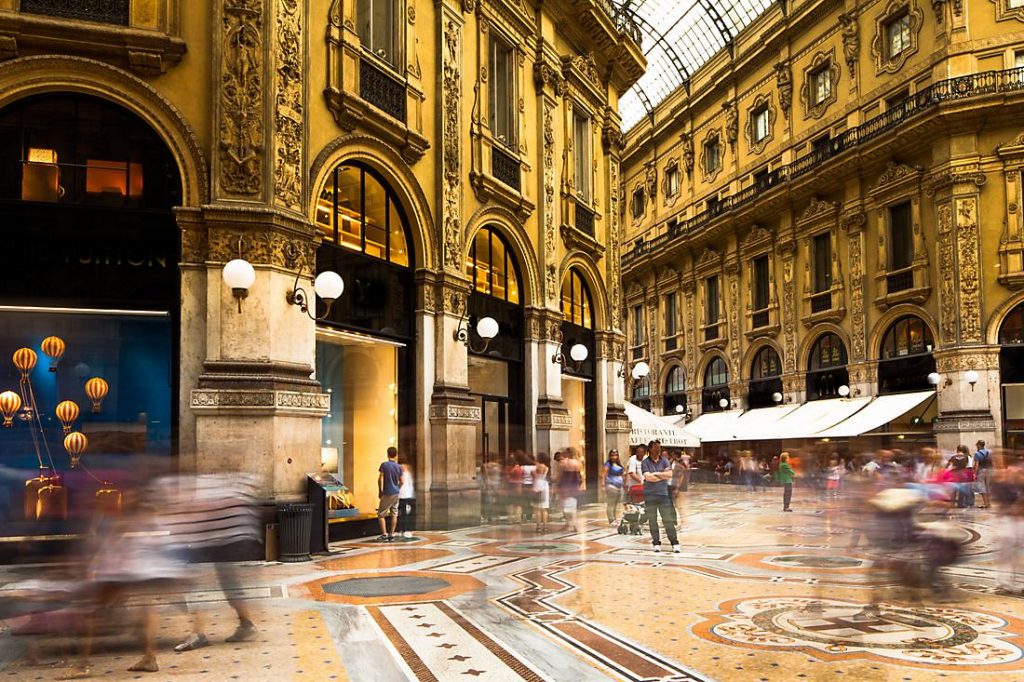 Experience a true masterpiece: Leonardo da Vinci's "The Last Supper." The painting covers an end wall in the dining hall at the monastery of Santa Maria delle Grazie. You'll then enjoy a private dinner within the basilica.
Shop the fashion capital of the world with A&K's fashion expert, who will serve as your personal stylist for the day.
Paris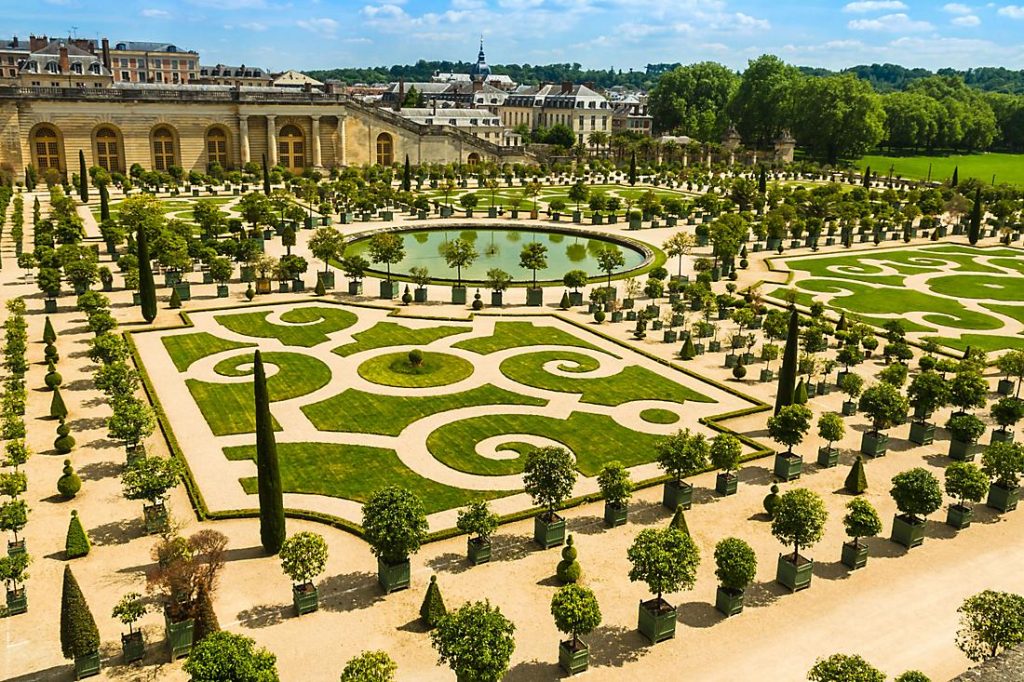 Enjoy an exclusive tour of the Louvre, arguably the world's most prestigious art museum. Join A&K's art historian, who will share his knowledge of the treasures on display.
Take a private tour of the exquisite Palace of Versailles in the City of Lights.
Barcelona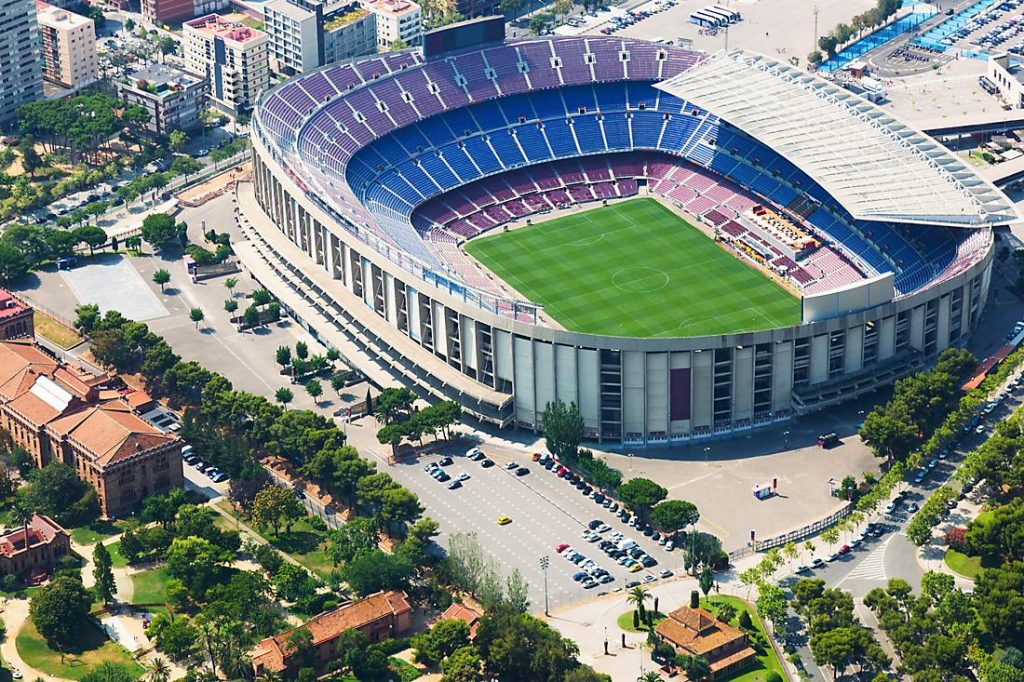 Get the best seats in the house at Barcelona's famous Camp Nou stadium and have dinner with one of their legendary football players.
Discover the origins of local Spanish food as you stroll through the ancient streets on a tapas tour with a private guide.
Miami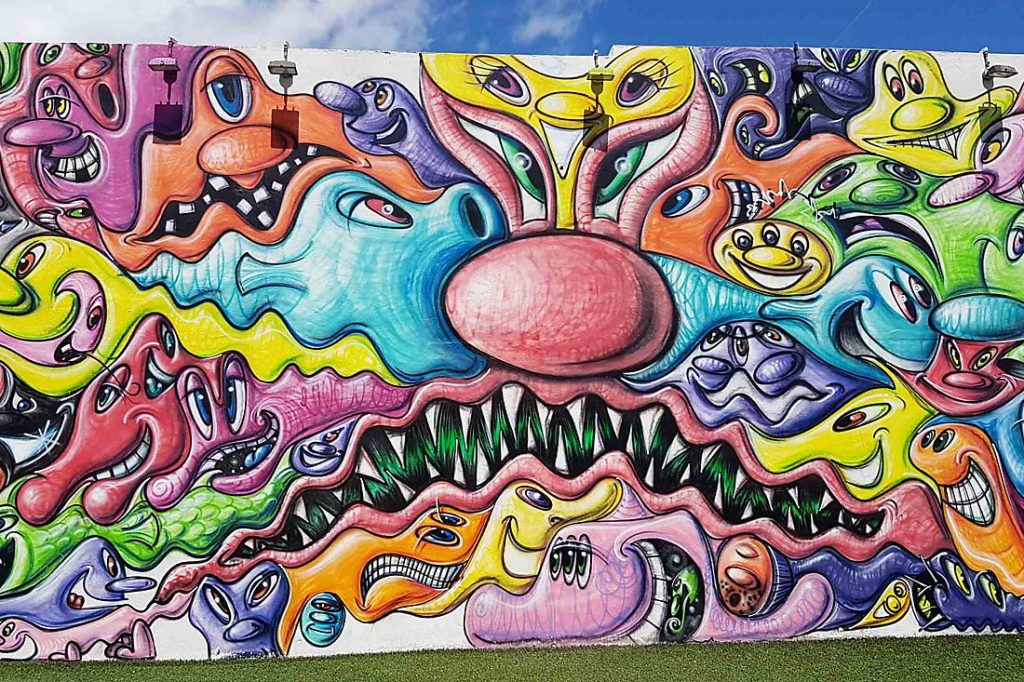 Learn about the moon landings and life in space in a unique experience at the Kennedy Space Center, and then dine with an astronaut.
Enjoy a private cutting-edge graffiti art tour in Miami's Wynwood Arts District.
If you're on the hunt for the ultimate in deluxe Mandarin Oriental accommodations and unparalleled travel experiences, check out Abercrombie & Kent to book your tour today.