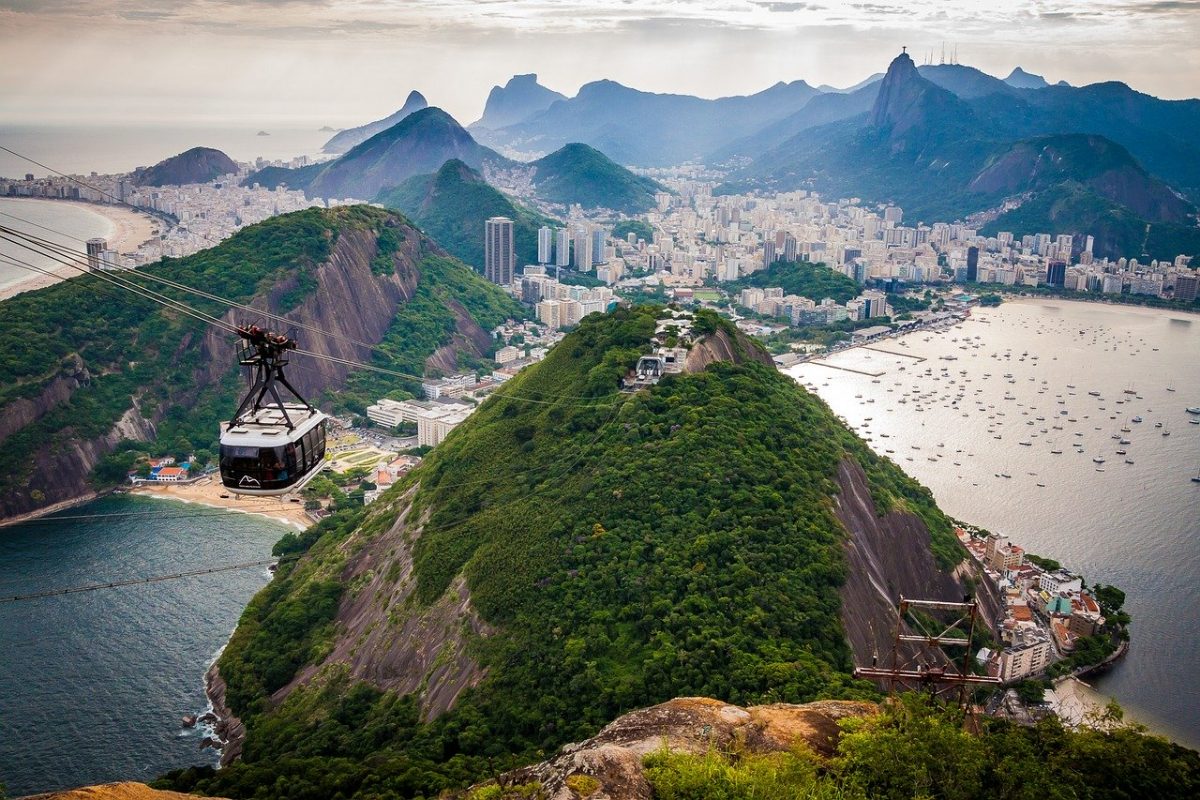 When considering traveling by a chartered jet, Paris, London, Rome, New York and Tokyo come to mind. While these destinations are excellent for luxury travel, they can be clichéd. Our urge to explore the unseen is the motivation behind our voyage, and South America has a lot to offer to fulfill the call of exploring the unexplored. Visiting South America, experiencing its enchanting beauty, seeping its diverse culture, and roaming its wild landscape, is the ultimate adventure experience. Traveling by private jet adds the luxury dimension to this thrilling experience.
Synonymous with ease, jet travel means speedier transit, comfort in formalities like visas, immigration and baggage, and having a dedicated flight crew depending on size of the plane. The following are four South American destinations to fly to by private jet.
Buenos Aires, Argentina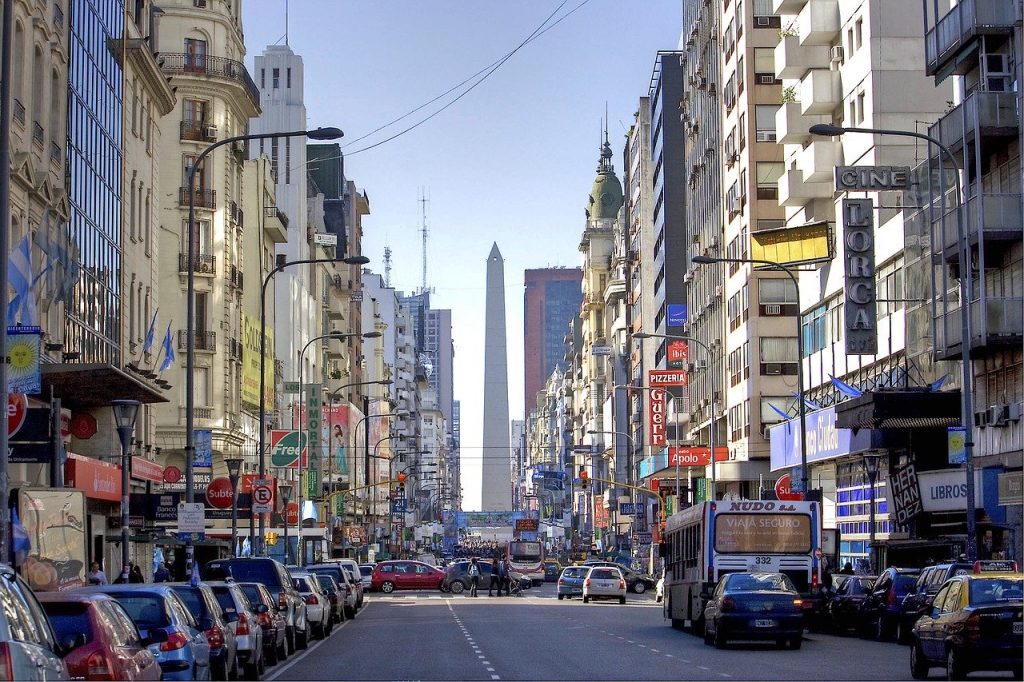 The capital city of Argentina is second to none when it comes to offering gourmet culinary experiences, wines and wine tasting tours, top-notch hotels, excellent nightlife and well preserved eclectic European architecture. Buenos Aires is a piece of Europe in South America, and this city has two fully equipped terminals to service the private jet and business aviation market along with several smaller airports within 50 miles of the city.
Machu Picchu, Peru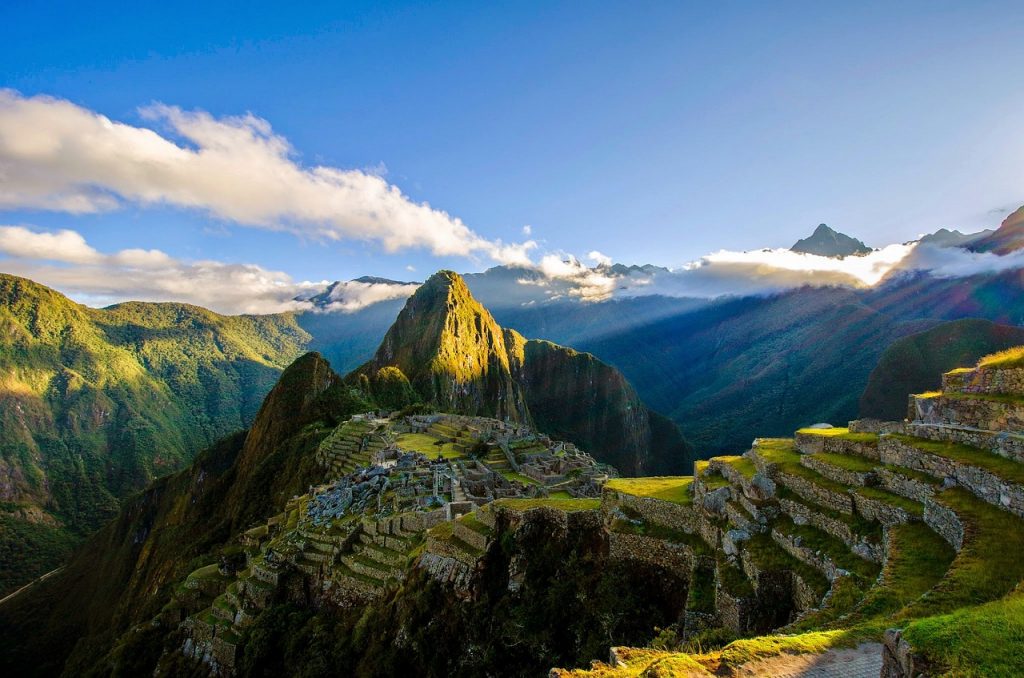 Machu Picchu is a 15th century Inca citadel situated some 2,500 meters above sea level amidst the Andes Mountains. The popular travel destination offers a connection between nature and history like none other in the world. The best way to explore this wonder when flying private is by landing at the Casco International Airport and then taking the Hiram Luxury train. It's an adventure no matter how you look at it.
Rio de Janeiro, Brazil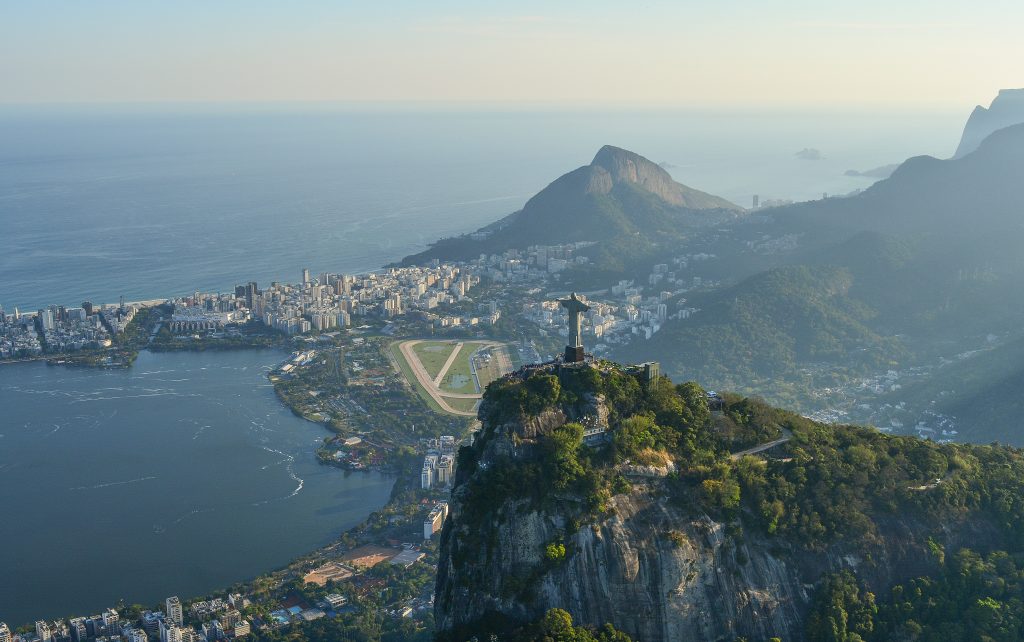 The marvellous city of Rio de Janeiro is easily one of the most iconic cities in South America and the world. The combination of culture, heritage, luxury and adventure this city has to offer is second to none. While in Rio, visit the Statue of Christ the Redeemer on the Corcovado Hill, see the historic neighborhood of Santa Teresa, walk through the old town and take a ropeway ride to the top of Sugar Loaf mountain. Rio de Janeiro has two airports to cater to international travelers.
Iguassu falls, Argentina/Brazil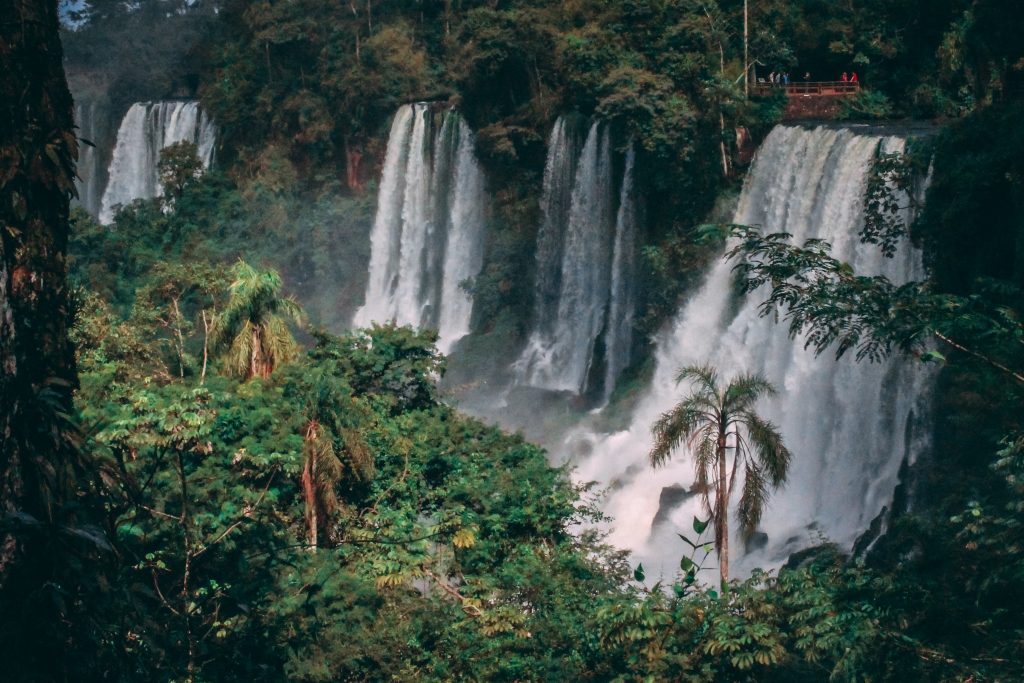 Be prepared to expect the unexpected while on a visit to Iguassu Falls. The luxury of a private jet will facilitate you in seeing this natural wonder. Large private jets will have to land on the Argentinian side, as passengers are ferried to the Brazilian side through the very scenic Iguassu National Park. Iguassu Falls, which is as taller than and twice as wide as Niagara Falls, is a must-see for all nature and adventure enthusiasts.