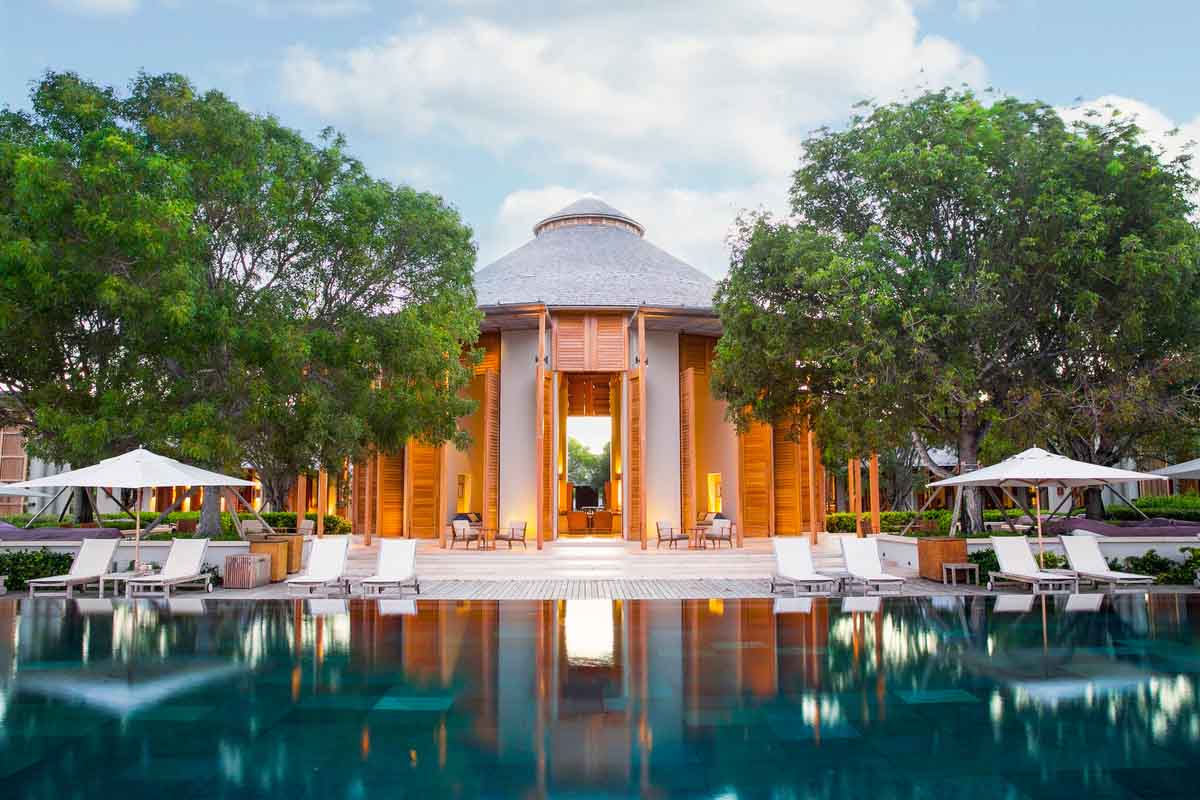 Amanyara stands as a beacon of serenity and adventure, inviting you to escape the ordinary and embrace a world of extraordinary experiences. This hidden gem seamlessly combines the natural beauty of the Caribbean with a commitment to holistic wellness, culinary excellence, and sporting prowess. But what truly sets Amanyara apart is its ability to transform your winter getaway into an unforgettable journey filled with captivating moments.
Your Winter Sanctuary
Amanyara is more than just a resort; it's your sanctuary amidst the cool embrace of winter. From the moment you arrive, you'll be enveloped by the warm hospitality and serene ambiance that define this tropical paradise. Surrounded by lush greenery, powdery beaches, and crystal-clear waters, the resort's design harmoniously blends with the natural landscape, offering a tranquil haven for relaxation.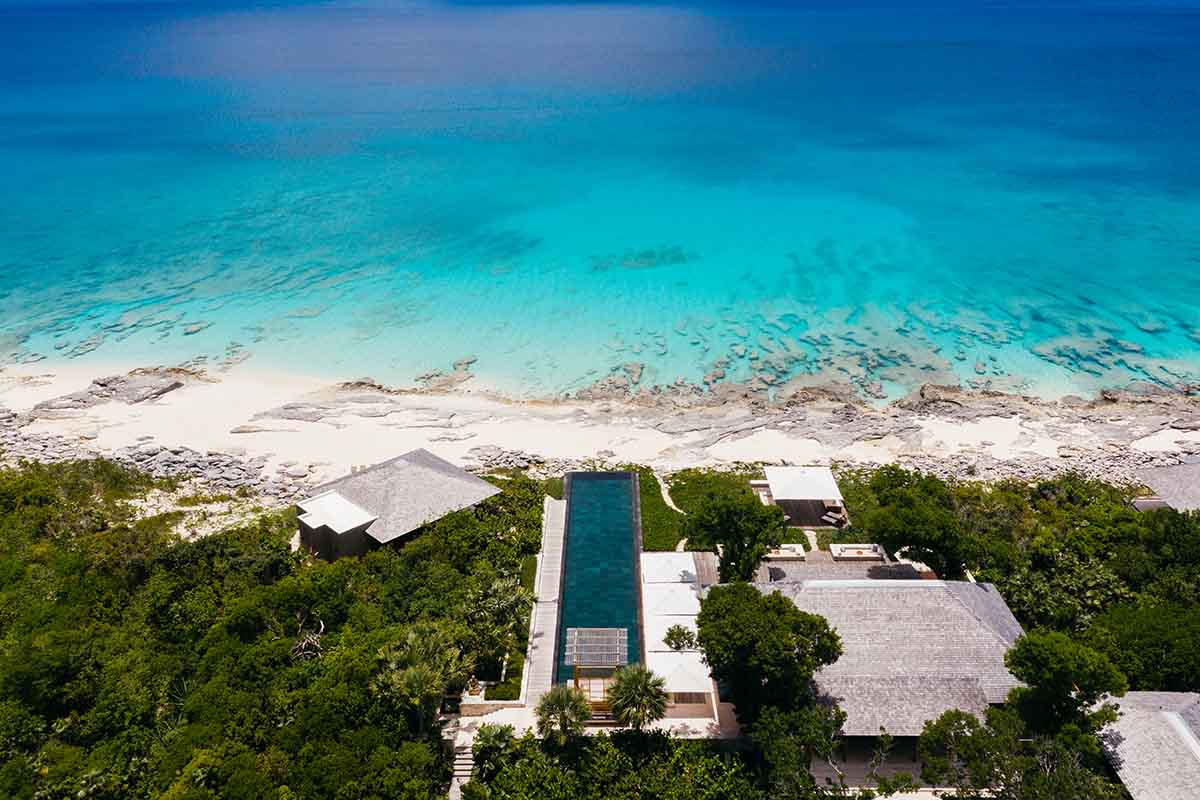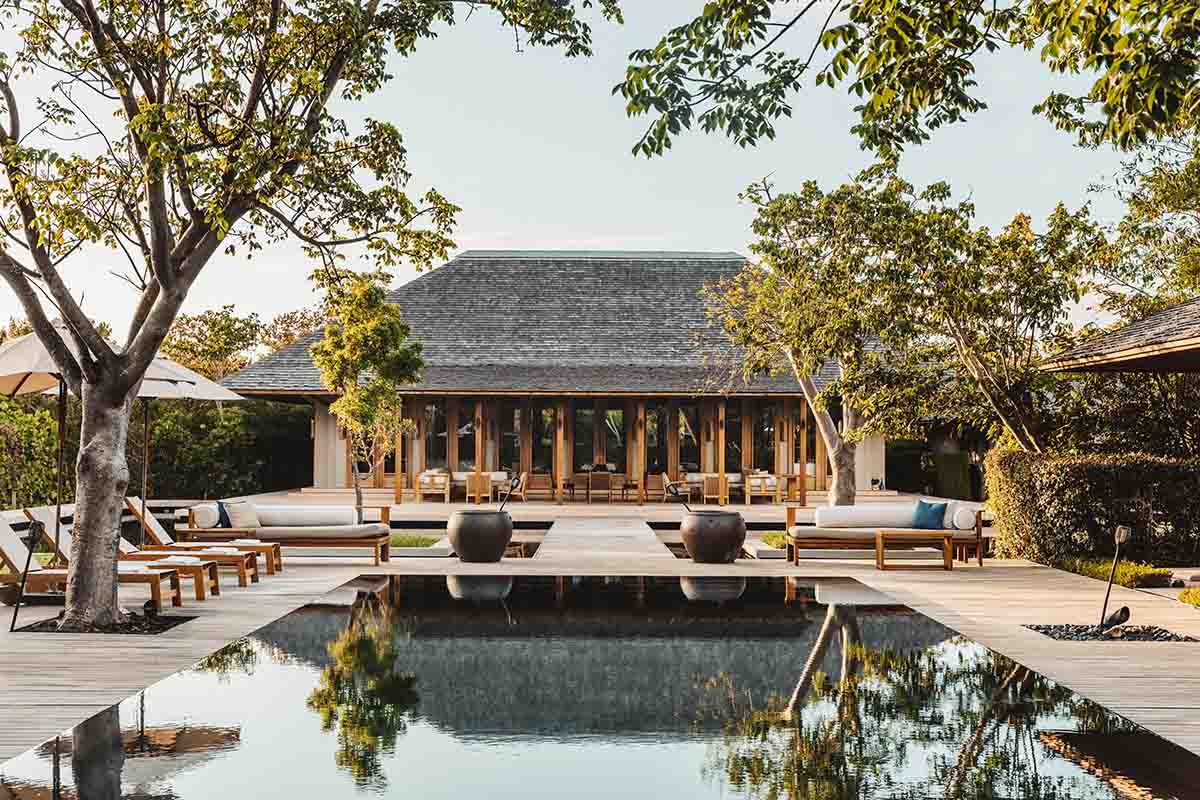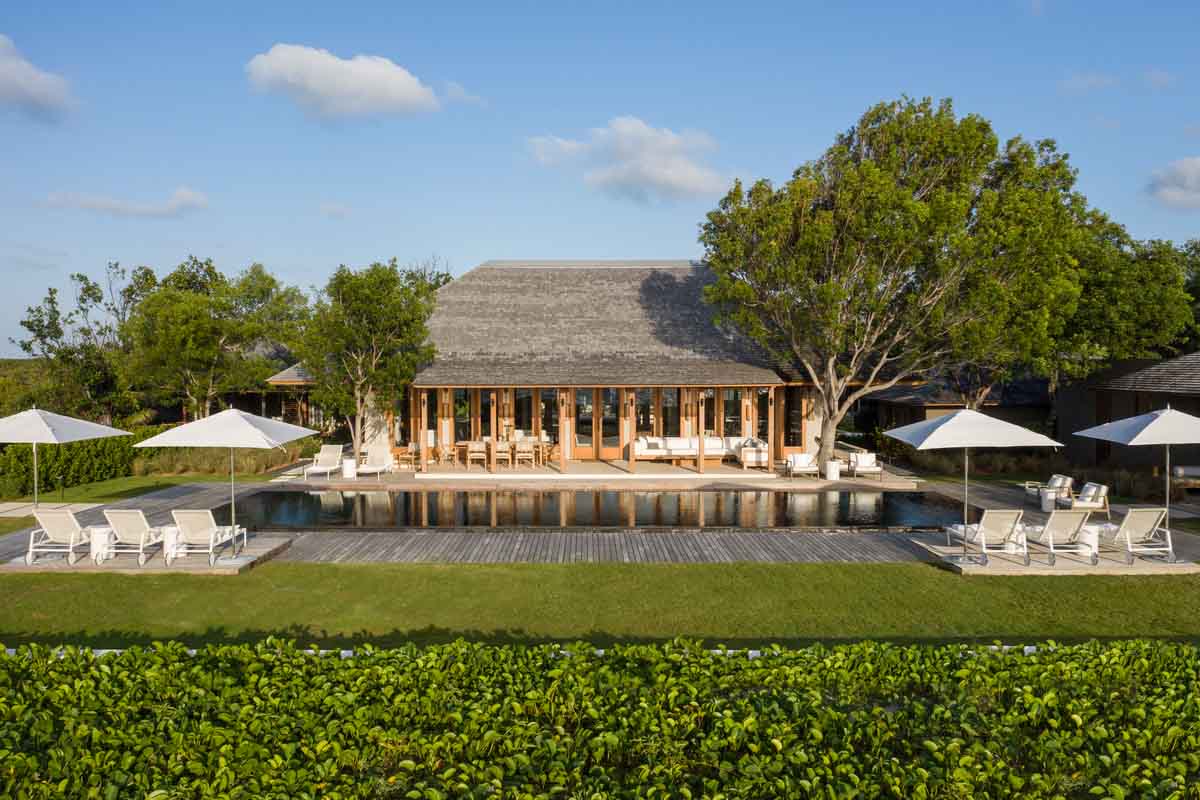 While Amanyara offers year-round luxury and serenity, the winter season adds a touch of enchantment. It's during this time that the resort unveils its remarkable winter events, transforming your stay into an unparalleled experience.
Align & Restore Retreat with Erika Bloom
(November 14-18)
Imagine waking up in one of Amanyara's tranquil Tranquility Pavilions, surrounded by the soothing sounds of the ocean. The Align & Restore Retreat with Erika Bloom, set against the backdrop of winter's gentle embrace, offers a unique opportunity to find your inner peace and reconnect with your body. Erika Bloom's holistic approach to wellness, combined with the resort's serene atmosphere, creates an environment where you can truly unwind and rediscover your sense of calm.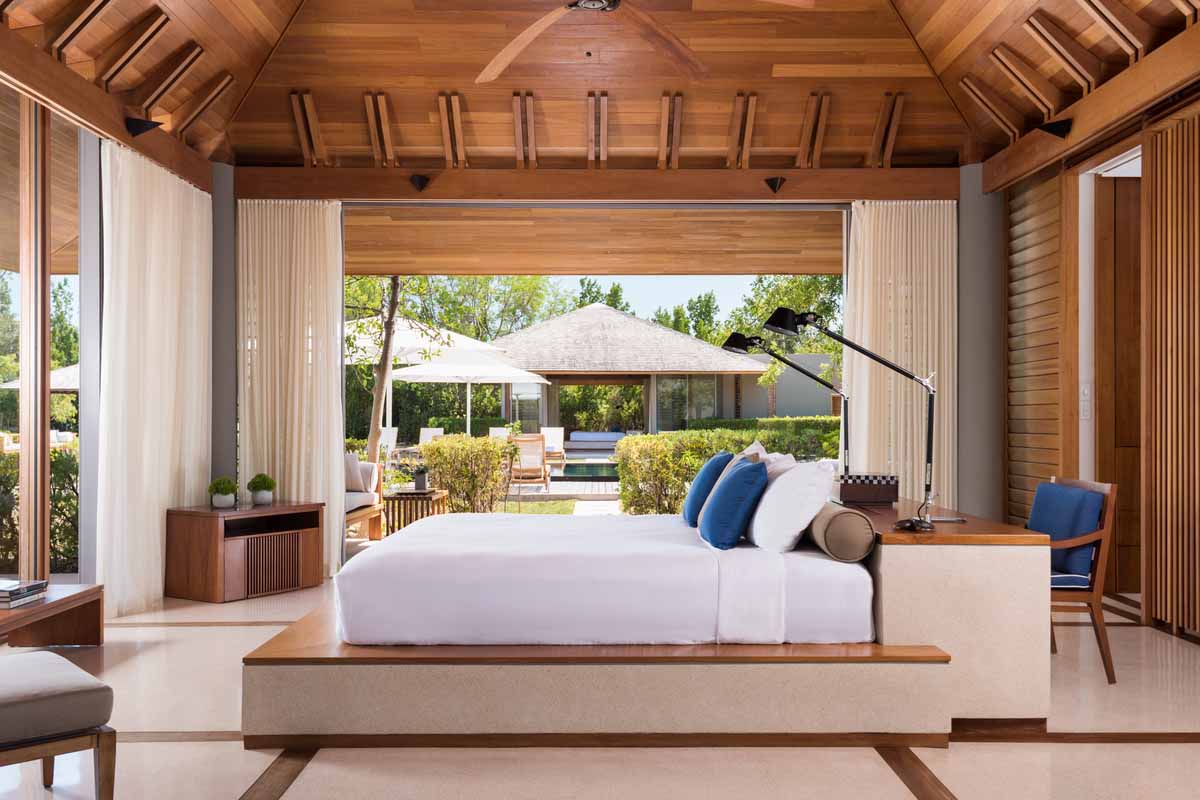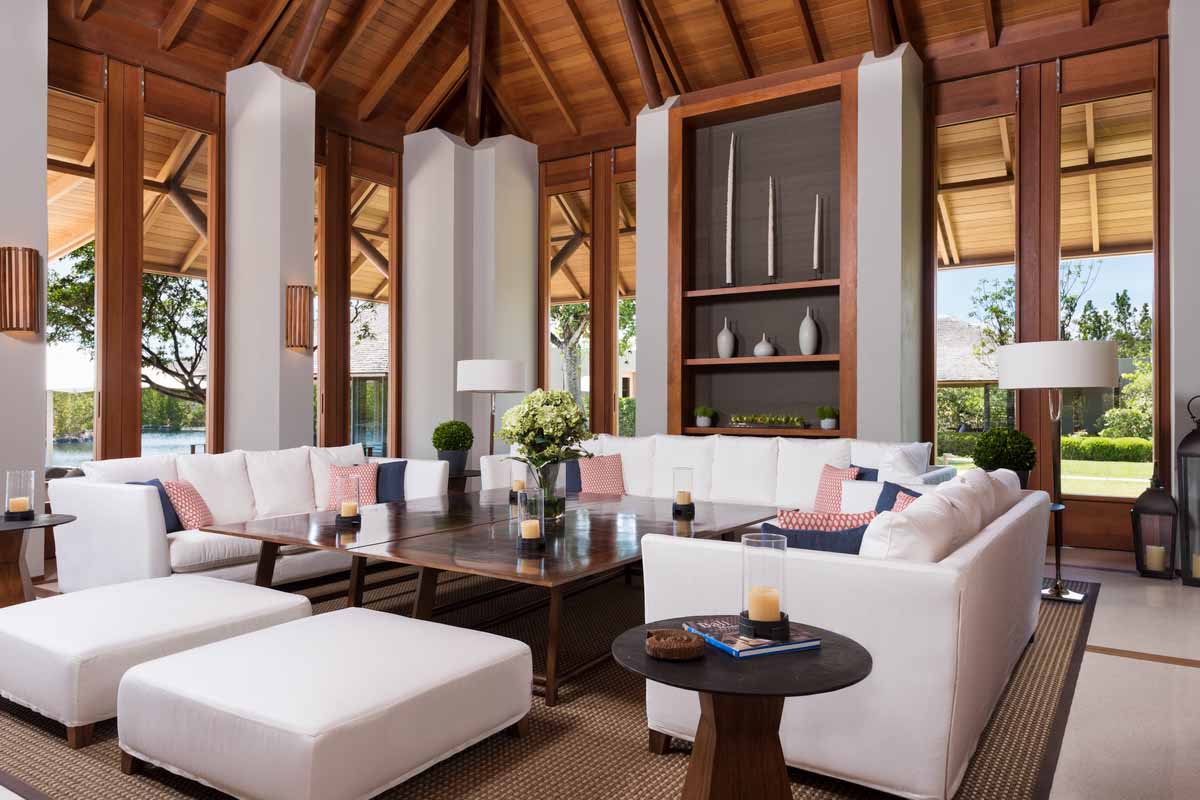 Amanyara Legends with Tennis and Pickleball Pro Sam Querrey
(November 16-19)
As winter's cool breeze sweeps across the private clay tennis courts and pickleball court, Amanyara Legends comes alive. Former World No. 11 tennis professional, Sam Querrey, brings his expertise to the fore, offering guests of all ages the chance to hone their sporting skills. It's a unique blend of Caribbean beauty and world-class coaching, where you can embrace the joy of learning and playing in paradise.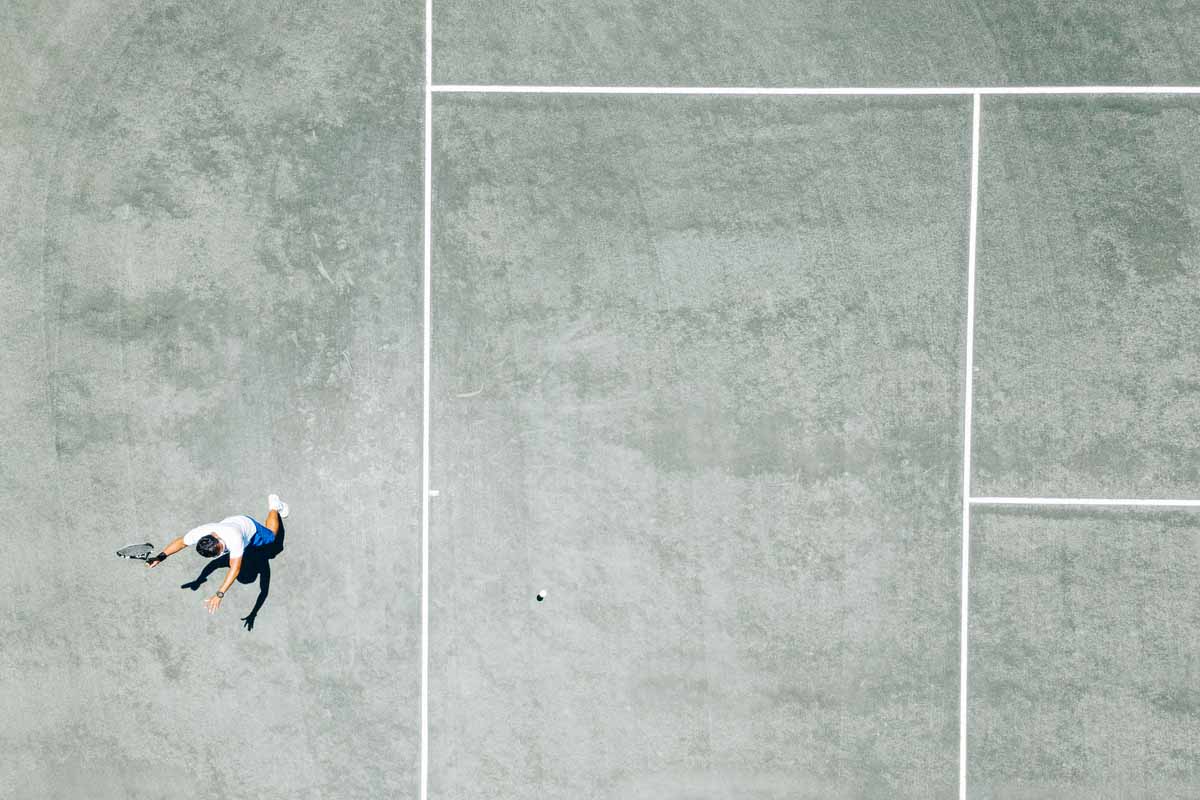 Clase Azul Masterclass
(November 20-22)
Against the backdrop of November sunsets, Amanyara partners with Clase Azul to create a tantalizing tequila experience. Picture yourself on the terrace of The Bar, overlooking the crystal-clear Caribbean waters, as you savor specialty cocktails crafted from the finest Clase Azul tequilas and mezcals. The resort's culinary team has curated a menu that perfectly complements Clase Azul's top expressions, offering a harmonious blend of gastronomy and spirits.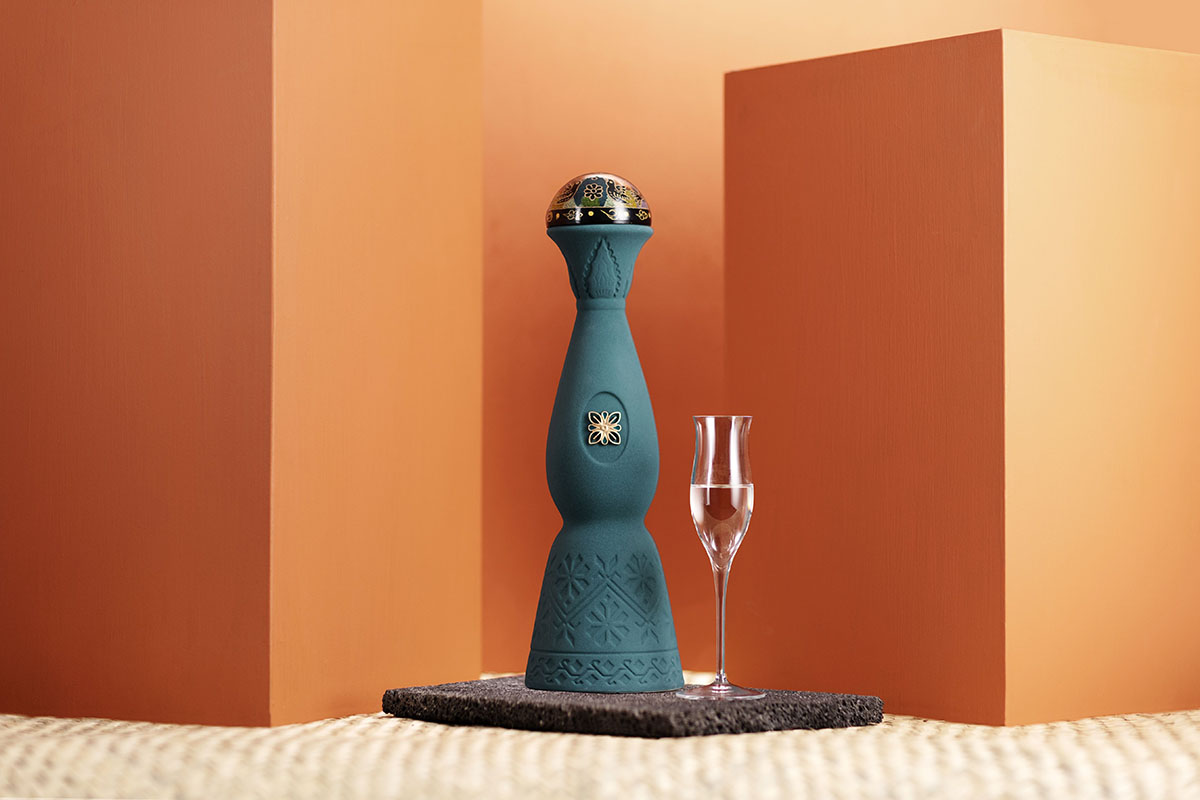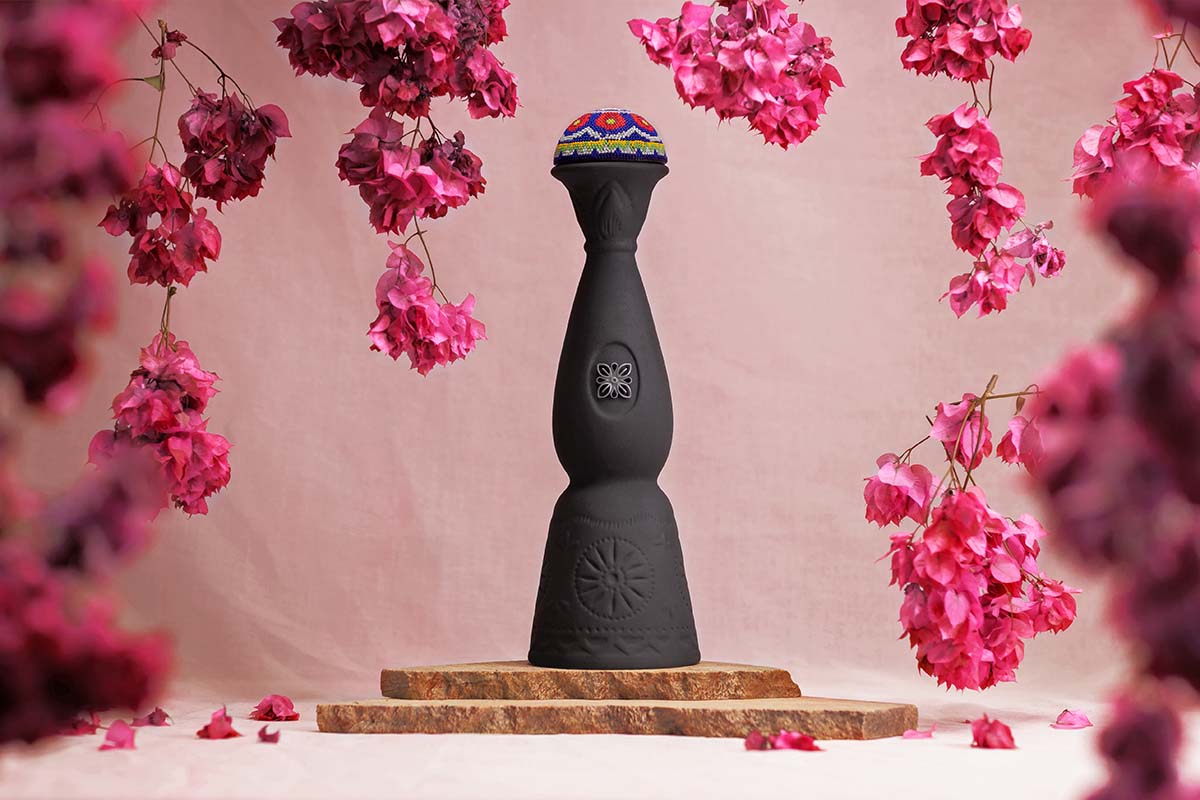 This winter, let Amanyara be your haven of warmth, adventure, and bliss, where the cool embrace of the season only serves to enhance the magic of your stay. Discover Amanyara, where every moment is an opportunity to create cherished memories and where winter becomes an extraordinary journey.