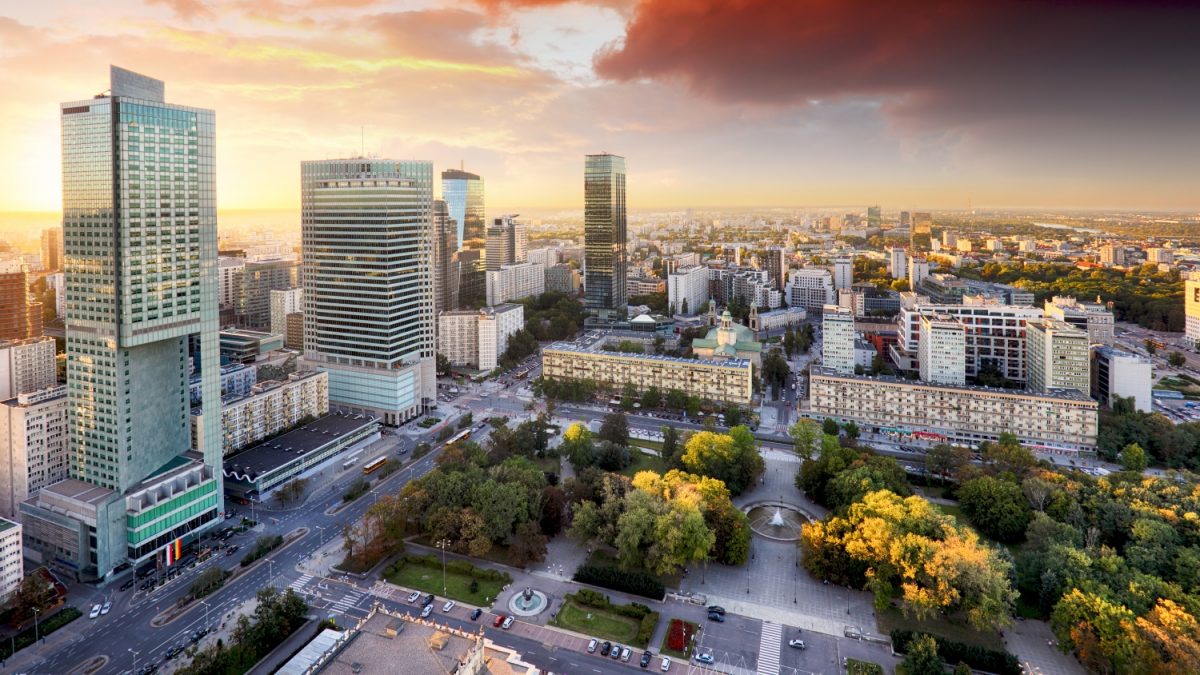 When you think of new modern building complexes aimed at providing an eco-global solution, Warsaw, Poland may not be the first place that comes to mind, but it should. The trendy Central European Capital is home to a new revitalization project within the old Norbin Factory in historic Capital Park.
Capital Park Group, the prominent real estate company in Poland is at the forefront in introducing this global ecological solution, aimed at creating one of the most contemporary, visionary complexes in Europe.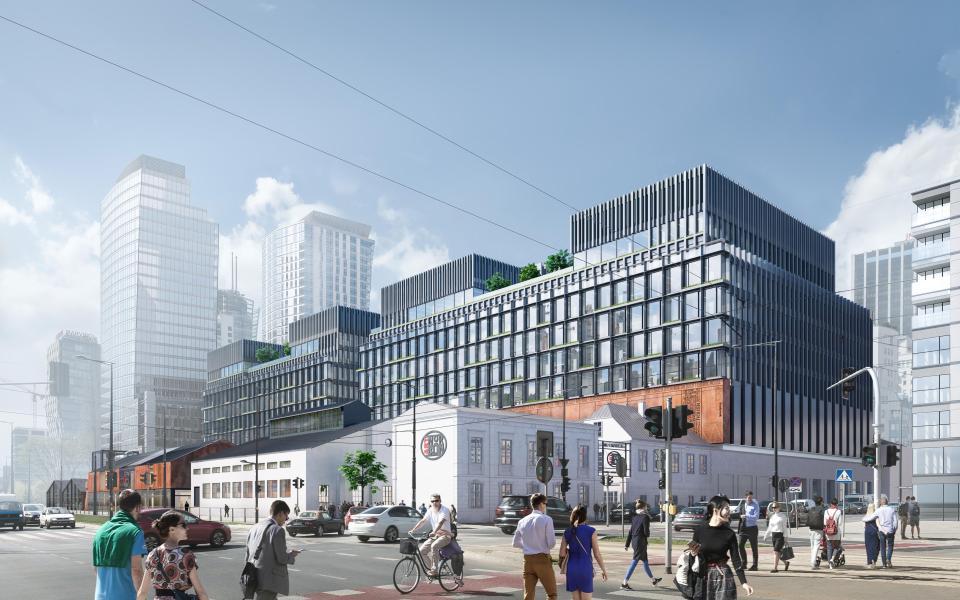 Situated between the iconic streets of Prosta, Łucka and Żelazna, the converted, notable Norbin Factory in Warsaw is poised to be transformed into a unique city-district. This primed location merges innovative design with current eco-philosophy.
Comprised of several fashionable buildings, including modern office structures, retail shops, theatres, and world class restaurants, this open-to-the-public accessible space will be filled with artfully landscaped trees and flower gardens. The walls and terraces of the newly constructed buildings will also be decorated with native plants, while the roof expanse will contain an urban beehive, bird feeders and nesting boxes.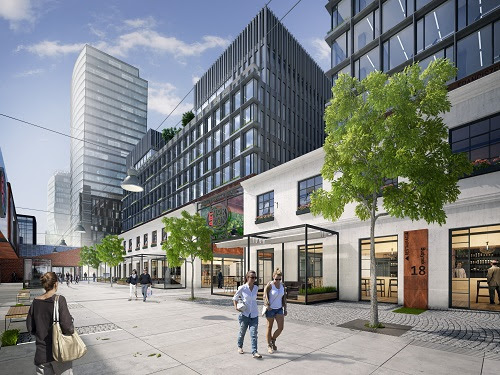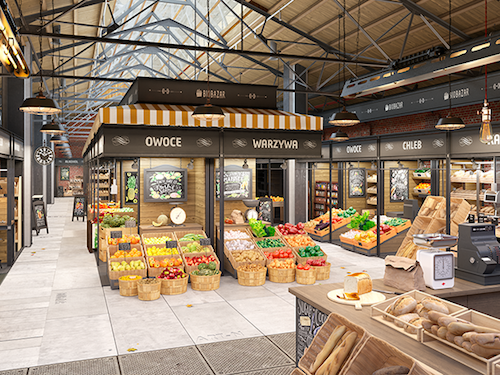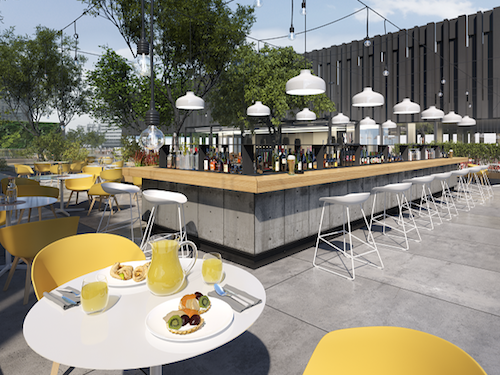 Creating a health-conscious livable setting and building a community of protective space, is a priority for this investment project. The site will be home to Poland's first ecological bazaar with certified organic food. With the people of Poland discovering their new-found love of healthier food more and more, such a place could not be here fast enough in Warsaw.
Another key attraction of the project, directly related to the heritage of the celebrated locale will be the Norblin Factory Open Museum. The thoughtfully installed museum will host seasonal exhibitions and unique collections of finished goods from the restored Norblin factory machines.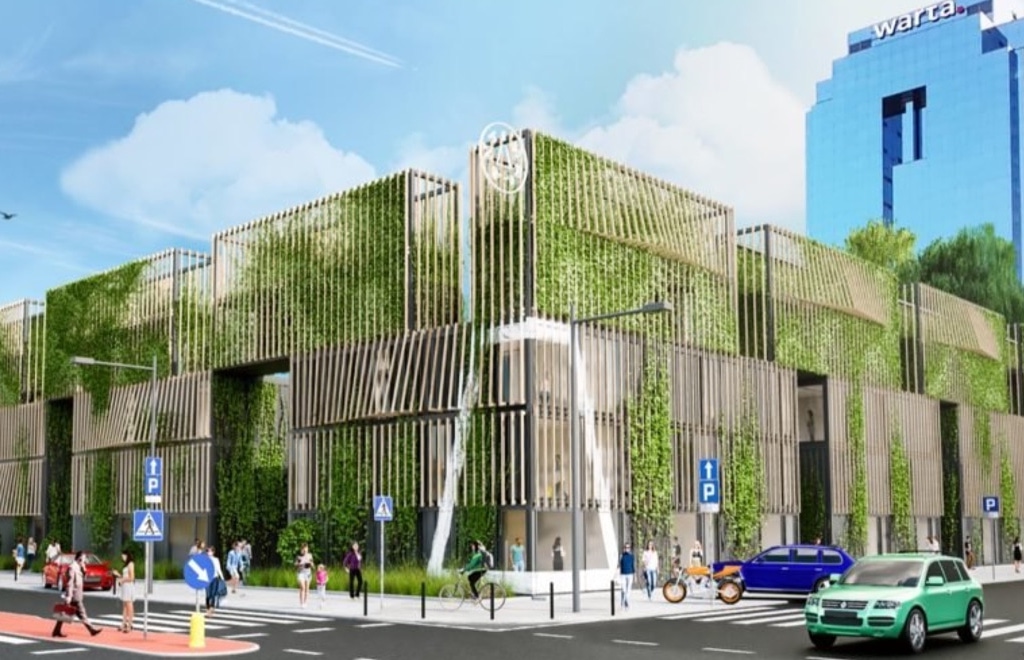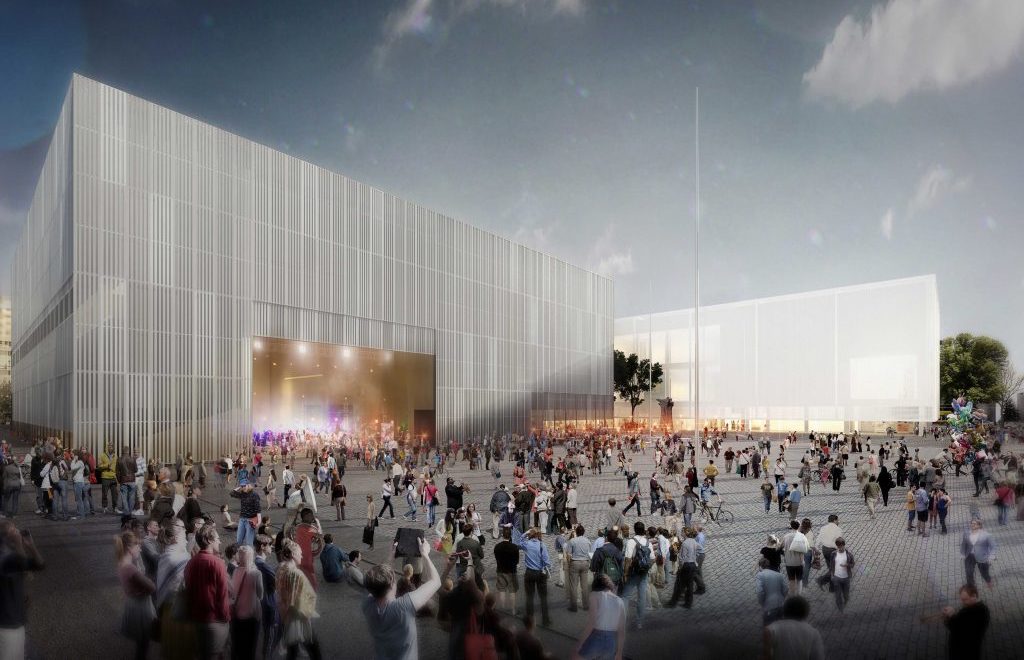 From the new co-working and co-living concepts, to the all-encompassing greenery, this almost 5-acre centralized area is a welcomed allure for local, as well as neighboring residents. The fundamental urban-expansion of this modern eco-living center aims to restore a healthier more livable environment to resilient cities like Warsaw.