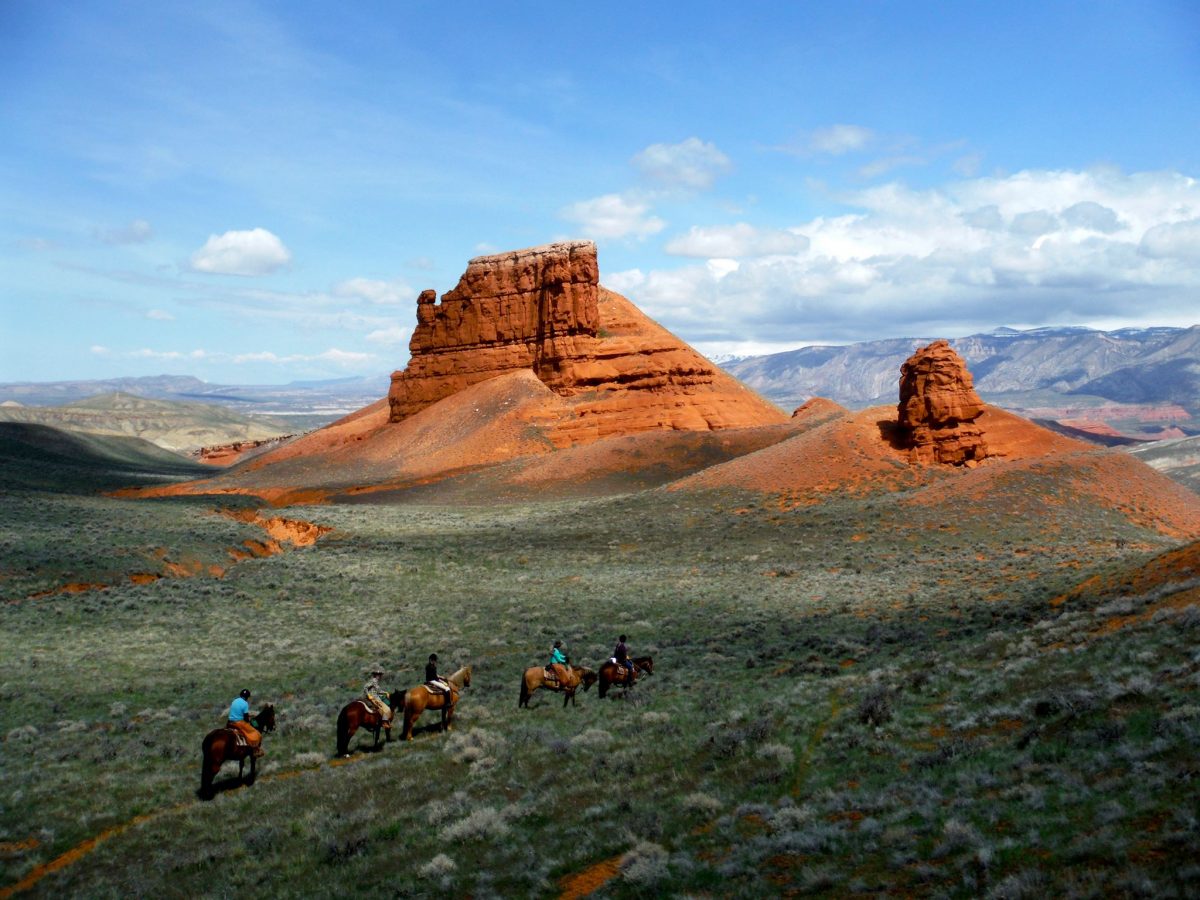 Horses, hats, history, hospitality, heart and honesty are the core principals and foundation of every DRA (Dude Ranchers Association) ranch.  While the horse is always the main focus the array of different experiences can be totally tailor-made to fit anyone's wants and needs.
Many of these ranches are located on or near-by some of the largest rivers in North America, so white-water rafting, and fishing are usually among the mix of different activities at a ranch.  We have ranches that raft the mighty Colorado river on a weekly bases for a fun exhilarating experience.  If you want to take things down a notch many of the ranches offer leisurely float trips or you can grab a kayak or canoe and tool around enjoying the wonderful sights and sounds Mother Nature has offer.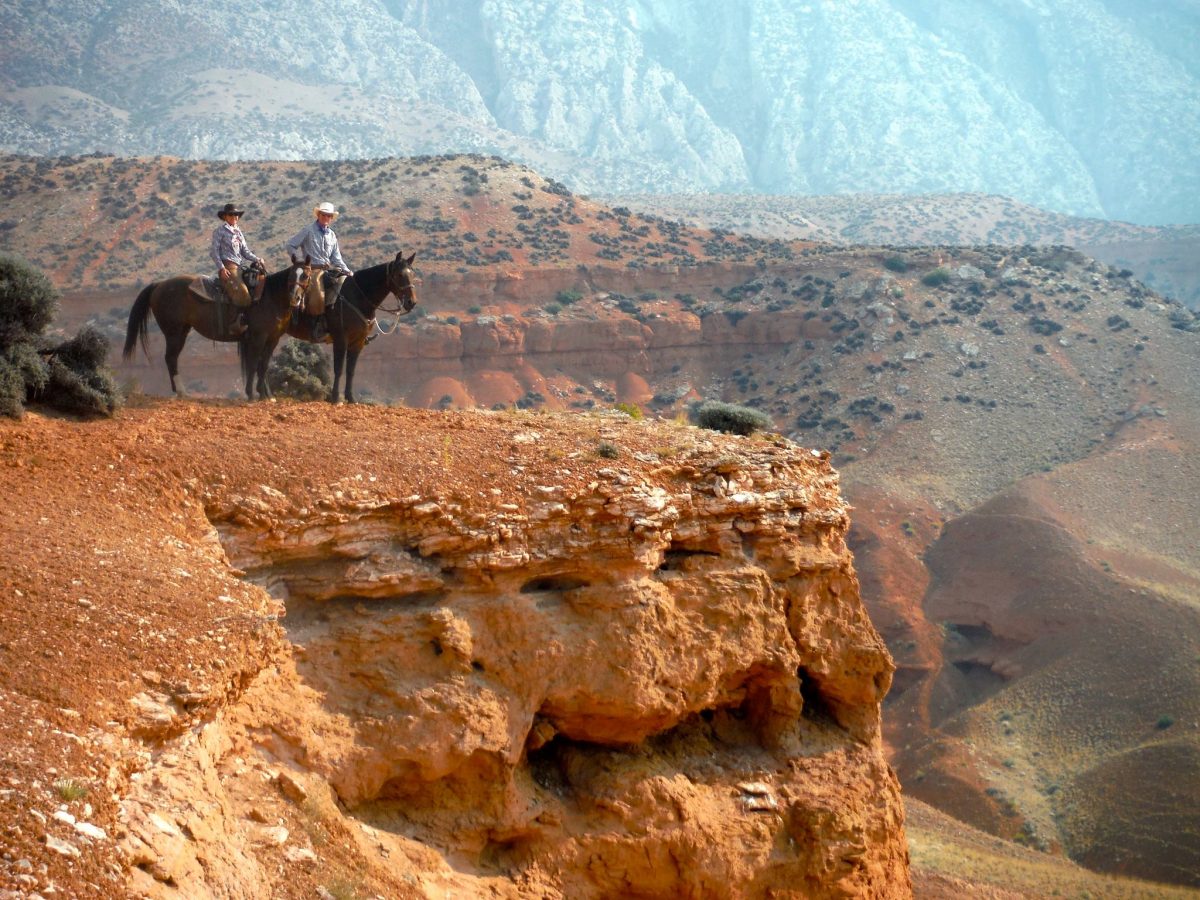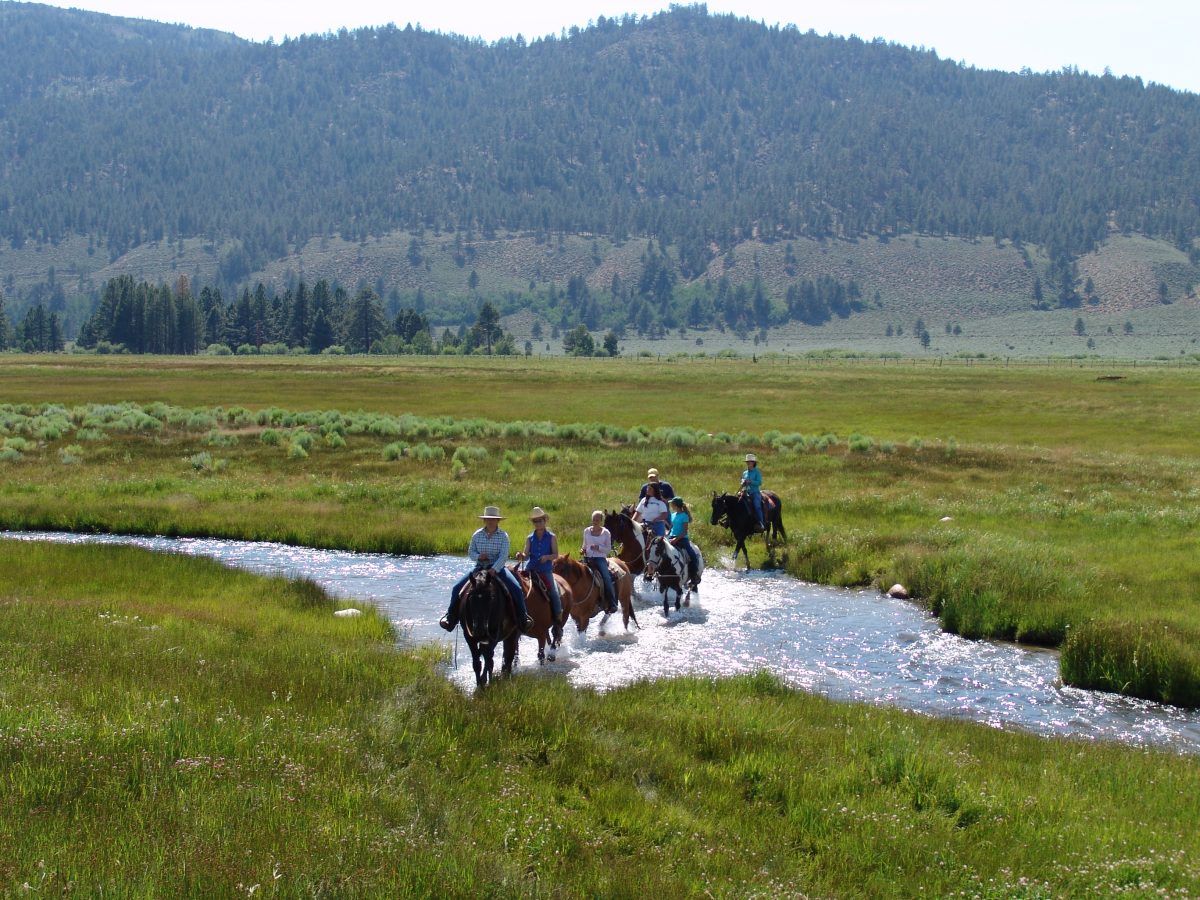 In Montana, you will find many ranches located on the Madison and Gallatin rivers where the flying fishing is top notch.  The really good news is that many ranches have miles of private waters so no fighting the crowds for that incredible, once in a lifetime trout catch. If you are a novice fly-fisherman no worries, there are several ranches that offer well stocked ponds or even private lakes and professional fishing guides to help you fine tune your skills.
Non-water-based activities could include ATV riding, trap shooting, ziplining, rock climbing, mountain biking, hiking, jeep tours the list goes on and on. Believe or not many ranches have amazing spa facilities attached to them so if relaxing is what you are looking for ranches have that covered as well.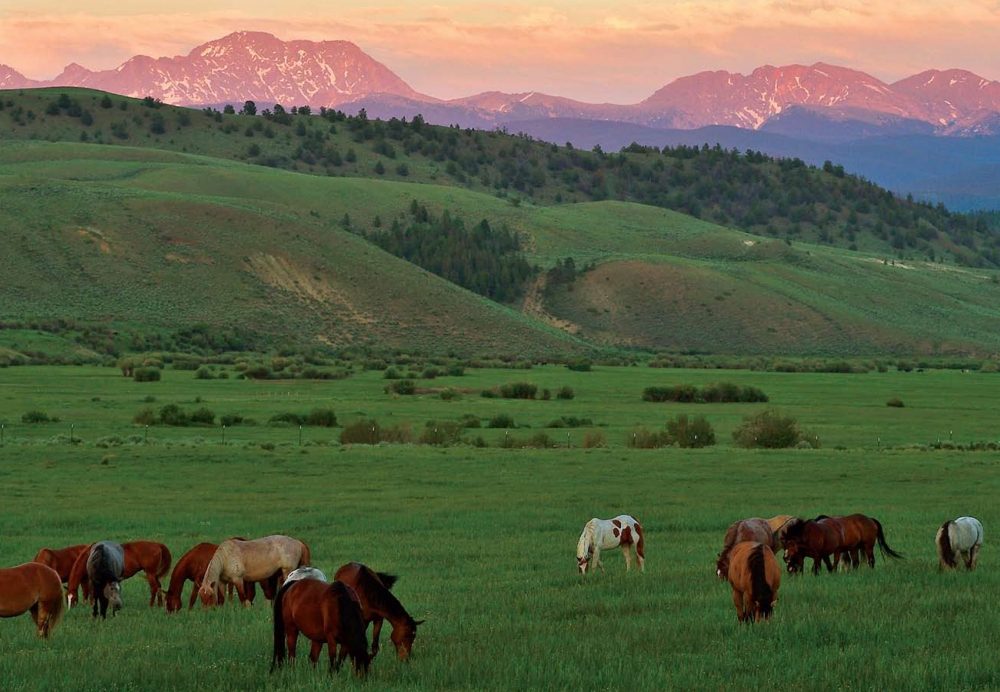 Let's talk about two of the biggest misconceptions about dude ranch vacations, meals and lodging.
Many ranches have unique farm to table cuisine along with an award-winning wine list.  They not only have a trained chef on staff that prepares all of your meals, from the freshest ingredients, many times grown right on the ranch, they will also have a pastry chef on staff to satisfy anyone's sweet tooth. Your dining experience at any ranch is very important, what is that old saying "a way to a man's heart is through his stomach" we believe the way to a guest's heart is the same.  Please know that special dietary needs can be accommodated upon request.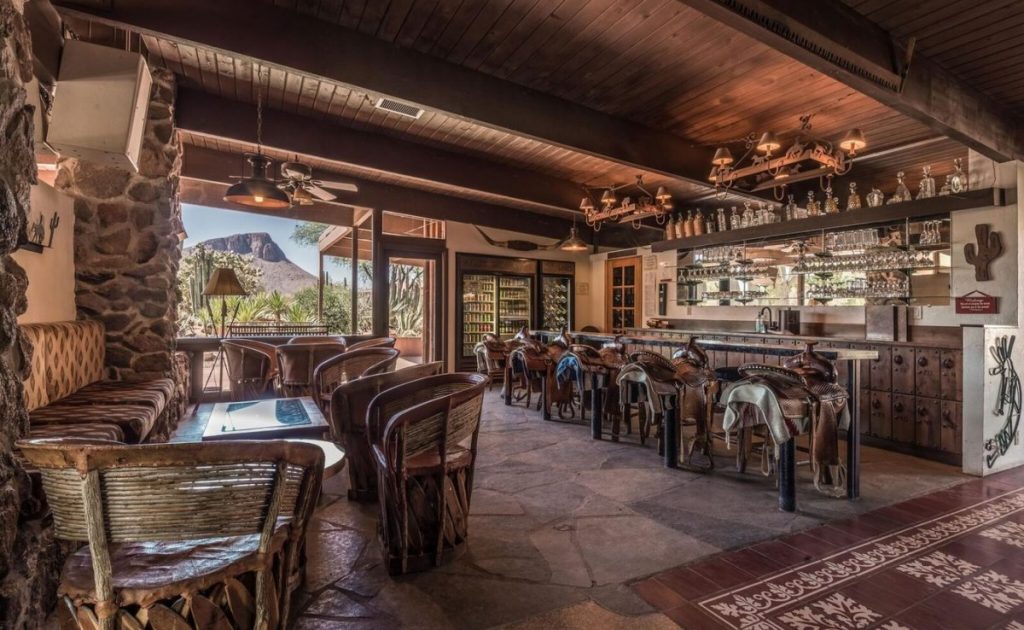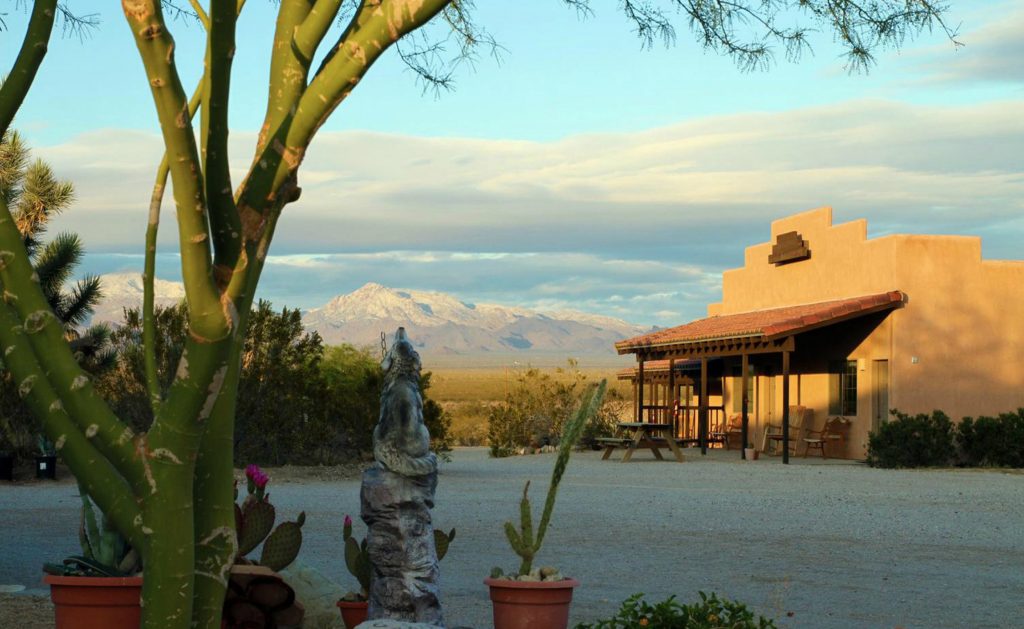 After a long day in the saddle or just being outdoors we understand that getting rest to meet the next day of activities is a top priority.  Dude ranch accommodations will vary depending on the ranch. You may be staying in a private cabin or in a lodge room, either way you can be certain that the beds are comfortable, the rooms are well kept and filled with all the amenities you will need.  Some will have private fire places and all will have private baths. Decorations will range from luxurious to elegant, rustic to cowboy chic.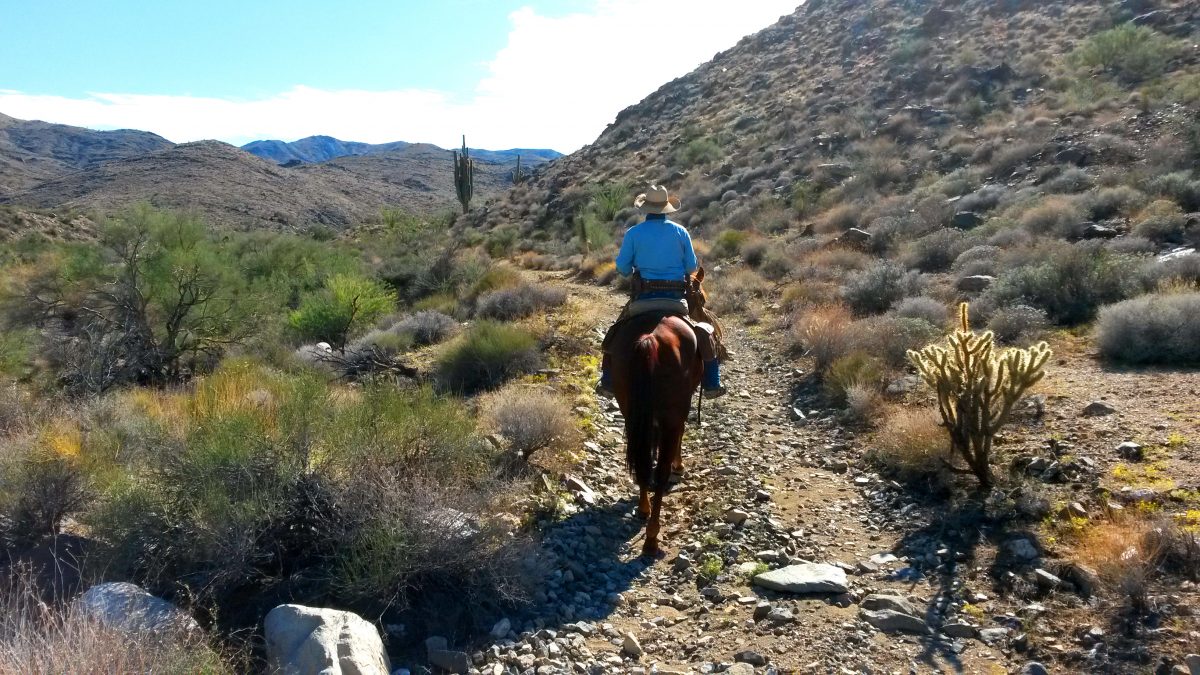 Whatever you and your family are looking to spend your hard-earned vacation dollars on dude ranch vacations should definitely be on your list. Especially if you are looking to make memories that last a lifetime.