OUR PHILOSOPHY
We strongly believe in providing the most authentic and enriching tour experiences for our discerning travelers through the relentless commitment of our earnest and knowledgeable team before, during and after all journeys. Nothing is left to chance when every itinerary is carefully planned – selecting the best accommodation guests can enjoy, exciting connoisseurs with select culinary exploits, and amazing travelers with must-see sights and entertainment – so that every guest can always be assured of top quality and uniqueness in travel experiences.
OUR PRODUCTS
Elite Voyages' Round-The-World journey in a wide-body jet; journey on the legendary Belmond E&O Express from Singapore to Bangkok or Venice Simplon-Orient Express from London to Venice; and travel through Italy on a private chauffeured car with emphasis on culture and culinary experiences are some of our most exciting one-of-a-kind travel experiences for our distinguished guests. A trip to the 9th century Buddhist Temple -Borobudur Temple in Central Java, Indonesia and stay at Amanjiwo Resort will rejuvenate your body and mind. Private Jet aircraft leasing for short or long range is available upon request.
ACCOLADES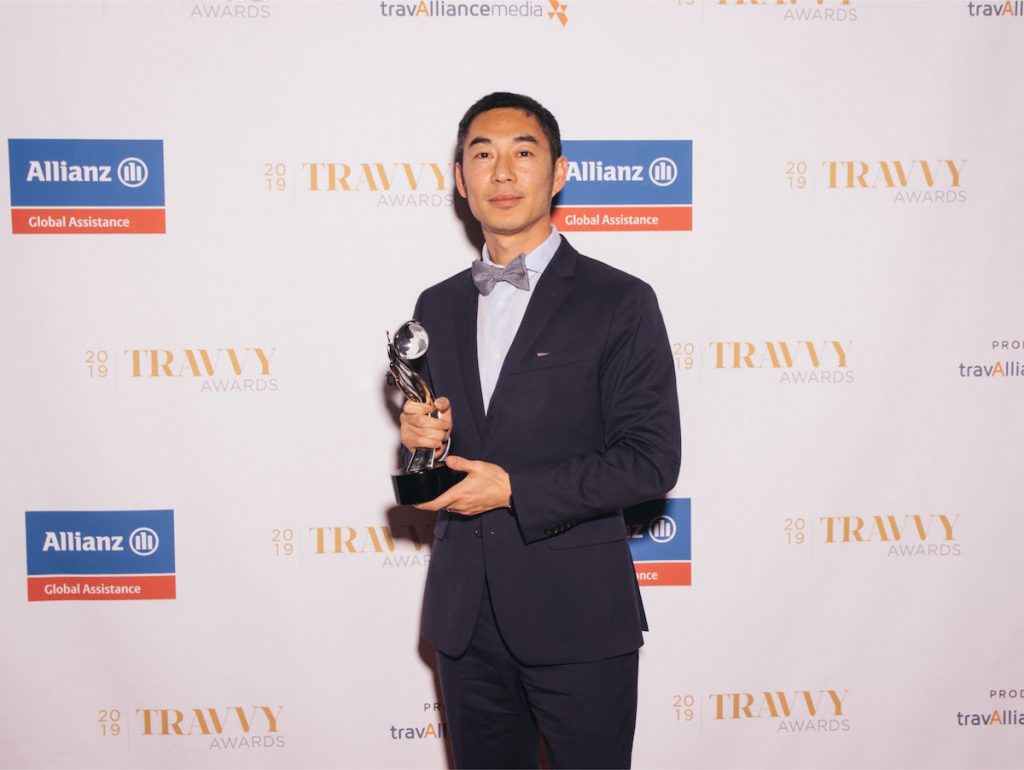 In 2019, the company won Travvy Awards considered the "OSCAR®" of the travel industry in Best Vacation Packager-Asia and Magellan Awards for Best Tour Operator-Overall.
Belmond Eastern & Oriental Express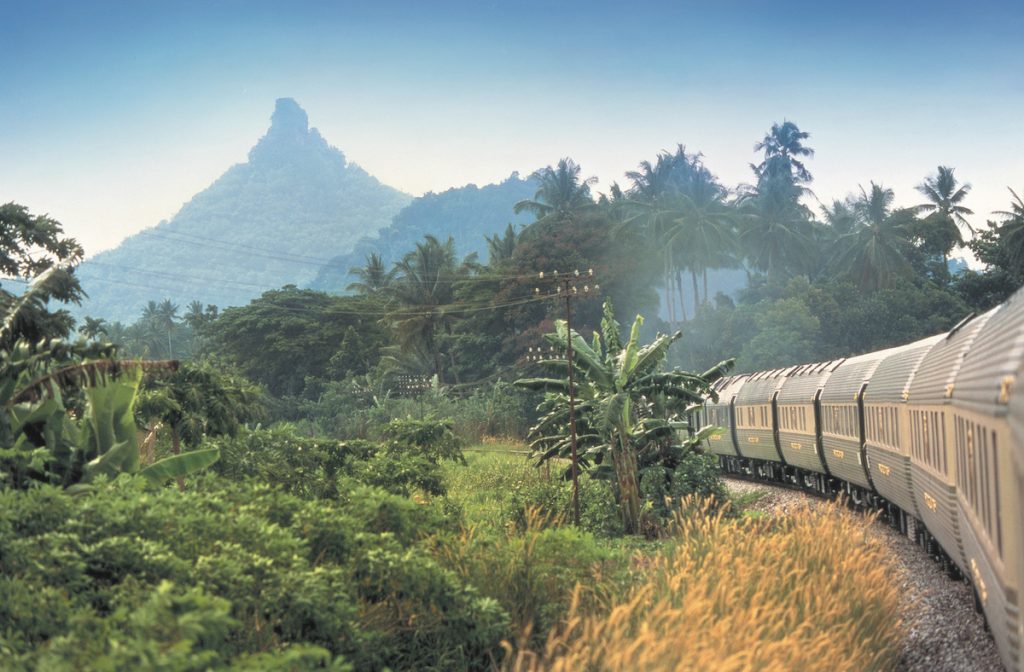 Embark on a fabled journey through the exotic east with Elite Voyages' 9-day journey from Singapore to Bangkok via the legendary Eastern & Oriental Express. Your journey starts in Singapore with 4 days, 3 nights stay at the infamous Fullerton Hotel, before traveling through Malaysia on your way to Thailand, with 3 days, 2 nights stay on the E&OE, with your stay completing in Bangkok, Thailand with 4 days, 3 nights at The Mandarin Oriental Hotel. Travel in vintage luxury via the Eastern & Oriental Express and experience a little bit of the past, today.
TCS World Travel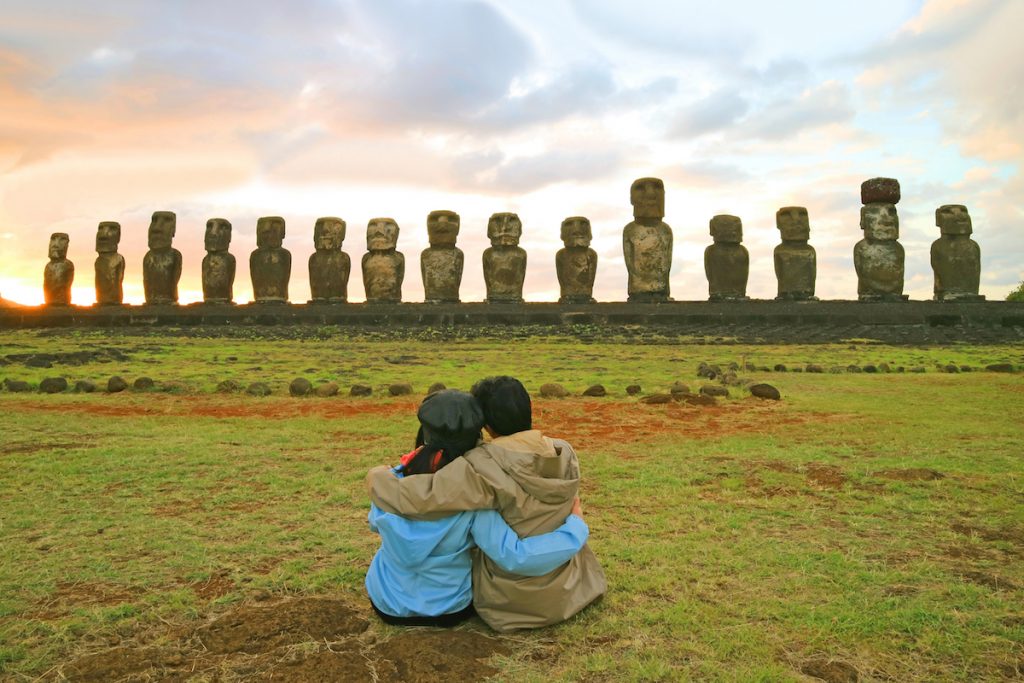 Experience the ultimate level of luxury travel with TCS World Travel's 25-day globetrotting adventure to 9 destinations via wide-body jet, including Machu Picchu, Eastern Island, The Great Barrier Reef, Angkor Wat, The Lost City of Petra, and more. The TCS jet on this glorious adventure originated as a Boeing 757 and then converted to 76 business-class seats, with your every need pampered while you fly in luxury. Experience the world in one trip, with TCS World Travel's Around the World: A Private Jet Expedition.
Elite Voyages' Morocco & Tunisia 13 Days/ 11 Nights Tour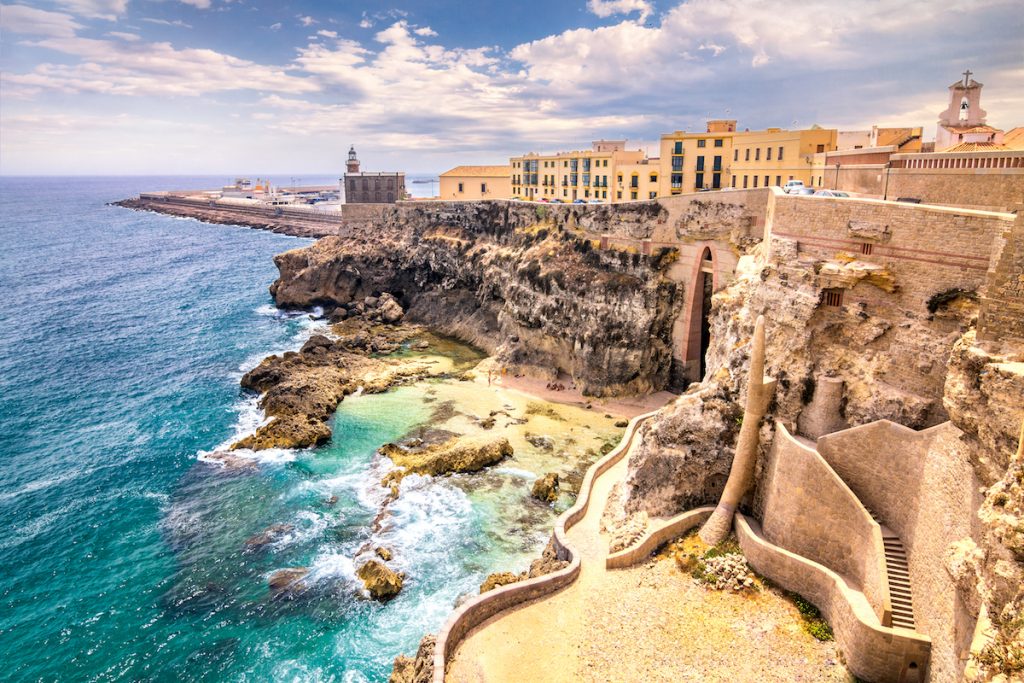 Morocco, a North-African country bordering the Atlantic Ocean and the Mediterranean Sea, is distinguished by its Berber, Arabian, and European cultural influences. Marrakesh's medina, a maze-like medieval quarter, offers entertainment in its Djemaa el-Fna square and souks (marketplaces) selling ceramics, jewelry, and metal lanterns. The capital Rabat's Kasbah of the Udayas is a 12th-century royal fort overlooking the water.
Well known cities to visit: Marrakech, Casablanca, and Fes.
The next stop on your trip is Tunisia, the North-African country bordering the Mediterranean Sea and the Sahara Desert. In the capital, Tunis, the Bardo Museum has archaeological exhibits from Roman mosaics to Islamic art. The city's medina quarter encompasses the massive Al-Zaytuna Mosque and a thriving souk. To the east, the site of ancient Carthage features the Antonine Baths and other ruins, plus ancient artifacts and relics at the Carthage National Museum.
Noted cities not to be missed: Tunis, Carthage, Hammamet, and Sousse.
Elite Voyages offers year-round departures. Contact us regarding custom departure dates and availability.