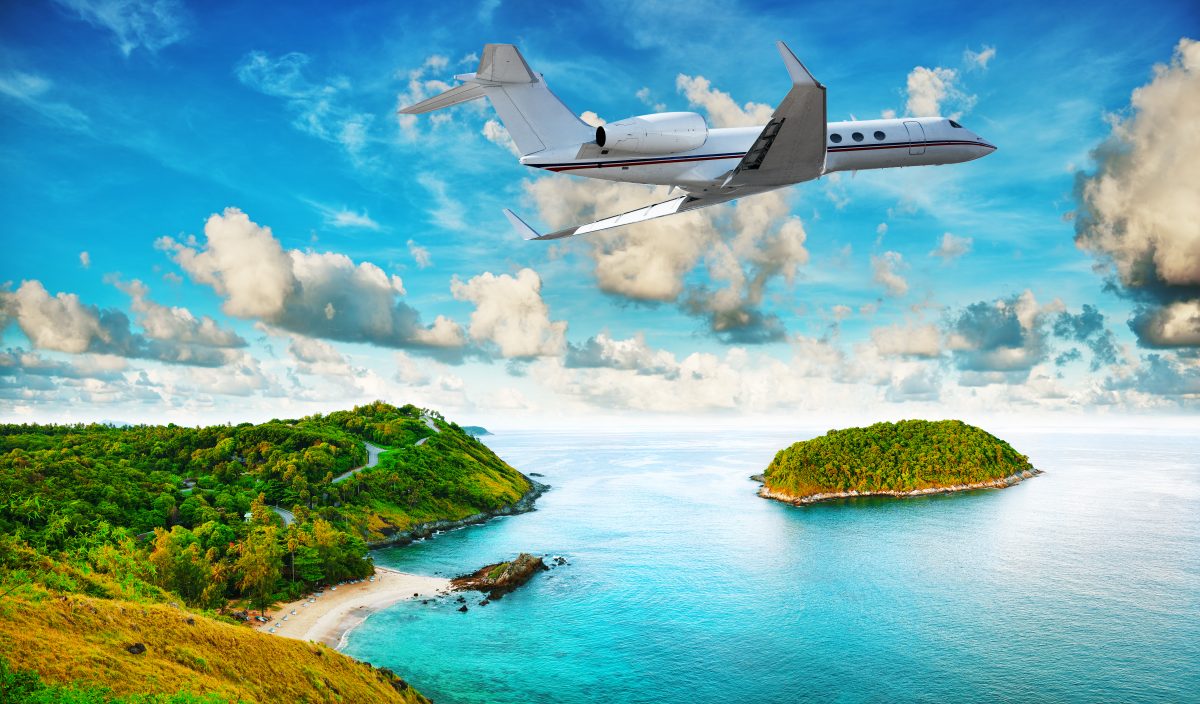 Private jet travelers have the luxury of choosing anywhere on the planet to travel to at a moment's notice. The extensive expanse of European islands features some of the best and varied distinctions in the world. These five European islands are the crowning favorites for island destinations.
Ibiza, Spain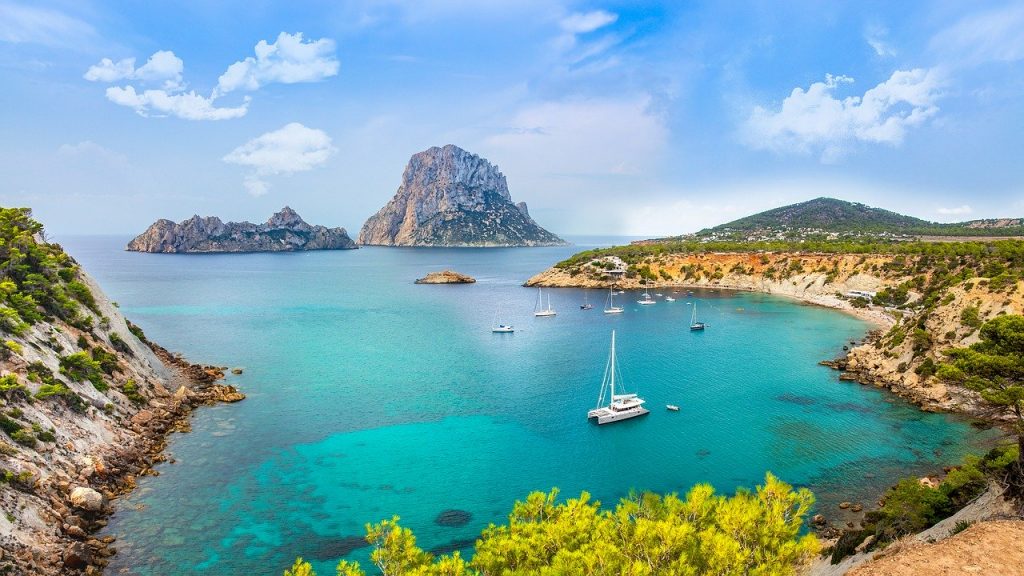 Famous for its endless summer vibe, Ibiza is the party that never stops. Nightclubs, after-parties, and secret beach gatherings rule both the day and night at the Balearic Island mecca. VIP socializers and partiers flock to the island year-round in hopes to rub elbows with celebrities or live out a lifelong fantasy. Both families and nature lovers also seek out Ibiza for its easy-going ambiance and picturesque beaches. Some areas of Ibiza have been registered as World Heritage Sites by UNESCO.  This ensures that Ibiza's natural beauty won't be harmed by urbanization.
Private jet setters can fly directly to Ibiza Airport. The airport originated in 1940 as a military base but closed soon after the Spanish Civil War. In the late 1950's, it reopened and has now expanded immensely to handle the rush of tourism.
Mykonos, Greece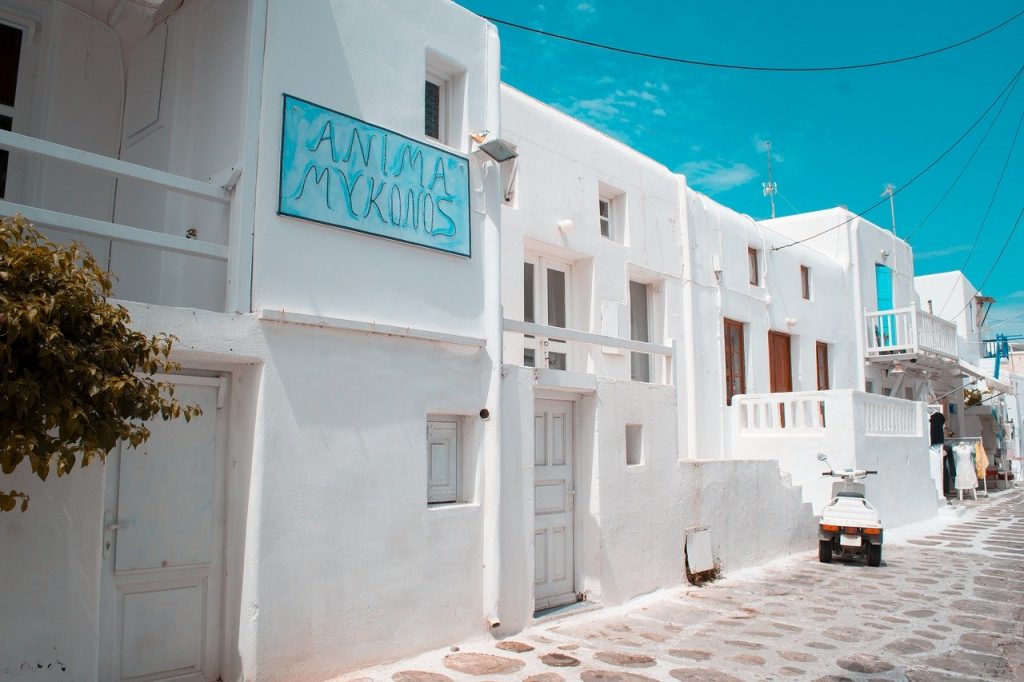 Named after the grandson of the Greek god Apollo, Mykonos has been an unworldly destination for luxury travelers. The island is so popular at times that it has to turn away private jets with some having to fly by helicopter from Athens. No matter how you arrive, once on the white sands of its unspoiled beaches, you will sense the growing and glamorous club scene with some of the world's most sought-after DJ's spinning favorite songs steps from the magnificent seaside setting. Mykonos Airport is set just a short drive southeast of the island's capital of Mykonos town or Chora. The airport, also known as Hephaistos (or Ifestos) Airport, can be exceptionally busy during high seasonal times.
Mallorca (Majorca), Spain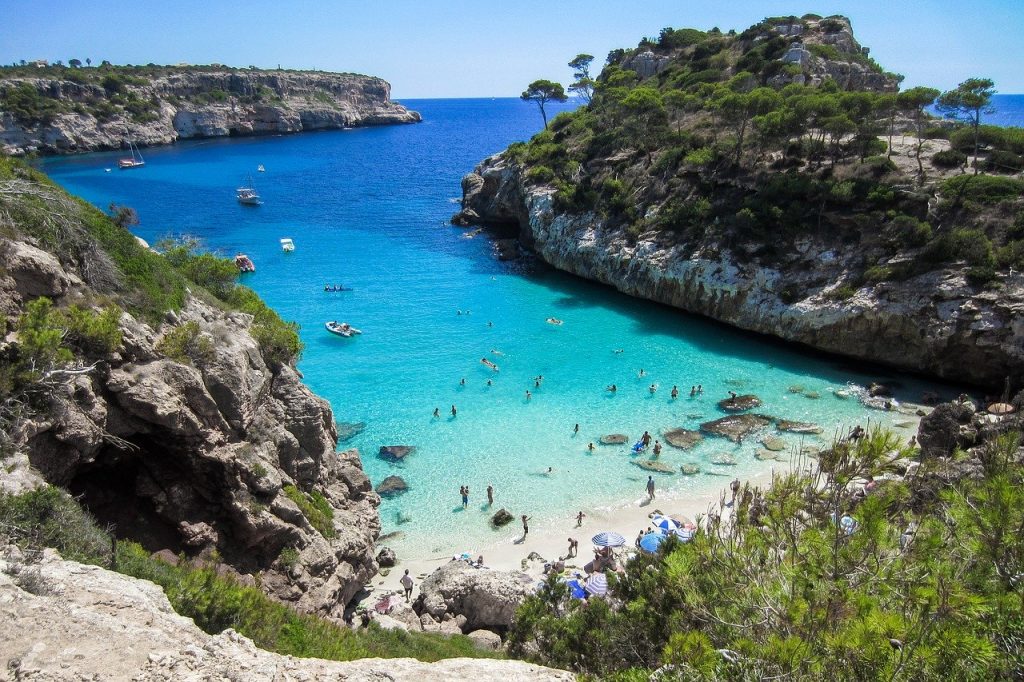 As the most popular holiday island for private jet travel, Mallorca has made a name for itself among luxury travelers. The largest of Spain's Balearic Islands, Mallorca offers a vast array of activities. From world-class golf courses to beautiful beaches with turquoise waters, its popularity has grown with both visitors and those looking to purchase a second home. The island holds a rich history which can be seen in its charming villages and booming cultural scene. Popular events round out Mallorca's diverse atmosphere. Fly privately into Palma de Mallorca and skip the crowds of Spain's third busiest airport.
Sardinia, Italy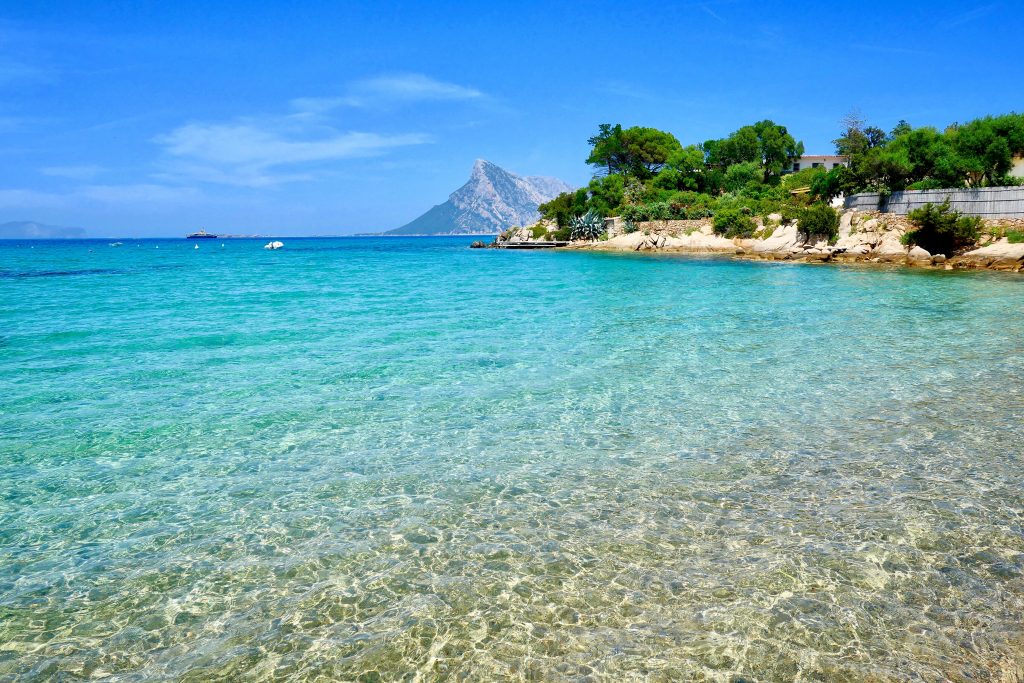 Sardinia holds a diverse ecosystem making it ideal for nature lovers of all kinds. Sandy white beaches and spectacular natural scenery, from mountains to wilderness, truly displays the range of Sardinia's landscape. The Italian island has a long history with ancient culture and tradition. Many artifacts remain, such as stone towers and sacred wells, some only as ruins. The Costa Smerelda, the "emerald coast," hosts the playground for both Italian and international celebrity parties, with luxury yachting as a magnificent mainstay. Sardinia also holds the luxury of having three airports to fly privately into: Alghero, Olbia, and Cagliari.
Santorini, Greece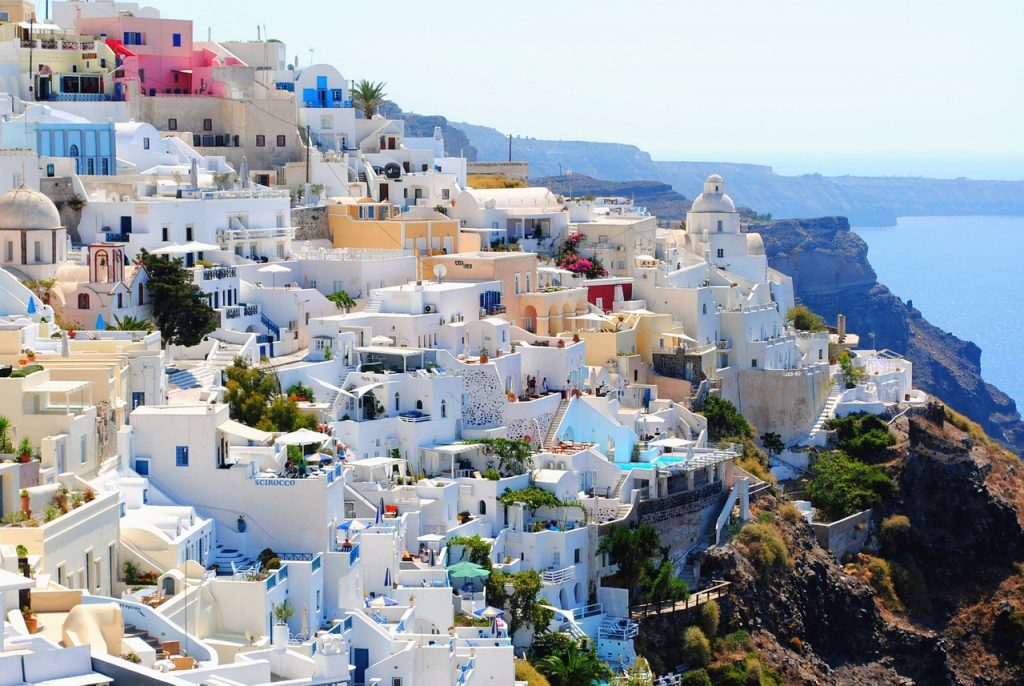 The volcanic Greek island paradise of Santorini has seen tourism jump almost 30 percent in the last year. Perhaps one of the main reasons people are herding to this idyllic area of the world is for romance. The island has a growing reputation as an international wedding destination. Santorini's celebrated sunset provides the perfect picture for would-be soulmates as they bask in the ambience of old-world civilization. Island towns abound with many perched high up atop the cliffs. This culinary haven is also home to a variety of tastes that can be found no other place in the world, while wineries produce wines from grapes grown in the islands volcanic soil. White, red, or black sand can be found on the island's beaches, as well as volcanic pebbles, giving this island a distinction above all others. Privately fly directly to Santorini Airport for the fastest trip to this favorite holiday escape.
From islands with non-stop parties to cultural and historical wonders, these European islands have become the fashionable hotspots of jet setters everywhere.