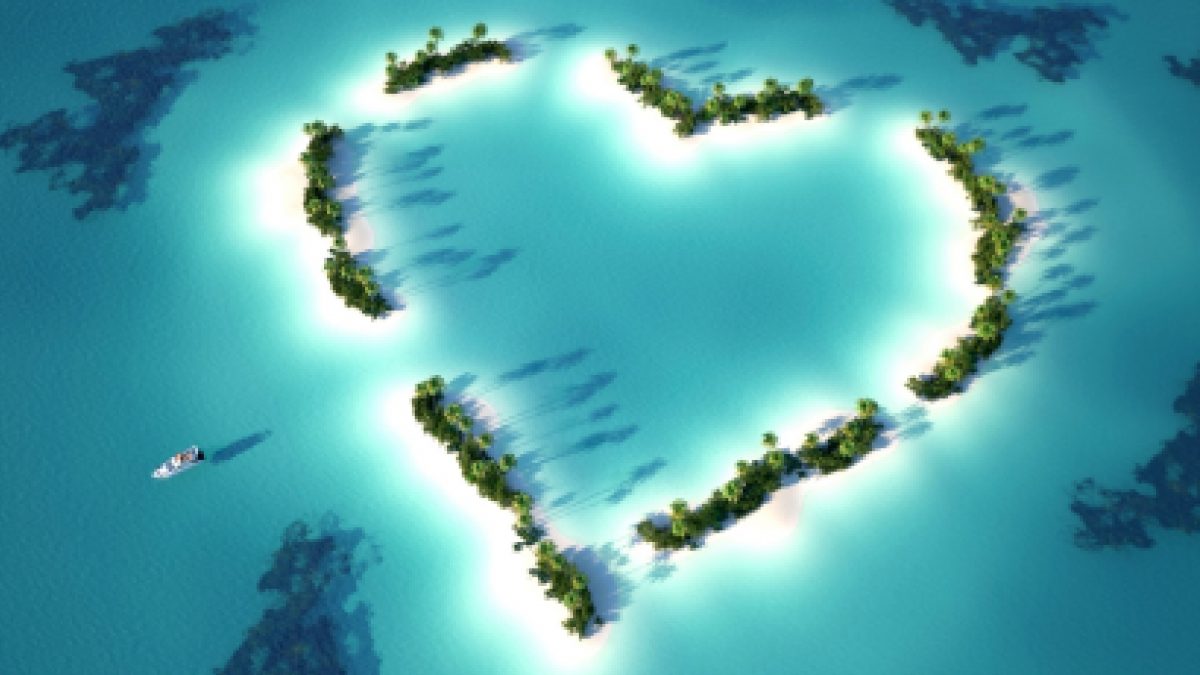 Valentine's Day offers the perfect chance to whisk away the one you love for a weekend far from the crowds and into the lap of luxury. Take a golf/spa day in South Africa, sip champagne in Champagne or holiday at an opulent Irish castle. The following enchanting locations are within a reasonable distance from a private airport so you can get there in comfort and with ease to enjoy a few days alone with your love.
Sip Champagne in Champagne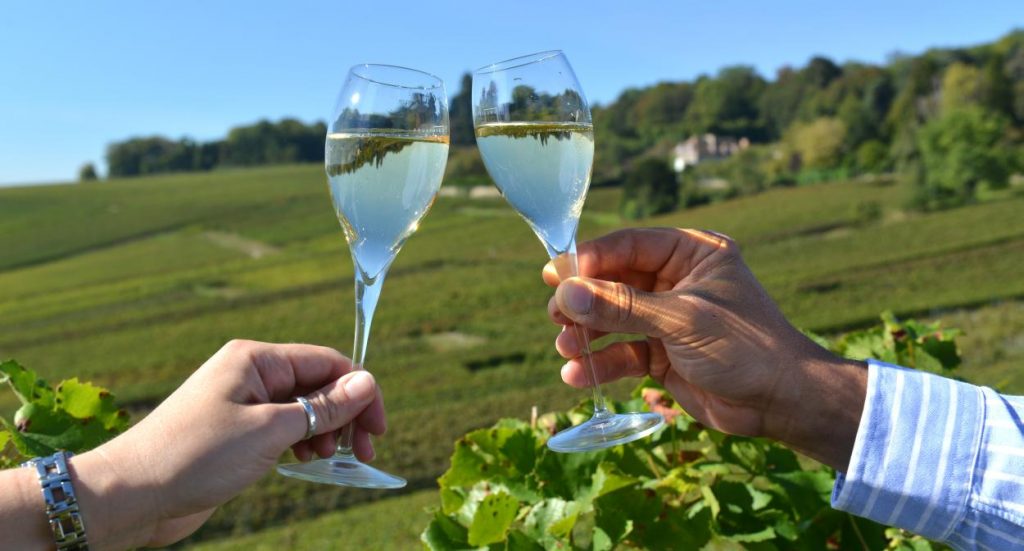 France is one of the most classic destinations for romance. While many couples jet to Paris for a kiss at the Medici Fountain in the Luxembourg Gardens, more discerning travelers head about an hour northeast of The City of Love to the serene, historic paradise of Champagne arriving at the Vatry Airport.
The enchanting city of Champagne offers exquisite panoramas of verdant vineyards where visitors can book private tours and explore cavernous cellars, cycle through the lush landscape of Ardennes, and stroll through winding historic streets of the charming town.
Dine at French Laundry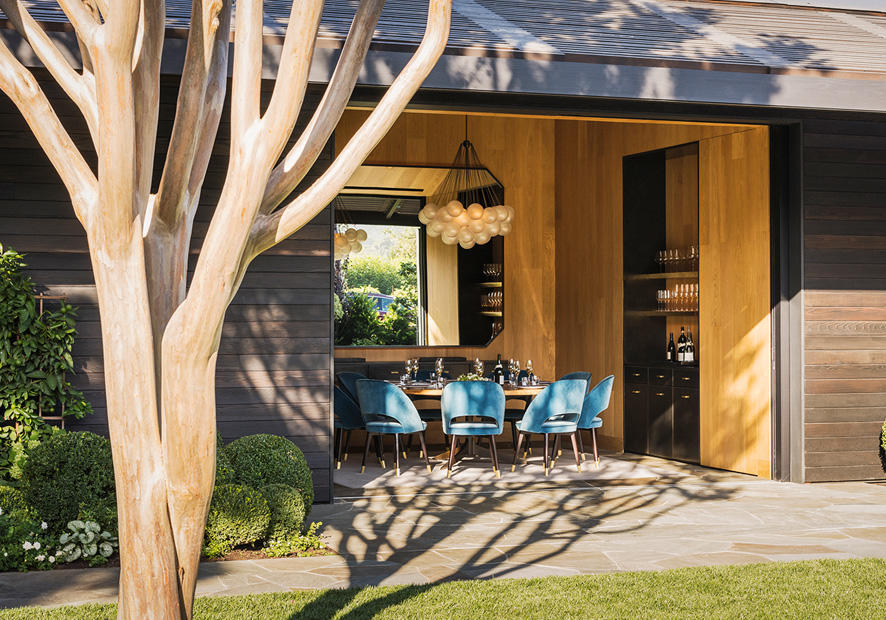 Fly into Napa County Airport, a.k.a 'the Skyport to Wine Country,' which is in close proximity to world-class wineries, high-end restaurants, luxurious amenities and outdoor adventure. For a romantic Valentine's Day treat, dine at Chef Thomas Keller's three-starred Michelin restaurant, French Laundry. This culinary destination presents a nine-course tasting menu highlighting French cuisine in Napa Valley.
The Valentine's Day 'Luxury Tasting' menu begins with a glass of 2006 Dom Perignon and includes Kaluga Caviar, Black Truffles, Wagyu beef and Foie Gras.
Snorkel Cenotes in Tulum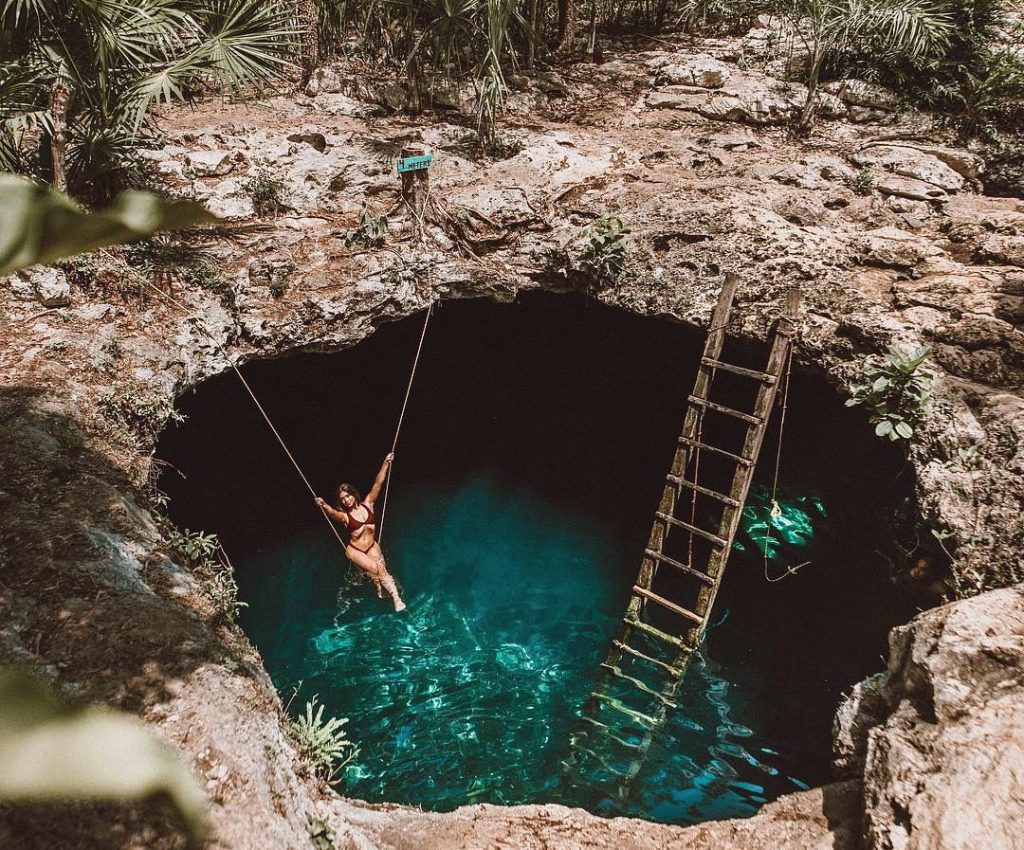 The Yucatan Peninsula is home to hundreds of miles of underground cave systems with thousands of awe-inspiring cenotes – natural swimming holes that form when a cave ceiling collapsed. The small town of Tulum lives in the Riviera Maya on the Caribbean Sea and has the best opportunities to snorkel these underwater oases.
Fly private into the Tulum Airport (MMTU) and stay at the Aldea Canzul Casa Chukum for luxurious romance in a most-private setting. When choosing a cenote to dive into, avoid the advertised amusement park-style attractions and take a private tour from a local tour guide. When in Tulum myself, I chose Tulum Diving & Travel as husband and wife team, Manuel and Cynthia, treated us to the most memorable experience.
Live Like Ancient Royalty in Ireland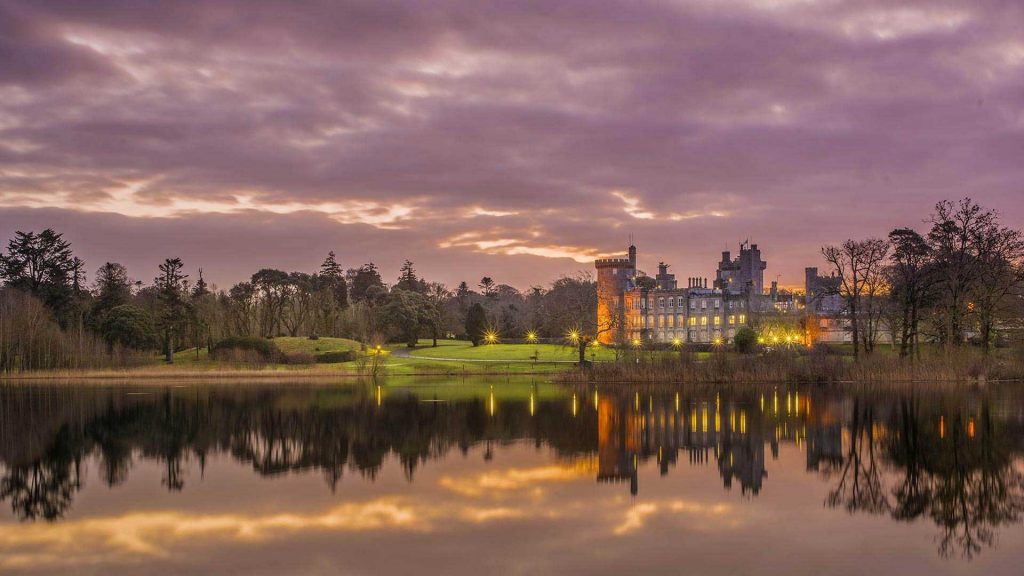 Indulge in a most lavish escape and experience the grandeur of Dromoland Castle in Ireland. The magnificent 450-acre estate has been welcoming guests since the 16th century.
This secluded castle is majestically set on Lough Dromoland and has breathtaking views, a championship parkland golf course, elegant interior décor, fine cuisine and magical gardens to stroll through. It has been recognized with numerous awards including: Ireland's Leading Boutique Hotel, Conde Nast Traveler Gold List 2018, Best Overall Five Star Hotel and many more.
Golf and Spa in South Africa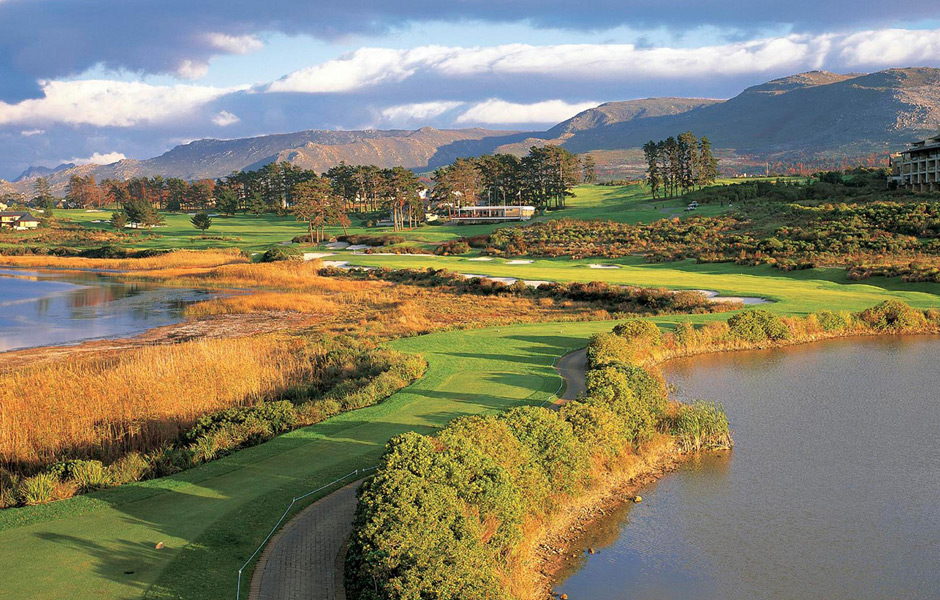 Just about an hour's drive outside of Cape Town, lies a golf/spa/romantic getaway that allows couples to indulge in a sensory experience. Arabella Hotel and Spa is a five-star resort in the heart of one of the world's richest plant kingdoms – the Kogelberg Biosphere Reserve. While she enjoys services at the award-winning spa, he can hit some rounds on the prestigious Arabella Golf Course.
It's not too late to set a unique and sure-to-be memorable trip somewhere far away where couples can frolic and play in the most enchanting and romantic settings.