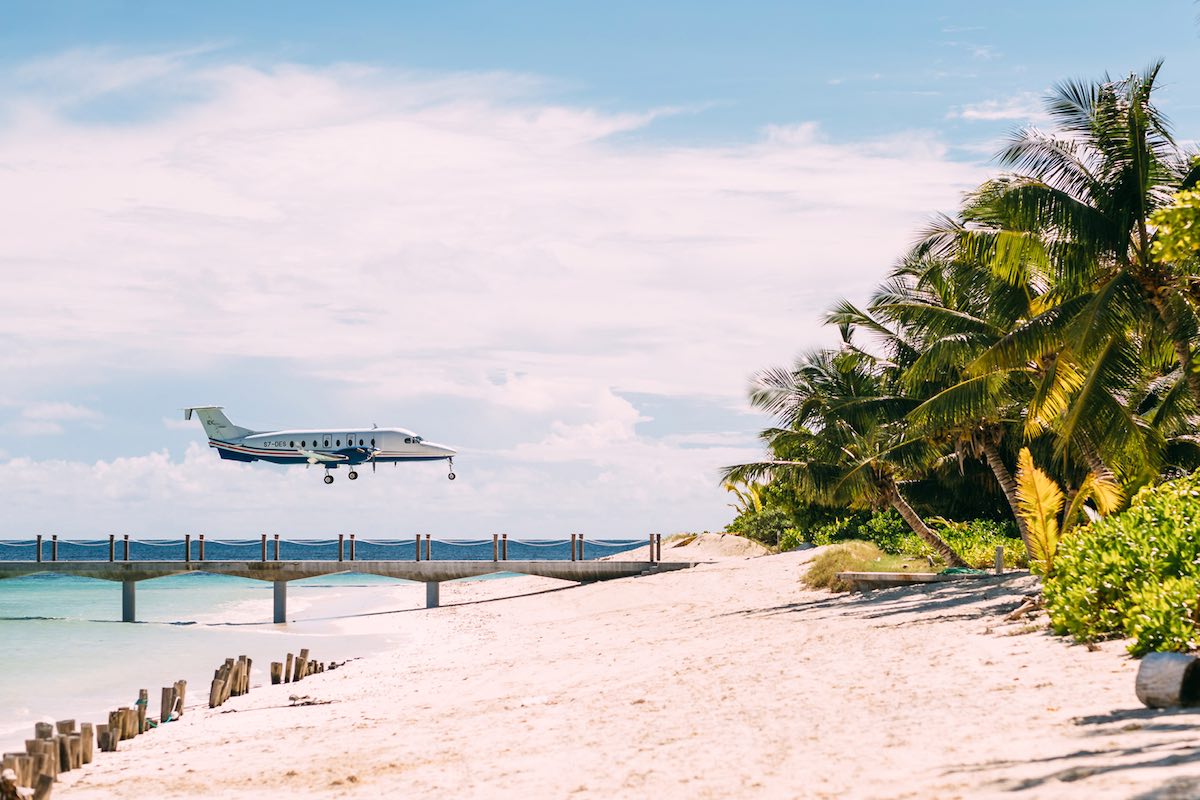 The travel landscape is changing. There is no doubt about it. The value of skipping crowds, avoiding major tourist hotspots, and seeking out the most remote destinations in the world, is beyond a price tag. And since the rise of the COVID-19 pandemic, this luxury has become even more invaluable.
Private jet travel to some of Africa's most sought-after exclusive safari destinations is putting an ultra-luxurious spin on the traditional safari, unlocking new destinations and customizing the journey as you go to fulfill all your travel desires. It is the epitome of luxury travel, complete with exclusive-use villas, dedicated safari guides and professional staff, and a totally bespoke experience that is socially distanced by its very design.
Flying private has always been grand, but it's about to get even grander.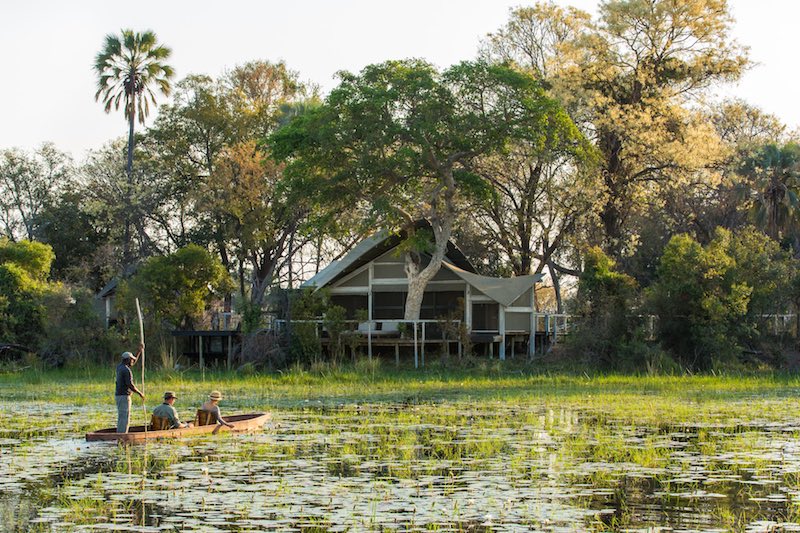 Award-winning travel company, Ker & Downey® Africa, is made up of a community of explorers, mindful travelers and adventurous souls who are driven by a shared passion for the continent they call home – Africa. Catering to the elite, their one-of-a-kind LuxVenture® trips aim to connect you with the best of both worlds — adventurous days and luxurious nights in some of the most remote and unique corners of Africa.
While you are whisked away to the most secluded regions in Africa, the expert travel team at Ker & Downey® Africa will take care of all the logistics. Having built lasting relationships with leading jet charter companies, that represent the latest in modern technology and offer the very best amenities while on board, you will be taking to the skies in style.
And if that's not enough to whet your appetite for adventure, allow us to inspire you with three of Ker & Downey® Africa's most exclusive private jet safari trips to Africa…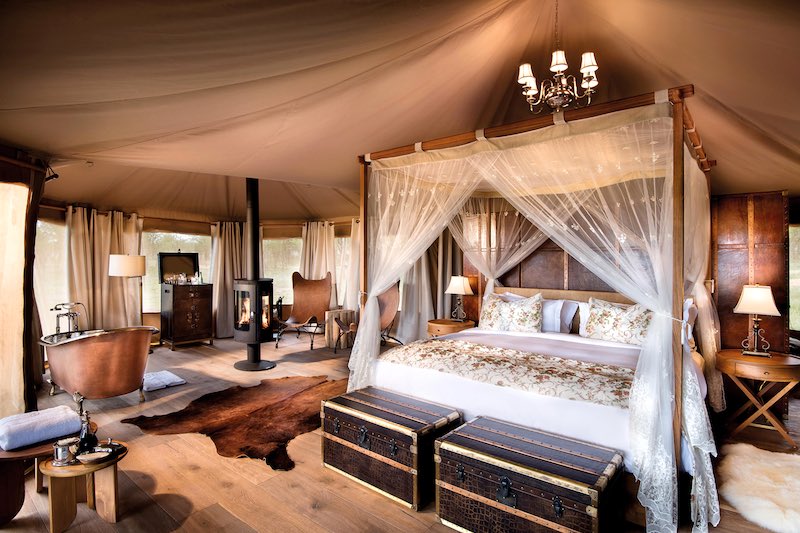 Experience the best of the bush and beach on safari in Tanzania. Here, you will be spoilt with wildlife beyond compare, expansive savannah plains and the crystal clear waters of the Indian Ocean. This 11-day private jet safari has been crafted for the discerning traveler and will whisk you away to Tanzania and Zanzibar's most secluded regions and lodges in the comfort of your very own private jet.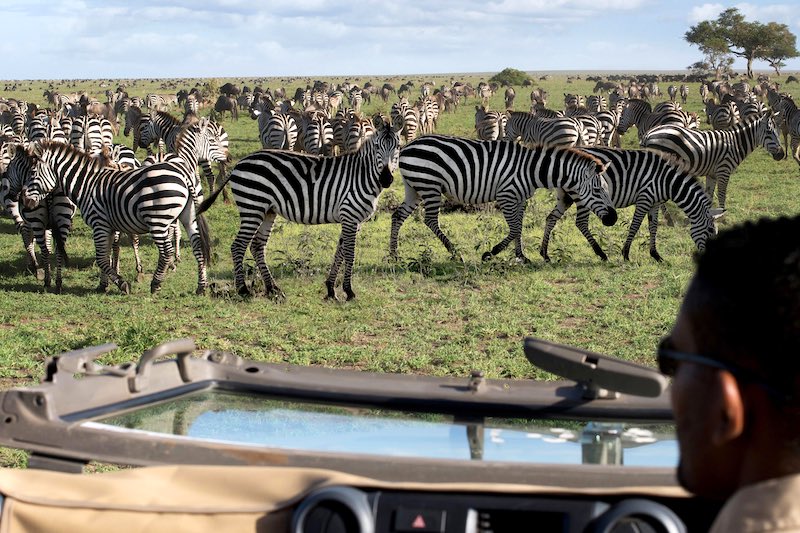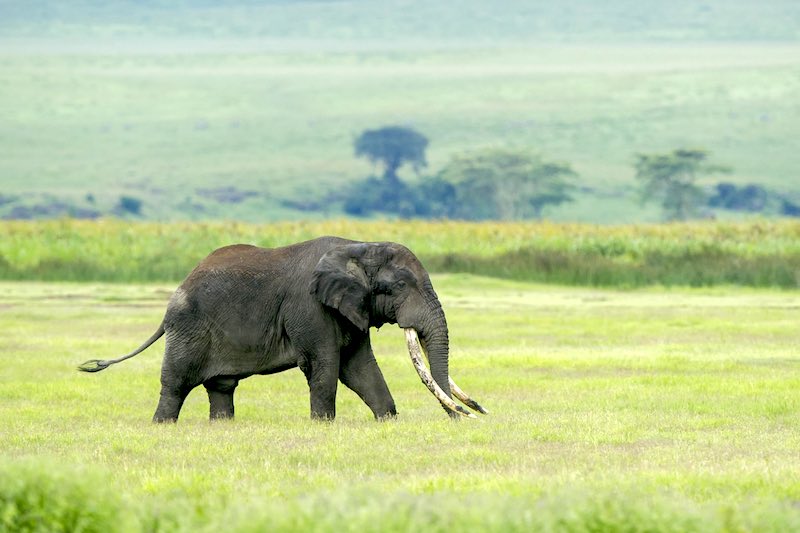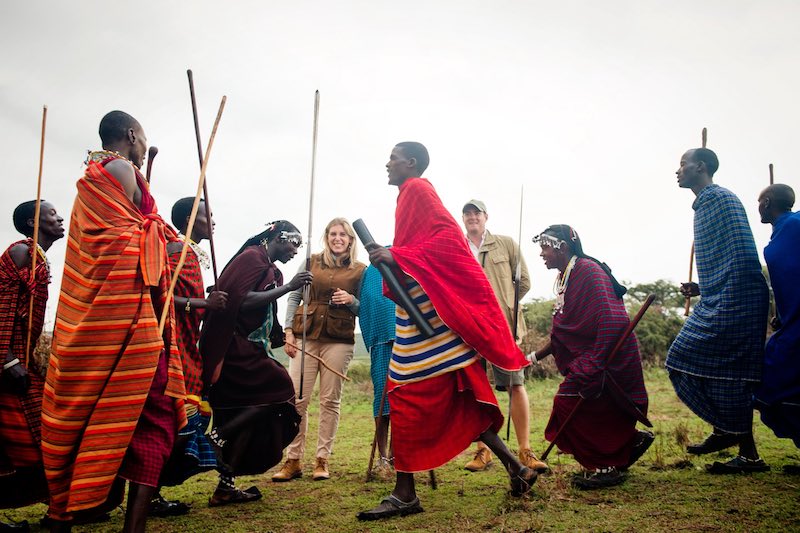 After a short stay in Arusha, where you begin your journey, you will venture to your very own private safari house on the rim of the world-famous Ngorongoro Crater – a UNESCO World Heritage Site. Next up, you'll soar over the Serengeti to the only permanent camp located in the southern region of the park, Sanctuary Kusini. Discover this iconic wildlife destination in splendid isolation before making your way to the idyllic shores of Zanzibar.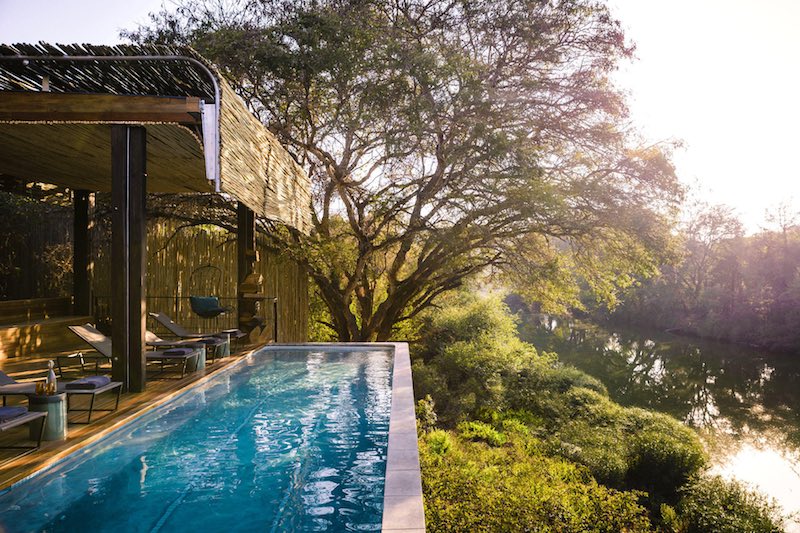 This 10-day South Africa and Seychelles trip by luxury private jet has been designed for the sophisticated traveler that values making a difference and connecting with local communities. You will begin your adventure in Cape Town – a city brimming with natural wonders, diverse cultures and engaging historical sites – before boarding your private jet to Singita Sweni Lodge. Located in a private concession in the Kruger National Park, days will be spent on big game safaris, as well as visiting the lodge's flagship community partnership – the Singita Community Culinary School. Here, you will actively play a part in the programme's expansion, making an invaluable difference to the local community.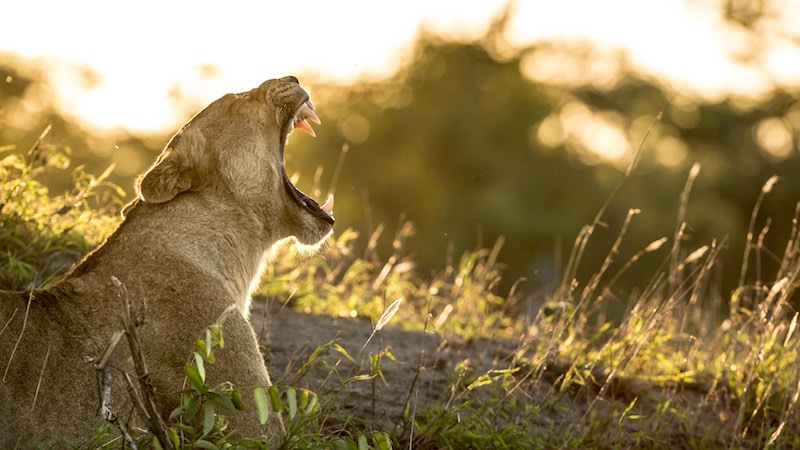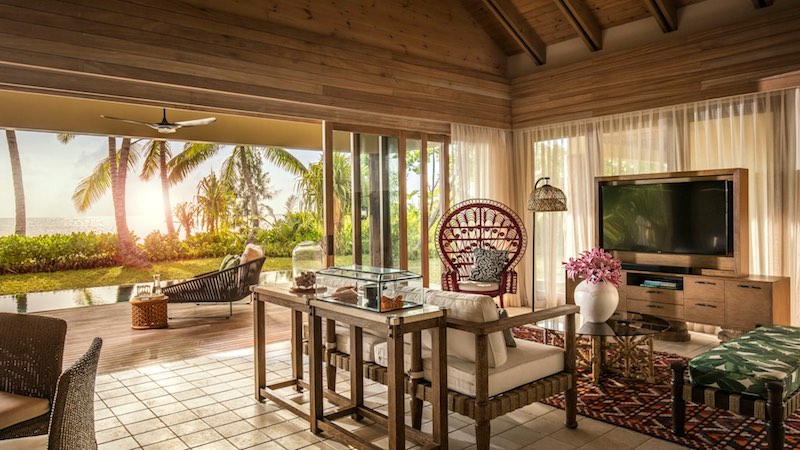 The last part of your trip sees you whisked off to an idyllic private island in the Seychelles archipelago via private jet. On Desroches Island, you can enjoy island living at its best with morning yoga sessions, scuba diving expeditions and snorkelling excursions.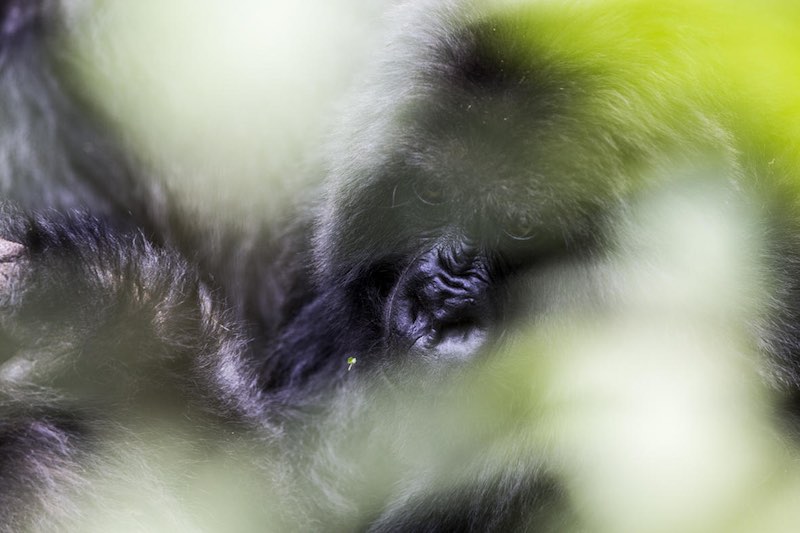 This 18-day African adventure is what dreams are made of. A truly hard-to-beat LuxVenture® experience, this journey will see you flown around in a private jet from the wild Volcanoes National Park in Rwanda to the lush terrains of the Okavango Delta and Selinda Reserve of Botswana, ending off in the sparkling waters of the Bazaruto Archipelago in Mozambique. Imagine hiking through the dense forests of the Volcanoes National Park in Rwanda in search of endangered mountain gorillas and golden monkeys, before being whisked to Botswana where you will sleep under the stars, the sounds of the Okavango Delta and its wild inhabitants engaging your senses.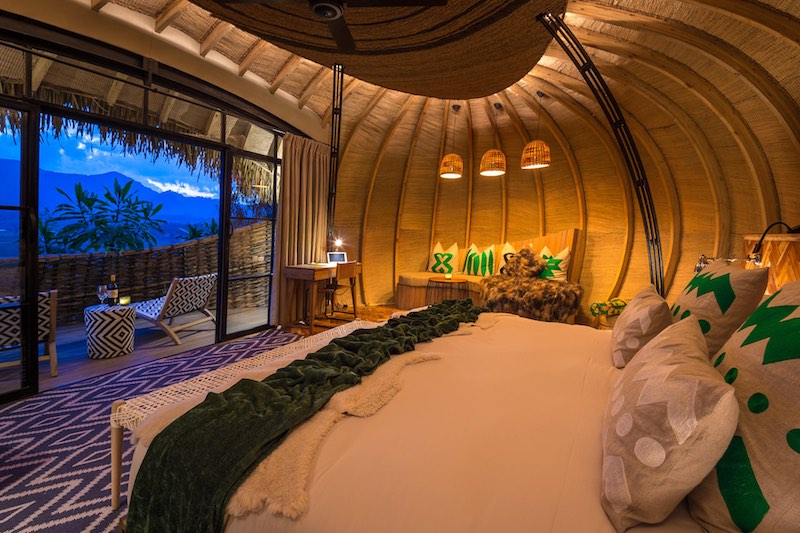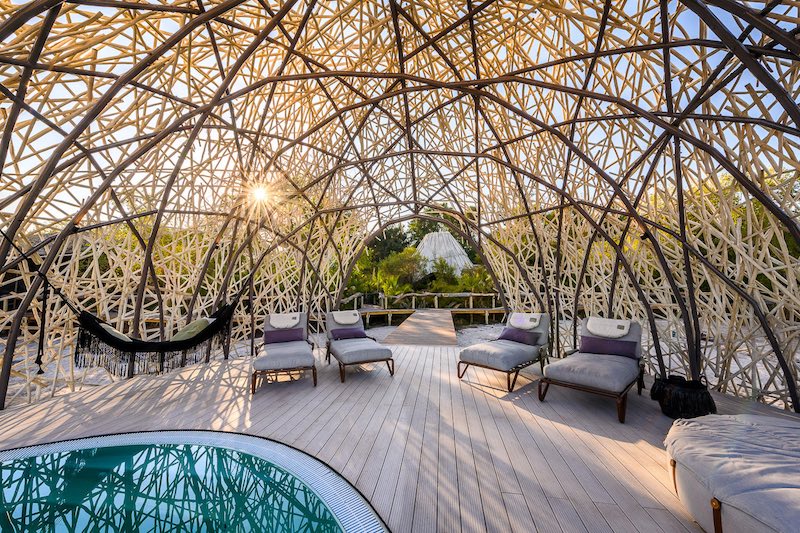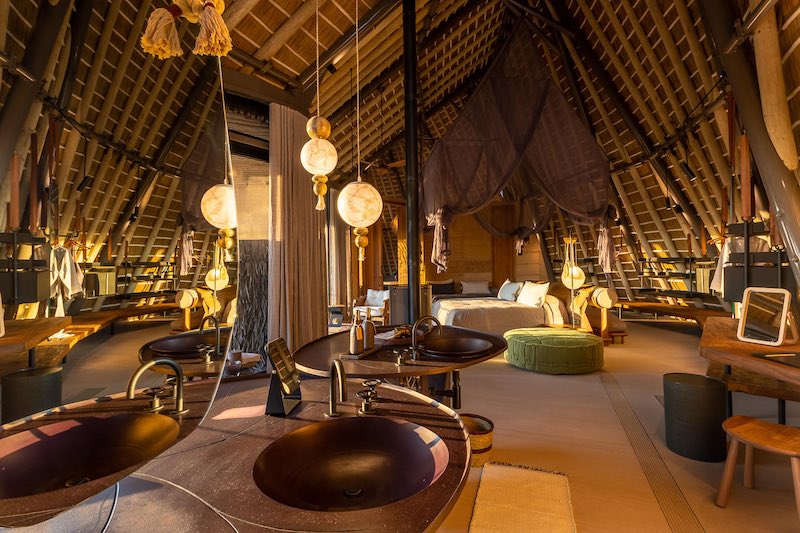 After such exhilarating experiences in some of the wildest regions in Africa, you will end your trip in the azure waters off some of the most remote islands in Mozambique, where you can recount the tales of your adventures on a sunset dhow safari in paradise.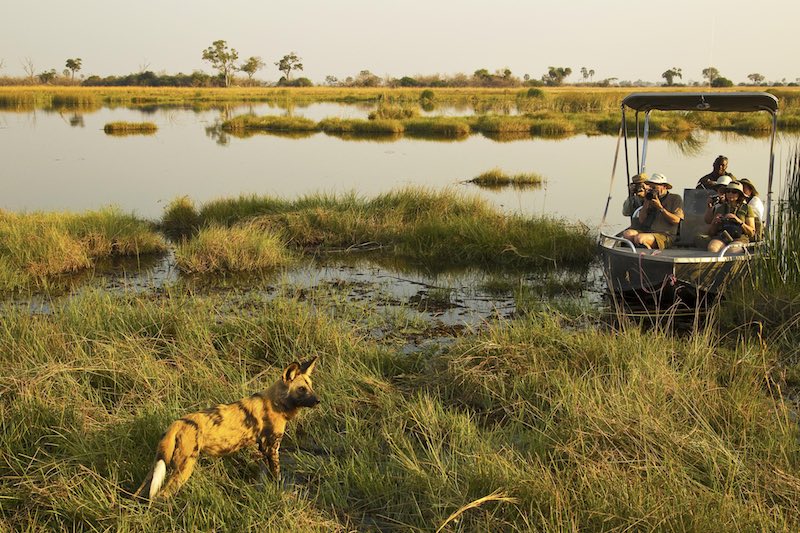 Ready for the trip of a lifetime? Visit ker-downeyafrica.com or contact [email protected] to speak to one of the travel experts at award-winning travel company Ker & Downey® Africa today to start planning your private jet adventure into the wildest regions in Africa.
See you out there!