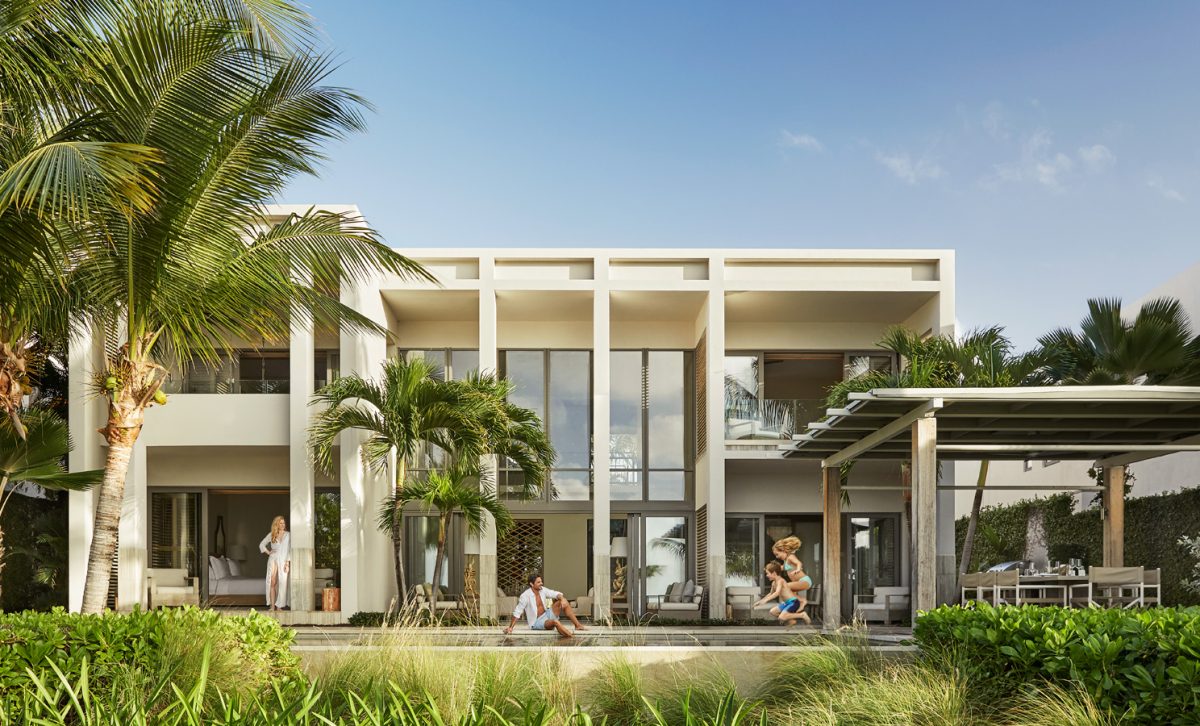 Anguilla is a bright turquoise jewel of a Caribbean island, an intimate and exclusive getaway with the luxurious feel of a private island. With only 35 square miles of land, it's just big enough to be home to 33 beaches, a community of welcoming locals, countless adventures, and you. Free of cruise ships, casinos and crowds, Anguilla is the Caribbean with its soul intact – the home you long for on the island where you belong.     
Four Seasons Anguilla is a barefoot-elegant oceanfront paradise in the southwest of the island between Meads Bay and Barnes Bay – two superlative beaches that regularly figure on '10 best' lists. The world's most respected luxury hospitality brand has brought a new level of personalization and customization to service on Anguilla, as well as a refined approach to island dining, superlative spa and wellness, fresh adventure experiences and children's activities.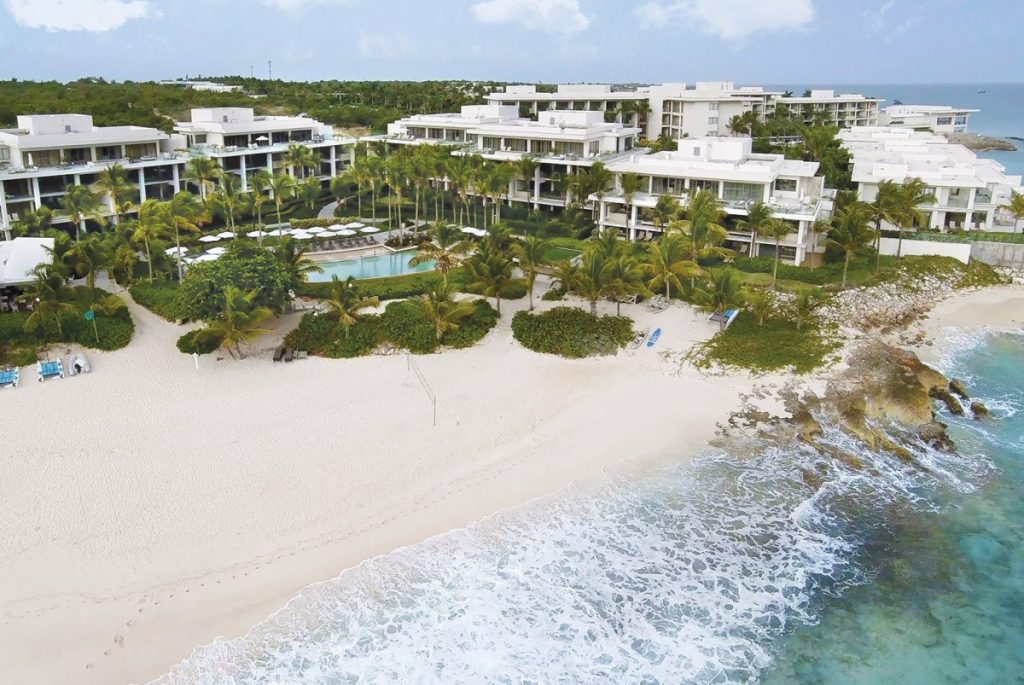 Four Seasons Private Residences Anguilla offers three sublime ways to call Anguilla home. From 1-bedroom studios in the heart of the resort to 2 and 3-bedroom Beach Residences and 5-bedroom Villas perched in privacy on a bluff, Residences offer sweeping, unobstructed views of the Caribbean and interior design by Kelly Wearstler, an American original with a sure touch and an eclectic eye.
VILLA RESIDENCES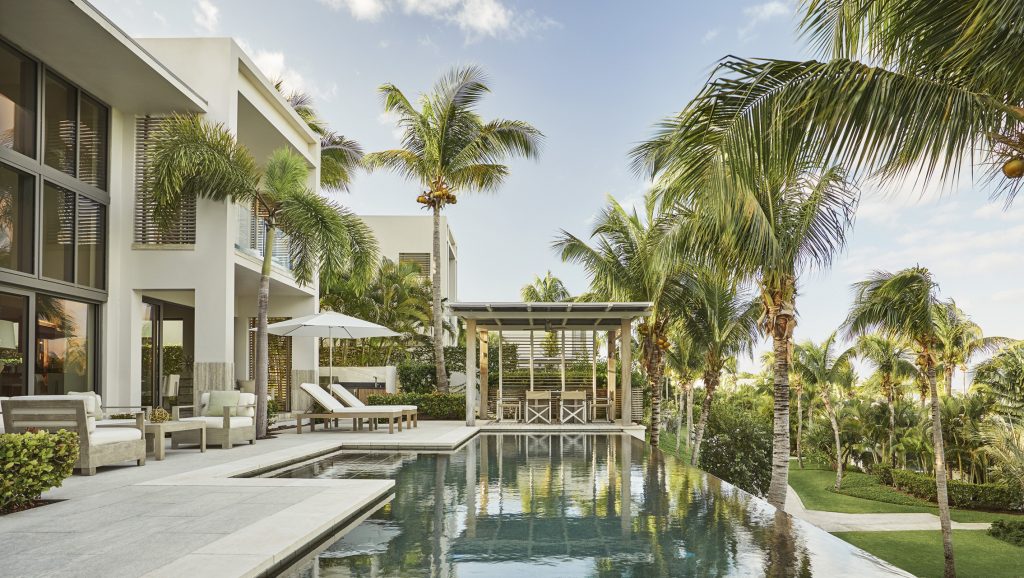 The comfortably spectacular Villas fringing Barnes Bay are homes where family and friends live in spacious privacy and luxury. Located down a winding cart path, the one- and two-story Villa Residences offer a private sandy beach – with rock outcroppings where children will swim and snorkel all day long – along with a beach bar you can call your own.
POINT HOUSE RESIDENCES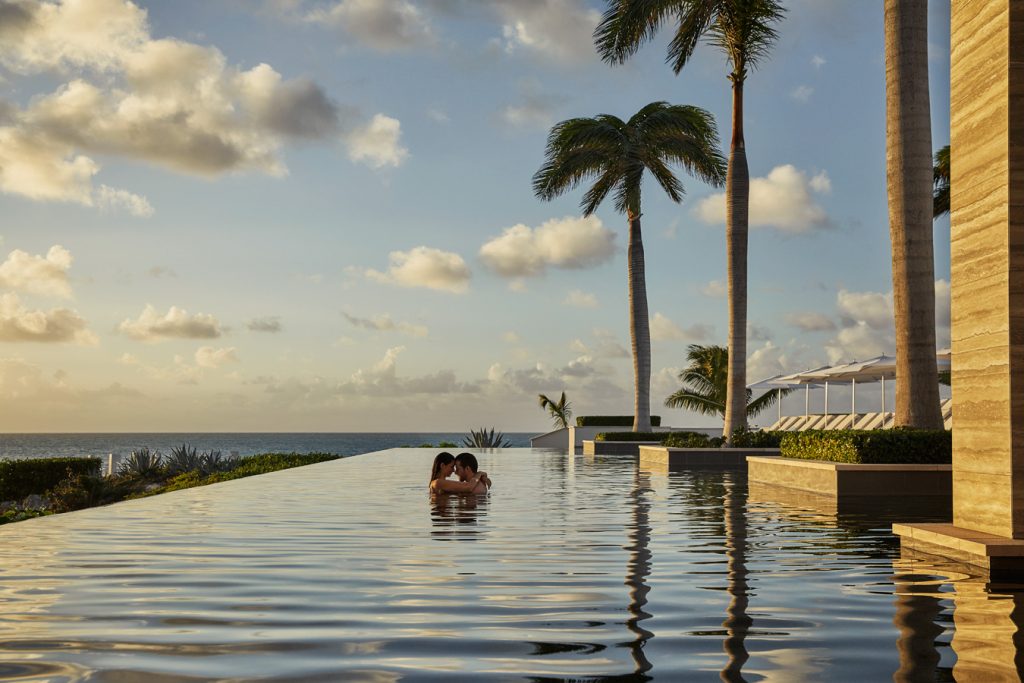 From these stylish condominiums at the centre of the resort, every pleasure is immediately at hand: Sunset Pool and Aleta Pool, Sunset Lounge and fine dining at Cobá. This is the magnetic heart of Four Seasons Resort and Private Residences Anguilla, and its rhythm is both lively and relaxed.
BEACH RESIDENCES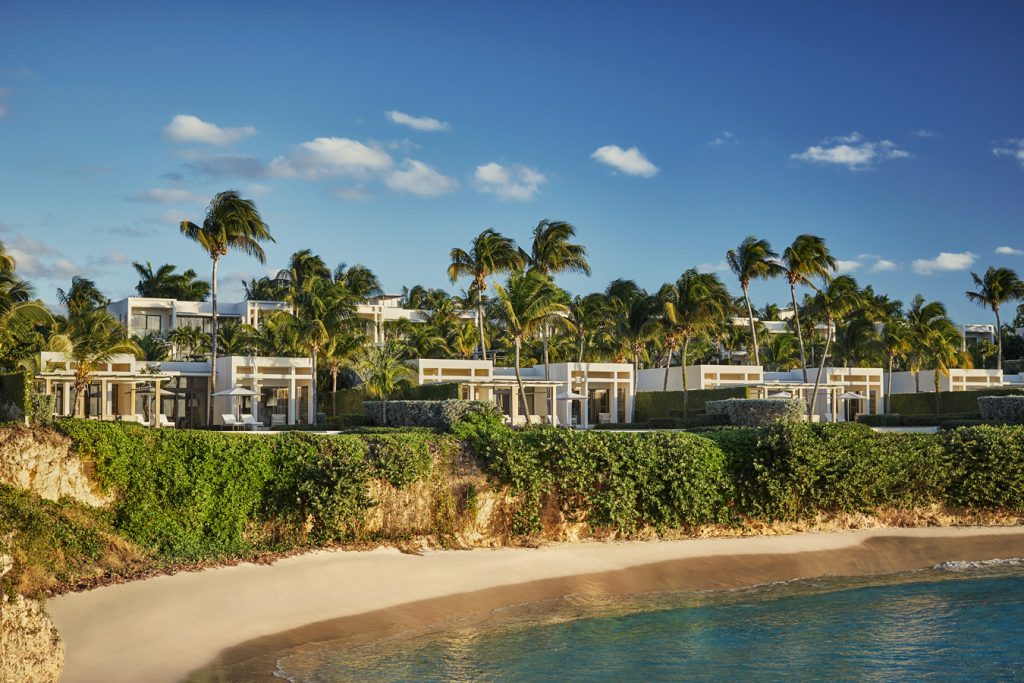 The Beach Residences bring together spacious homes and private pools with the baby-soft sand of mile-long Meads Bay. It's an ever-ready, family-friendly playground with fun for everyone from children to grandparents. Volleyball and snorkeling, basketball and kayaks; every adventure is at home.
Stop Longing. Start Belonging.
Find out how you can belong to the community of owners at Four Seasons Private Residences Anguilla.
Call 1.800.901.7079 to learn more about ownership opportunities or to plan a discovery weekend.