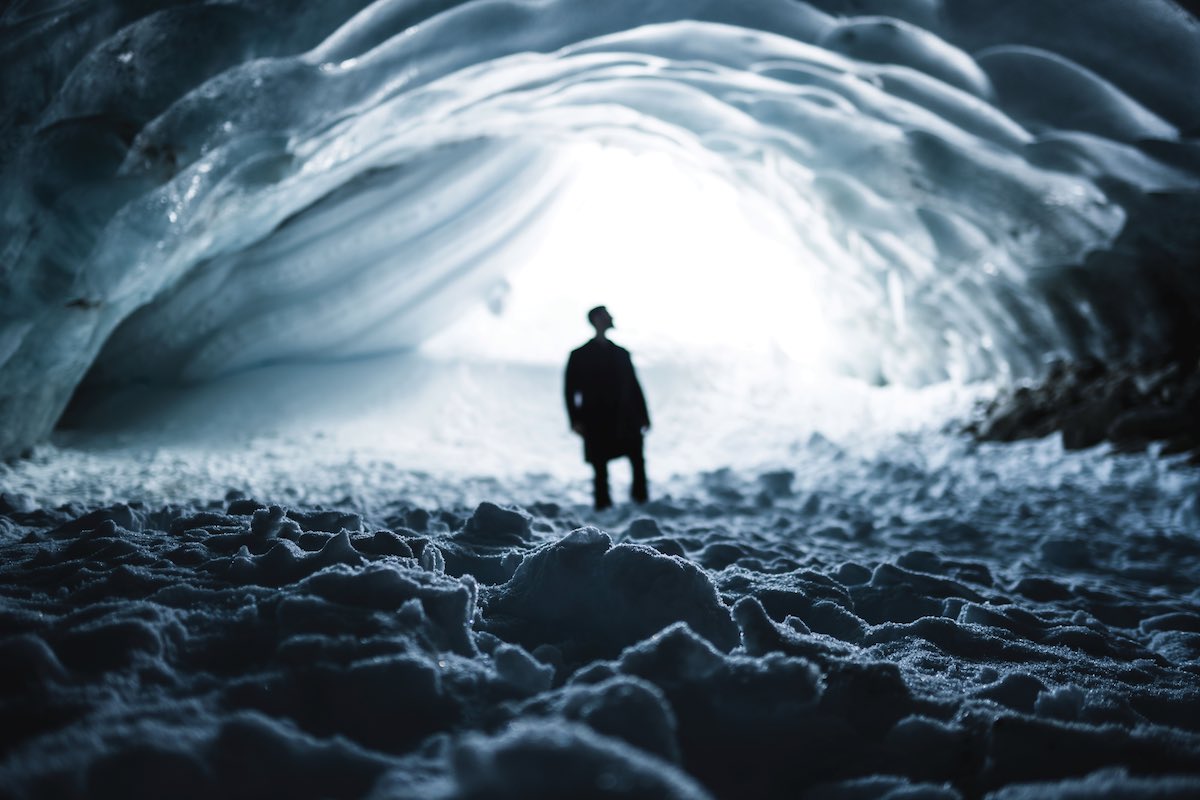 Looking to go gigantic now that traveling big is back? Shangri-La Vancouver nailed the bucket list brief with their new Ice Caves Heli Adventure. The last word in Vancouver luxury tapped the local experts at Head-Line Mountain Holidays to bring you to the arctic frontier. Imagine losing attachment to space and time in hypnotic, aqua blue ice chambers, wiping your emotional state clean, so to speak. Soar over British Columbia's cathartic caves via private heli-expedition, revel in glistening ice field views framed by Canada's ancient volcanic peaks. Lose sight of the corporate grind with this three-night experience, inclusive of a swoon-worthy Shangri-la suite. A private guided expedition by Head-Line CEO Doug Washer through cathedral-like frozen chambers is peppered with fascinating facts—think stoic reverence and awestruck wonder in equal measure.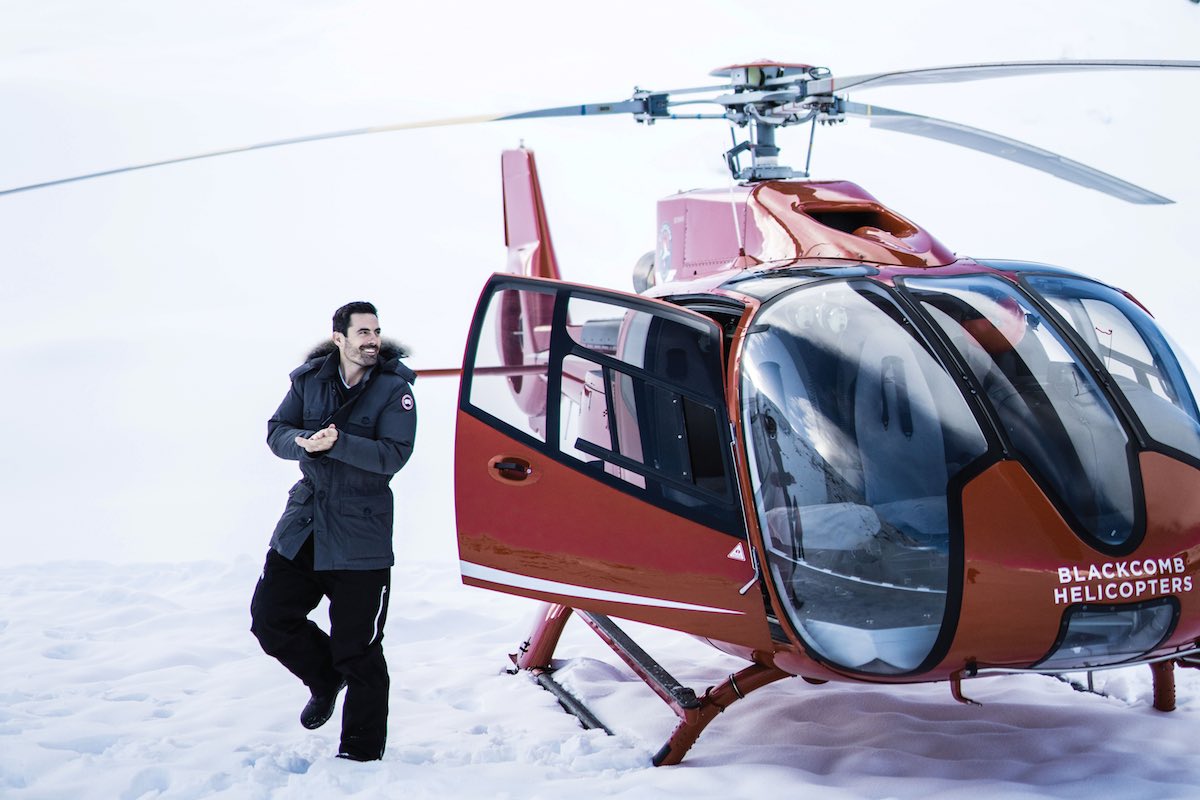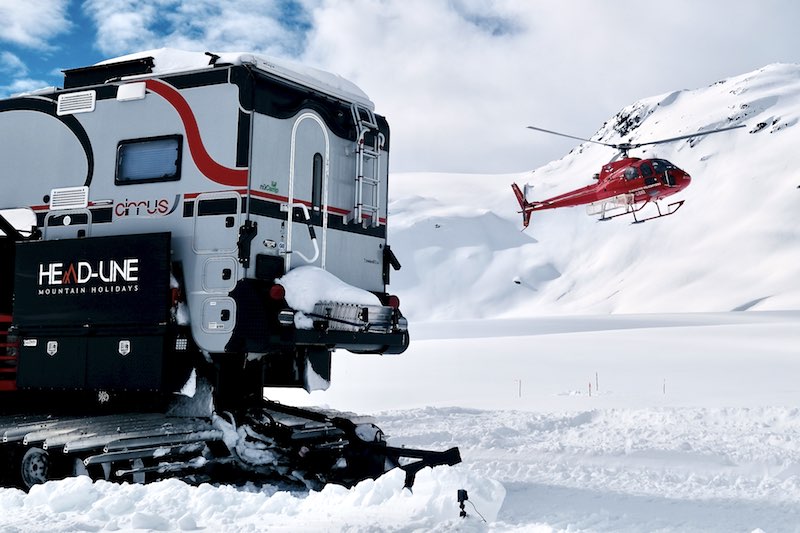 Awaiting as you surface the cave? Refreshments on ice. You haven't really done the arctic outback until you've feasted on a delectable spread of lobster rolls, ahi tuna canapés and charcuterie on top of a glacier wonderland. The art of après ski has clearly come a long way from steaming cups of spiked cocoa. Alpha exertion in an ice cave calls for dinner at Shangri-la Vancouver's brand new hot spot for culinary hedonism at Carlino, executed exceedingly well by the much-buzzed Kitchen Table Restaurants. Think indulgent Italian flavors presented family style but elevated enough on the design front to score date night points. Cocktail culture is another main Carlino asset, helmed by some of the top bartenders in the city. The package also comes with an obscenely indulgent spa treatment, melt into warm blankets and the perfect healing touch at Shangri-La's signature Chi Spa.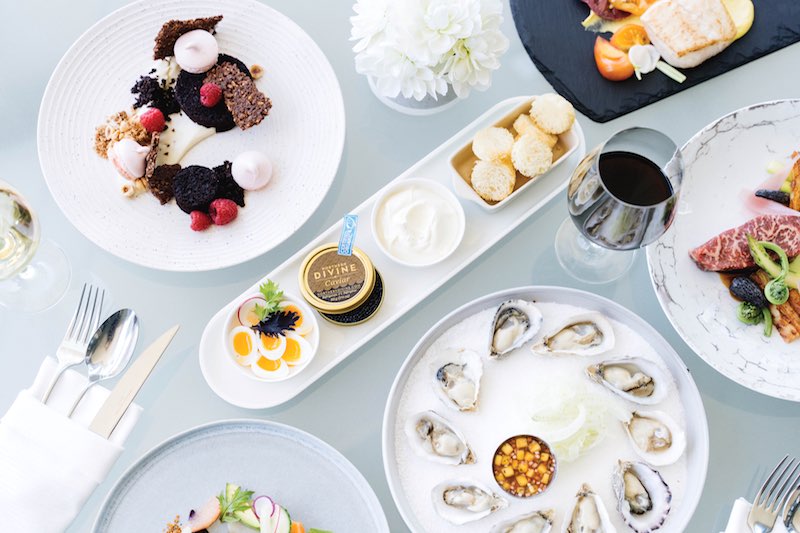 A heli-venture getaway with Shangri-La Vancouver knows no bounds. Colonizing 15 floors of the tallest tower in the city, this haute hideaway is a haven for discerning hotel aficionados. Exuding Asian-inspired sleek sophistication, the suite feels like your own incredibly swish penthouse, complete with terrace. Floor-to-ceiling windows are framed by rich rosewood panel millwork, while expansive bathrooms boast granite vanities and soaking tubs. The soft gold-accented suites are designed to impress and they certainly do. A prestigious partnership with nearby luxury retailer Holt Renfrew gives you express private shopping latitude, the latest in Yves Saint Laurent and Christian Dior curated to your specifications. The top-notch concierge team effortlessly scores chef's table reservations at nearby COAST and impossible-to-get show tickets.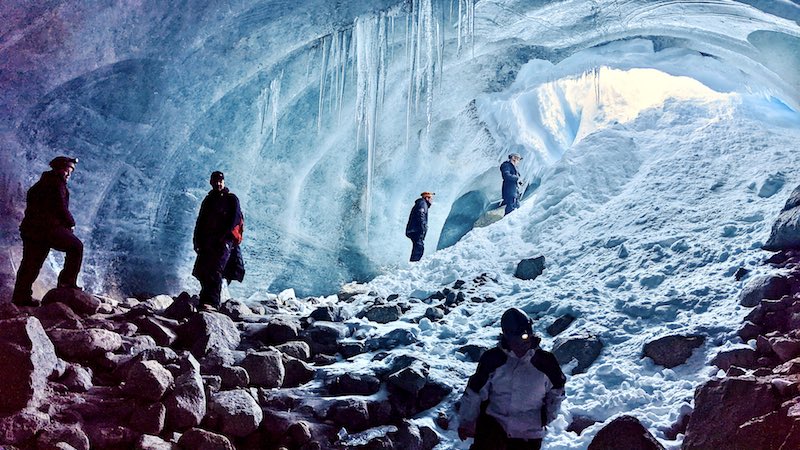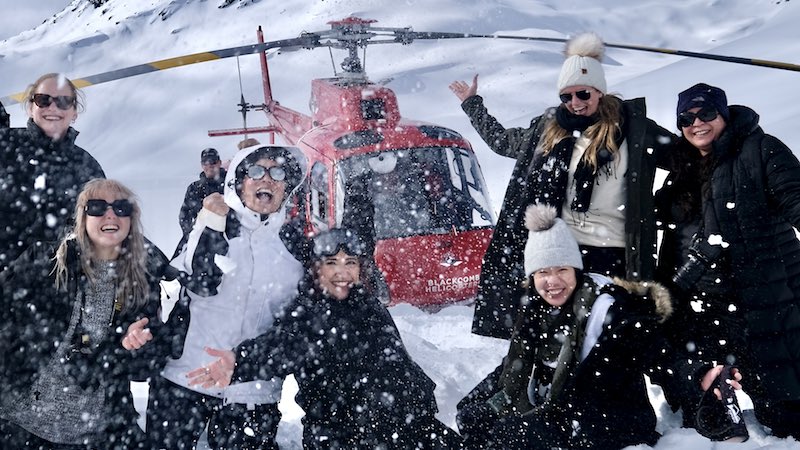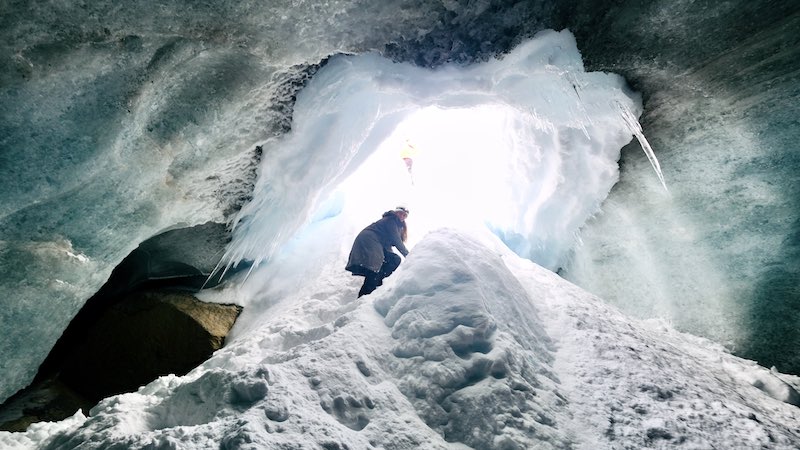 So do people flock here purely for pampering of the highest order, Shangri-La style? Let's just say we met guests who were on their third repeat visit to the best suites in the city. Snowsport junkies pilgrimage to Whistler from all over the world precisely because this ski-town has established a hard-earned rep for delivering robust, genius ski holidays. For those who wish to balance mountain time with clever city experiences, Shangri-La Vancouver has it all wrapped up.