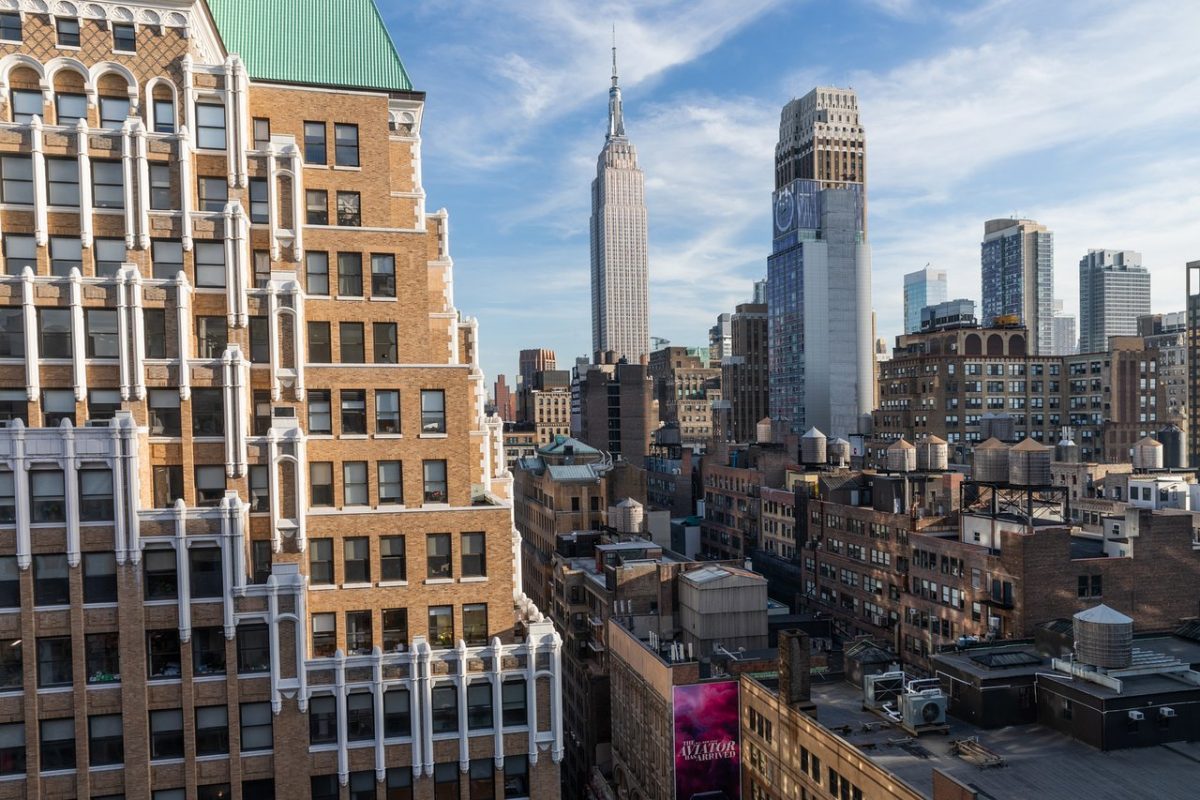 As the Covid-19 pandemic slows the pace of travel, the hospitality industry has experienced a drastic decline in revenue, prompting luxury hotels to brainstorm new ways to generate income. With the threat of massive furloughs and reduction of services on the horizon, iconic guesthouses have teamed up to offer an innovative solution to their customers: hotel bonds through the Buy Now, Stay Later program. Much like U.S. Treasury bonds, which started as a means of financing the Revolutionary War, hotel bonds allow regular guests to pay in advance for future stays.
What's the draw? Each $100 bond increases in value to $150 after a sixty-day maturation period—a smart, advantageous investment for avid travelers. Hotel bonds are a great way to invest in workers and the hospitality industry while financing longer post-pandemic travel dreams. Here are just a few of the high-end hotels from around the globe participating in this savvy venture, and more are signing up every day.
Radisson Hotel New York Times Square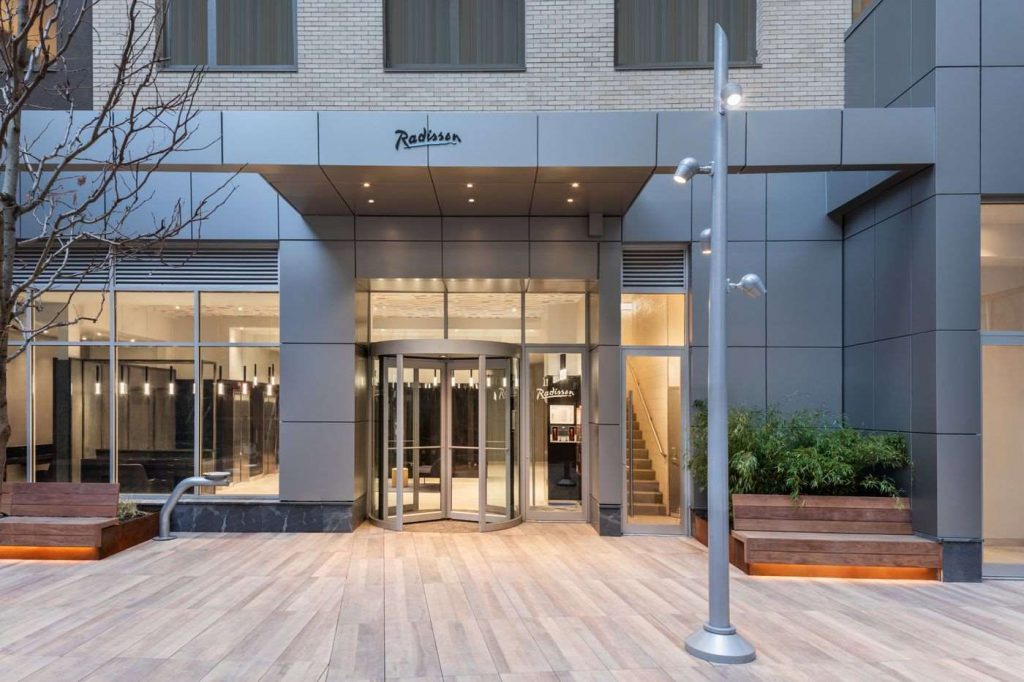 Love New York City? Radisson Hotels' Times Square location offers convenient access to the best sites in Manhattan, from Broadway to Lincoln Center. Temporarily hampered by the Covid outbreak, this strategically located hotel is participating in the bonds program to keep its rooms reserved. The chain's modern facilities, stunning views of the Hudson Yards and Empire State building, and close proximity to Penn Station make it an ideal retreat for vacationers and business travelers alike. The hotel has everything a busy traveler needs, including room service, wi-fi, and mini-fridges, making it a smart investment for dream excursions to the Big Apple.
London House Chicago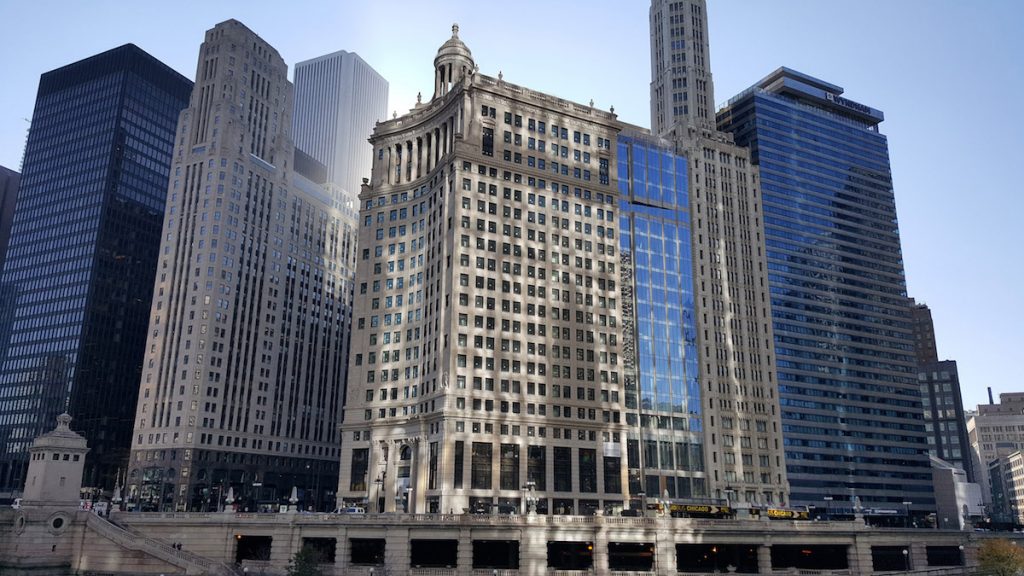 Located in the heart of the Windy City, London House Chicago is a top-of-the-line lifestyle hotel with sleek and cozy amenities. This guesthouse offers a range of high-end suites overlooking Downtown Chicago's bustling streets, the perfect location for a business trip, weekend getaway, or company conference. Replete with a rooftop restaurant, spa, and fitness center, this snazzy hotel, which is housed inside a vintage renovated structure, combines relaxation and rejuvenation, high design and unrivaled comfort. Purchasing bonds in this hotel becomes a useful asset for anyone who plans on frequenting the Midwest's most iconic metropolis.
Hotel Providence Paris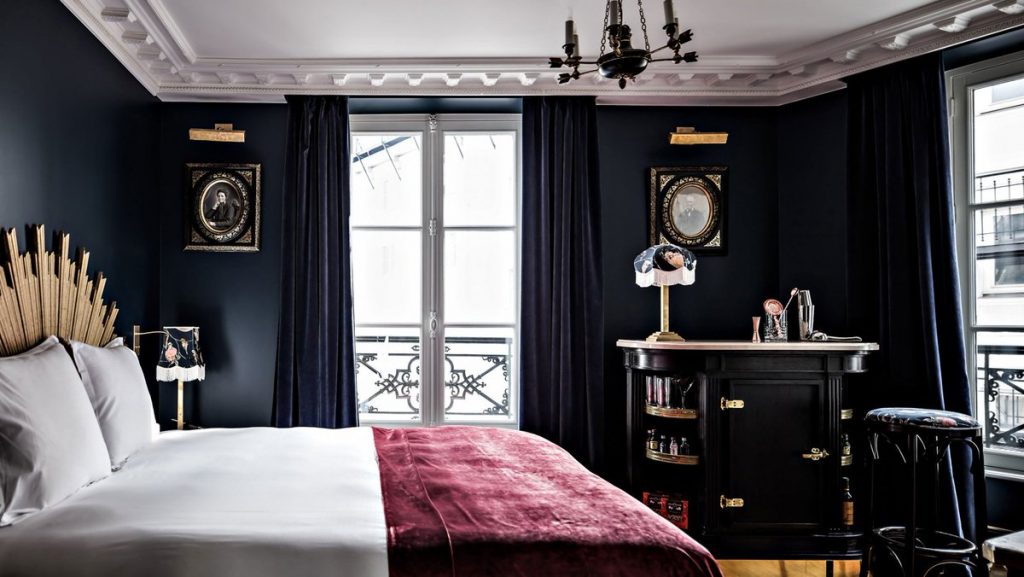 Did your summer vacation to Paris get put on hold because of coronavirus? No worries. Hotel Providence—a quaint Parisian estate with a distinctly vintage vibe—allows patrons to purchase bonds for a future visit to the famed City of Love. Many of the hotel's 18 wallpapered rooms come furnished with a cocktail bar, clawfoot bathtubs, and vinyl record players, immersing guests in a classic Parisian experience. Some rooms have a balcony with gorgeous views of local architecture, and the cozy atmosphere and distinctive character of each space makes this hotel a one-of-a-kind treasure worth revisiting.
The Pavilions Bali, Indonesia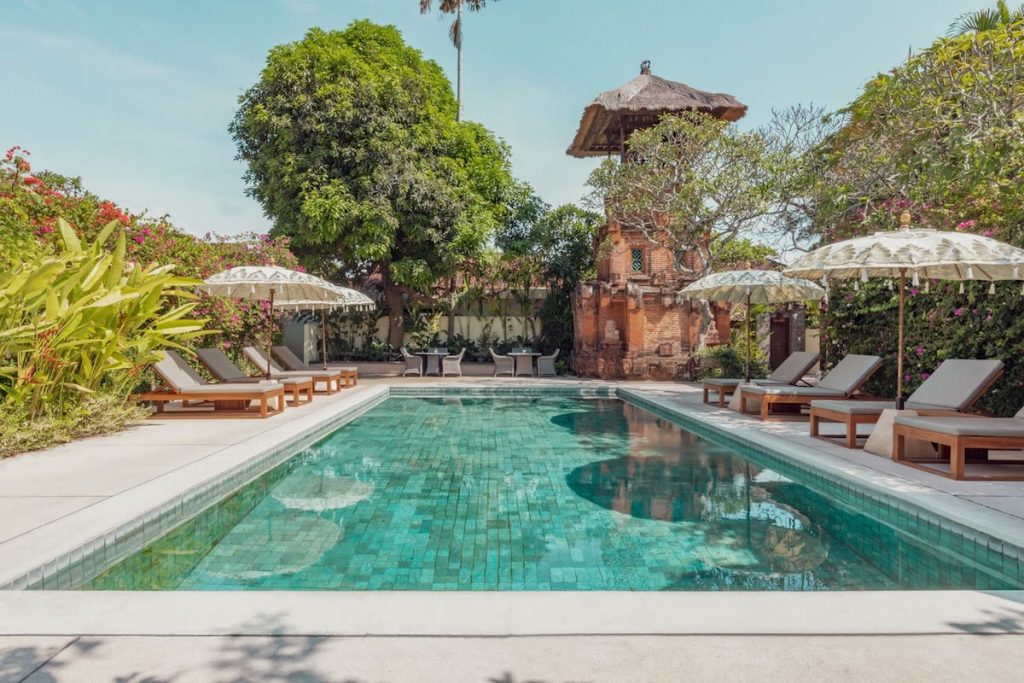 Known as an unparalleled tropical retreat, Bali, Indonesia, has become a favorite destination for honeymooners or vacationers looking for a luxurious private getaway. The Pavilions in Bali offers a host of welcoming and relaxing villas with an airy, open feel. Soak up the sun with your partner in this tranquil slice of paradise, which offers ocean views, world-class cuisine, yoga classes, and even secluded outdoor showers. Investing in a future stay at the Pavilions will give travelers something to look forward to when the pandemic finally passes and life returns to its new normal. With their crystal clear swimming pools and breezy, calming atmosphere, The Pavilions in Bali are among the best places to book and melt the stress away.
For more information on participating hotels and the Buy Now, Stay Later program, click here.