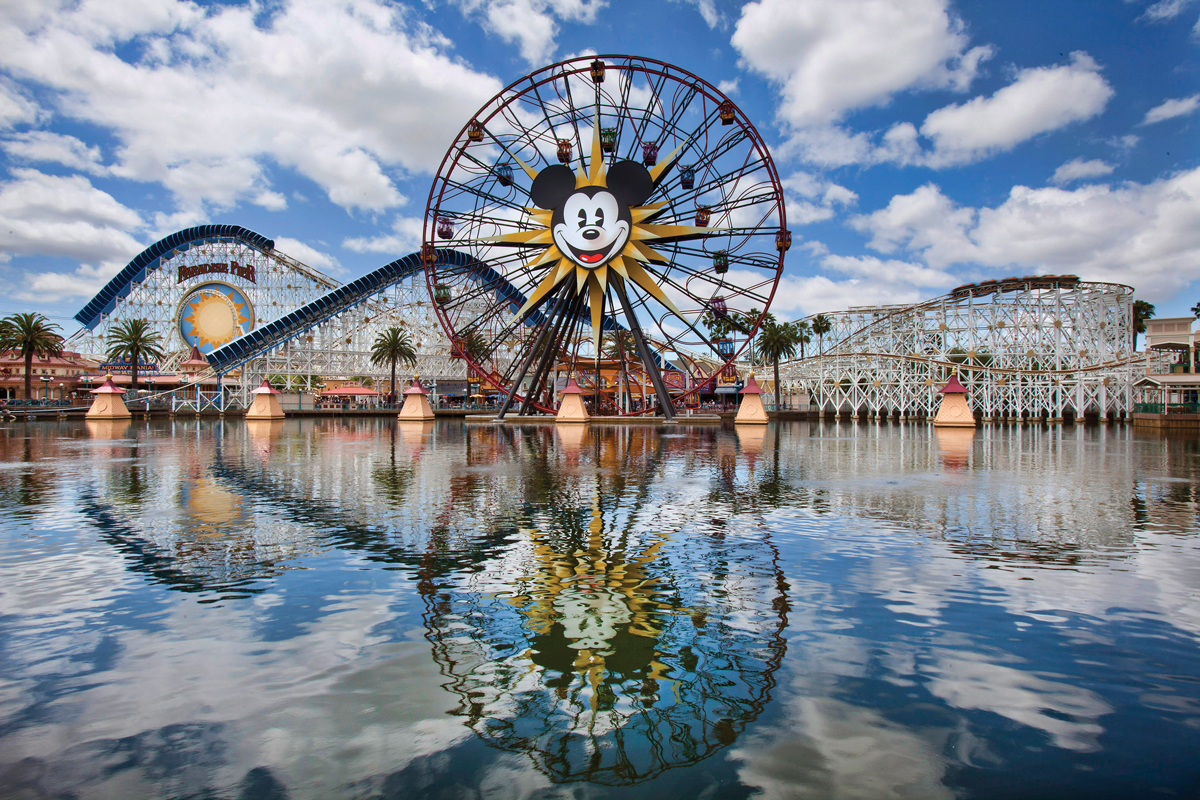 Most people will agree that there is no greater family destination in America than Disneyland. The park Walt Disney created over 60 years ago attracts almost 20 million visitors each year from across the globe. Whether you are a child experiencing it for the first (or 15th) time, or an adult who just wants to feel like a kid again, there is an indescribable magic one feels when journeying to the Magic Kingdom. And for those in the affluent community, this magic place can be even more magical, with lavish resort accommodations, world-class dining, and special VIP tours available to enhance your stay.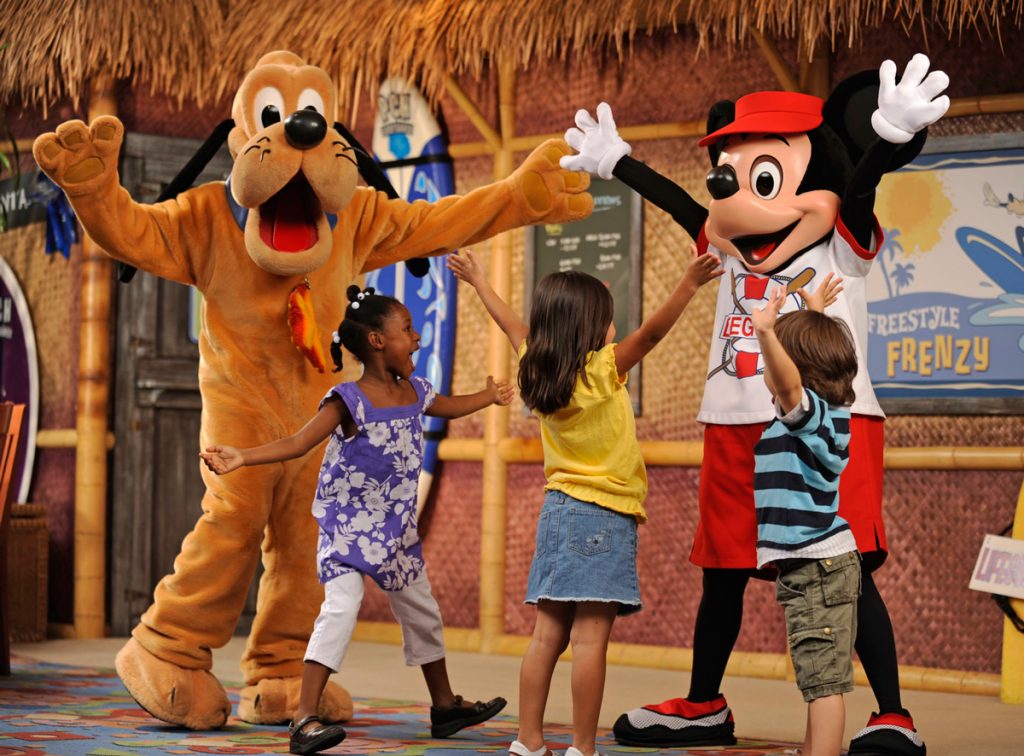 Grand Califorian Resort & Spa
Disney opened the woodsy, luxe Grand Californian as a sister property to the Disneyland Hotel and Disney's Paradise Pier Hotel in 2001, and the AAA Four Diamond hotel has just undergone its largest renovation yet, continuing to impress even the most discriminating guests. From the floors to the walls to the furnishings, almost everything (including the resort's outdoor pool oasis) has received an elegant overhaul. Keeping with the hotel's Arts and Crafts theme, the renovated décor features all-new, hand-crafted natural oak furniture and original artwork from local California artists.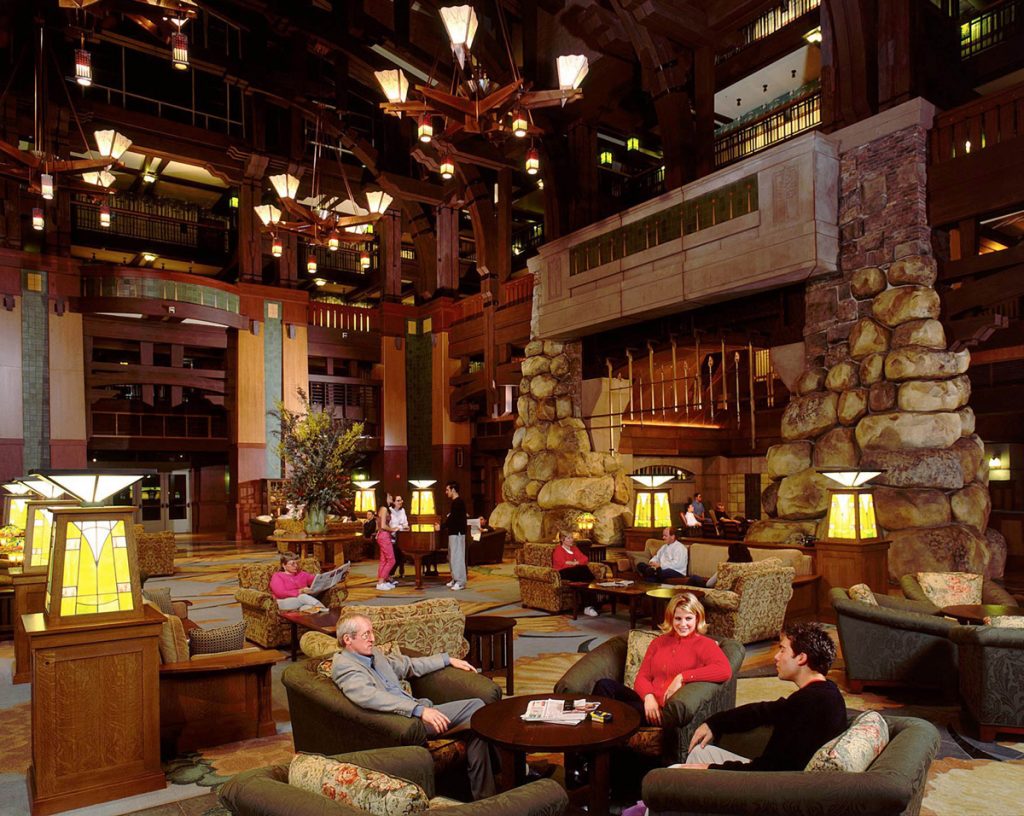 The resort's four presidential and vice-presidential Signature Suites are now even more majestic than ever.  Each one honors both the Golden State and some of the preeminent 20th Century American architects. With crisp angles and lighter tones, the El Capitan and Arcadia suites pay homage to the works of Frank Lloyd Wright, while the Arroyo and Mount Whitney suites honor the design firm of Greene and Greene with their darker tones and natural elements that bring the outdoors into the space. Each is a unique architectural wonder with myriad fine details and five-star amenities.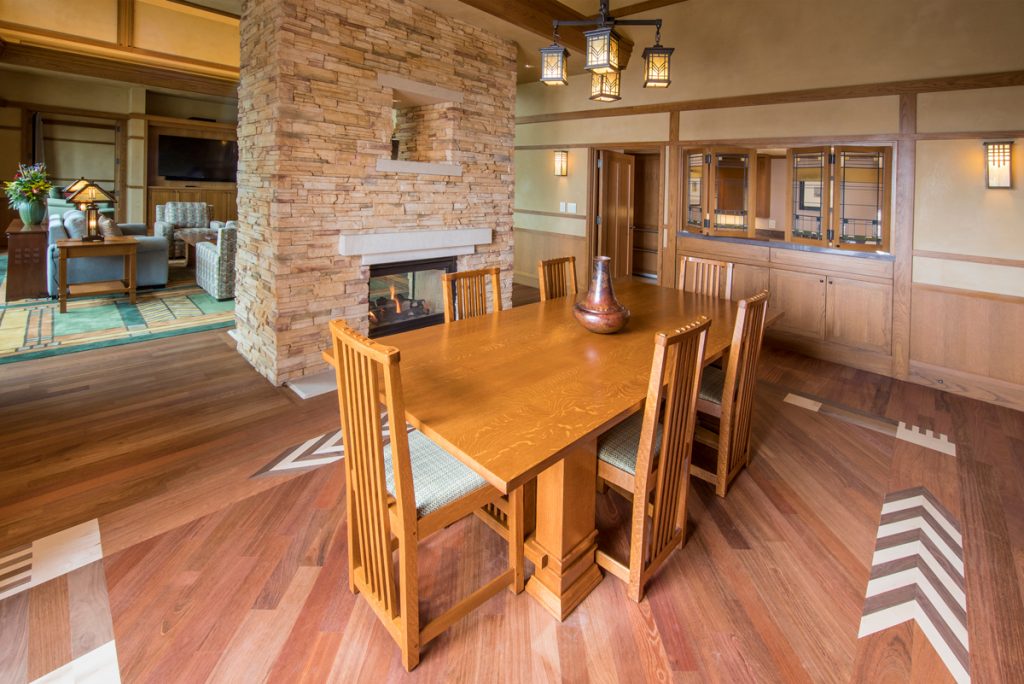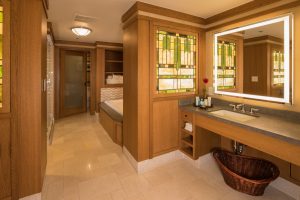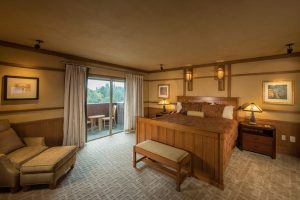 Of course, regardless of which room you choose, when staying at all Disneyland Resort hotels, you'll enjoy convenient park access and the "Extra Magic Hour," allowing you early entrance to select attractions. And when it's time to unwind in luxury during your stay, nothing beats Disney's Grand Californian Mandara Spa. Inspired by the island of Bali, it offers a variety of rejuvenating treatments and provides the finest in ambiance, privacy, and ultimate relaxation.
VIP Tours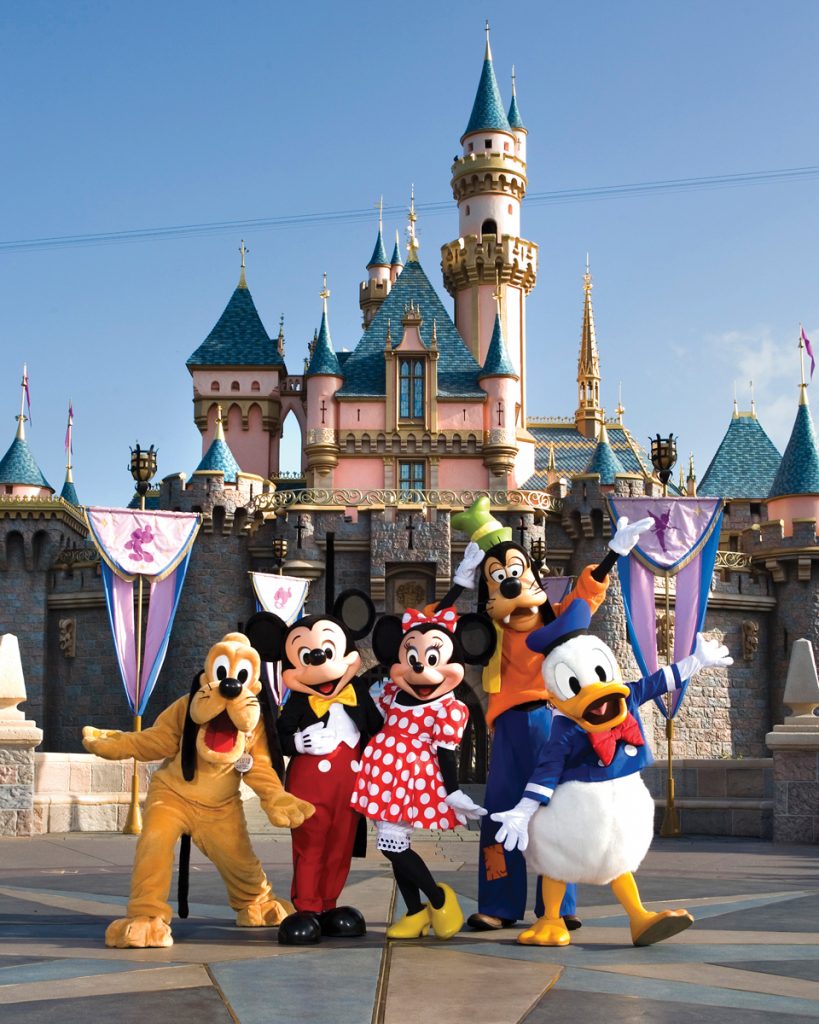 As for enjoying Disneyland and California Adventure's unparalleled rides and attractions, the best possible way to do so is via a private VIP tour. Navigating the parks can be daunting (especially with small children), but Disney tour guides are incredibly knowledgeable and help ensure that you make the absolute most of your time. They take care of all the details, planning a bespoke itinerary curated to meet you and your family's needs so that your only concern is having an incredible time. They can make dinner reservations, arrange private character greetings, and provide you with reserved seats for shows. And those on a VIP tour enjoy expedited access to over 30 different rides and attractions. To schedule one, contact Disney Special Activities at 714-300-7710.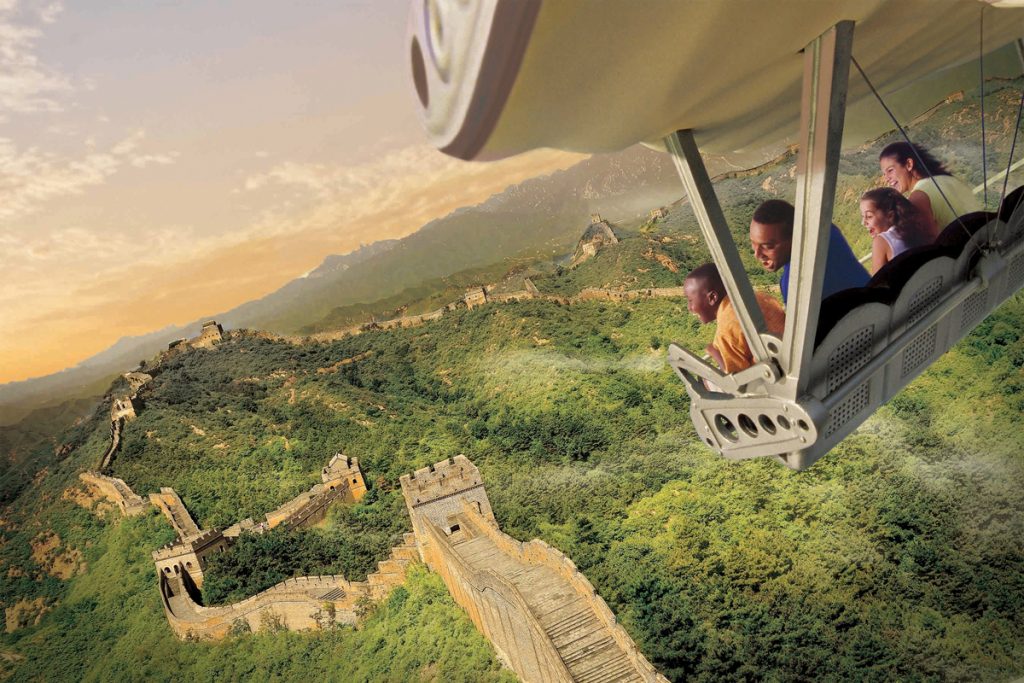 Dining
Over the past decade, Disneyland has continued to exceed expectations in regards to fine dining. There are several fantastic upscale culinary options available at the resort. Headed by chef Andrew Sutton, the Grand Californian's elegant Napa Rose features award-winning cuisine (like orange glazed duck breast with veal sweetbreads) and a tremendous selection of California wines. Over at the Disneyland Hotel, Steakhouse 55 offers up incredible cuts like their "SH55 Dry Rub Bone-In Rib-Eye" alongside tremendous service and grown-up ambiance. And for the kids, nothing compares to the unique experience of Storytellers Café. Also located at the Grand Californian, it allows you and your family the opportunity of dining alongside your favorite Disney characters.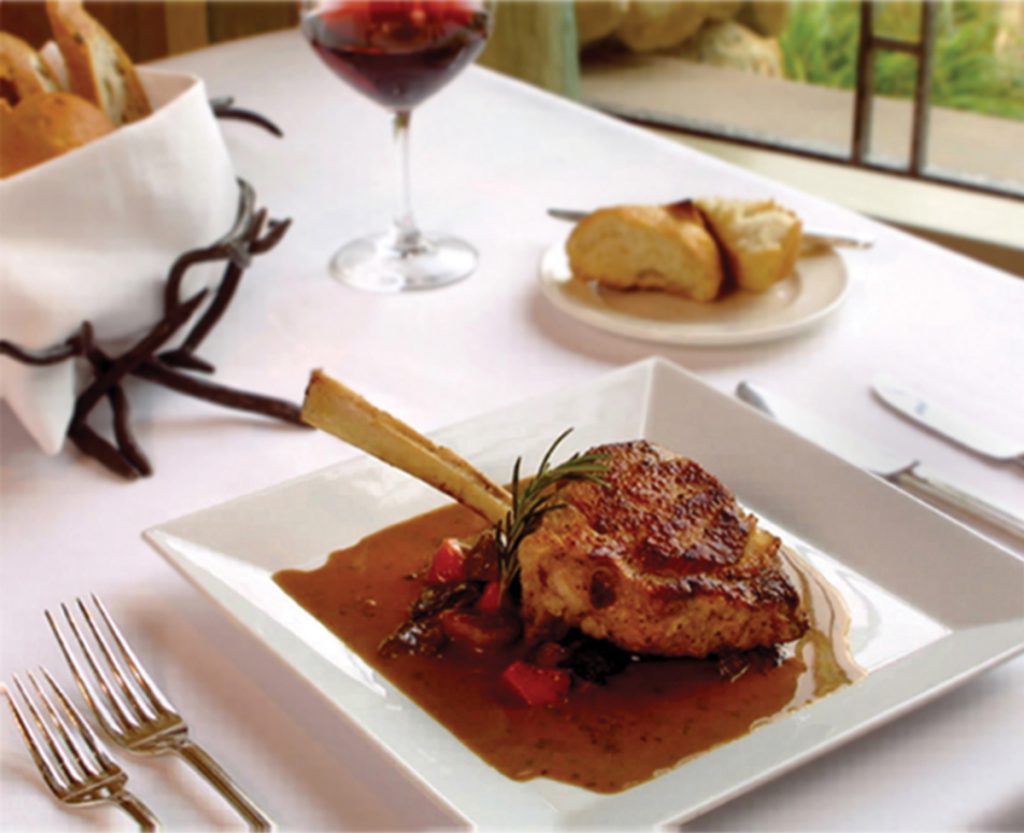 So when planning your next Disneyland adventure, know that you can set your mind at ease and enjoy a true Jetset vacation while visiting The Happiest Place on Earth.