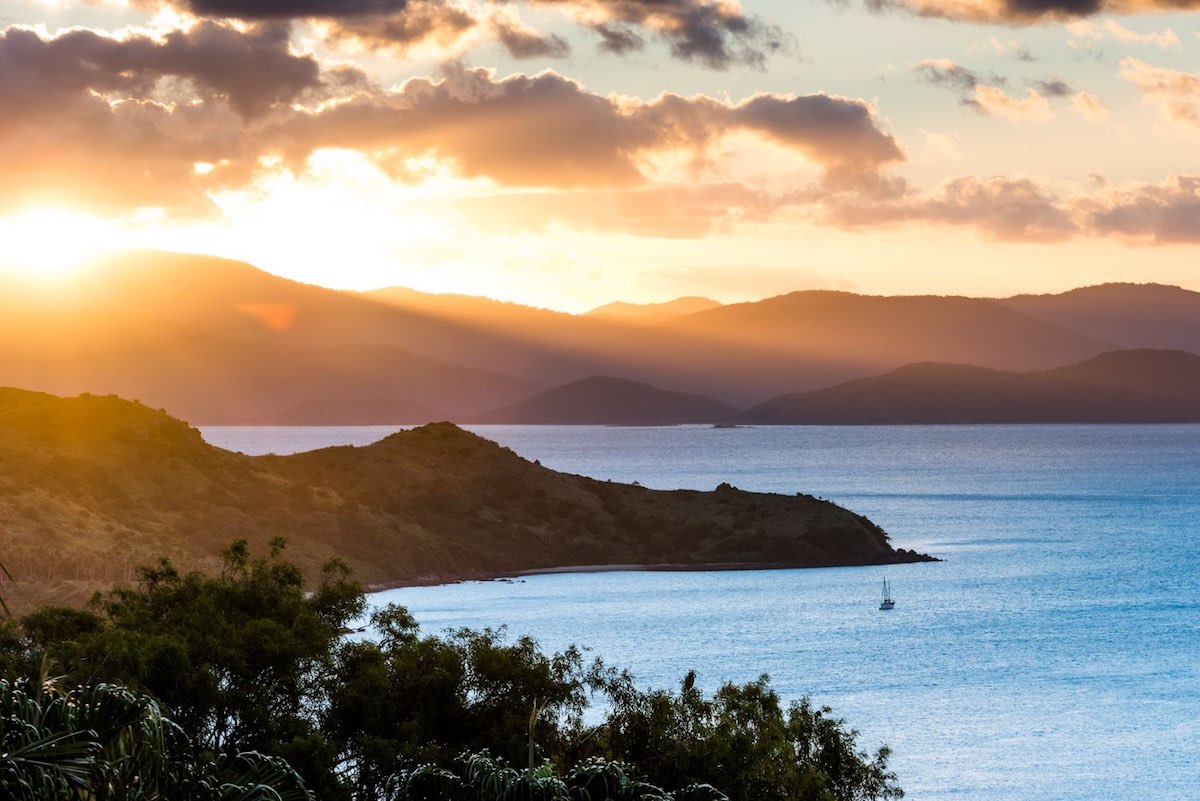 Holidays in the Whitsundays are a great way to relax and enjoy the beautiful scenery of Queensland's coastline. The Whitsunday Islands offer visitors clear turquoise waters, white sandy beaches, and lush rainforests, making them a perfect destination for swimming, snorkeling, and kayaking.
There are also plenty of opportunities for hiking, fishing, and birdwatching. Best of all, the Whitsundays are also accessible by boat or plane from most major Australian airports and cities. So whether you're looking for a weekend getaway or a longer vacation, a Whitsundays holiday is sure to have something for everyone.
Here's just a taste of what you'll have to look forward to when traveling to the Whitsundays.
Airlie Beach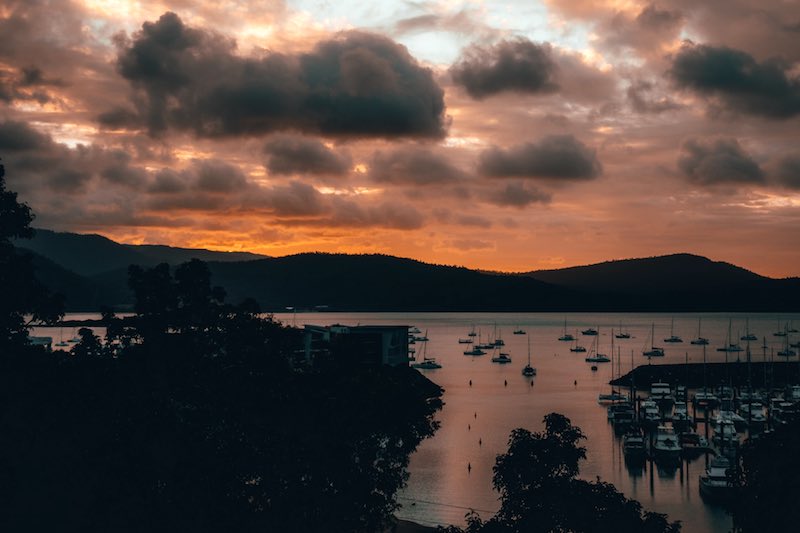 A small town in itself that overlooks the Whitsunday region on Queensland's north-east coast, Airlie Beach is particularly renowned for its crystal-clear waters, white sandy beaches, and tropical climate. Airlie Beach holidays are a great way to relax and enjoy the natural beauty of the area, making the town a highly popular tourist destination for both domestic and international travelers.
The town has a wide range of accommodation options to suit all budgets as well, ranging from luxury resorts to humble coastal cabins. There are also plenty of activities to keep visitors entertained, from swimming and snorkeling, to exploring the nearby Great Barrier Reef with a tour guide.
Airlie Beach is also a great base for exploring the Whitsunday Islands, and many tour operators offer day trips to some of the region's most popular attractions, such as Hamilton Island and Whitehaven Beach.
Hamilton Island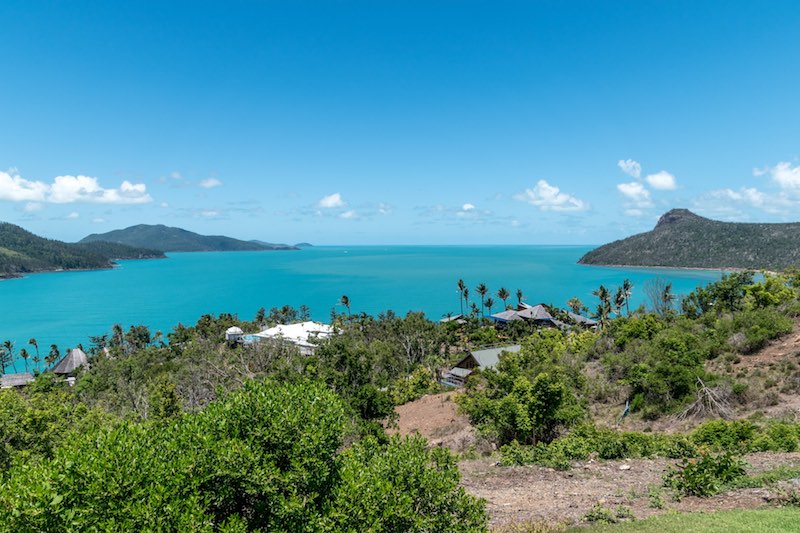 If you're looking for a place that has it all – stunning scenery, crystal clear waters, plenty of activities and world-class accommodation – then look no further than Hamilton Island. Situated in the heart of the Great Barrier Reef, Hamilton Island is one of Australia's most popular holiday destinations, and it's easy to see why.
Whether you're looking to relax on the beach, explore the reef, or take part in a range of adventure activities, there's something for everyone on this beautiful island. And with a wide range of accommodation options available, you're sure to find the perfect place to call home during your stay.
Whitehaven Beach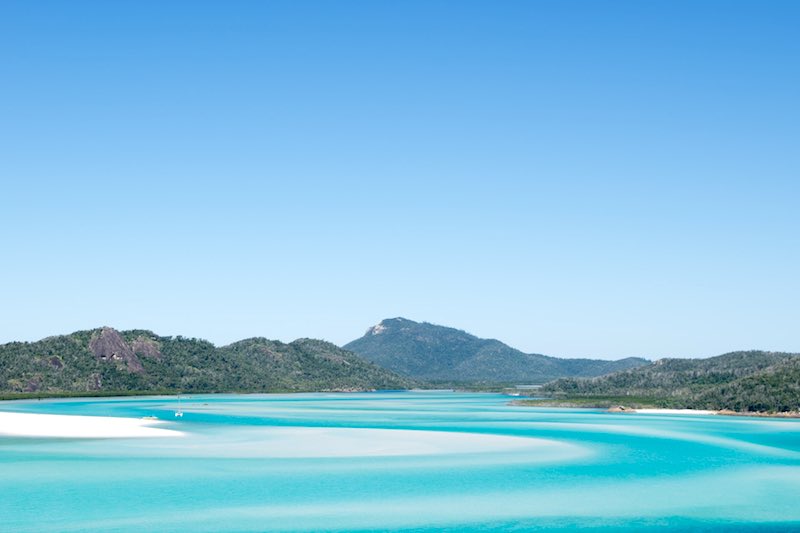 Spend your days lounging on the soft white sand, taking a dip in the warm, azure waters or partaking in any number of water sports. Soak up the endless sunshine as you stroll along the shoreline, admiring the natural beauty that surrounds you.
With its gentle waves and clear waters, Whitehaven Beach is perfect for swimming, boating, and fishing. And when you need a break from all the fun in the sun, there are plenty of nearby cafes and restaurants to enjoy. Whether you're looking for a romantic getaway or a family-friendly vacation, Whitehaven Beach holidays are sure to please.
Get Close And Personal With The Great Barrier Reef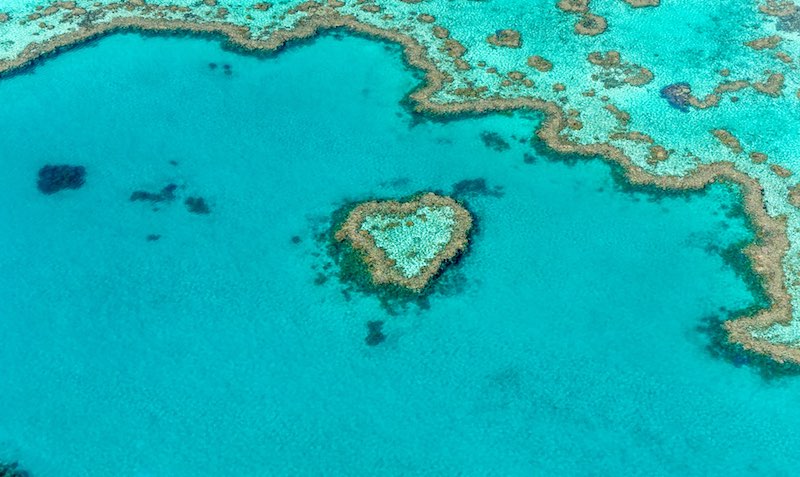 The Great Barrier Reef is one of the most popular tourist destinations in Australia. And it's no wonder why – the reef is home to an incredible array of marine life, including over 1600 species of fish, three-quarters of all the varieties of coral on the planet, and countless other invertebrates.
The best way to experience the reef is to get in the water and snorkel. There are plenty of tour operators in the Whitsundays who can take you out to the reef, and they will provide all the equipment you need. Once you're in the water, be sure to keep your eyes open for turtles, clownfish, and friendly reef sharks. And if you're lucky, you might even spot a dolphin or a minke whale!
Snorkeling on the Great Barrier Reef is an unforgettable experience that everyone should try at least once in their lifetime. Be sure to pencil some time into your trip itinerary to ensure that you can absolutely tick this particular attraction off your personal bucket list.
Get Yourself A Bird's Eye View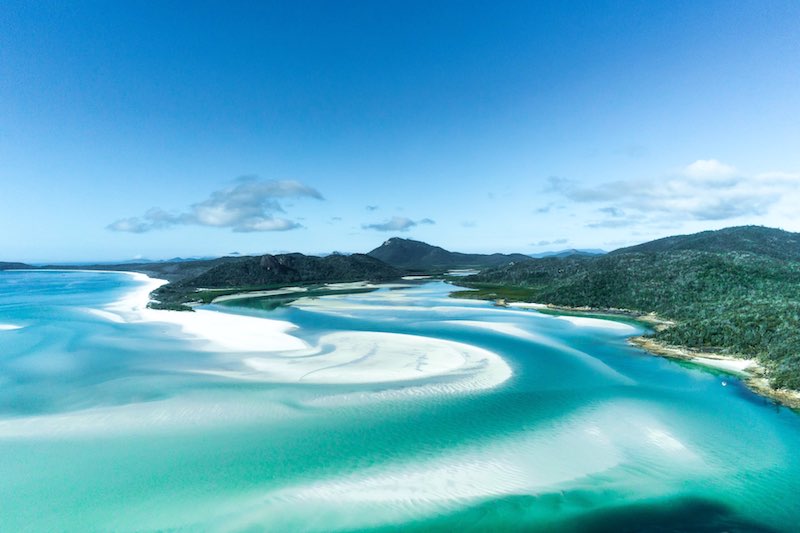 The Whitsundays are actually quite stunning to look at from a great height, which is precisely why many tourist services offer a range of different charter flights that allow you to explore the Whitsundays from the air. You may choose between climbing into a seaplane for easy landing or even booking a helicopter tour to get yourself some truly breathtaking sights.
If neither of these options appeal to you, then you can also definitely have a go at skydiving over the Whitsundays too. Of all the places in the world where you could potentially go skydiving, we can guarantee that there aren't any as big, blue, and beautiful as the Whitsunday Islands!
Coast The Tropical Waters On A Jet Ski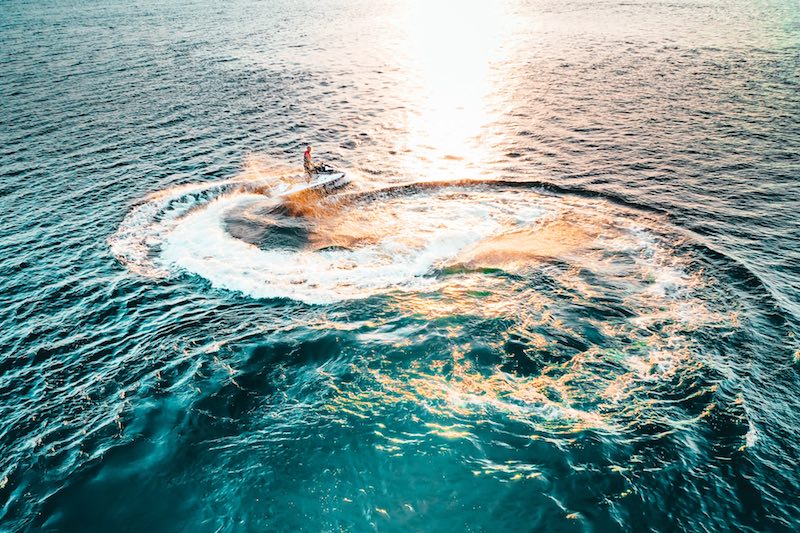 Another highly popular way to explore the islands is by taking a jet ski tour. Jet ski tours depart from many different locations around the Whitsundays and offer a unique way to see all that the Great Barrier Reef has to offer.
You can choose to go on a guided tour or hire a jet ski and explore on your own. Whichever option you choose, a jet ski tour is a great way to see the beautiful scenery of the Whitsundays.
It's important to note, however, that there are select sections of the reef where jet skis and other motorised vessels actually aren't permitted. If you are looking to explore the reef independently by hiring a jet ski, you should absolutely acquaint yourself with the reef's conservation areas and other zones where you may not be able to ride.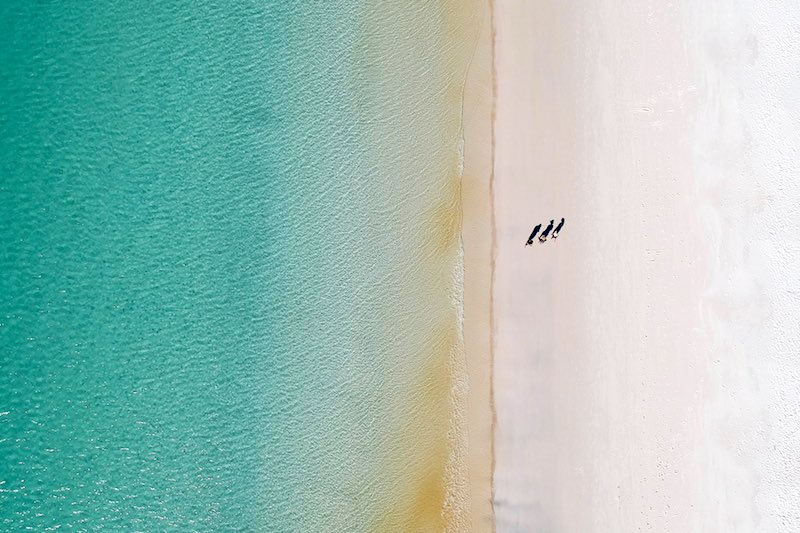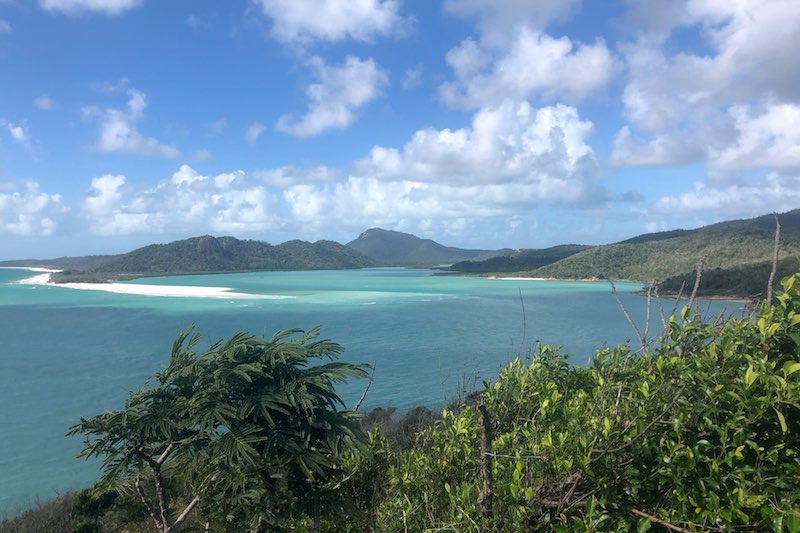 A trip to the Whitsundays is likely to be packed full of plenty to see and do even if you follow none of the suggestions we've outlined above. That being said, if you are able to fit in even one or two of the attractions we've mentioned today in your trip itinerary, your explorations of the Whitsundays are likely to be an experience that you won't be forgetting about anytime soon.