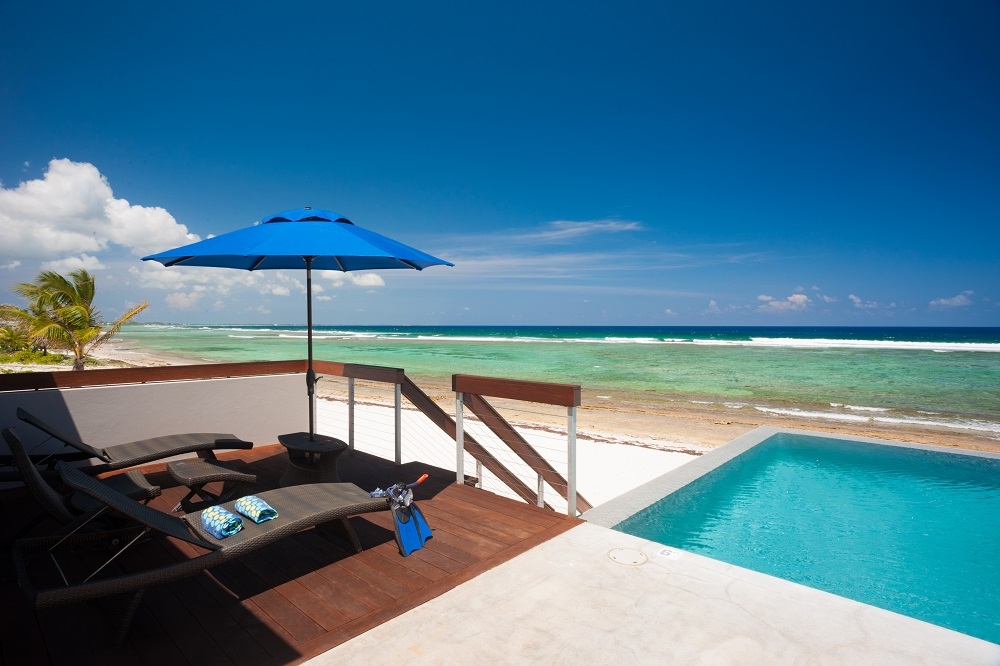 Your stay at Luxury Cayman Villas transcends the penthouse experience, taking relaxation, rejuvenation and concierge to an unparalleled level. Our villas blend the best of boutique hotel services with the privacy of your very own fabulous beachfront villa.
The experience begins with a personal "welcome home" from the villa property manager, who is your personal connection for advice and five-star service during your stay. Our guests can expect all the comforts of home, heightened by all the indulgences of luxury accommodations:
Concierge
Personal Chef
Private pool
Luxury linens
Daily housekeeping
Poolside bartender
In-villa masseuse
Personal trainer
Each of our Cayman villas were purchased and renovated with vacationing families in mind. To that end, you can expect ample space to relax, reconnect, and create those precious memories that will last a lifetime.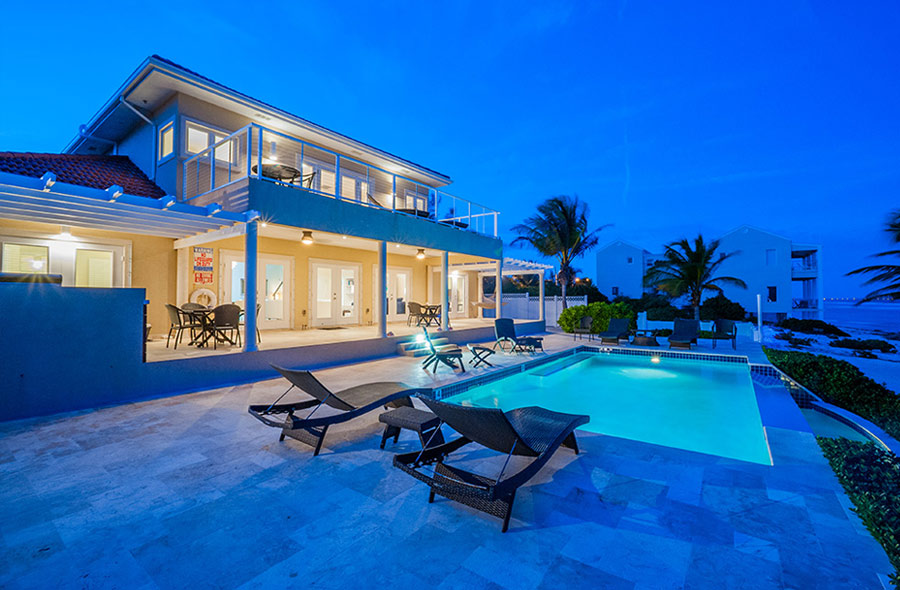 Where Everyone Can Be on Vacation
When you're on vacation, you want to be 100% on vacation. We understand. Our spacious villas provide ample room for two, for the whole family, or even groups seeking a joint vacation. Each of our villas takes self-catering to a completely new level. Our concierge services include: • Arrangements for island dining and dancing • Adventurous excursion bookings • Day trip reservations • Recommendations for a night out • Age-appropriate activities for our guests to experience all the island has to offer • In-villa private chef bookings • Pre-stocking of kitchen for in-villa cooking • Housekeeping frequency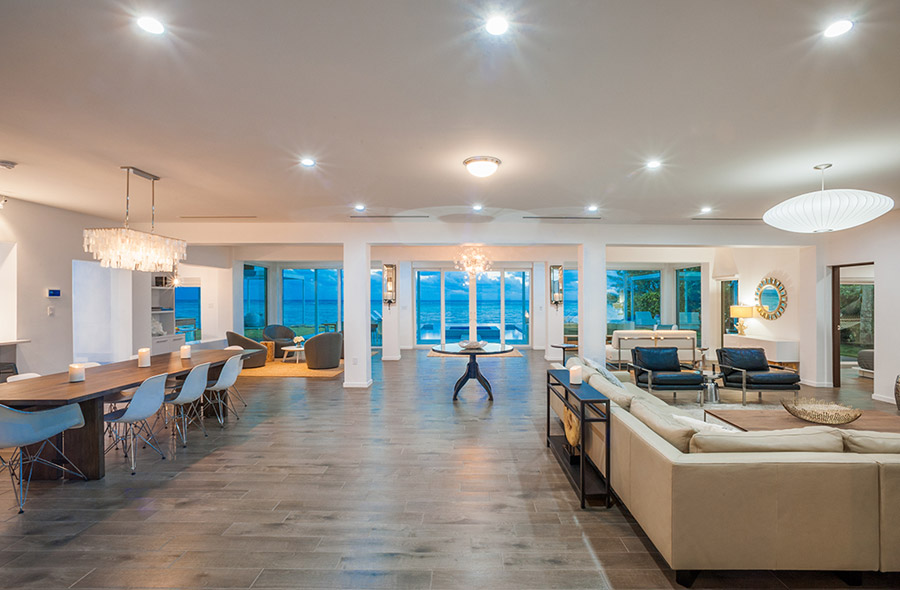 Expect the Extraordinary
Our guests can expect to be fully papered during their Luxury Cayman Villa stay. Each villa comes complete with:
Direct oceanfront and private, sparkling pool.
Expansive deck with ocean views and outdoor kitchen.
Professional services on demand – including a dedicated property manager, concierge, chef, housekeeper, chauffeur and masseuse.
Luxury linens and low-allergen toiletries.
Welcome Home gift basket.
Complimentary wifi and long-distance services.
Apple TV and Xbox.
Supplies to help make each villa child and baby-ready, upon request.
Not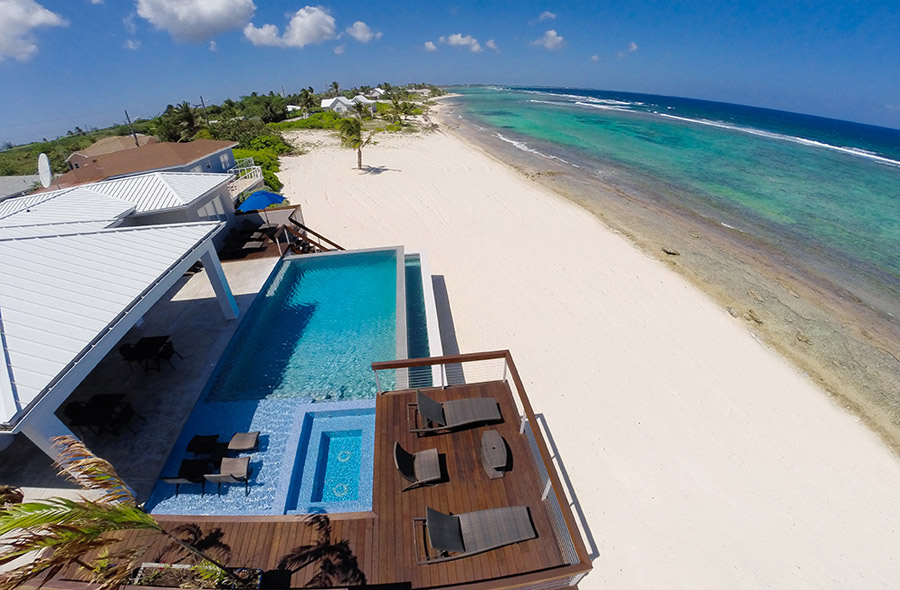 Not Just Family Friendly — Family Fantastic!
At Luxury Cayman Villas, we believe the terms "luxury" and "family travel" don't have to be mutually exclusive. We know first-hand how exhausting and stressful vacation traveling can be with children in tow. Expensive, five-star hotel service doesn't necessarily equate to relaxing, quality, or even memorable family experiences. Luxury Cayman Villas stands apart, by providing those traveling with children with a place for them to safely run and play, screech and laugh, without the fear of disturbing other guests. Our collection of Luxury Cayman Villas provides an oasis where every member of the family can be on vacation, from grandma to newborn.
Serenity Now — A Rare Gem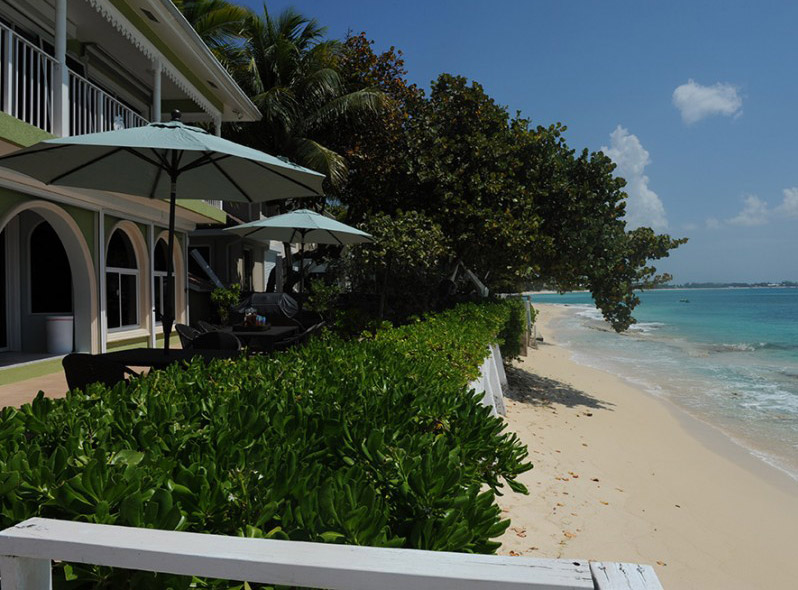 Nestled at the edge of the Caribbean Sea, Serenity Now is truly a one-of-a-kind property, it is located at the north end of world-famous Seven Mile Beach. As one of only around 25 private homes directly on the beachfront, Serenity Now offers the utmost in exclusivity. Relax and sunbathe on the deck by your own private pool, or grill out under the stars in your outdoor kitchen.
Tranquility Cove – Rest and Recharge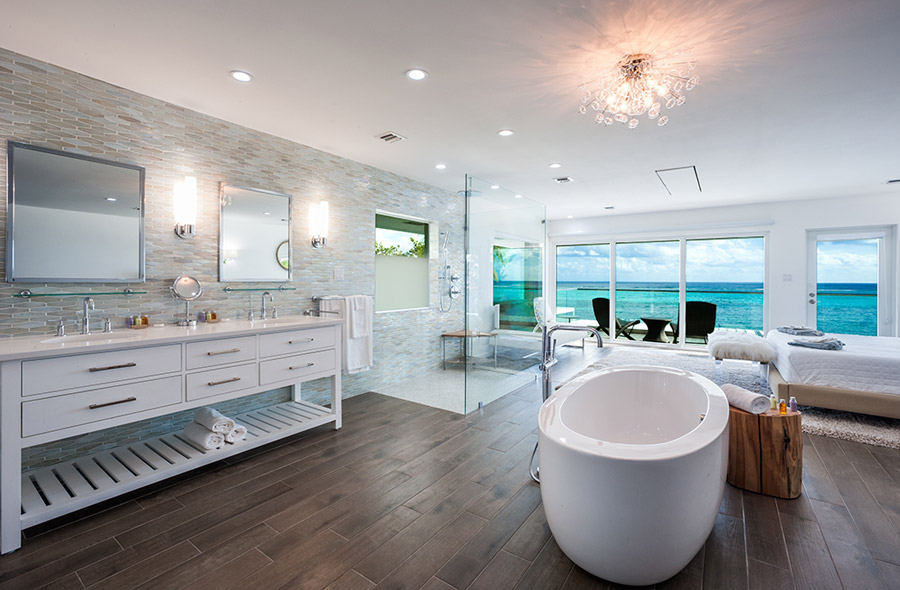 Simple luxury is the theme of Tranquility Cove – a fusion of design and comfort nestled in a tropical paradise. With two master suites and six bedrooms in total, it is the perfect choice for two families or extended families traveling together. Our guests are sent into a tailspin of relaxation, captivated by the wide, beautiful beach, resort-style infinity pool, outdoor kitchen and poolside cabanas.
Present Moment – Modern Luxury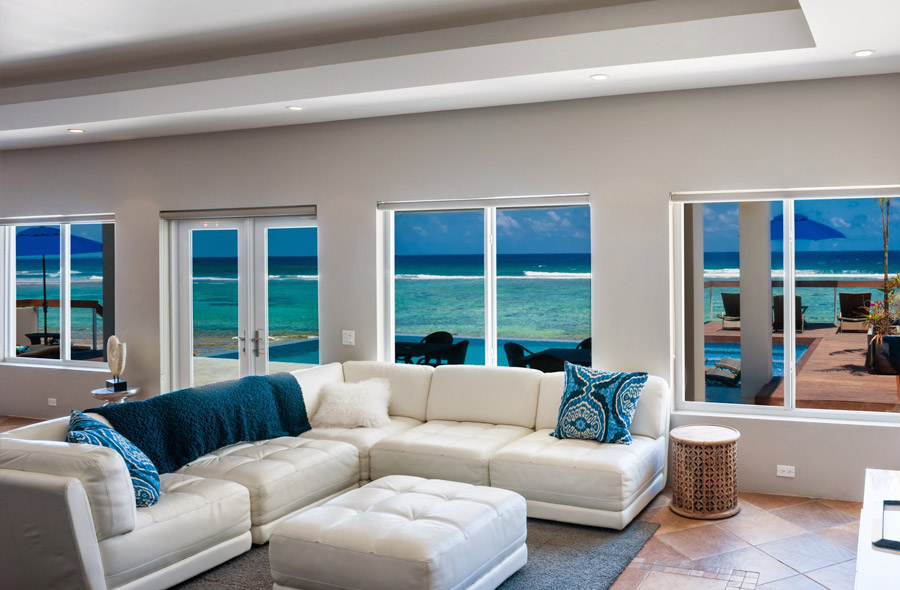 You'll enjoy every moment at this modern villa designed with luxurious relaxation in mind. Present Moment's open, spacious interior and alfresco dining areas are surpassed only by the fabulous infinity pool as it mirrors the turquoise waters of the Caribbean at your doorstep. Grill your catch of the day in your outdoor kitchen, or just stargaze with a glass of wine in hand.
In Harmony – Home Away from Home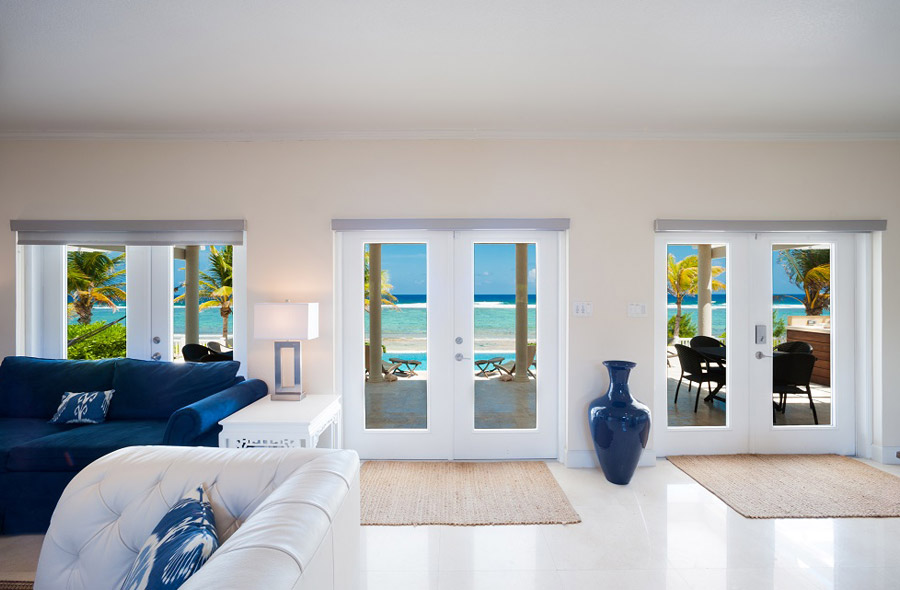 Perfect for large family vacations or couples traveling together, the In Harmony villa is large enough for everyone to spread out and find their own space. A private master suite comprises the entire second floor, offering privacy from your other guests. Situated on 75 feet of private beach and lushly landscaped, this villa was designed to be the catalyst for the relaxed vacation you've had in mind.
Booking Your Perfect Vacation
To begin making your Luxury Cayman Villas vacation a reality, visit our website and check the availability of your favorite Luxury Cayman Villa. If you are having a hard time making a choice, complete our online request and we will respond within 24 hours to help you make the best decision for your specific needs. Come rest, relax and experience your own private everything – at Luxury Cayman Villas.