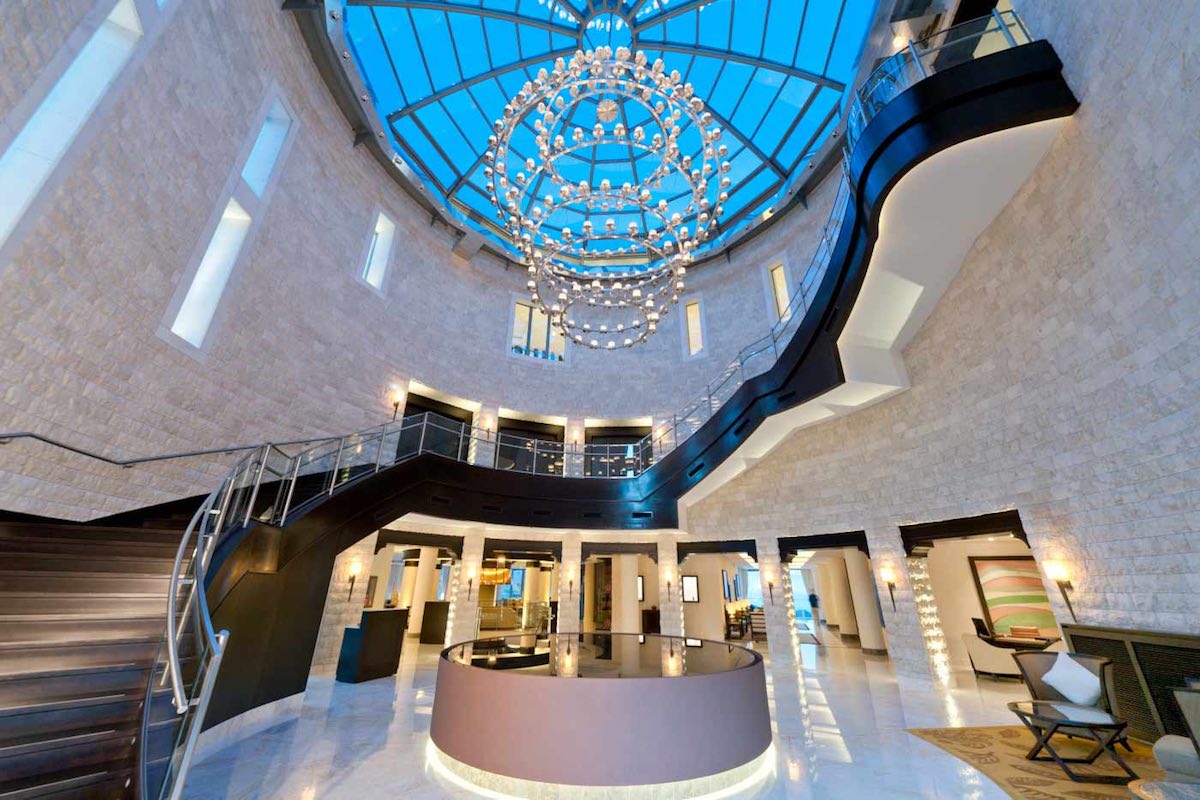 With safety being at the forefront, health security verification has become an important aspect of world travel. The Sharecare process helps to ensure that travelers can book with confidence knowing that all appropriate health safety protocols and procedures are in place at hotels and resorts that are verified. Here are 4 verified European resorts that feature five-star accreditation and countless amenities for travelers ready to jet over for a European holiday with confidence.
Ashford Castle Hotel ‒ Galway, Ireland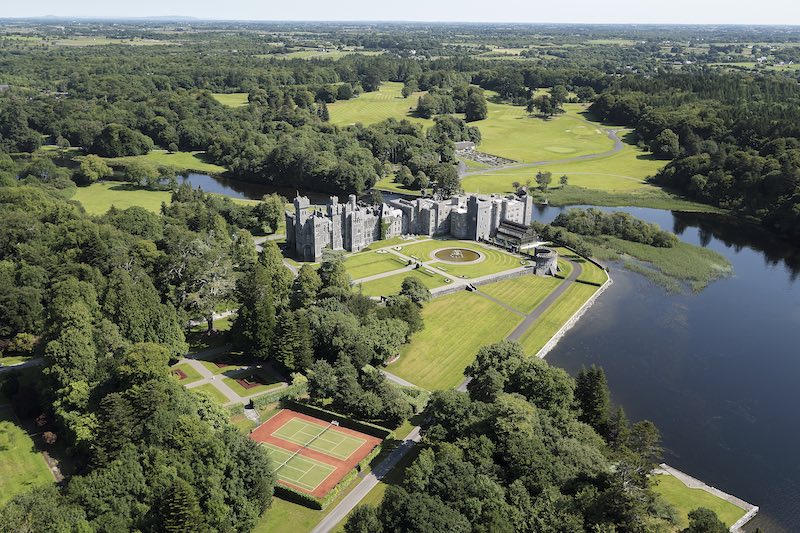 Sitting on its 350-acre private estate, Ashford Castle Hotel, is steeped in historical significance. Dating back to 1228, the castle hotel has hosted celebrities, royals, and even presidents. The castle can also be seen in the 1951 film, The Quiet Man. After a five-year restoration, the castle has been transformed back to its glorious life of old. Accommodations include 83 rooms, suites, and a Hideaway Cottage. A nine-hole golf course, spa, Ashford Equestrian Centre, and several fine dining options are also featured at the former home of the Guinness family. Jet into Ireland and be whisked back in time for an unforgettable stay at this magnificent castle hotel.
Hotel El Palace Barcelona ‒ Barcelona, Spain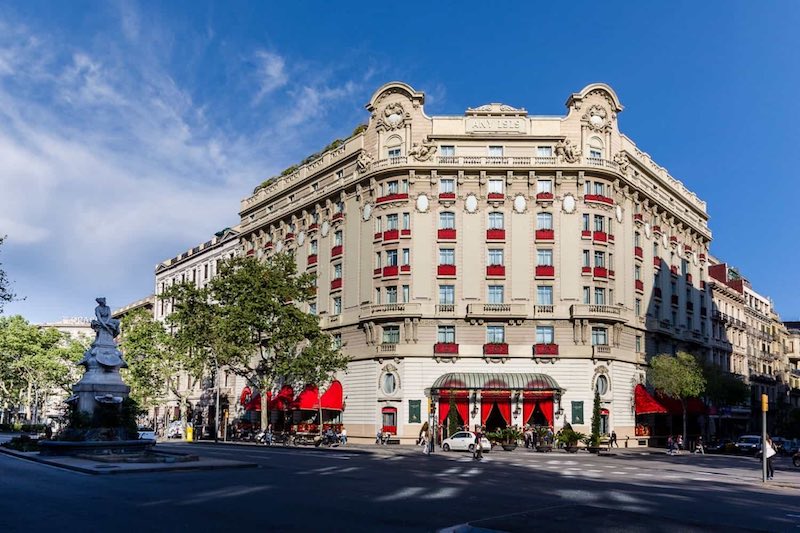 At the heart of Barcelona lies Hotel El Palace Barcelona. With 120 rooms and suites, the luxury resort boasts classic styles while providing guests with all the newest technological advances. From Art Suites to Family Suites, there is a room type for every traveler. The fantastic location furnishes guests with the opportunity to walk to some of the most popular tourist attractions in all of Spain, but with the wide array of amenities, most may not want to ever leave the hotel. A Turkish steam bath, spa, sauna, and outdoor pool are just a few of the luxurious features of the celebrated hotel.
Jumeirah Port Soller Hotel & Spa ‒ Mallorca, Spain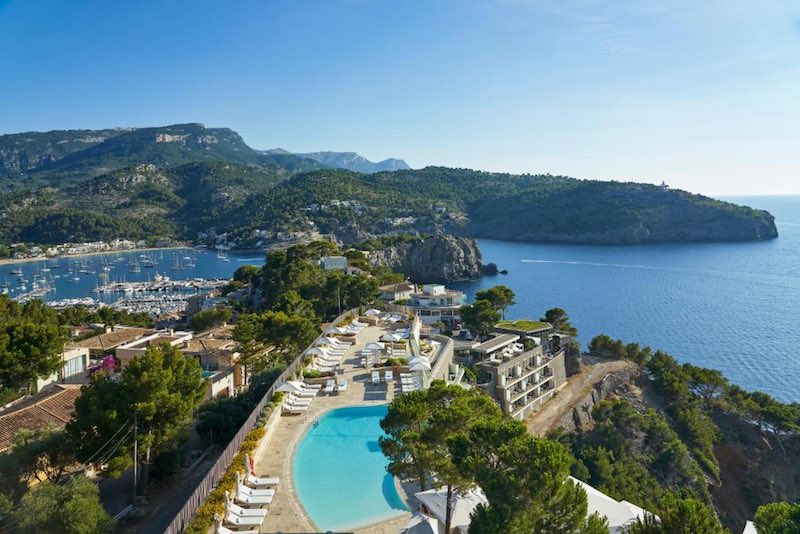 Mallorca is known for its crystal blue waters and picturesque mountain views. Jumeirah Port Soller Hotel & Spa sets upon a cliff as it overlooks the bay of Port Soller. With 120 rooms and suites, a Talise Spa, four bars, and two restaurants, guests will find everything they need wrapped up into one fantastic and scenic resort. At only a 35-minute drive from the Palma de Mallorca airport, the resort is the perfect location to host weddings, retreats, and international events.
Shangri-La Paris ‒ Paris, France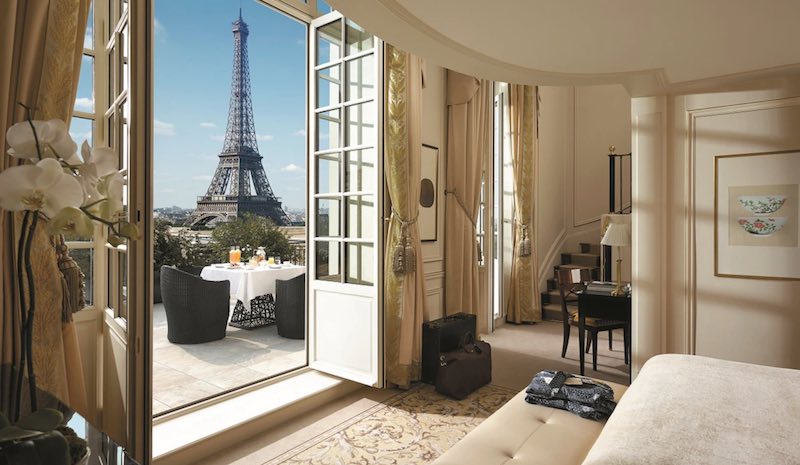 Prince Roland Bonaparte's former home has become a royal destination when visiting Paris. The Shangri-La Hotel, Paris, brings Old-World class and New-World elegance. With views of the River Seine and the Eiffel Tower, the hotel is a work of historic craftsmanship. Located in the middle of fashion paradise, Shangri-La combines the Asian art of hospitality and the French art of living. Listed as a Historic Monument since 2009, the hotel has 100 fully updated rooms and suites, as well as two restaurants, and four historic reception rooms.
Among over 500 Sharecare Health Security VERIFIED™ hotels and resorts across the world, these four European destinations provide both comfort and safety in a time where normalcy is finally within reach.