Nestled amidst the rolling hills of picturesque Carlsbad, California, the Omni La Costa Resort & Spa stands as a testament to luxury and serenity. This magnificent, family-friendly oasis combines the allure of tranquil landscapes, world-class amenities, and unparalleled service to provide a haven for travelers seeking relaxation, adventure, and rejuvenation. Its award-winning spa, two championship golf courses, 17 tennis courts, eight swimming pools (with three water slides), and charm, beauty, and a prime location make it a prime choice when visiting the region.
Omni La Costa Resort & Spa offers an array of accommodations that cater to various tastes and requirements. The rooms are elegantly designed with contemporary furnishings, featuring a warm color palette that compliments the natural beauty outside. Modern amenities such as flat-screen TVs, spacious bathrooms, and private balconies or patios grace each room. The views from these balconies often include the resort's lush gardens, golf courses, or inviting pools. Whether you choose a standard guest room or opt for an opulent suite, with over 600 guest rooms, suites and villas spread out across 400 acres, there is something for everyone. The rooms at Omni La Costa create an inviting retreat where guests can unwind and enjoy the natural beauty that surrounds the resort.
The resort's vast pool selection also offers something for every type of traveler. The main pool area, with a Resort Pool and a Family Pool, invites guests to soak in the sun's warm embrace while enjoying a cool dip. Families can cherish the playful atmosphere in the Splash Landing where kids can frolic and enjoy the waterslides. Private cabanas with concierge service are available for those seeking extra comfort and luxury, and Edge Day Club is a wonderful adults-only infinity pool overlooking the golf course — perfect for grown up fun in the sun.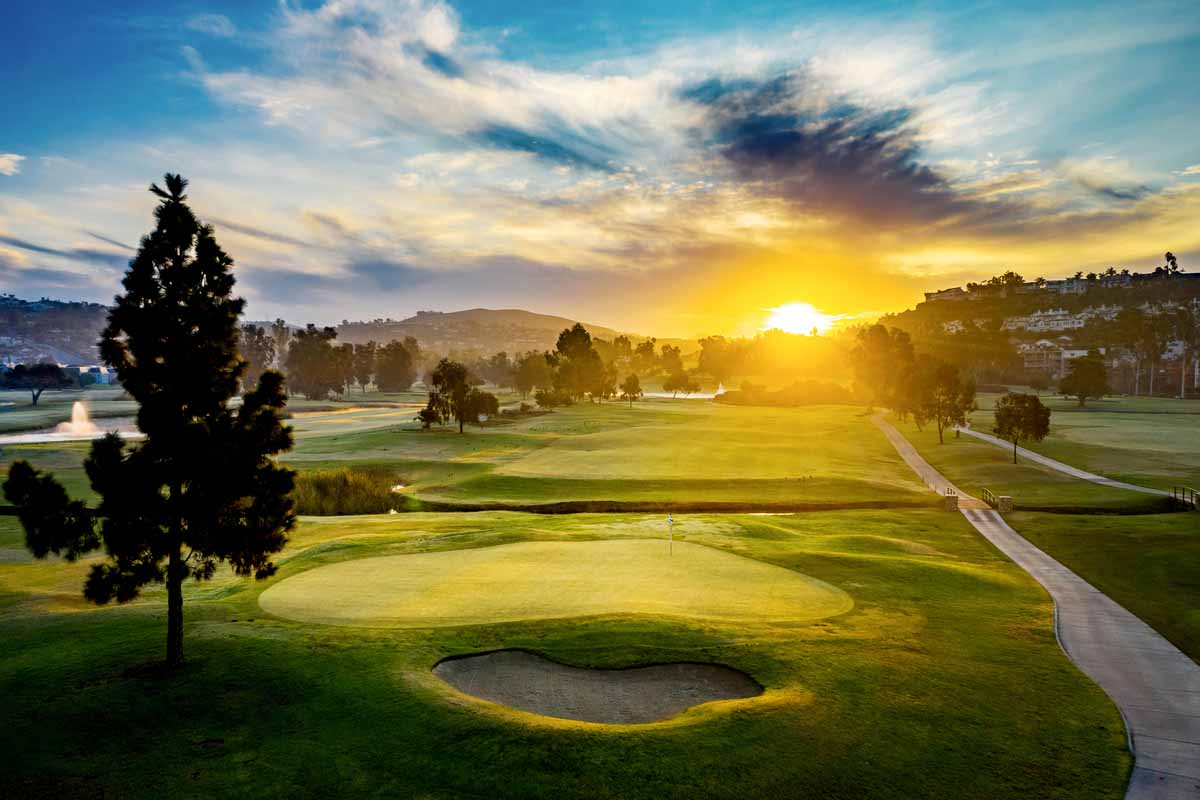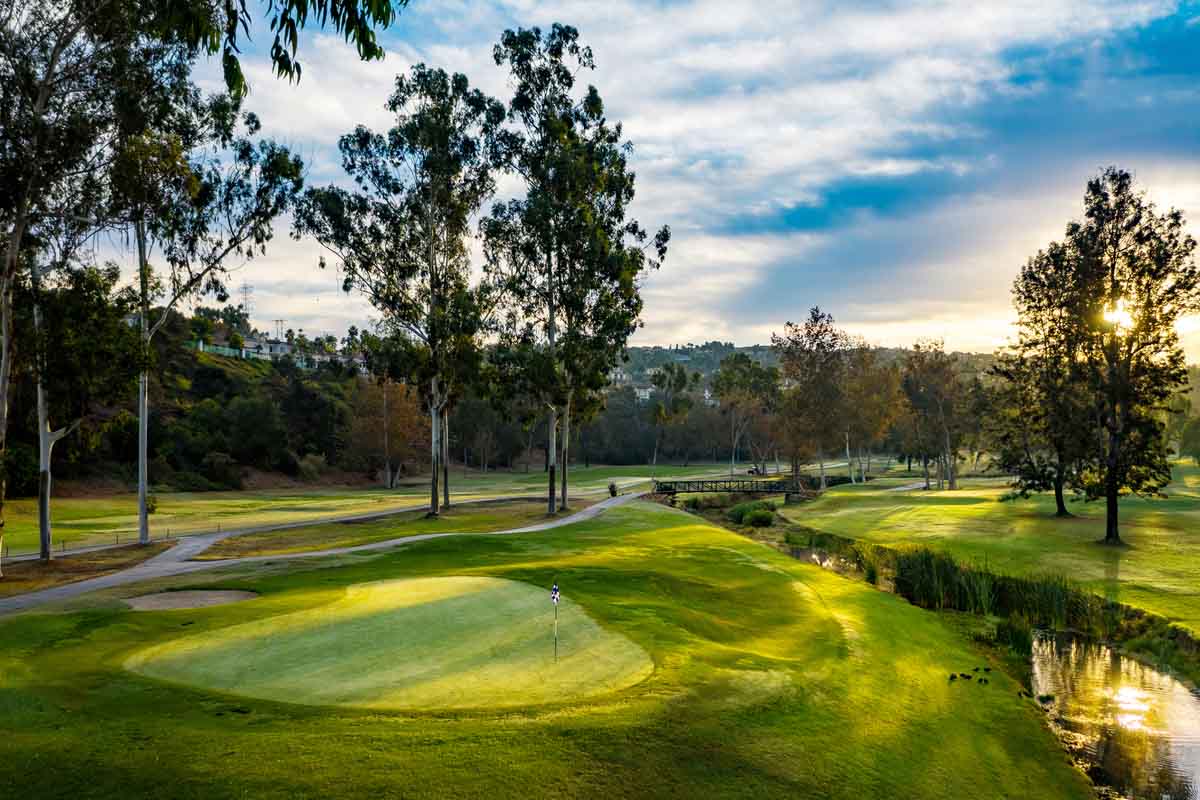 Here is a unique array of culinary offerings at Omni La Costa Resort & Spa. Bob's Steak & Chop House is a classic steakhouse offering prime cuts of beef, fresh seafood, and an extensive wine selection in an old-school and elegant setting. Overlooking the vast golf course and rolling hills, VUE boasts panoramic views and modern Californian cuisine, emphasizing locally sourced, fresh ingredients. For casual all-day dining, there is a cafe with an assortment of options, and the lovely lobby-located Bar Traza offers small bites and breathtaking views, making it the perfect choice for an afternoon cocktail or glass of wine.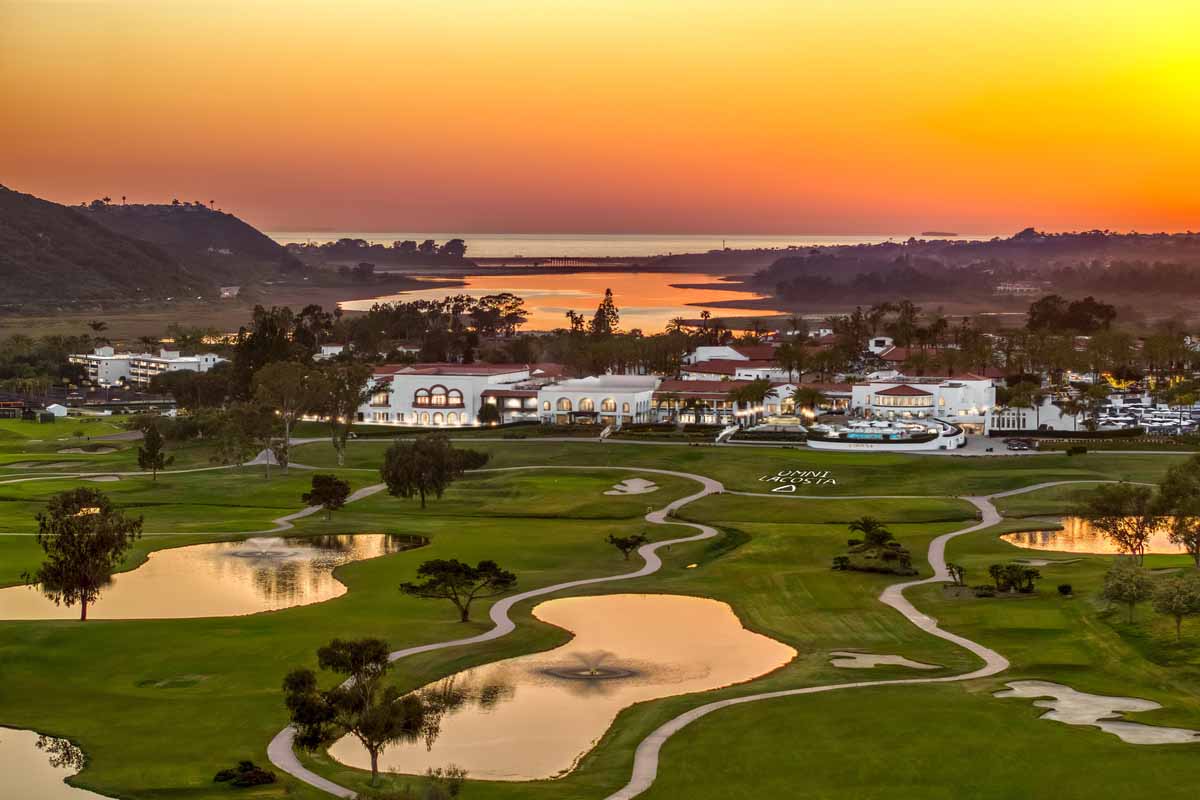 The resort features two championship golf courses that have beckoned golfers from around the world for decades. The Legends Course, designed by Dick Wilson and Joe Lee, offers a challenging 18-hole layout that has hosted numerous PGA Tour events. Its undulating fairways and strategic bunkering ensure a test of skill for players of all levels. The Champions Course, designed by the legendary Arnold Palmer, is renowned for its picturesque setting and pristine conditions, offering a more forgiving yet still challenging golfing experience. Both courses provide stunning views of the surrounding hills, making a round of golf at Omni La Costa Resort & Spa not just a game but an immersive natural experience.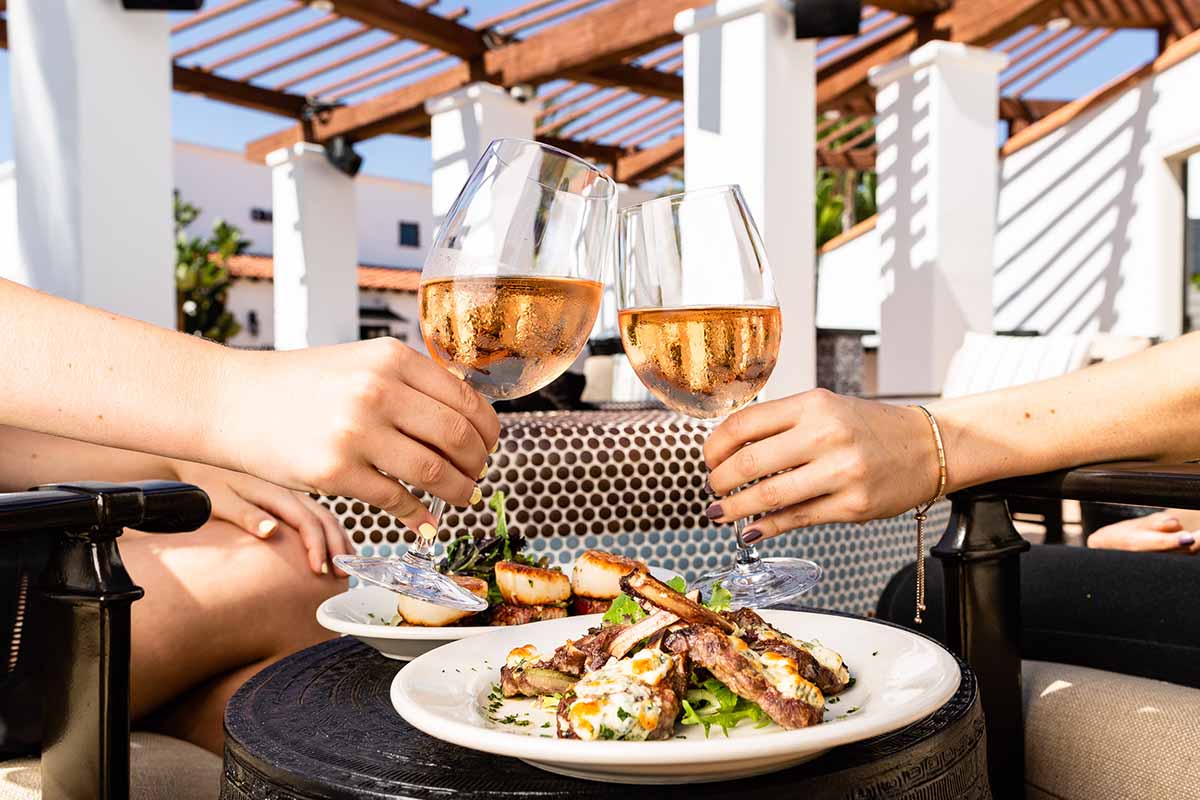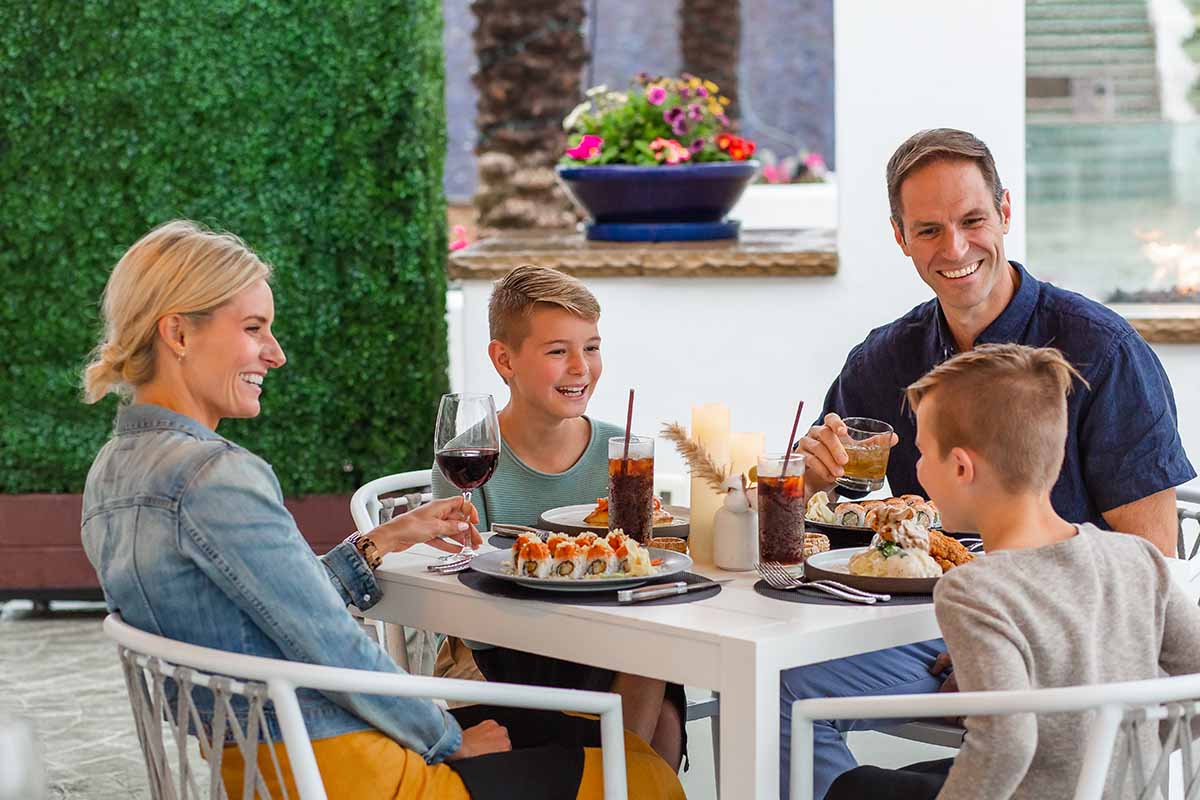 The Spa at La Costa has been a sanctuary of relaxation since 1965, providing a wide range of treatments to help guests unwind and revitalize their senses. From traditional massages and facials to specialized treatments like hydrotherapy and aromatherapy, the spa caters to individual needs, ensuring that every experience is a personalized journey into tranquility. The highly trained therapists create a serene ambiance that allows guests to escape from their daily lives and find solace within the Spa at Omni La Costa. It's a haven of rejuvenation and well-being for those in search of the perfect escape.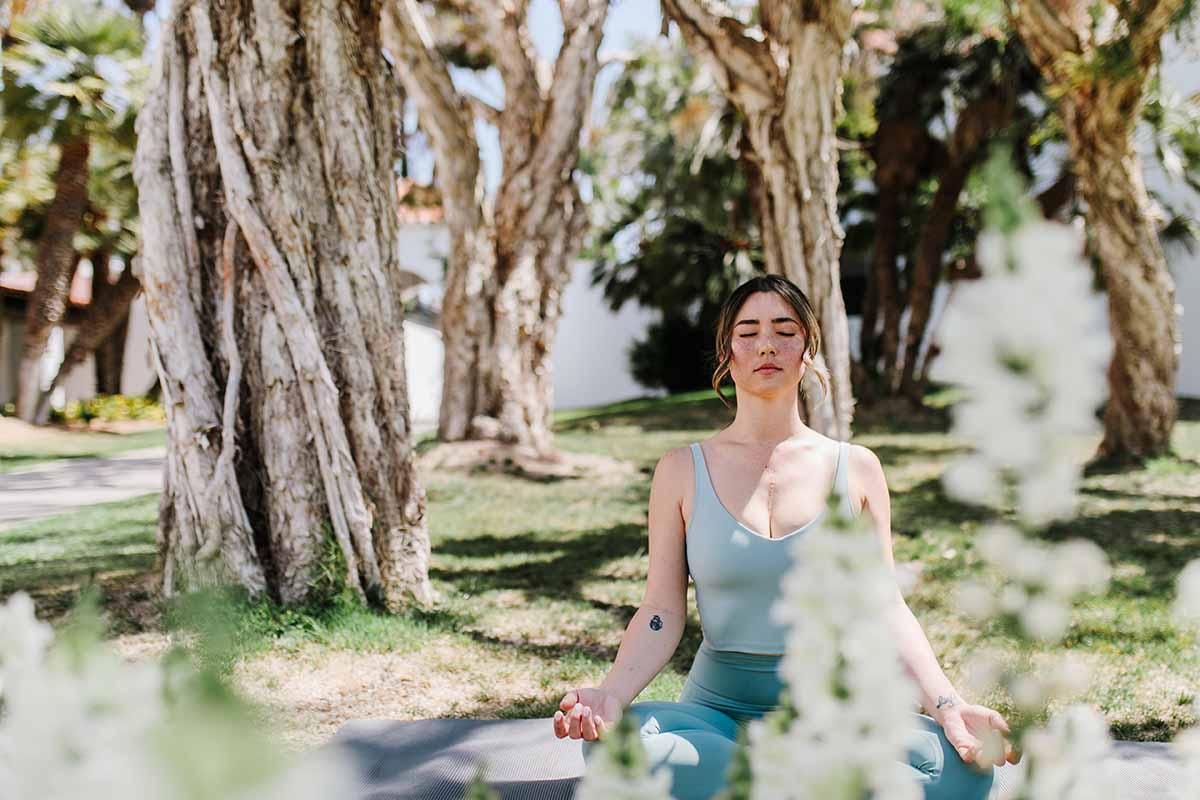 Omni La Costa Resort & Spa goes beyond its pools, restaurants, golf, and spa to offer a wealth of additional amenities, ensuring an unforgettable stay. The fitness center, well-equipped with a range of cardio and strength-training machines, allows guests to maintain their exercise regimen. Tennis enthusiasts can partake in matches on one of the resort's 17 courts, some of which are lit for night play. Kidtopia is a dedicated space for families where young guests can engage in supervised activities, ensuring a fun and safe environment. Boutique shops on the premises offer unique gifts, clothing, and souvenirs for those looking to take a piece of the resort home.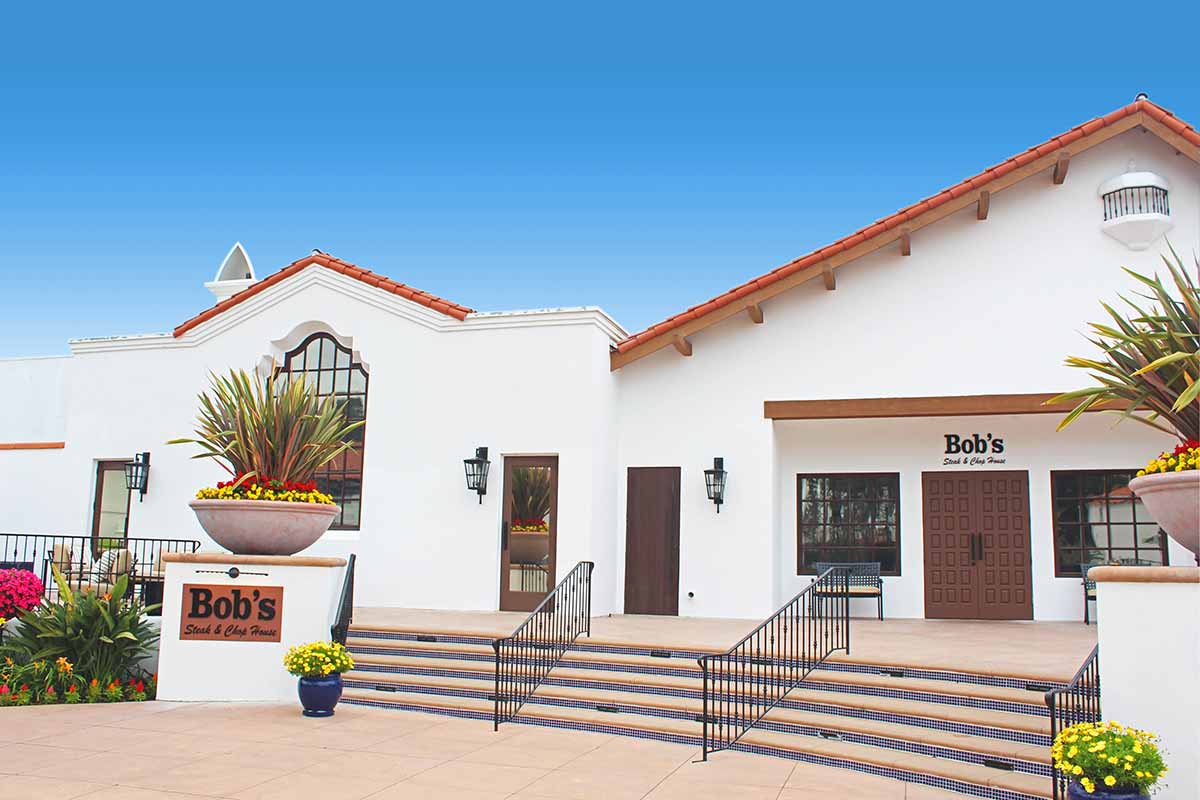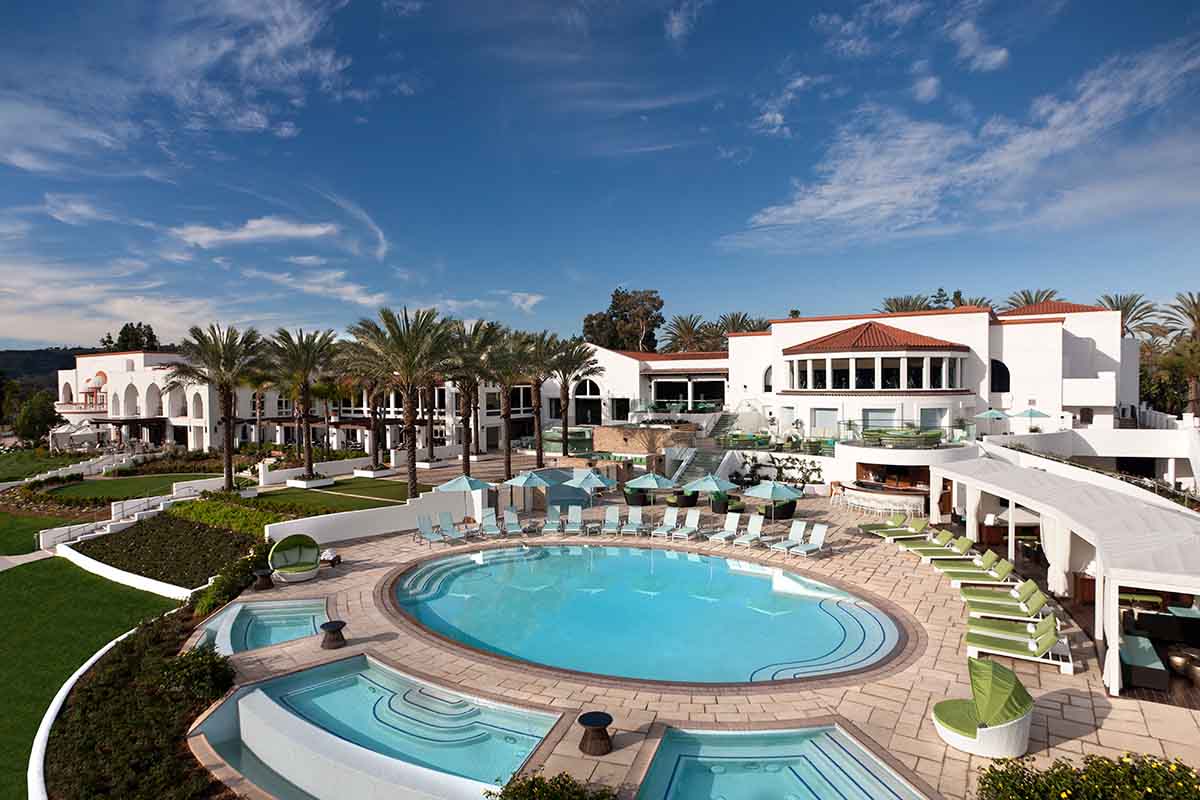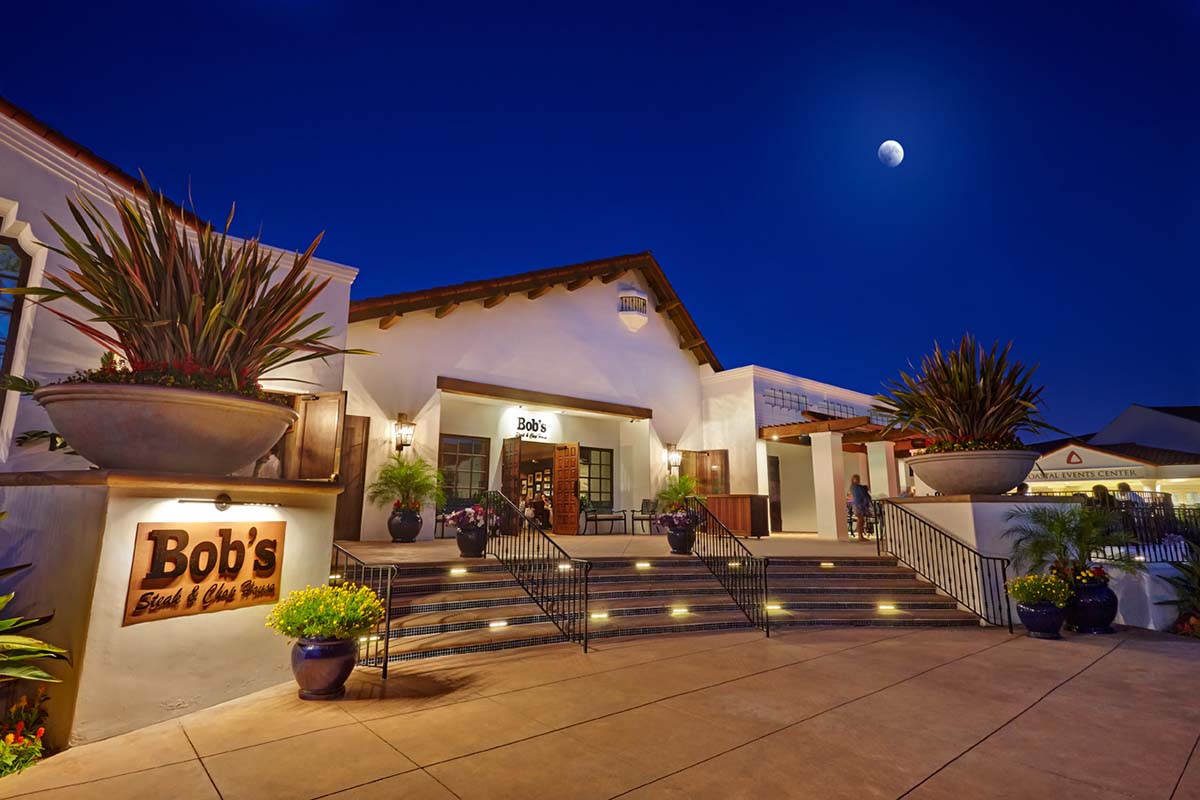 The resort's proximity to attractions like LEGOLAND, California, the Flower Fields at Carlsbad Ranch, and the stunning Carlsbad beaches make it an ideal home base for exploring the area. Omni La Costa Resort & Spa provides an all-encompassing experience, ensuring that every guest's needs and desires are met, creating lasting memories during their stay. The resort's commitment to excellence and unwavering dedication to providing an exceptional experience make it a top choice for those seeking the perfect blend of luxury and serenity in the Golden State. A stay at the Omni La Costa Resort & Spa is not just a vacation but a voyage into the heart of Southern California's beauty and hospitality.