From off-road driving adventures in Baja Mexico to stand-up paddleboarding in Hawaii, we're bringing you some of our favorite adventure travel destinations.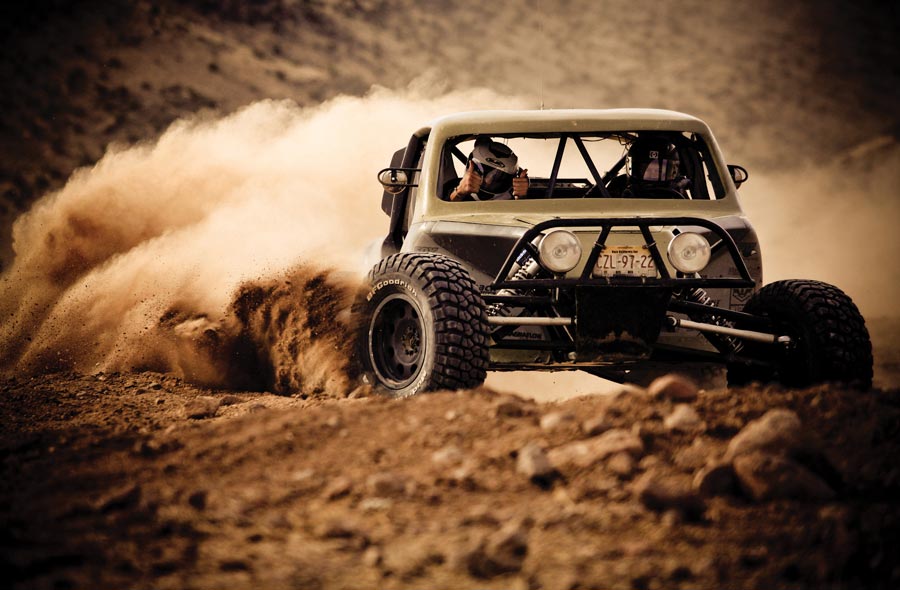 Wide Open Adventures
Baja Mexico
Wide Open Adventures pushes the envelope of an adventure based vacation. Our off-road driving adventures, in Cabo and Ensenada, are so much more than a simple racing school or guided low speed tour. Our exclusive open-wheel tour cars provide guests with the performance and safety of a modern desert racer, but are comfortable enough for anyone to drive. Seasoned guides lead you through the entire journey. ARE YOU READY TO DRIVE?
888-788-2252
Wideopenbaja.com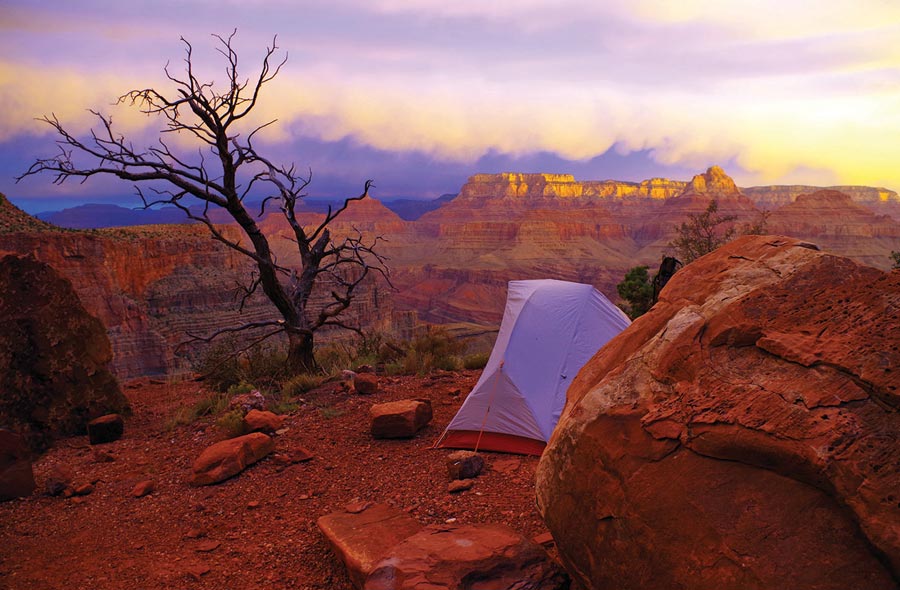 Wildland Trekking Company
Unforgettable Hiking Vacations
When it comes to destinations, Wildland Trekking's goal is to provide amazing hiking experiences in the United States' most spectacular destinations. And they're well on their way to meeting that goal. Current destinations include the Grand Canyon, Havasu Falls, Zion, Bryce, the Grand Staircase-Escalante, Yellowstone (including the Wind River Range and Jackson Hole), Yosemite (including Sequoia and Kings Canyon National Parks), the Colorado Rockies in Rocky Mountain National Park, and the Great Smoky Mountains in Tennessee and North Carolina.
Wildland Trekking offers exceptional certified guides that have the ability to turn a great get-away into an unforgettable, inspiring – and sometimes truly life changing – adventure. You can expect hearty, delicious meals that will optimally fuel and inspire you during your trip and top of the line gear for your use. "Our goal is to continue to reach more and more people through our hikes, and to introduce them to what for us is an essential part of a life well- ived: connection with the natural world. Our specific vision is to enrich 10,000 people's lives annually through exceptional hiking experiences in America's national parks and wilderness areas."
707.338.8410
Wildlandtrekking.com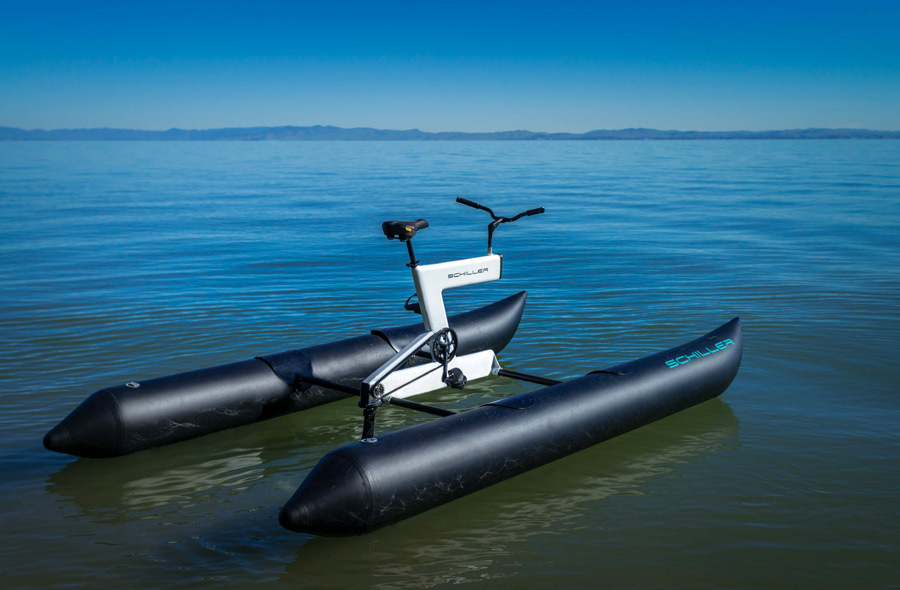 Schiller Bikes
San Francisco, CA
One billion bikes built for land on a planet that's more than two-thirds water. Schiller Bikes is pioneering a new frontier in biking and water sports. A premium bike meets ultra-portable catamaran, their revolutionary Schiller S1 merges modern design, performance and engineering to deliver an unparalleled cycling experience on the water for fun, fitness and adventure. Bike a blue planet!
888-328-2101
Schillerbikes.com
[email protected]
San Francisco, California
Stand-Up Paddleboard
Oahu, HI
Oahu Stand Up Paddle Boarding, also referred to as SUP, is one of the most enjoyable water activities the island has to offer. While it will undoubtedly test your balance, it is a great way to get out on the water and get some exercise. Stand up paddle board rentals are extremely popular at Ala Moana Beach Park, as it is very close to Waikiki, and the water stays very calm. An outer reef protects the green water close to the beach, eliminating waves that can make learning to SUP difficult.
808.585.1474
Hawaiibeachtime.com
From the Publisher
Our exclusive "Publisher's Best" list brings you the ultimate vetted selection of the best of the best destinations from around the world. Designed to save you valuable time, "Publisher's Best" is the only source you need to find places to stay, play, dine, shop and relax that meet your exacting standards.

Darrin Austin
Publisher/CEO
Jetset Magazine