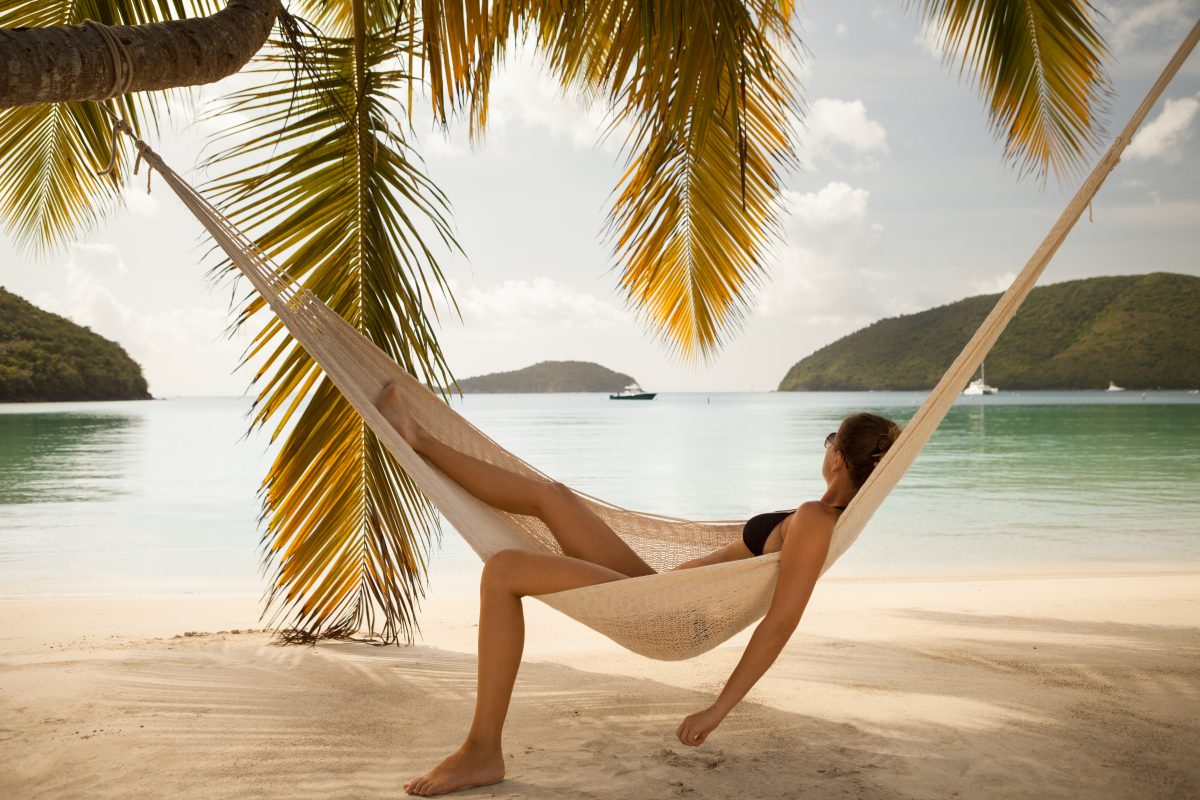 From a private dinner on an iceberg in the Arctic to scaling the roof of the famed Sydney Opera House, these are just a few of the requests that leading luxury concierge service, Quintessentially, fulfills for its exclusive members.  Over fifteen years ago, Quintessentially was a London-based concierge service booking restaurant tables and accessing private members' clubs and hot-spots for high-net-worth individuals; today it is a truly global lifestyle management service with offices around the world – fulfilling the desires of thousands of discerning Members every single day. Members are assured the very best personal service wherever they are in the world; whether private individuals or corporate organizations.
A Quintessentially Membership paves the way to privileges that money simply can't buy.  As a global private Members' club for the world's most discerning people, Quintessentially is a personalized, proactive offering, catering to the needs of its private and corporate Members, 24 hours a day, 365 days a year – bringing together specialist advice and knowledge, insider access and exclusive privileges.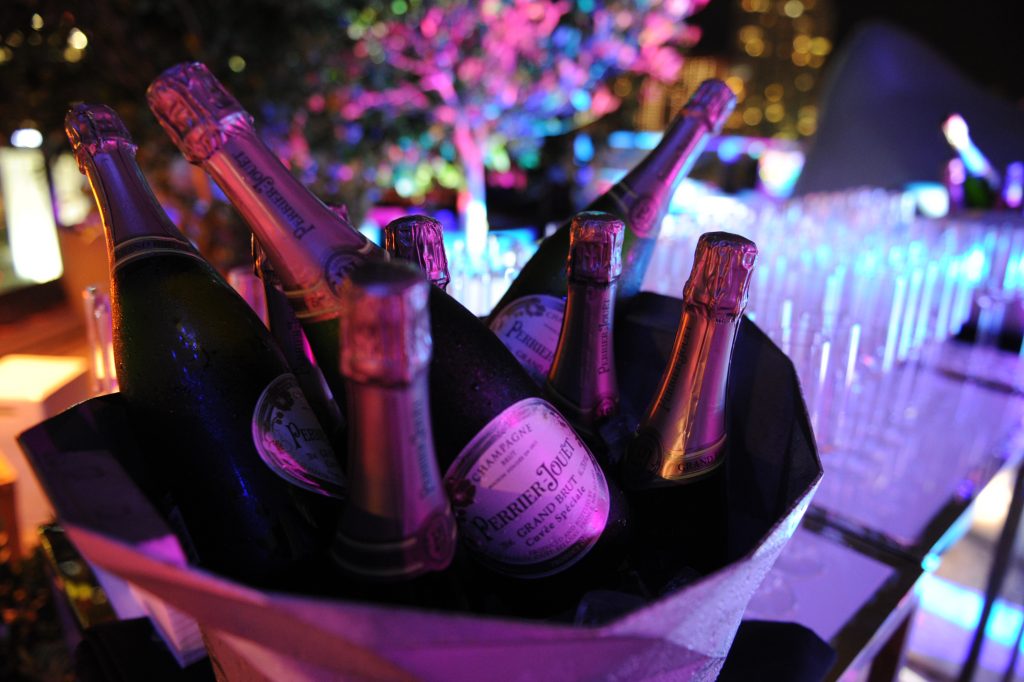 Quintessentially prides itself on giving both the gift of time and access to its Members, through facilitating their every request and desire, solving pressing practical problems and aiding all-important life decisions and key moments. From finding an exceptional car service, a favorite restaurant at the last minute, or accessing tickets for sold-out shows and events, to helping children gain access to the school of their dreams and creating the ultimate proposal or once-in-a-lifetime honeymoon, Quintessentially is on hand to help no matter what time it is, where you are in the world or however extraordinary or ordinary the request may be.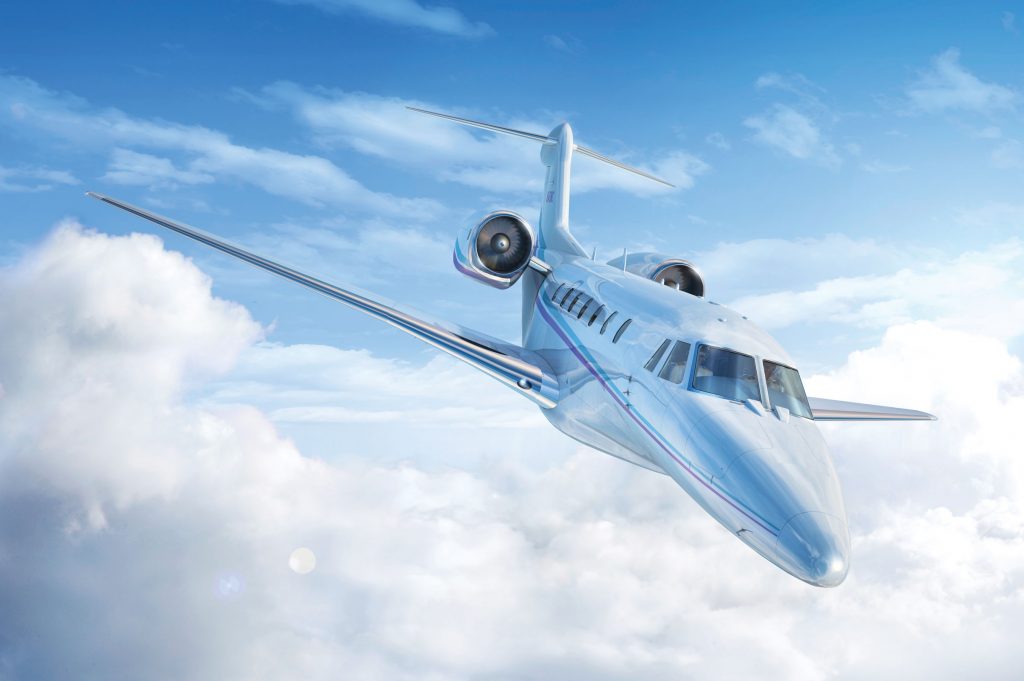 Quintessentially's membership offerings include some of the following:
Travel – With connections around the world, Quintessentially will ensure Members have complimentary room upgrades, first class transportation, and seamless travel experiences no matter where you are going.
Entertainment – From having ultimate access to all of the hottest activations such as Art Basel, Fashion Week, and Sundance to VIP packages to concerts, shows, cultural moments, and more, Quintessentially is the go-to source for all red carpet requests.
Aviation – Through an expansive global network of private aviation suppliers, Quintessentially ensures that Members are offered the highest caliber of jets and the most competitive pricing giving clients the confidence in making key decisions when booking private jet charter.
Restaurants and Nightlife – Dining and nightlife are two major components of the membership where localized relationships grant Members priority reservations, VIP incentives, and bespoke experiences including behind the scenes kitchen tours, chef meet and greets, and much more.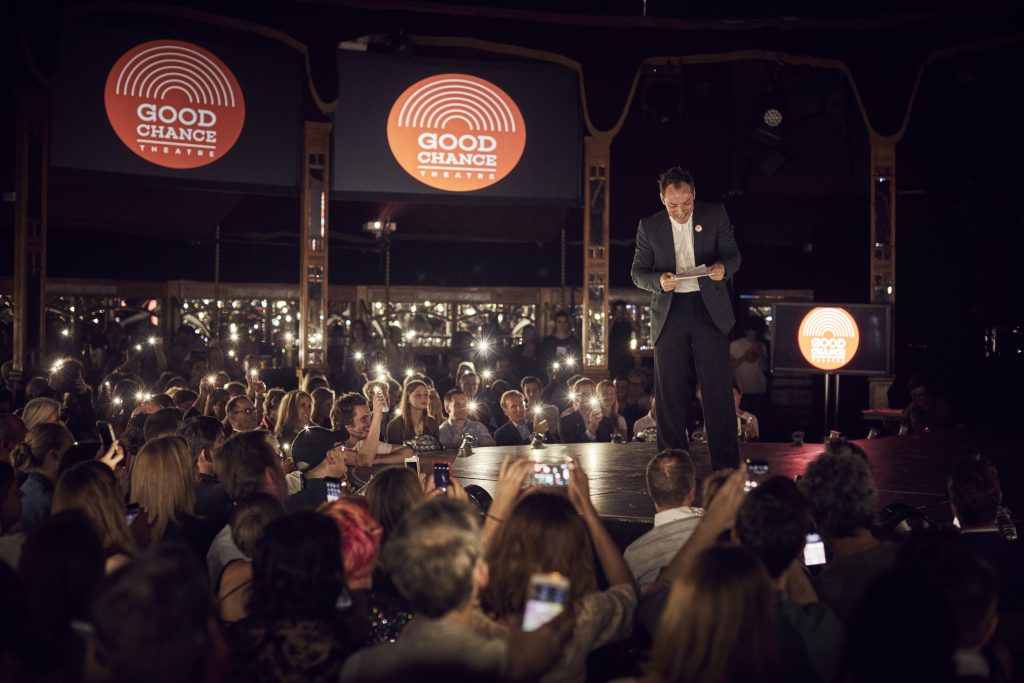 With 68 offices and over 25 languages spoken, Quintessentially provides a global yet highly localized service throughout the world.  Quintessentially continues to redefine the lifestyle service industry, consistently improving its offering and raising the bar for the rest of the industry on-going.
For more information on membership please contact [email protected].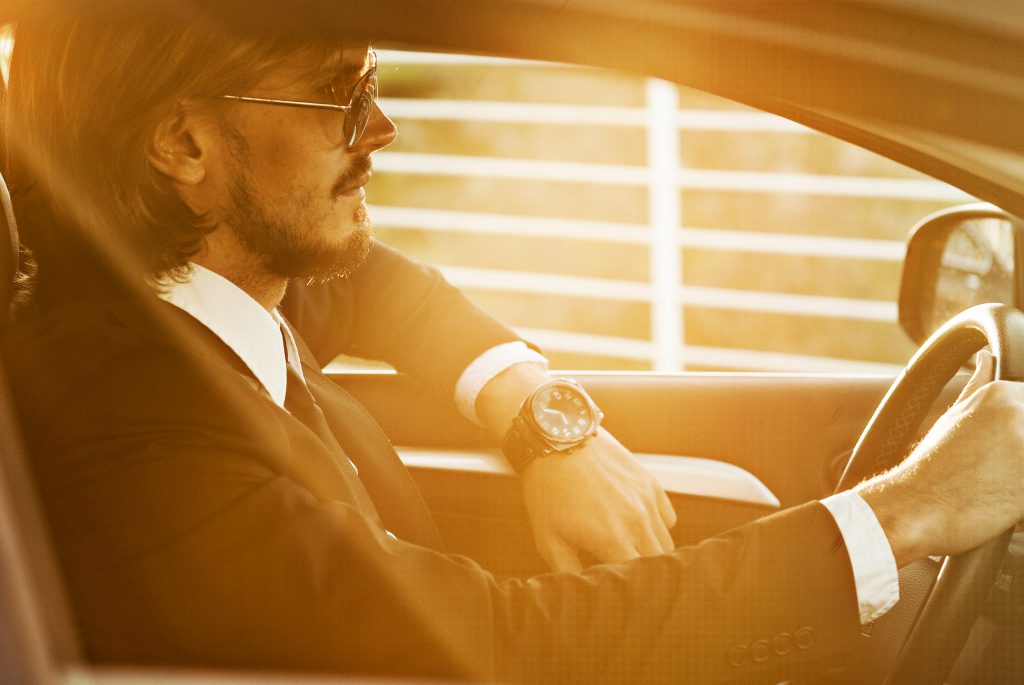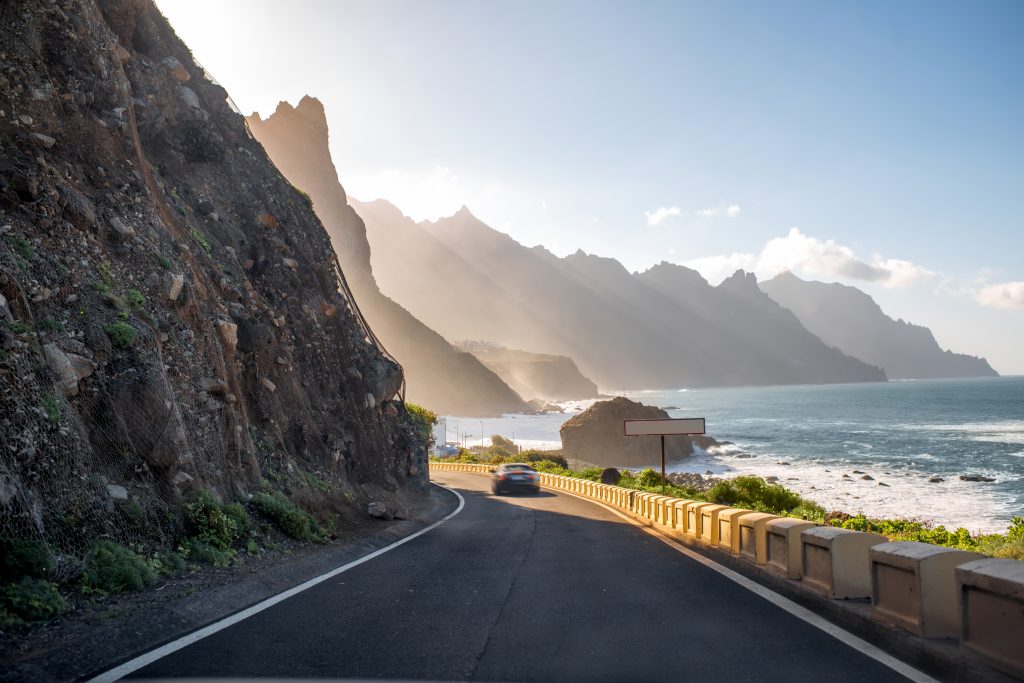 Member Testimonial:
I just want you to know that I have been truly blown away by the quality and professionalism you have both shown over the past week in putting together our CEO's post-Davos trip to Ghana, truly exceptional. I received an ecstatic email from him calling from the airport to let me know that they had upgraded his wife and their two toddlers to Business class as well, which I have no doubt was down to you…thank you.
Quintessence Member, Hong Kong, 2016