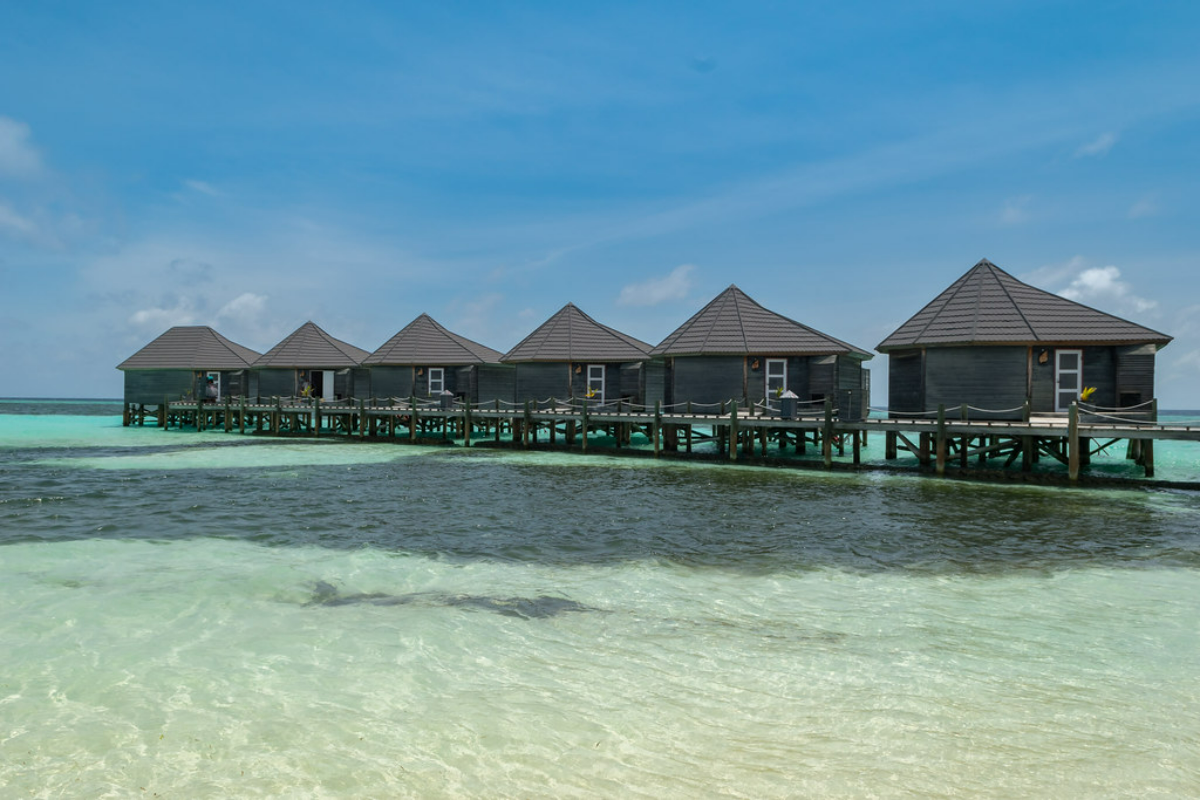 Due to the rise of climate change and threatened wildlife, protecting the environment is important. While vacation is a great way to get away from the stresses of everyday life, your carbon footprint follows you everywhere to go. Regenerative travel is a concept where vendors contribute more to the environment than they take.  From the Indian Ocean to the River Seine, these destinations are for the eco-conscious.
Sun Siyam Resorts – Maldives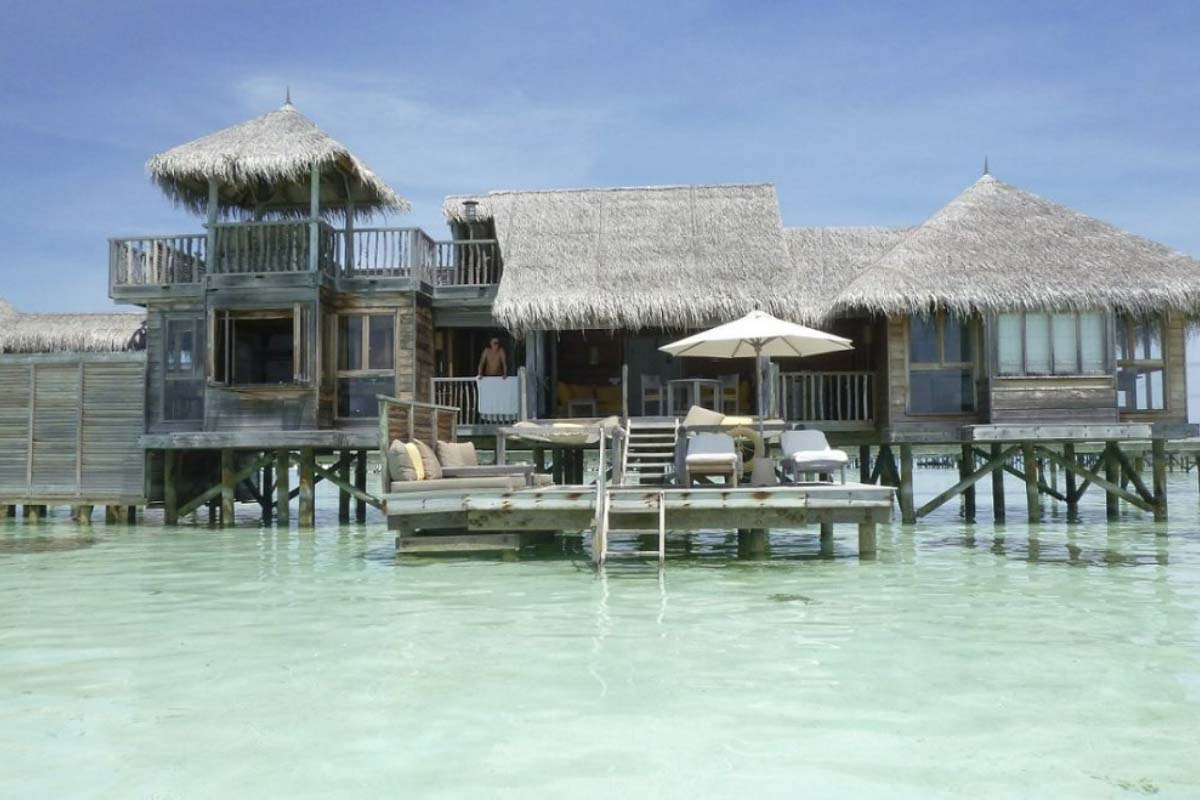 Sun Siyam Resorts includes several five-star luxury resorts tucked away in the illustrious Maldives, with one soon to reopen in Sri Lanka. They offer unforgettable experiences and affordable luxury for couples and families. The Sun Siyam Cares program was developed to care for the Maldives community at large. It reflects the values at the heart of the company, including their commitment to preserve local heritage.
The Sun Siyam Cares program works together with the local islands to protect various marine species. They engage in activities such as coral planting and bio-farming. Participating guests can leave the Maldives knowing that they had the experience of a lifetime, and also made a difference.
For example, guests at the resort can join Sun Siyam Cares' biodiversity conservation program. Here, they'll work with in-house marine biologists to create and restore coral reefs. The program is guided by Thuhu, lead Marine Biologist at Siyam World. Thuhu teaches guests to collect damaged coral and replant it on metal frames. Her program leaves visitors inspired to know more about protecting marine life.
The Farm Island at Iru Veli property, called Llohi, is a place where guests can meet the farmers. They'll learn hands-on about the 38 varieties of produce grown and supplied to the resorts. Then, guests will tour every step of the process, from fertilization to eating.
With all of these environmental initiatives and more, Sun Siyam Resorts are truly in an eco-conscious category of their own.
Sun Siyam Resorts is also home to the biggest floating water park in the Maldives, as well as their first horse ranch. They host stunning overwater villas with a floating platform and slides into the ocean.
B. Signature Hotels – Paris & St. Barth
The B. Signature Paris portfolio includes several boutique hotels. Five of these destinations have received the Green Key, the leading standard for excellence in the field of environmental tourism. These include Hotel Montalembert and Hotel Bel Ami, which are both located on the Left Bank.
B. Signature's two luxury resort properties have also received Green Keys, Domaine de la Bretesche in Brittany and Hotel Manapany in St. Barthélémy. The Right Bank houses Hotel Vernet, the final Green Key recipient, as well as Hotel de Sers and Hotel Edouard 7. While they have their differences, each is known for its exceptional service and international clientele.
In 2016, owner Anne Jousse was joined by her daughter, Agathe, as Director of Sales and Marketing. Together, mother and daughter continue the eco-responsible family legacy in all their hotels. Their mission? To balance their world-renowned ecofriendliness with the demands of their clientele. At B. Signature, respect for the planet has always been at the heart of their priorities. They care as much about the well-being of their customers as they do about their impact on the environment.
Their eco-conscious commitment starts with their teams and management. B. Signature Hotels are always striving to improve practices and find new solutions. This means independently managing waste, water and energy. They no longer use paper documents, bottles, cups or plastic cutlery in their establishments. They only print the strictly necessary documents, using recycled paper and ink cartridges.
LIMITING ENERGY CONSUMPTION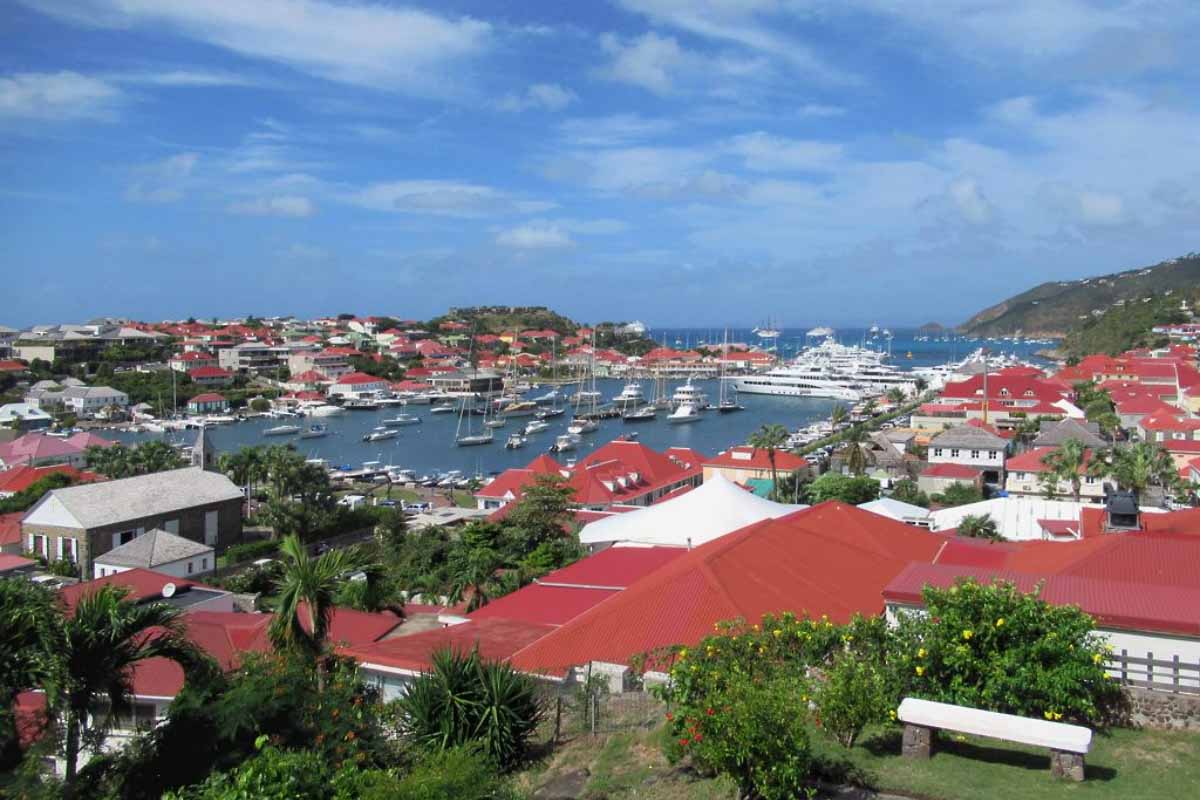 To discreetly minimize their energy consumption, B. Signature has added thermal insulation to each of their hotels. They also control the air conditioning in each room, ensuring that it never goes below 21 degrees Celsius (69.8 degrees f).
After purchasing the Hotel Manapany in St. Barthélémy in 2016, they created a 5-star eco-lodge. Its features include organic materials, solar panels, and LED lighting. Parking is reserved for electric cars and vans only, with individual charging stations by each room. Everything has been designed from the ground up to limit energy usage.
ENCOURAGING RESPONSIBLE CONSUMPTION
B. Signature's local and seasonal products are organic. There is nothing better for the environment and the health of their clientele. It tastes better, too. At Domaine de la Bretesche, for example, they have a vegetable garden on the property. Here, they grow produce without pesticides or fertilizers, and use them at their own restaurants. Reducing their carbon footprint is eco-conscious, and it also has a favorable impact on the local economy.
Hotel Manapany only uses locally caught fresh seafood on its menus as well as their fresh local produce. Even the spa's treatments are organic, utilizing only Dr. Hauschka products and treatments.
For bedding, they use ethical bamboo fiber linen in all of their establishments. They are determined to continue making eco-friendly choices in light of climate change.
These resorts have been instrumental in reinventing luxury for the modern day. Each of these eco-conscious destinations joins forces with their clientele to embrace the future together.