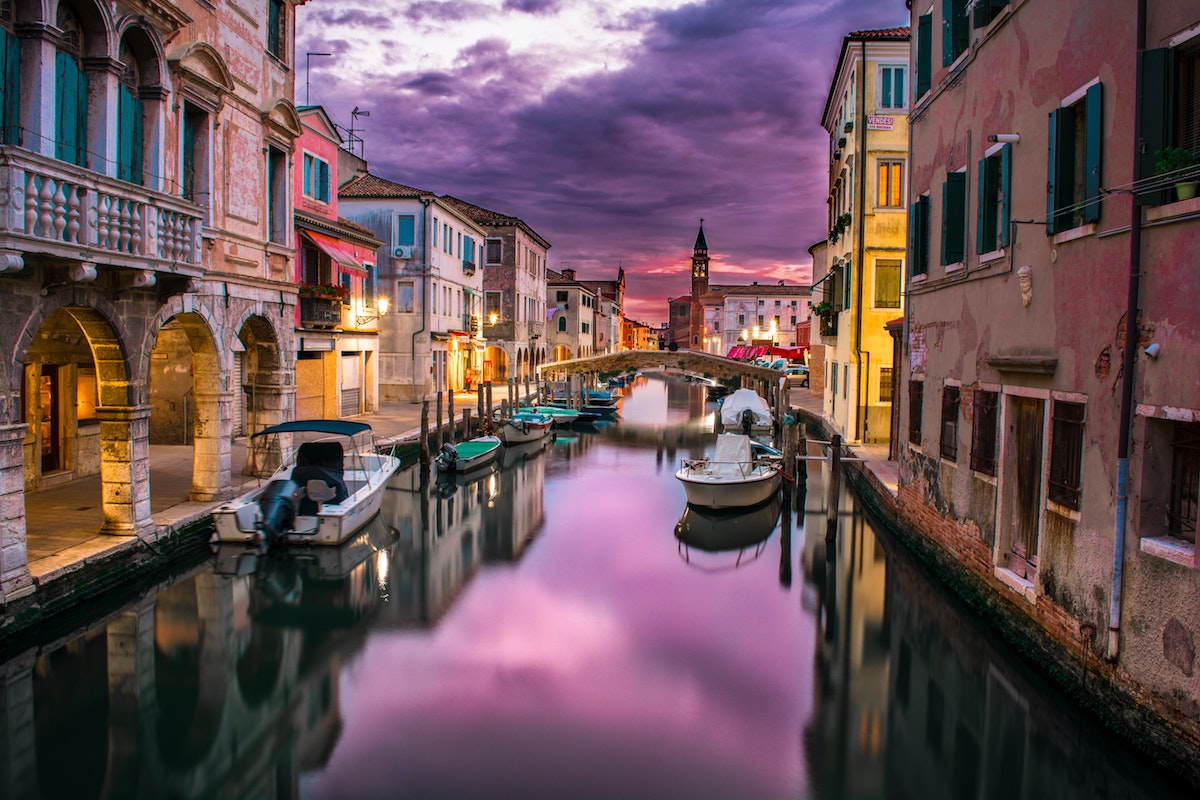 Before the COVID-19 pandemic wreaked havoc on the global economy, overtourism—an unsustainable influx of visitors to a specific location—was becoming an urgent problem in many parts of the world. Avid travelers know this situation all too well; they plan a flight, a cruise, a road trip to a picturesque vacation spot, only to find its culture, infrastructure and ecosystem overrun by tourists once they get there. Overtourism causes countless frustrations for local residents as well. Rent prices surge, forcing them to live elsewhere, while car and foot traffic congest roadways and pollute the environment to inhospitable levels.
Amidst all of the chaos and economic slowdown, the coronavirus pandemic has had one upside. Popular destinations like Venice, Italy, have used the lapse in tourism to soul search, to rethink the ways in which they welcome foreigners to visit. These changes are already reaping benefits for the cherished romantic getaway; rather than a "come one, come all" approach, the city is trying to attract higher value tourists who spend more money and stay longer. The city is also considering diversifying its industries to preserve its waterways and uphold the city's economy and unique charm.
Cruise Ship Chaos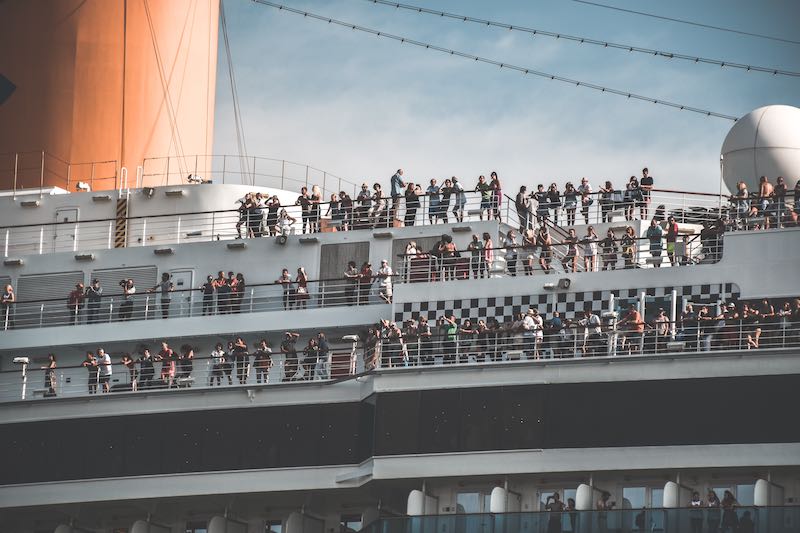 Venice's troubles with overtourism can be pinpointed primarily to one source: cruise ships. Before the pandemic, the city served as a harbor for numerous cruise lines, which on the surface sounds ideal. However, these ships would typically unload crowds of tourists for a brief day tour, resulting in a destructive "touch-and-go" mentality. Aside from a quick lunch or souvenir purchase, local businesses garnered little benefit from this business model; in the end, cruise lines soaked up most of the profits, leaving Venice merchants high and dry. The massive boats and their passengers also contaminated the city's iconic waterways with exhaust and litter, degrading the destination's ecosystem and appeal.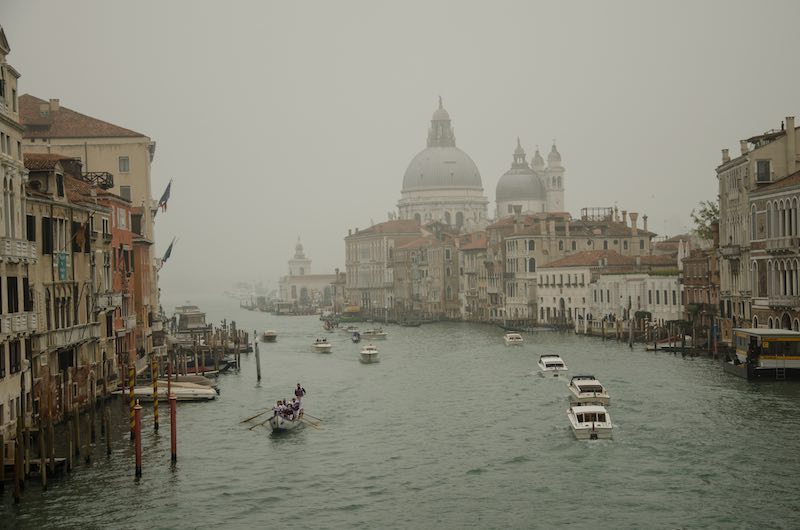 The cruise industry has faced a reckoning in recent months, as their excursions have become hotbeds for community spread of the virus. The Italian government has ordered cruise lines to dock in mainland Italy until at least 2021, drastically mitigating the city's traffic. Smaller crowds mean Venice has had a chance to breathe, and the dip in economic activity has necessitated new methods of drawing in customers. Some ideas that have been bandied about include facilitating more authentic experiences in other parts of the city, not just the canals. Rather than the superficial boat tour-and-selfie approach, Venice can encourage visitors to see all the city has to offer and explore its history in-depth.
Quality over Quantity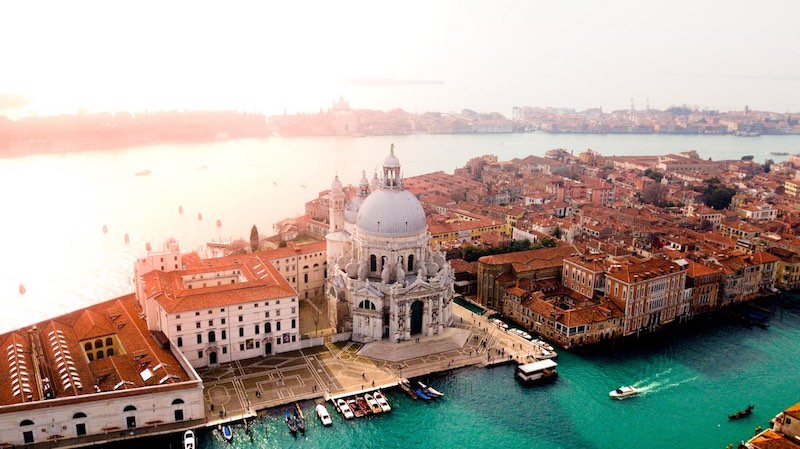 Overtourism is a challenging conundrum to solve, especially for a city like Venice, which has long thrived on a steady stream of curious travelers. At certain points of the year, the city welcomes over 55,000 guests a day, more than its population, crowding streets and packing gondolas with short-term sightseers. The key to long-term sustainability is to change the culture entirely; officials have used the temporary pause in the industry to formulate new attractions, ones that will draw in a different type of explorer—the type who prefers the city's charming hotels to quick overnight Airbnb's; the type that indulges in high-end dinners at authentic local restaurants, instead of grab-and-go lunches; the type who wants to immerse themselves in local culture, not overrun it for quick photo-ops.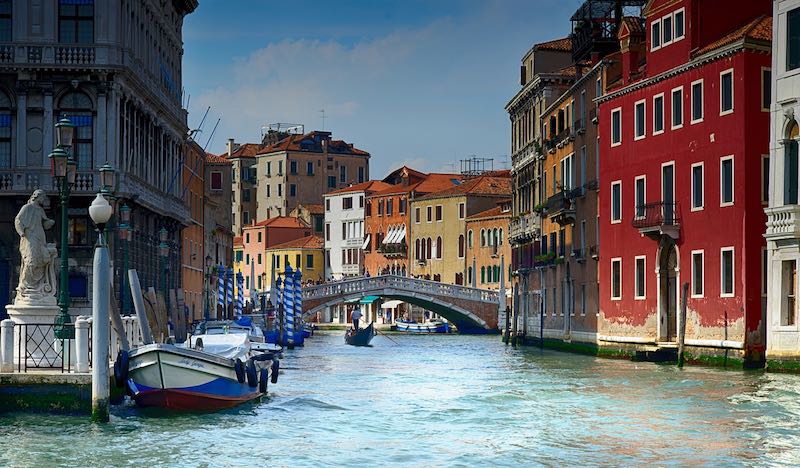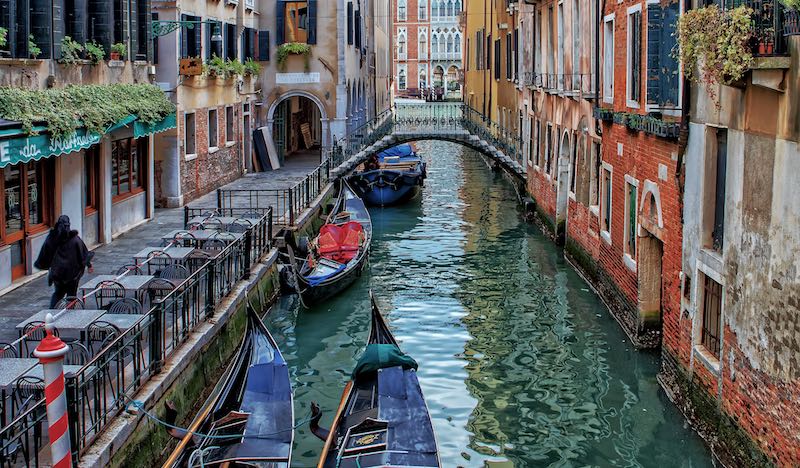 Other ideas include building up infrastructure for new forms of business, a sort of pandemic-proofing for the town's economy. Officials implemented a small tourism fee of around $12 to replenish lost income and to deter superficial sight-seeing. The idea behind these approaches? Rather than spending all their time entertaining tourists, Venice residents can instead apply their skills to a variety of ventures, ensuring that every member of the community flourishes and can live there affordably. None of these changes will happen instantaneously, but for Venice and other cities like it, the pandemic has had a silver lining: it has exposed the municipality's economic weaknesses, and given local leaders motivation and a vision to strengthen its future.