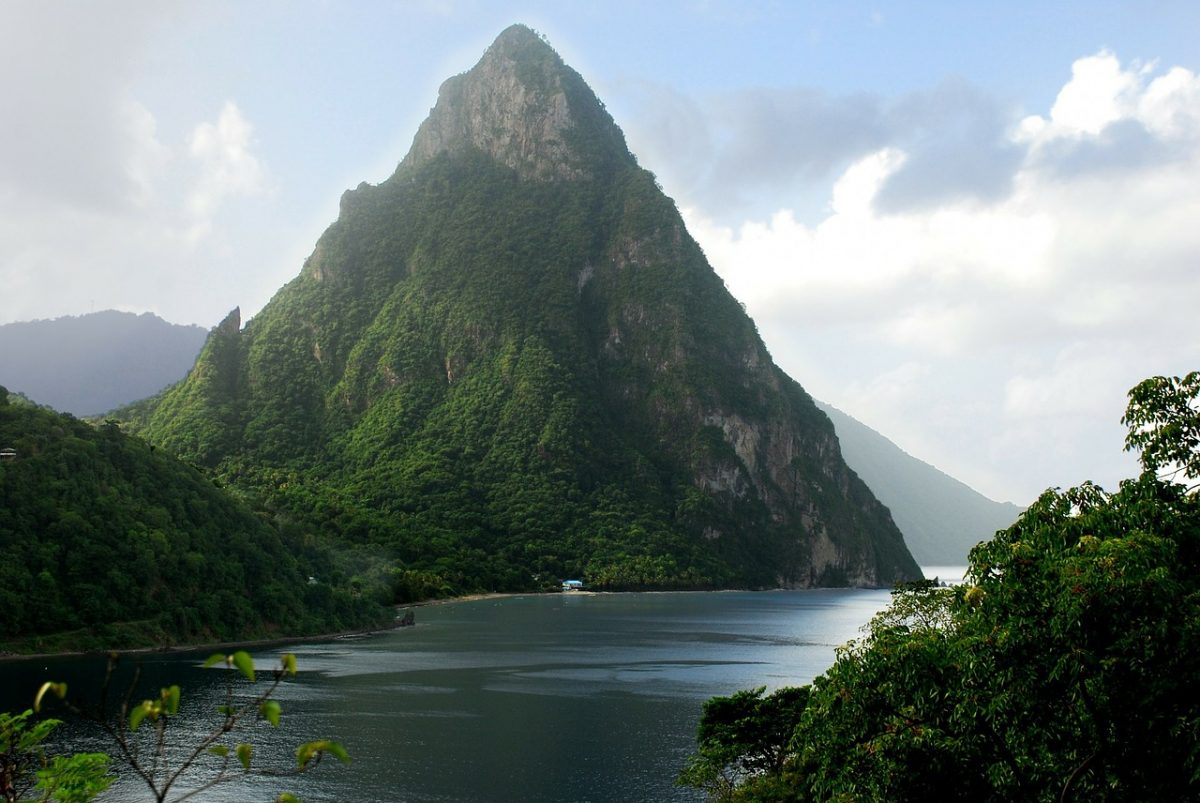 Sunny and balmy, relaxing and refreshing, the Caribbean is the number one destination for any private jet owner in dire need of an escape from the everyday grind. The region is known for its sparkling blue waters, pristine private beaches, open skies and year-round warm weather. Although the entire Caribbean scenery is breathtaking and picturesque, each island has its own unique culture and set of attractions worth seeing and experiencing firsthand. Plus, not every Caribbean airport offers an equally luxurious and attractive layout for its most discerning visitors.
If you travel by private jet and are looking for a high-end oceanic retreat, consider flying to these popular destinations (and airports) to discover your summery, stylish sanctuary.
St. Maarten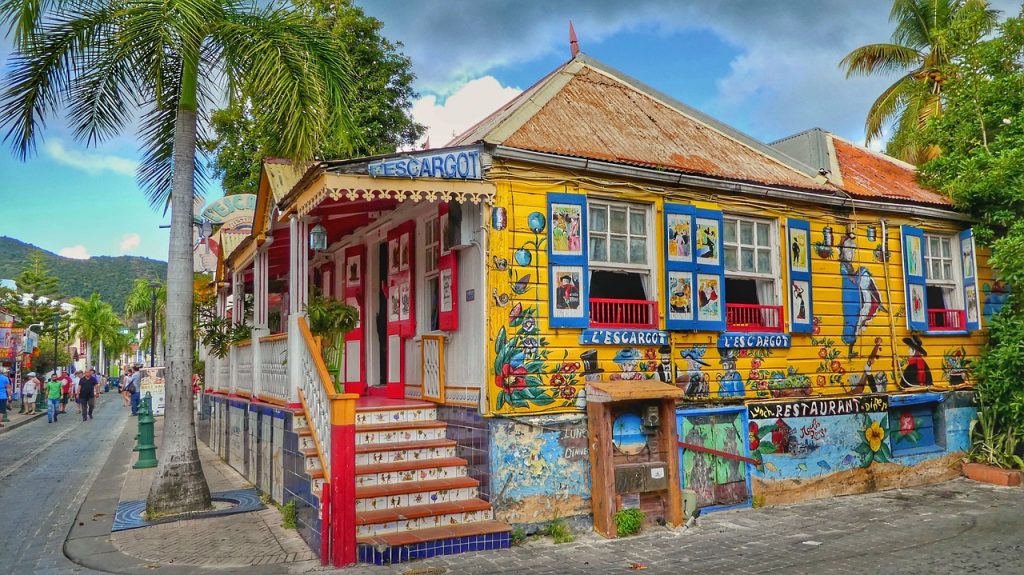 St. Maarten is an offshoot of France and the Netherlands that possesses a rich array of activities and sight-seeing adventures to help tourists melt the stress away. Guests can sprawl out on immaculate beaches, take a yacht or sailing tour of the turquoise waters, or pay a visit to the local rum distilleries to sample the local fare of beverages. The more adventurous visitor can embark on a jeep safari to explore the lush tropical landscape, while soaking in the soothing island breezes and abundant sunshine.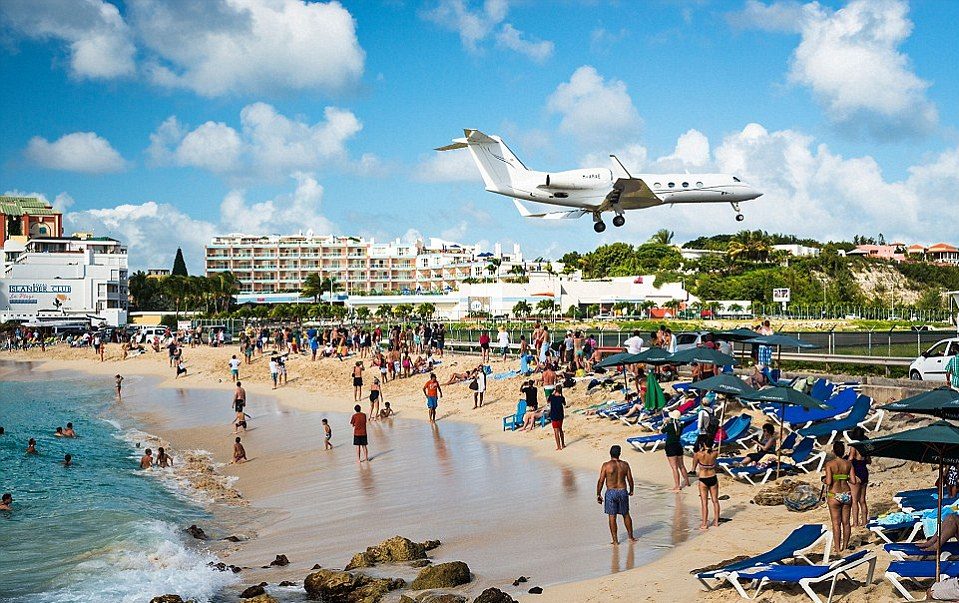 Private jet owners will love flying over Maho Beach into Princess Juliana National Airport, which has been shortlisted as one of the 2019 most scenic airport landings by PrivateFly. The views from this airport are stunning, the landings smooth, and the possibilities that the island promises for vacationing are endless.
Bermuda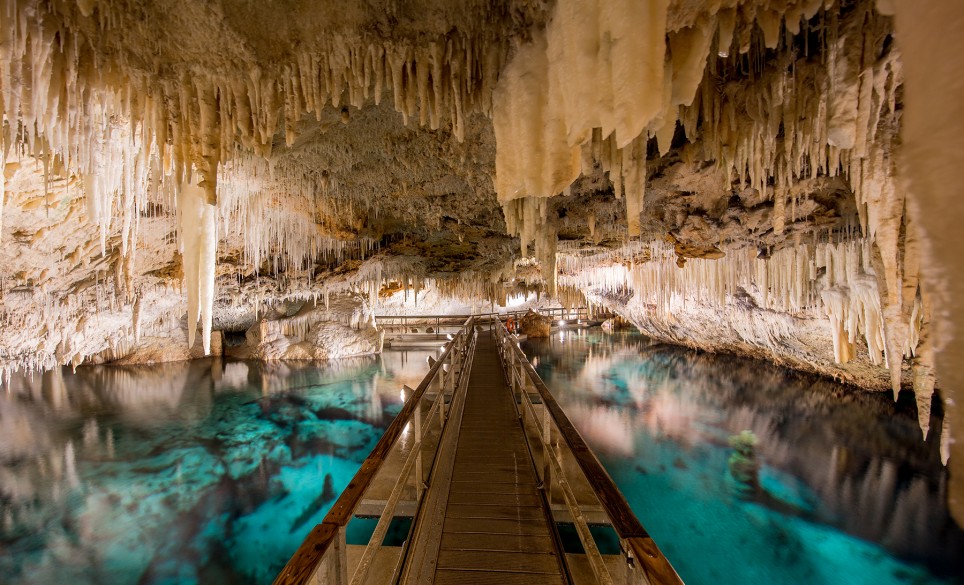 Famous for its pink-sand beaches and legendary underground Crystal Cave, Bermuda is an indisputable hotspot for those longing to vacation in the lap of luxury. Tourists who stop in for a visit to Bermuda can enjoy the 12-acre Blue Hole Park, a nature reserve with scenic grottos and thick, illustrious forests, as well as caves and recreational walking trails. In addition to swimming in the crashing waves and snorkeling in the pure Atlantic waters, travelers can take a dive with the dolphins here, or visit the historic St. Peter's—the oldest church in the Western Hemisphere.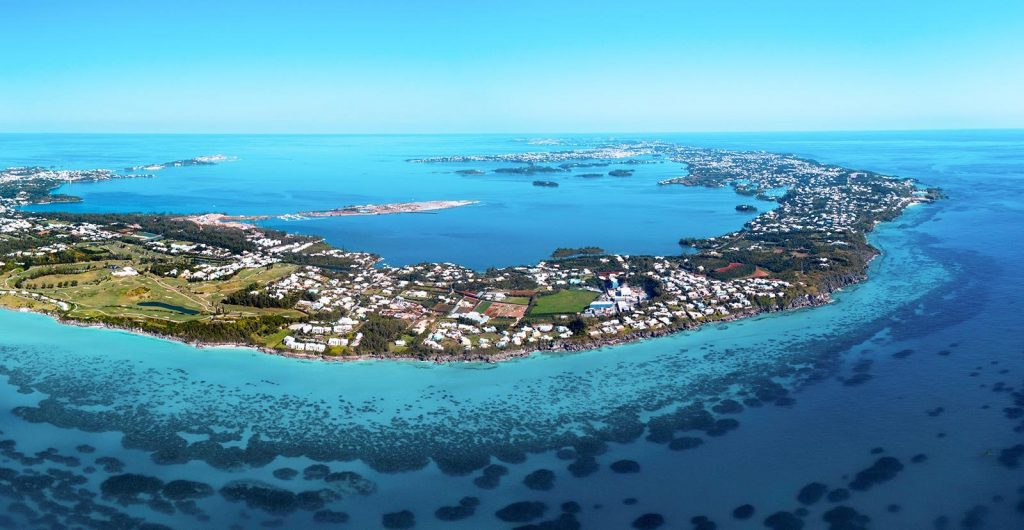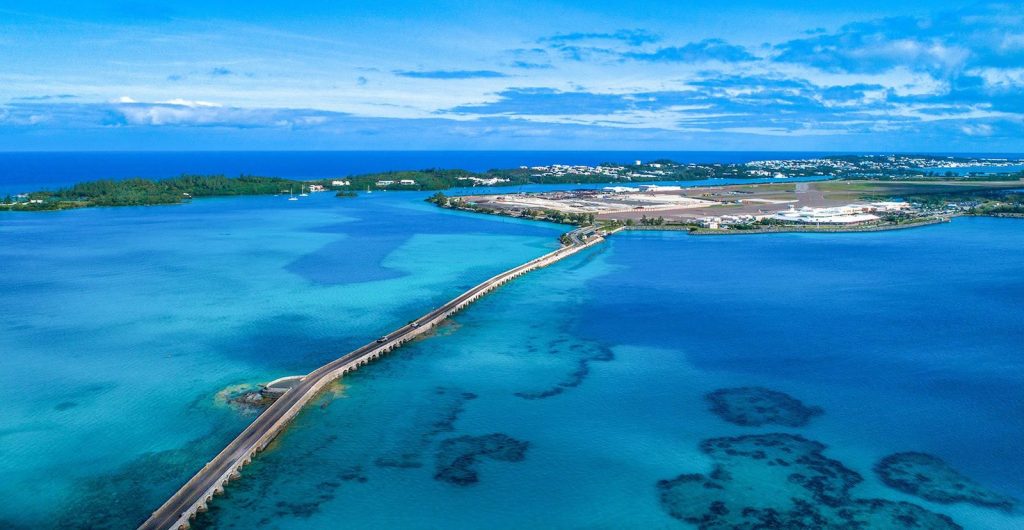 A descent via private jet into L.F. Wade International Airport serves as a gateway to one of the Caribbean's most secluded and peaceful island paradises, where surf and sun are the way of life.
Antigua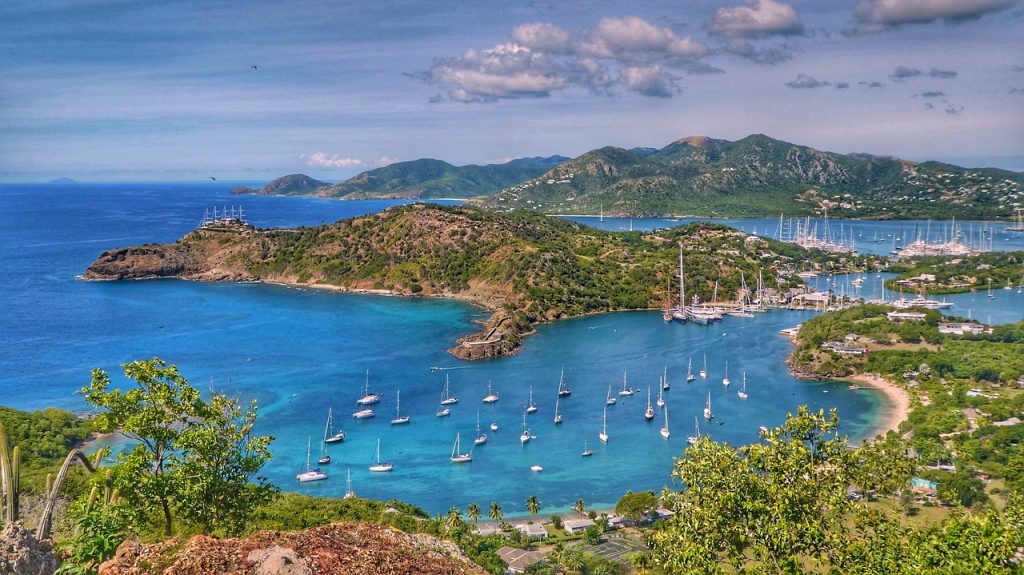 Antigua, one of the Leeward Islands, is a small yet sumptuous paradise where vacationers can bask in the beauty and glory of the Caribbean landscape. A haven for those seeking to dine at the finest restaurants and sample refined wines and local delicacies, the island has something to offer every palate and culinary persuasion. Zip-lining, speed-boating, and hiking are just a few of the many outdoor adventures that await guests here, making it a go-to destination for memory-making and serious sightseers. It is also a great place to swim with the stingrays or cycle from landmark to landmark while breathing in the crisp ocean air under the vibrant blue skies.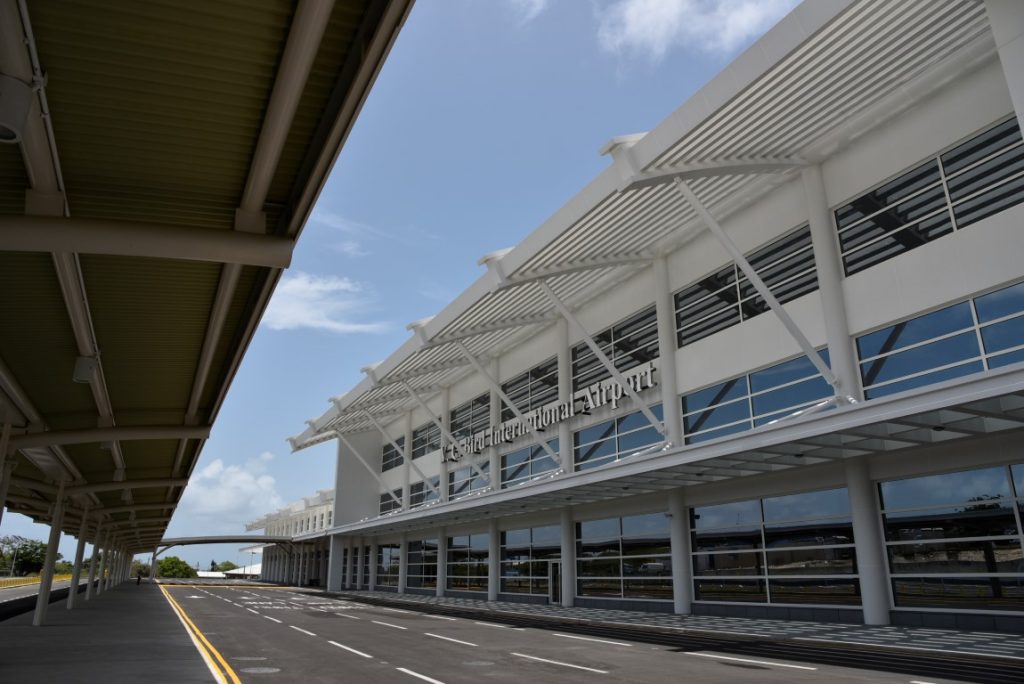 Private jet owners can steer their way into V.C. Bird International Airport, the island's premiere airport located in the capital city, St. John's.
U.S. Virgin Islands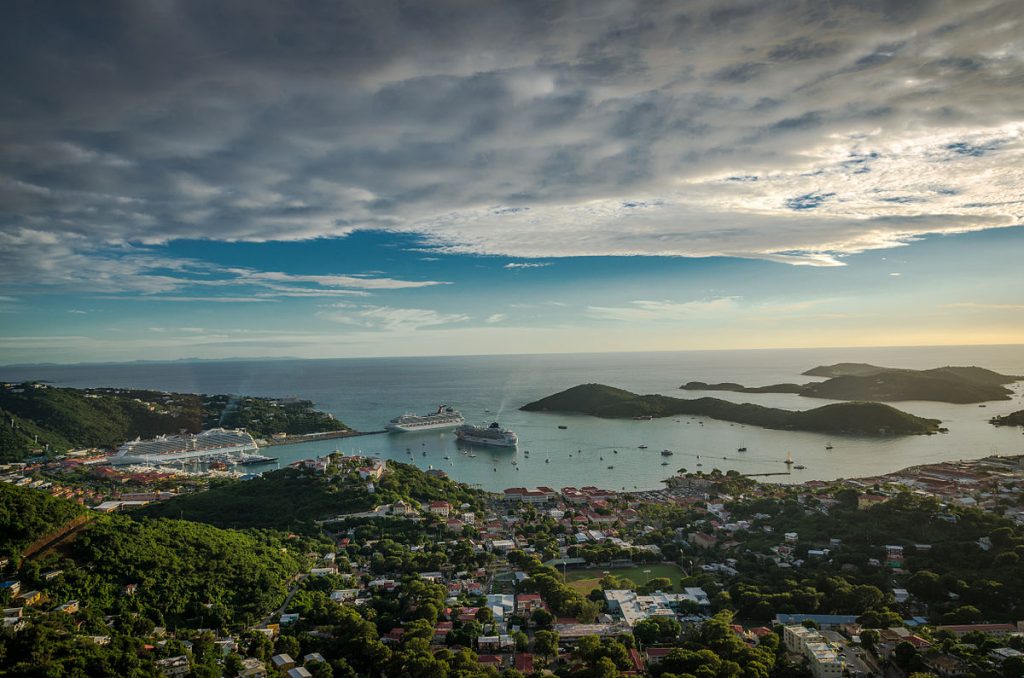 Positioned just off the coast of Puerto Rico, the U.S. Virgin Islands—St. Thomas, St. Croix, and St. John—are a treasure trove of natural beauty and prospective adventure. The stunning St. Croix is a golfer's paradise, boasting several high-end resorts with scenic ocean views, and it is also an entertaining place to try your luck at the local casinos and down some drinks with friends.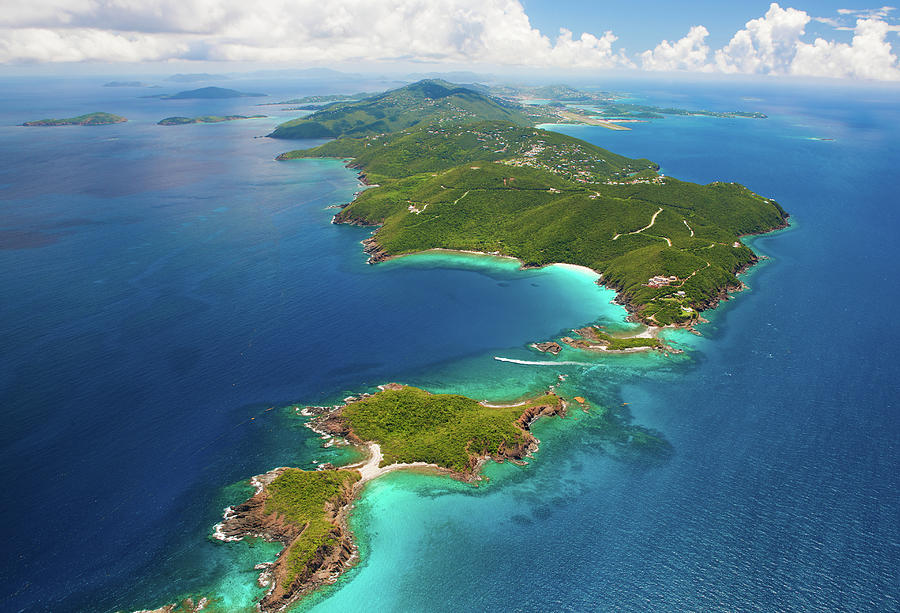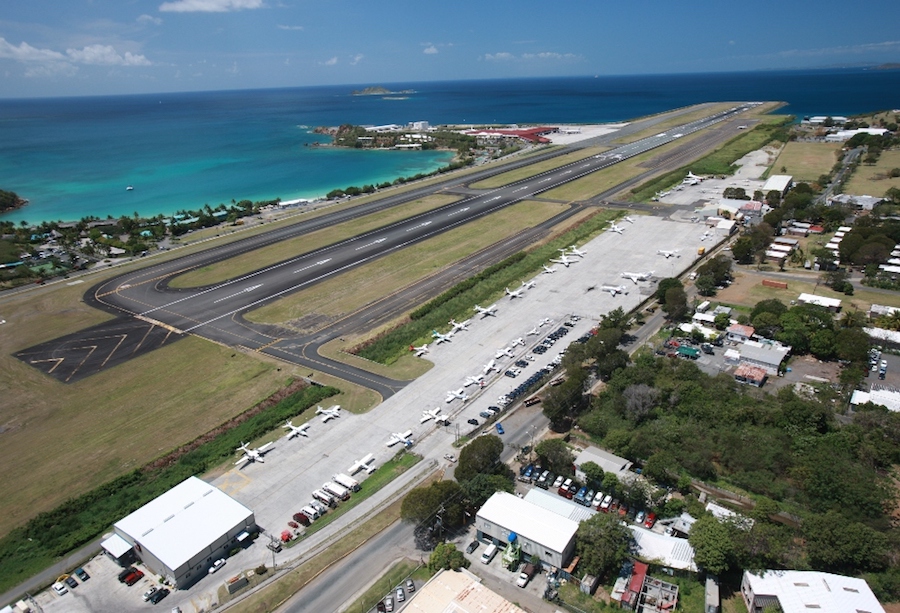 Accessible only by ferry, St. John has a reputation for its fascinating sugar plantation tours and striking botanical gardens. St. Thomas houses a French Heritage Museum, art galleries, and of course, a whole host of gorgeous beaches and exquisite bays to sit back and wash your cares away.
A fly-in via private jet to Henry A. Rohlsen Airport on St. Croix marks the beginning of a splendid Caribbean escape from mainland cares and concerns.
Bahamas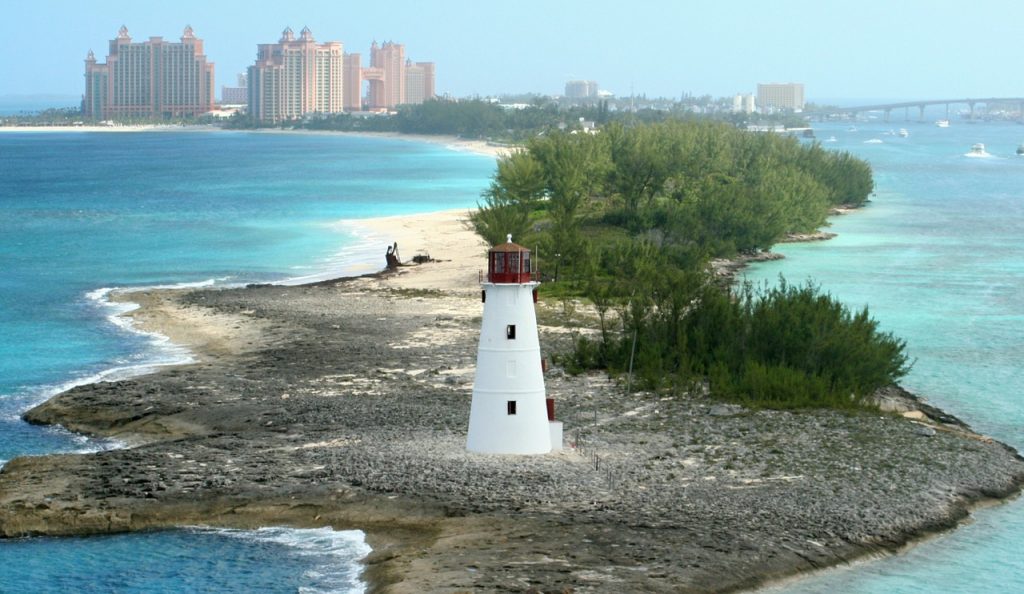 This sprawling archipelago located just a short boat or plane ride from Miami, Florida, boasts some of the clearest waters on the planet. The Bahamas are also a romantic vacation destination for honeymooners and long-married couples looking for new horizons, and options for adventure abound here.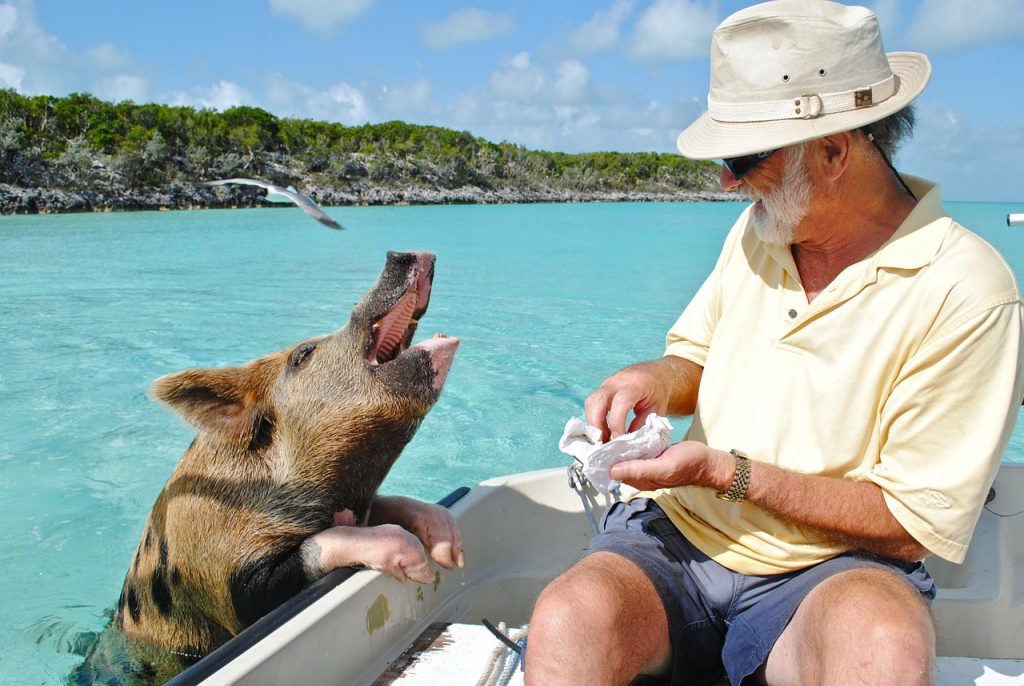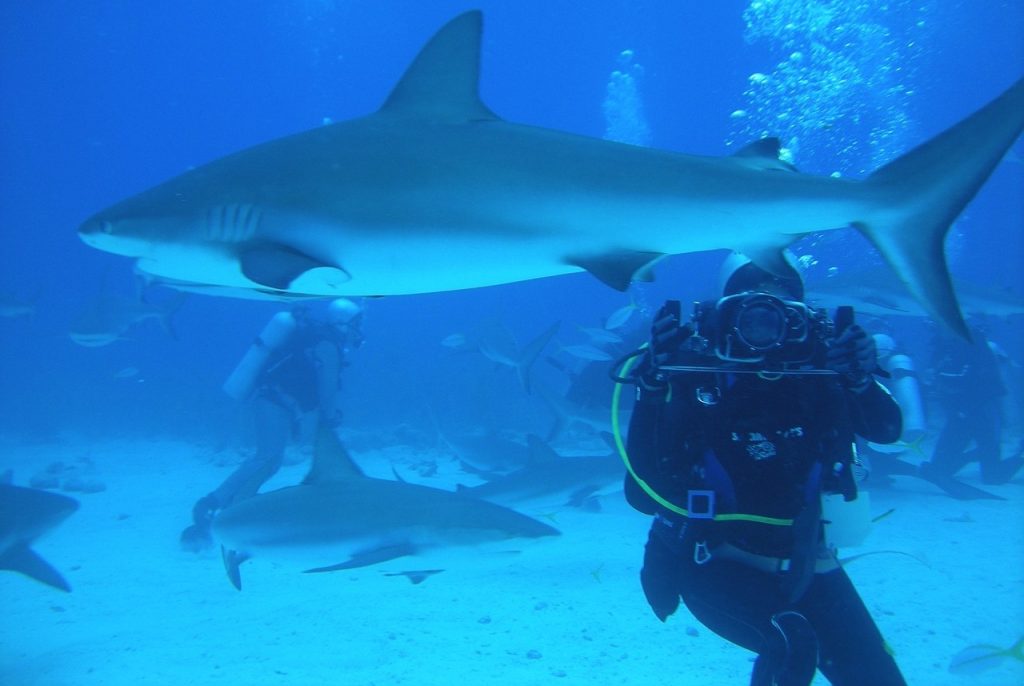 Bird-watching tours, top-notch spas for pampering, and both exclusive and family-friendly beaches provide numerous possibilities for recreation and respite. Visitors can participate in a variety of water sports, such as water-skiing, kiteboarding, and surfing, at most of these islands' pure and pleasant beaches. The islands cater to classy clientele as well, with high-end restaurants and luxury resort options everywhere.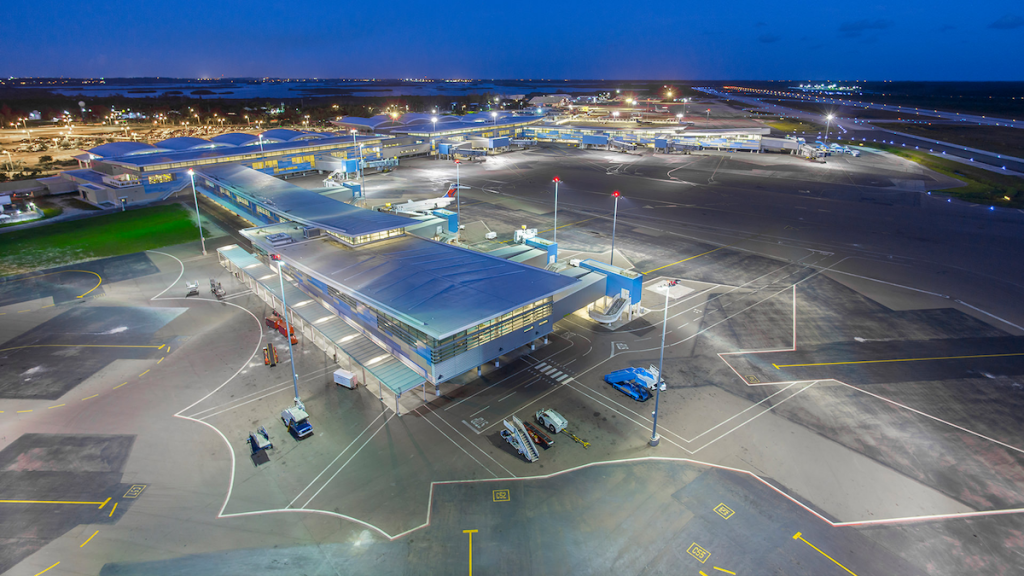 Lynden Pindling International Airport is a perfect host for jet-setters and entrepreneurs who want to fly in for a quick weekend of tropical leisure and entertainment.