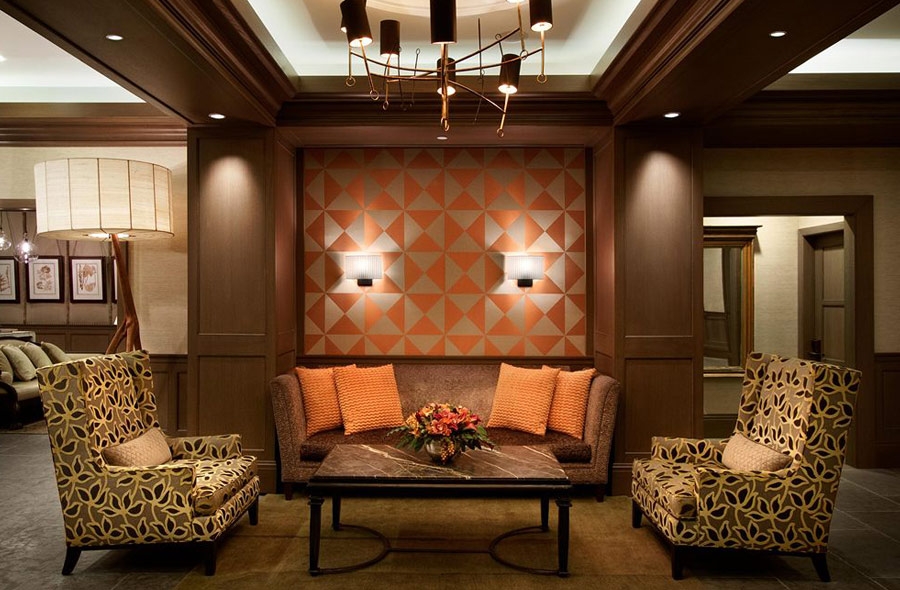 Triumph Hotels launched in February 2014, when six iconic hotels in New York City united…
The Iroquois New York, Hotel Chandler, Hotel Belleclaire, The Cosmopolitan, The Gershwin and The Washington Jefferson.
There are five pillars that differentiate Triumph hotels from others: authentic history, notable architecture, thoughtful design, exceptional service, and distinct neighborhood locations.
Triumph has a stronghold in one of the most visited cities in the world, with 460,000 square feet and nearly 1,000 rooms in its portfolio, having invested $50 million to renovate and refresh historic buildings over the last several years. It is committed to the restoration and success of these iconic properties.
Because each hotel is unique in itself, Triumph caters to many audiences couples, families, groups, international travelers, solo travelers – and will be known for offering innovative programming, packages and events for each of these niche markets.
The tri-state based private company is distinct in that it is completely family owned, and succeeds in its ability to maintain the history and character of its hotels while marrying them with modern comforts, which can be seen in its current portfolio.
Future plans for Triumph include introducing a number of initiatives and programs to enhance the guest experience: the roll out of a brand loyalty program, more packages and promotions to be offered brand-wide, and increased meeting and event space.
Triumph Hotels
TriumphHotels.com
1271 Avenue of the Americas
New York, NY 10020
212.453.4000
[email protected]
The Iroquois Hotel
The Iroquois, a Triumph Hotel is a 114-room historic luxury boutique hotel dating back to 1901 located on a quiet upscale street in Midtown, within walking distance to New York's top attractions including Broadway, Rockefeller Center, Times Square, and Bryant Park. It's one of only six Small Luxury Hotels of the World in New York City.
Classic design and state-of-the-art amenities meet in the luxurious rooms and nine suites at the Iroquois. Amenities include Molton Brown bath amenities, Frette linens and robes, nightly turndown service with Le Belge chocolates and daily delivery of The New York Times.
The lobby library offers two computers, selection of daily newspapers, and a
comfortable environment for business.
The Iroquois is home to French-American restaurant staple Triomphe, led by Executive Chef Florian Wehrli, and Lantern's Keep cocktail salon, led by bar manager Rene Hidalgo. Chef Wehrli is building and maintaining an urban rooftop garden, the first time The Iroquois is utilizing its rooftop space. Chef has over two dozen plants and using the freshly grown herbs and vegetables daily on Triomphe's seasonally inspired menu.
Lantern's Keep offers a classic, handcrafted cocktail atmosphere. Specializing in drinks from the 1860's to 1940's, Lantern's Keep's staff is among the top cocktail experts in the city.
Hidalgo is on top of the latest ingredient and technique trends (including use of sherry and salt this season), and employing them at Lantern's Keep.
The Iroquois New York
IroquoisNY.com
49 West 44th Street
NYC, NY 10036
212-840-3080
Reservations Toll Free: 800.332.7220