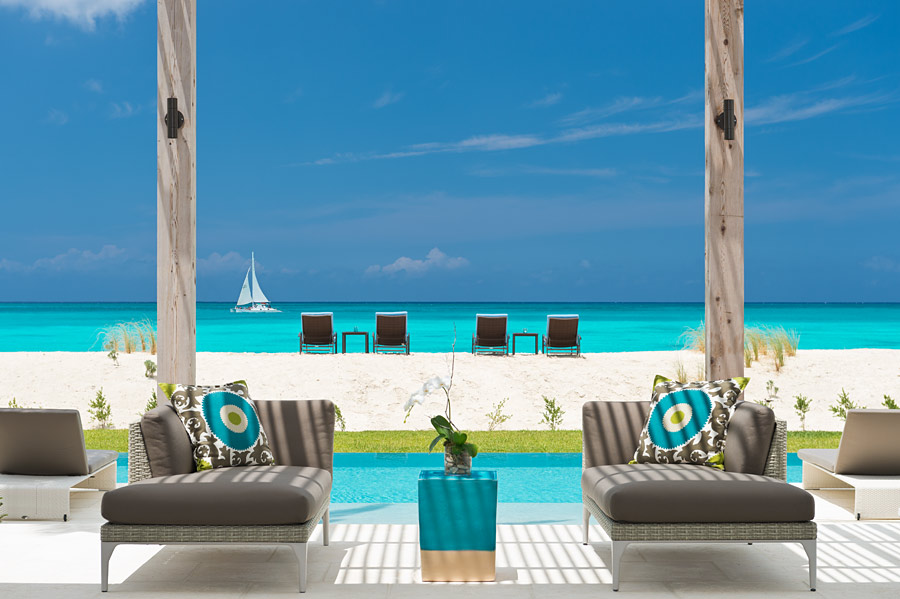 The In Villas Veritas villa collection & services are worlds away from the standard villa rentals one can find on any number of websites.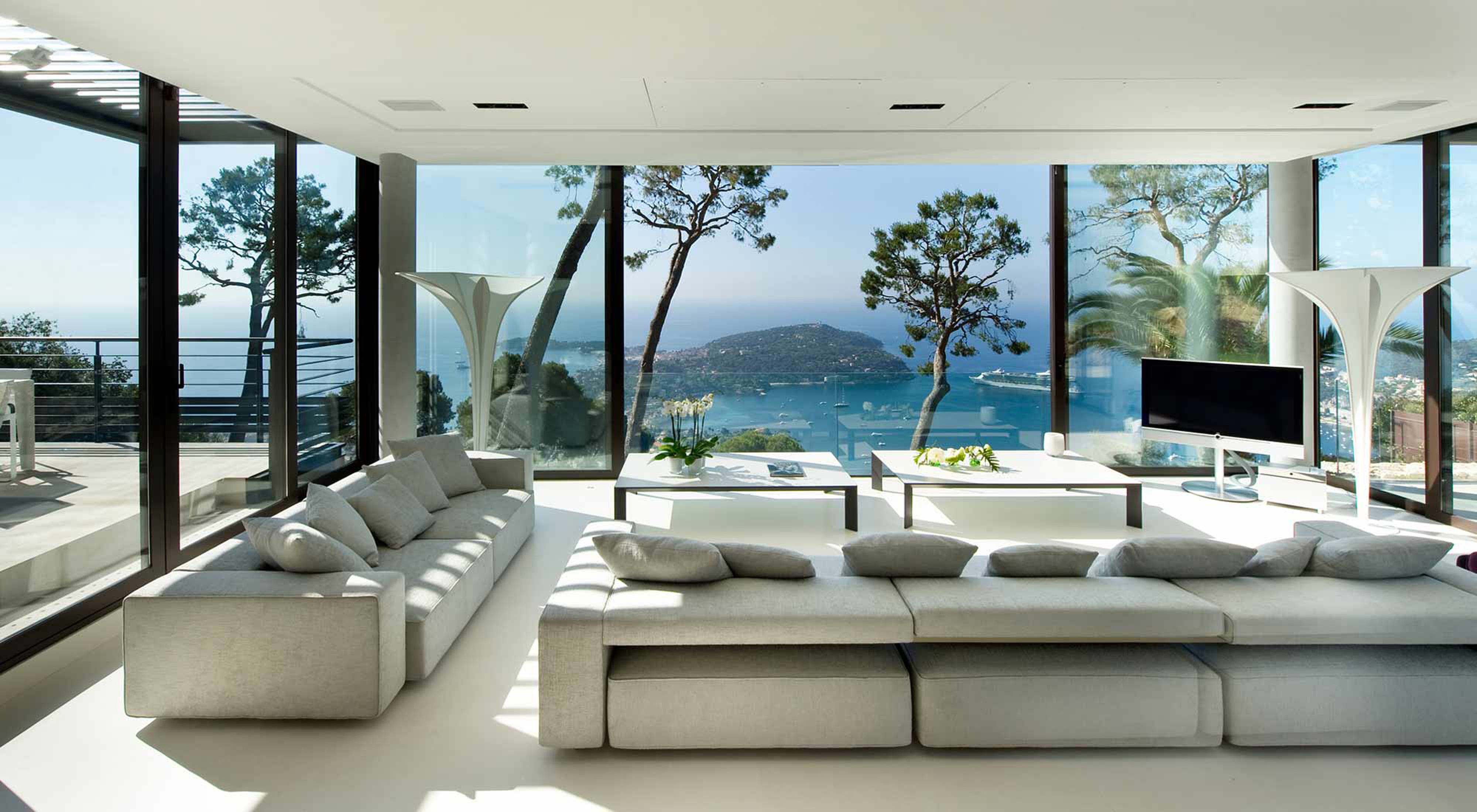 With 20 years of experience, founder and director Laura Blair and her staff set themselves apart by providing firsthand knowledge of each and every property and region they represent and by working closely with their clients to ensure a seamless and enjoyable holiday. Their villa selections are handpicked to include only the most distinct and luxurious villas worldwide.
Staying in a luxury villa or castle is like no other experience. A private, luxury property provides exclusivity for you and your family or friends, along with the dedicated service of your own personal staff.
This could include your own private chefs to create delicious gourmet experiences, your personal trainer to work you out, a spa treatment in your own spa or maybe a massage at the end of a day of touring, hiking or scuba diving. There is no end to the possibilities available to you at an In Villas Veritas private estate. It's like having your own private luxury hotel, where you are the only guests.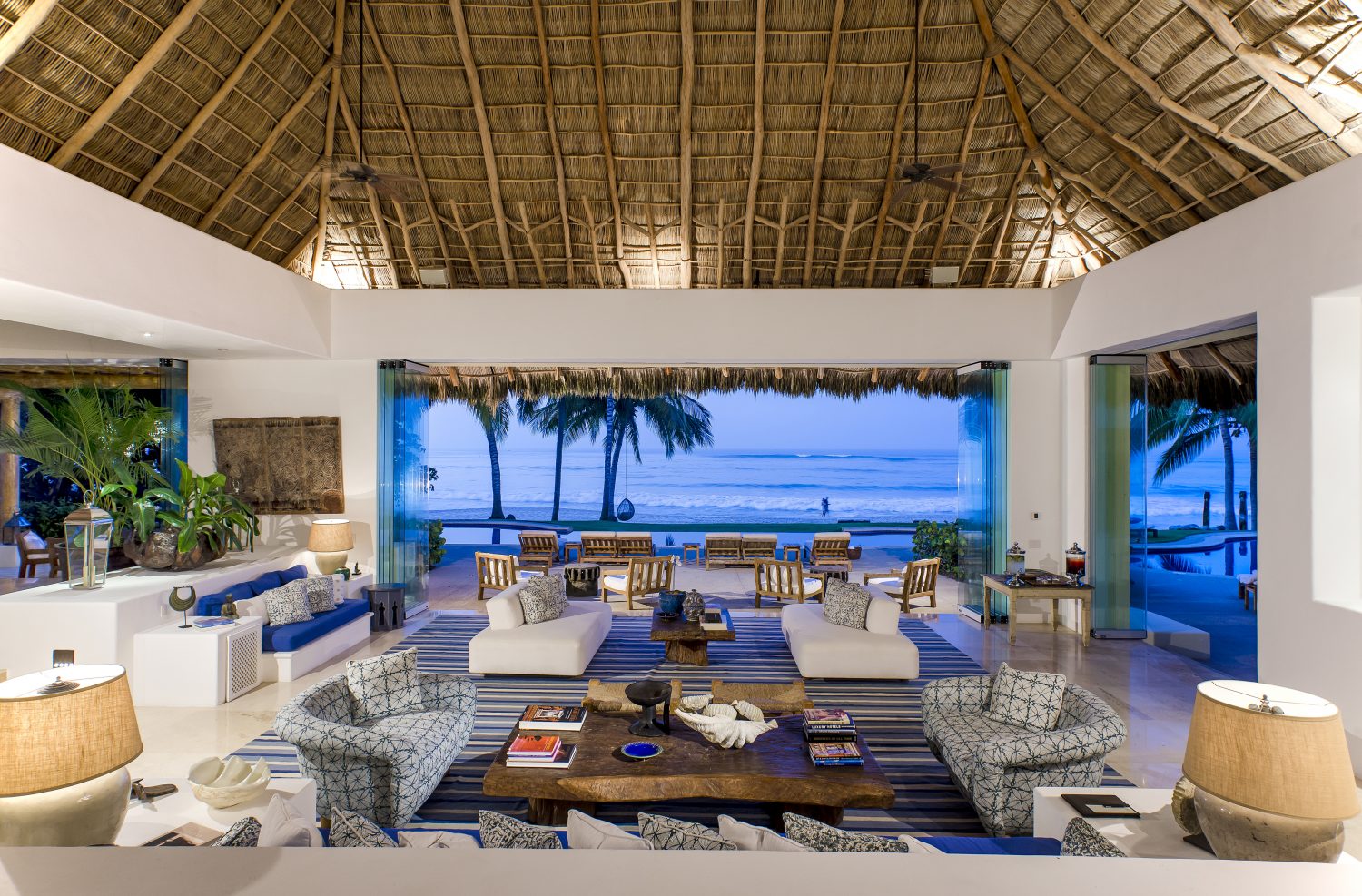 The experience begins when our clients tell us about their ideal location, with all the specifications they desire. We then draw from our years of experience and locate the right fit for luxury, service and ambiance.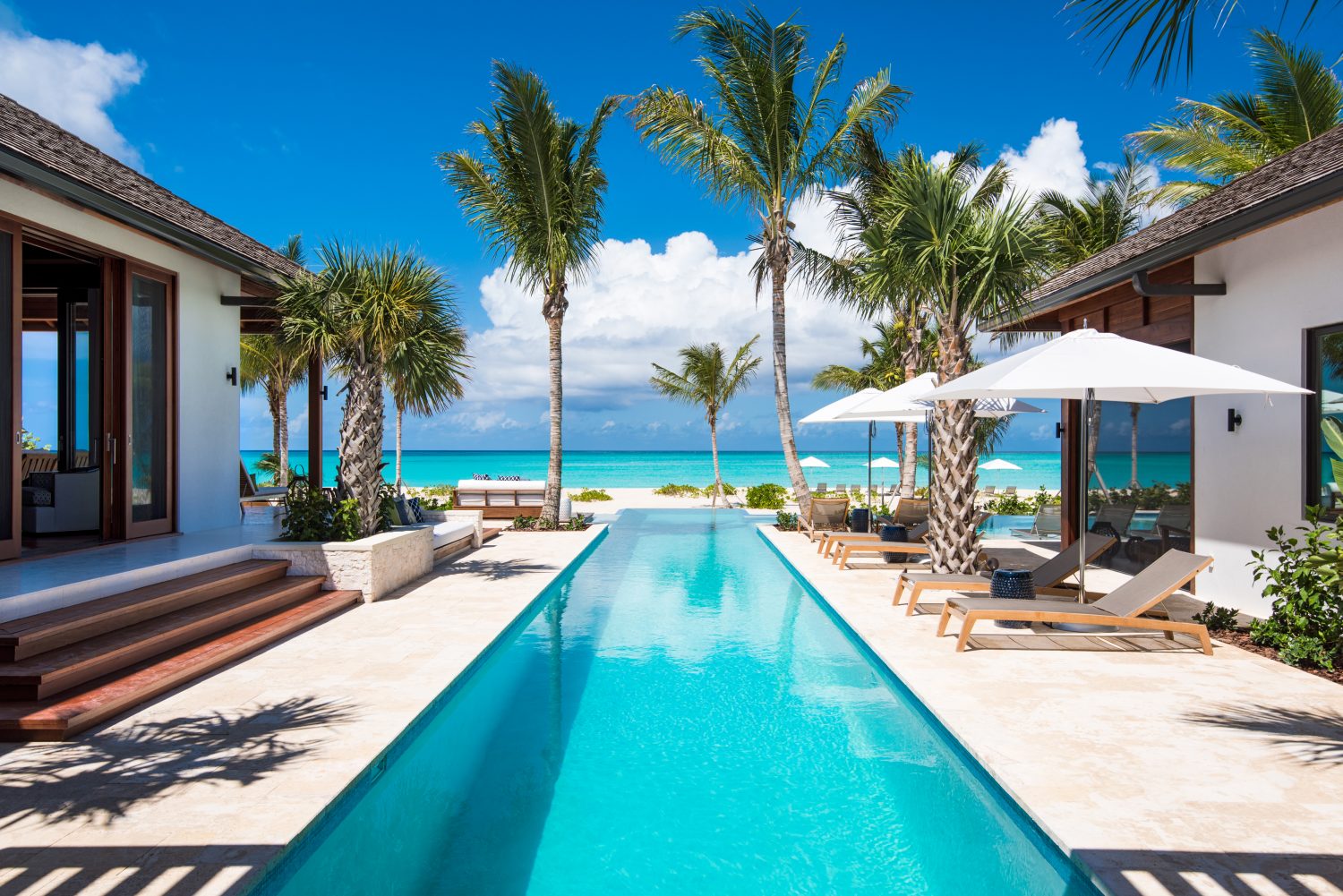 We understand the beauty, comfort and security our clients require and have comprehensive services in place to meet our clients' high expectations. Our services are prompt, efficient, knowledgeable and "hands on" down to the last details of your stay, even before you leave your home.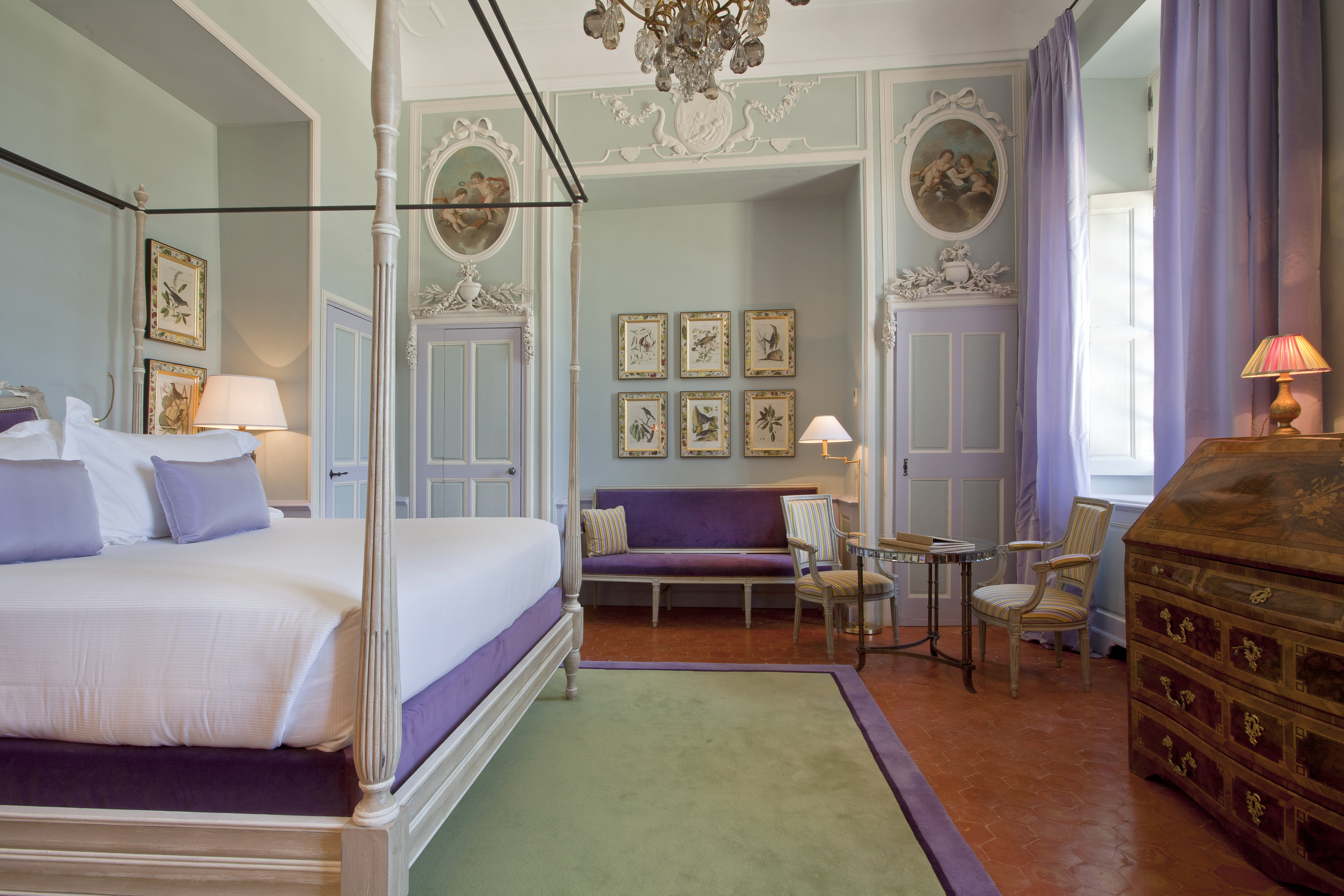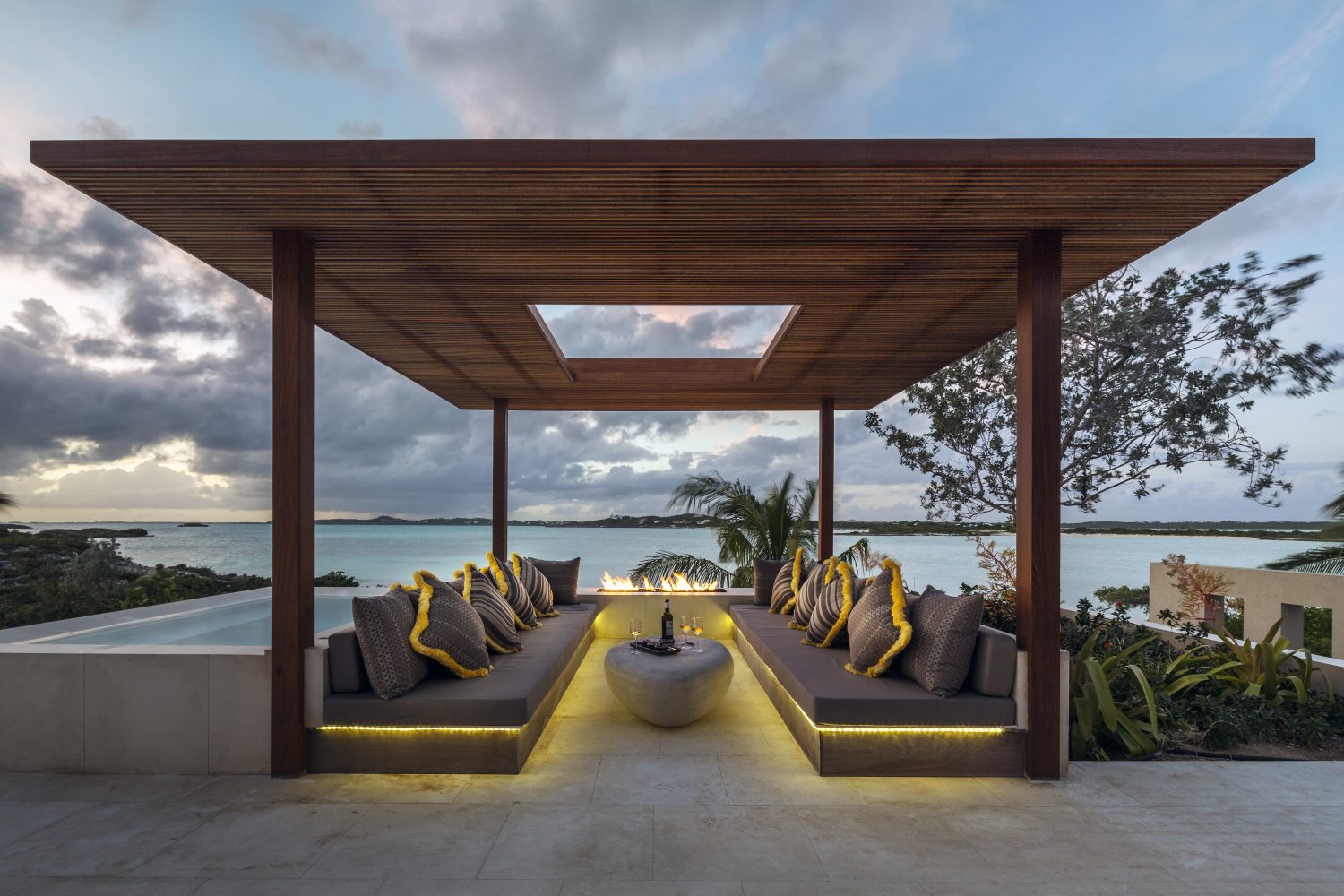 Our focus is on our clients, and finding them the most suitable property together with the services in line with these elite locations and our client's needs. Our network of connections is global and based on assurance of quality above all and provides our clients unique access to the highest standard of homes and services in the world. Let us help you find your "perfect, private villa vacation". It's an art we have perfected.
Welcome to your private world of luxury.