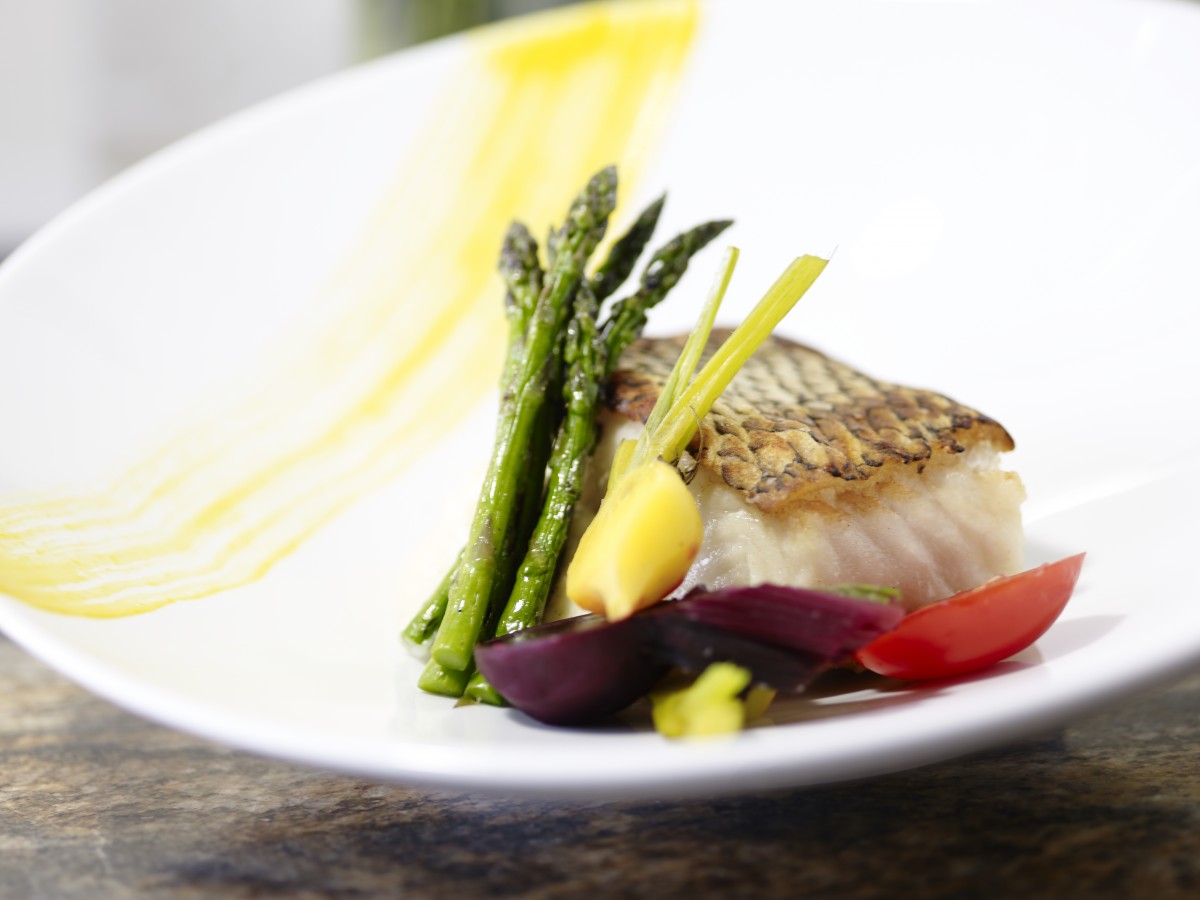 Abby's Aircraft Catering was founded in 1980 and acquired in 1988 by current ownership, who has been serving the elite for over 35 years with the core of their business focusing on catering the private and corporate aviation industry with expansion into commercial aviation.
Abby's Aircraft Catering has been providing one-of-a-kind experience since opening their doors leaving their hallmark for fresh cuisine, using locally sourced and sustainable ingredients, with minimal carbon footprint. Their unique culinary team incorporates flavors from a host of ethnicities around the globe – setting a premium standard in the food and beverage industry.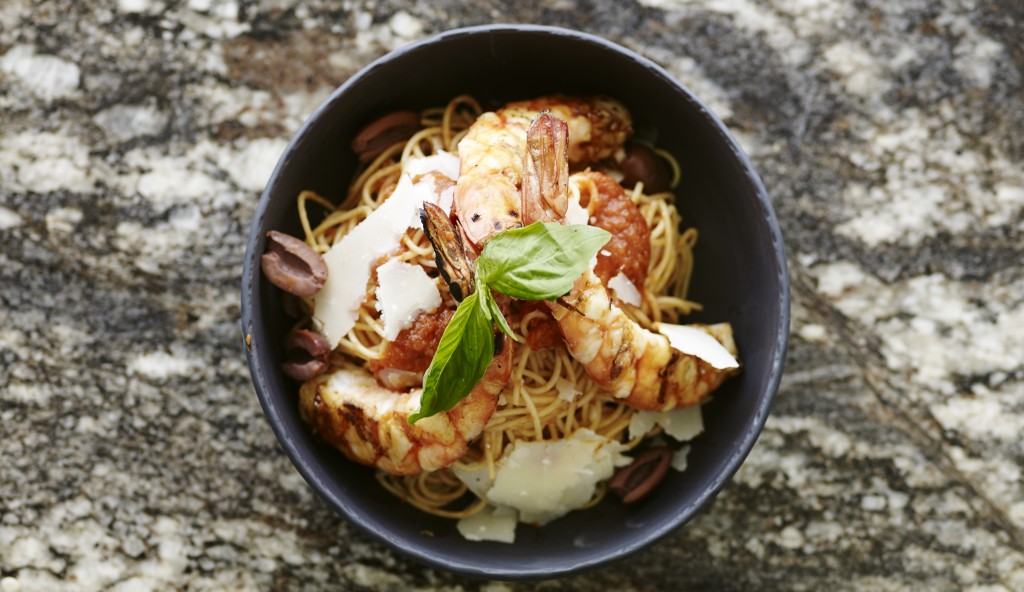 Likewise, the food speaks for itself as a 'passport' to a culinary journey of cultural and diverse preferences. With each departure, their customers are experiencing dining excellence at 40,000 feet.
Abby's has been redefining the inflight experience with their dedication to food safety inside their cold production room, streamlined technology for the ordering process, and friendly customer service for flights arriving and departing from the 16 airports within the greater Houston area.
In addition, the Abby's market sectors are as diverse as the cuisine and services it offers. The executive management and their dedicated team have made an indelible mark in Houston with multiple business units besides aviation, it includes, corporate catering, on-site cafeteria food services management, and a full service luxury events department.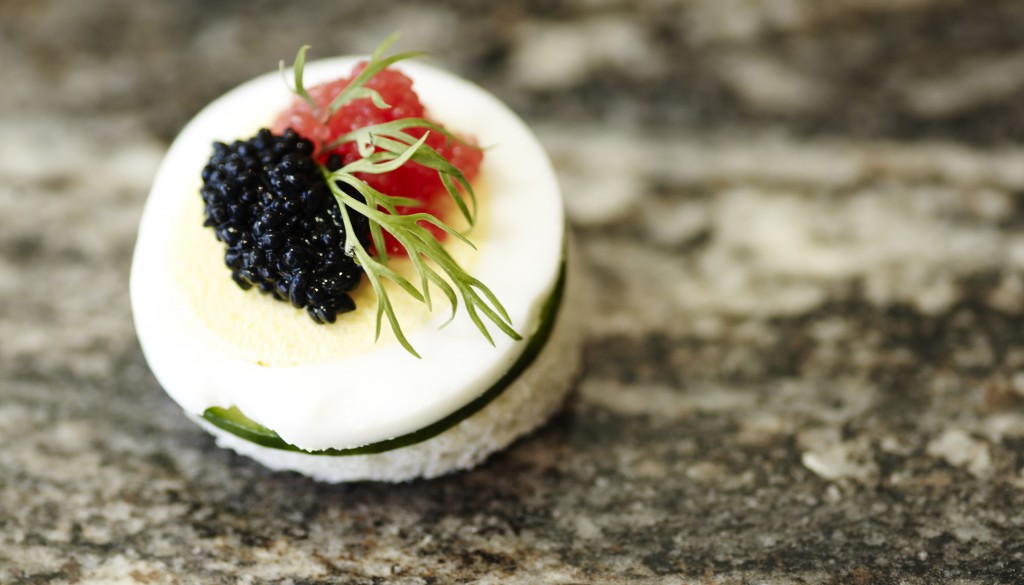 After three decades in business, their list of loyal clients continues to grow. For more information please visit www.abbyscatering.com or contact us at +1 (281) 442-8120 and [email protected]