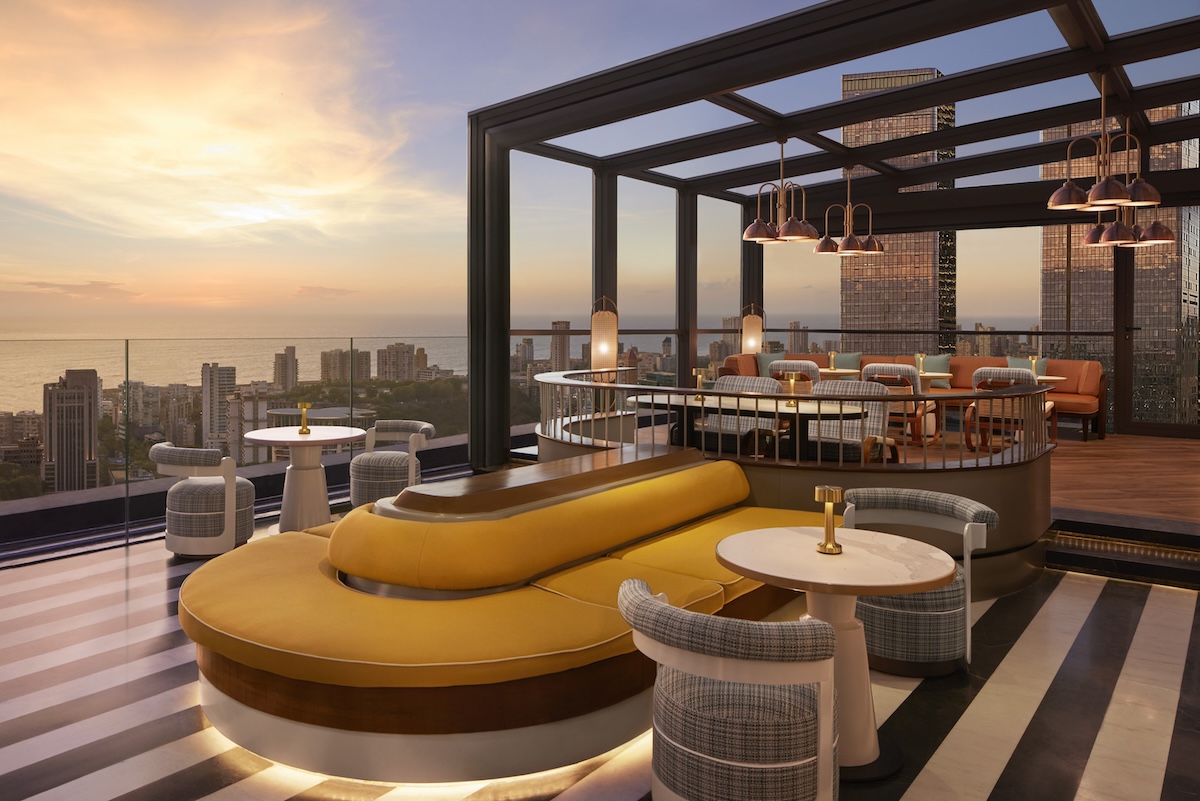 The Four Seasons continues its dedication to a unique blend of artistry and expertise, as seen in its spectacular Mumbai location. The newly revamped AER, set atop the Four Seasons Hotel Mumbai, is a testament to this commitment.
AER has been reborn, captivating those with discerning tastes. As Mumbai's go-to rooftop bar, it offers breathtaking panoramas of South Mumbai's skyline, mesmerizing sunsets, and the city's distinctive rain showers. This top-tier bar has undergone a sophisticated Art Deco transformation by Atelier Pond, giving guests the sensation of lounging on an elegant yacht. Adding a hint of drama, the addition of a retractable Wimbledon-style roof lets patrons experience the romance of Mumbai's monsoon, making AER a year-round attraction.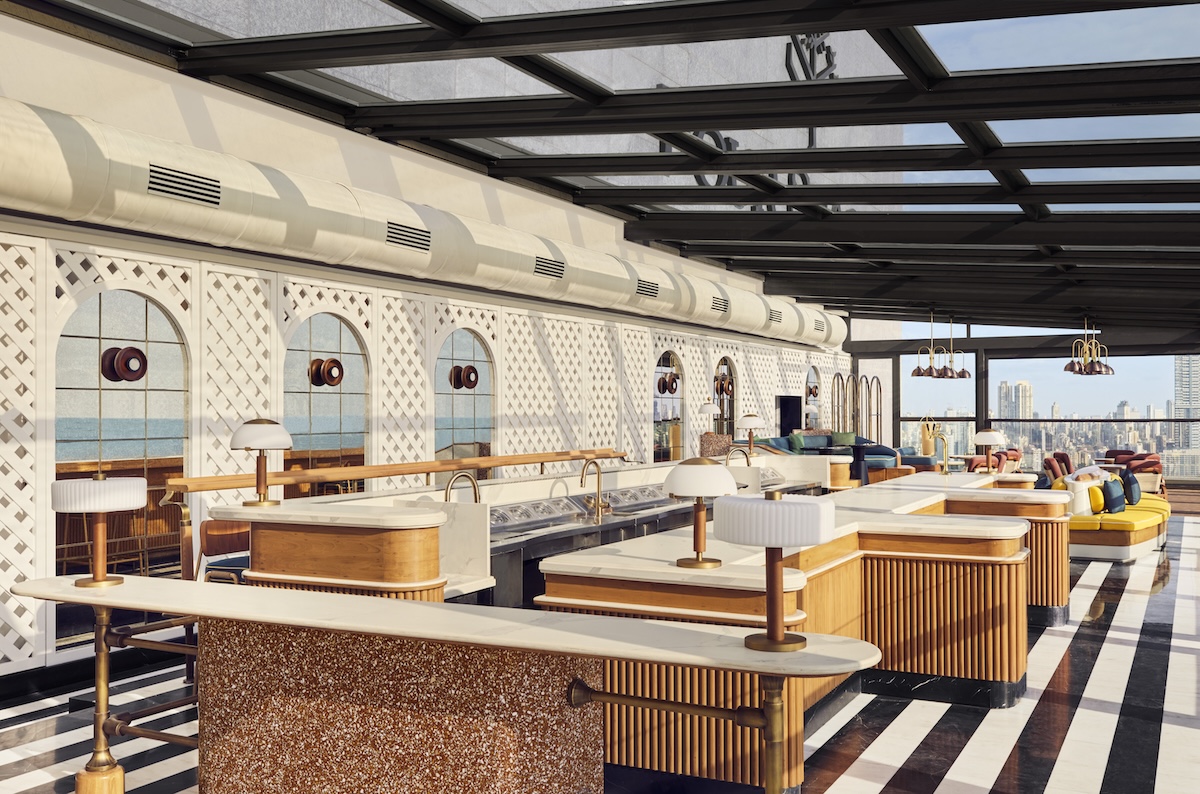 AER isn't just about the views; it has set new standards in hospitality. It has reimagined the cocktail experience, merging inventive mixology with an unmatched ambiance and top-tier service. AER's culinary journey is a fusion of marine-themed cocktails and gourmet dishes. Under Alexandre Renoue's guidance, the renowned Corsican mixologist leading AER's beverage team, guests are invited to relish innovative concoctions. One highlight is The Spinnaker, a tantalizing mix of aged rum, absinthe, passion fruit, and blackberry, crowned with a foam reminiscent of Mumbai's iconic rains.
Drawing from Mumbai's dynamic ocean and sky, AER's menu boasts a range of small dishes and shared plates that pair perfectly with their craft cocktails. From unique takes on truffles and mezze to exceptional seafood dishes, the offerings ensure all guests, regardless of their food preferences, are catered for.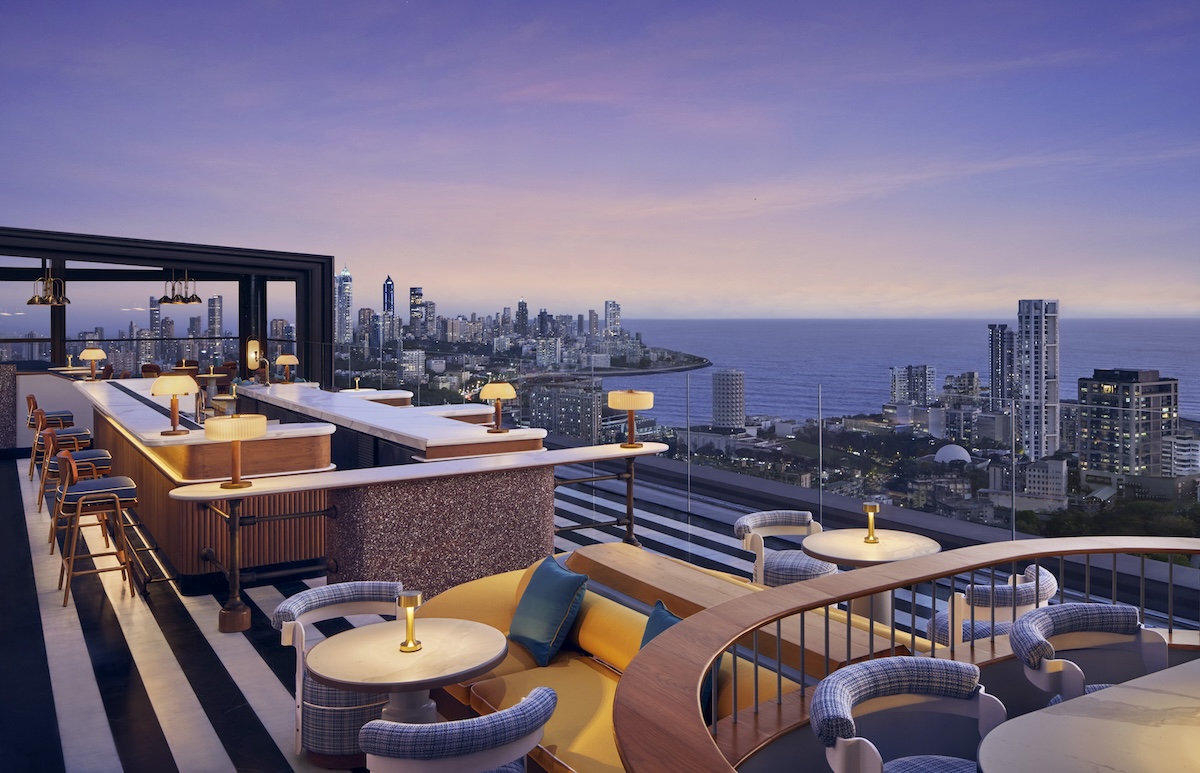 But AER is more than just a bar or a dining venue. Under Alex's leadership, the team doesn't just serve drinks; they narrate tales. Their mission goes beyond crafting beverages. They aim to create stories, infusing local legends with international inspirations to provide each AER visitor with a memorable experience.
For those eager to experience AER's allure, it's open every day from 5:30 pm to 1:30 am, with three seating slots available for reservations.