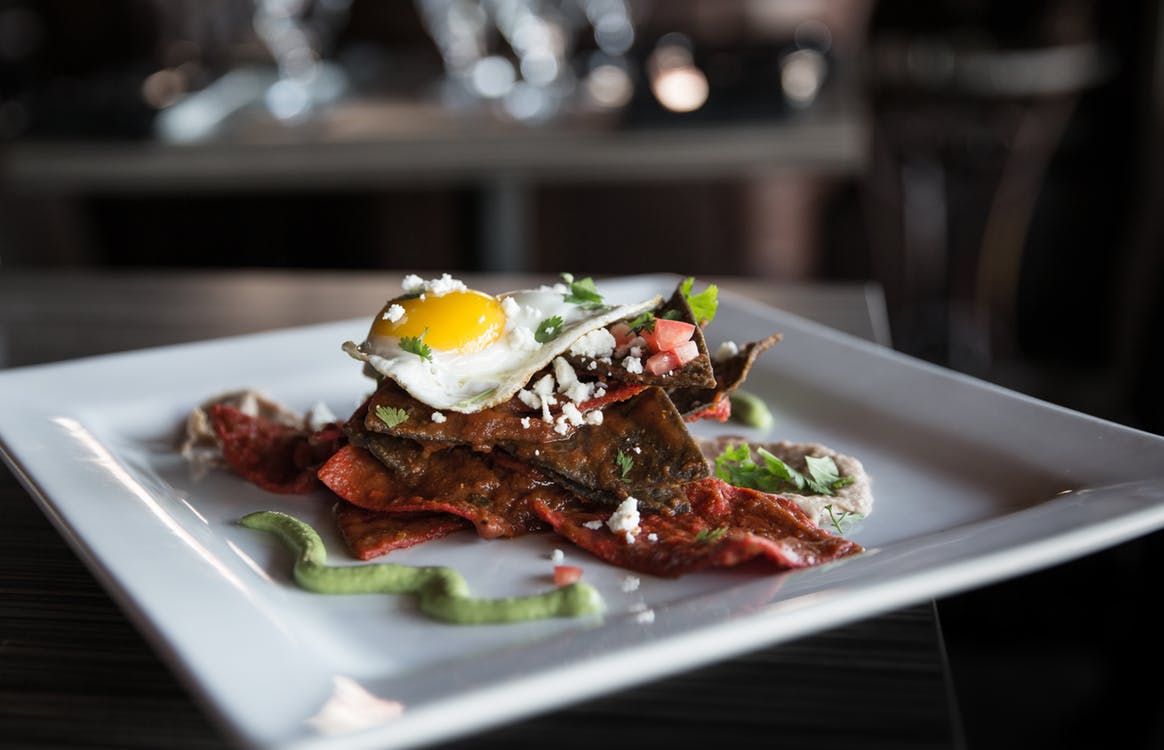 Not everyone has the luxury of flying to San Francisco for a nine-course tasting menu at French Laundry or traveling on a whim to New Orleans for a beignet at Café Du Monde. But if you do, here is a short list of the choicest dining rooms across the U.S. serving Jetset readers' favorite epicurean delights for which they will make a specific trip to enjoy.
Mama's Fish House, Maui, Hawaii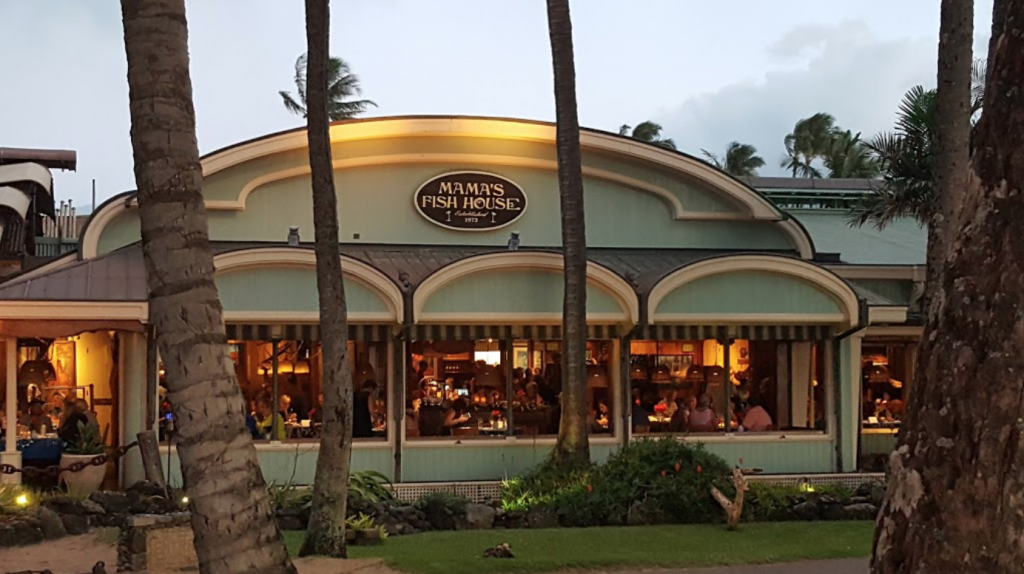 If you're in the mood for tropical breezes and fish straight from the ocean, travel to the North Shore of Maui and enjoy Mama's Fish House, voted Most Popular and No. 1 for Food among Maui restaurants by Zagat. The restaurant's fishermen go out each day to catch a variety of fish to serve to local devotees within 24 hours. This is some of the freshest ahi, ono, opakapaka and Kona kanpachi you'll find anywhere in the world. Add pleasing presentations and delectable cocktails in an old school, intimate setting, and you'll find yourself feeling the aloha vibes.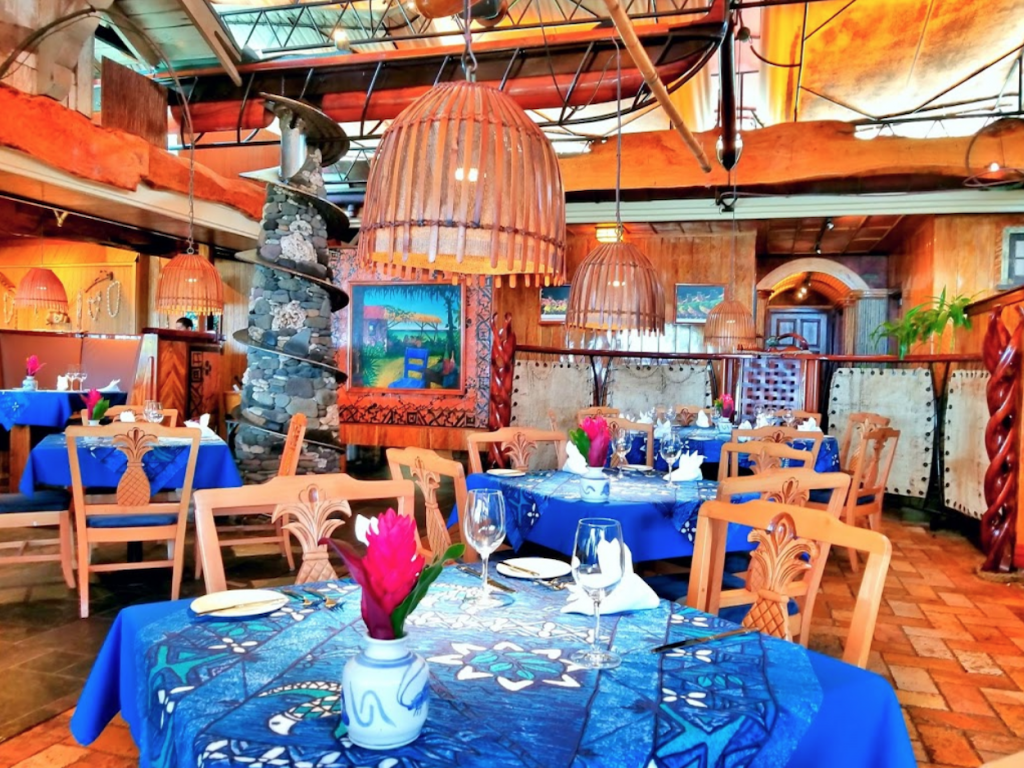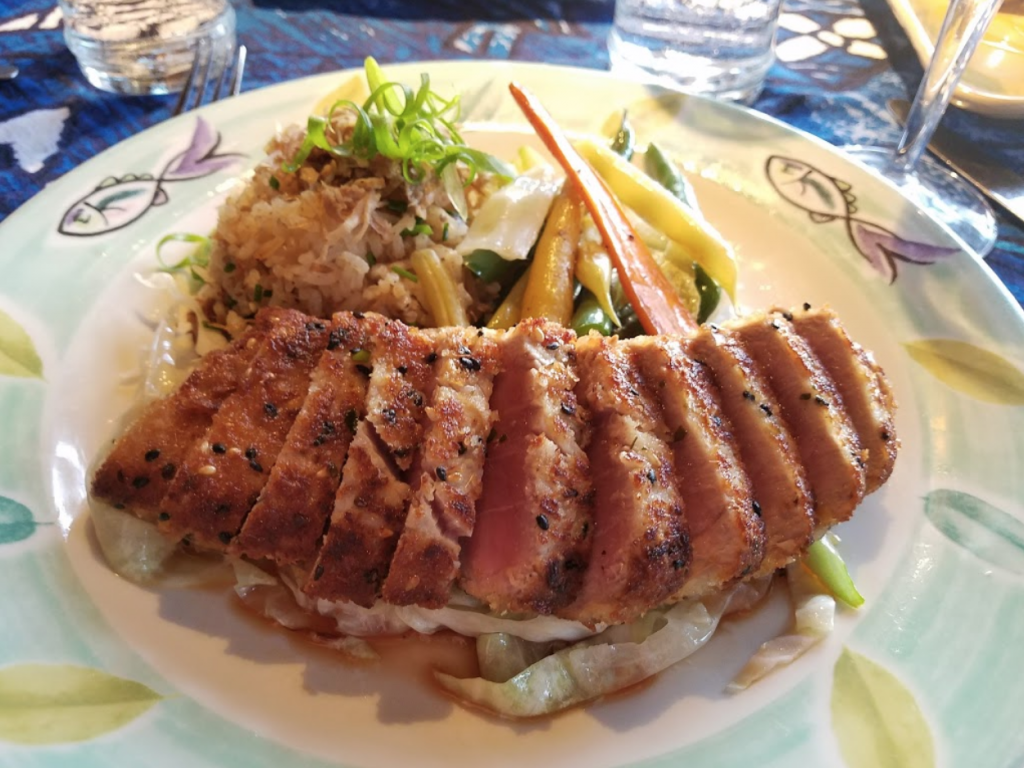 Fly into the Kahului Airport and Kapalua Airport to get a taste of true Maui at Mama's Fish House.
Eleven Madison Park, New York City, New York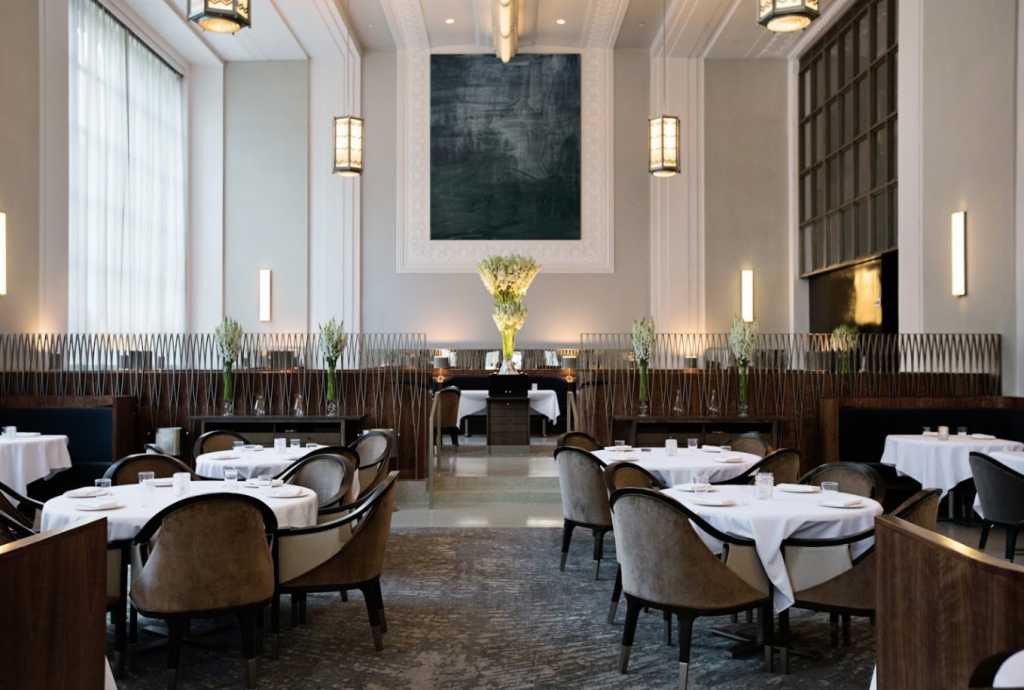 Awarded three Michelin Stars, four stars by The New York Times, the Wine Spectator Grand Award, #4 Restaurant in the World by the World's 50 Best, and several James Beard awards, the iconic Eleven Madison Park is a destination restaurant loved by many Jetset readers. Its elegantly stylish dining room and bar overlook one of Manhattan's most breathtaking parks, Madison Square Park. Menu options include an eight to ten course meals, an exquisite wine list and an innovative cocktail list, along with a more abbreviated tasting menu and light snacks in the bar.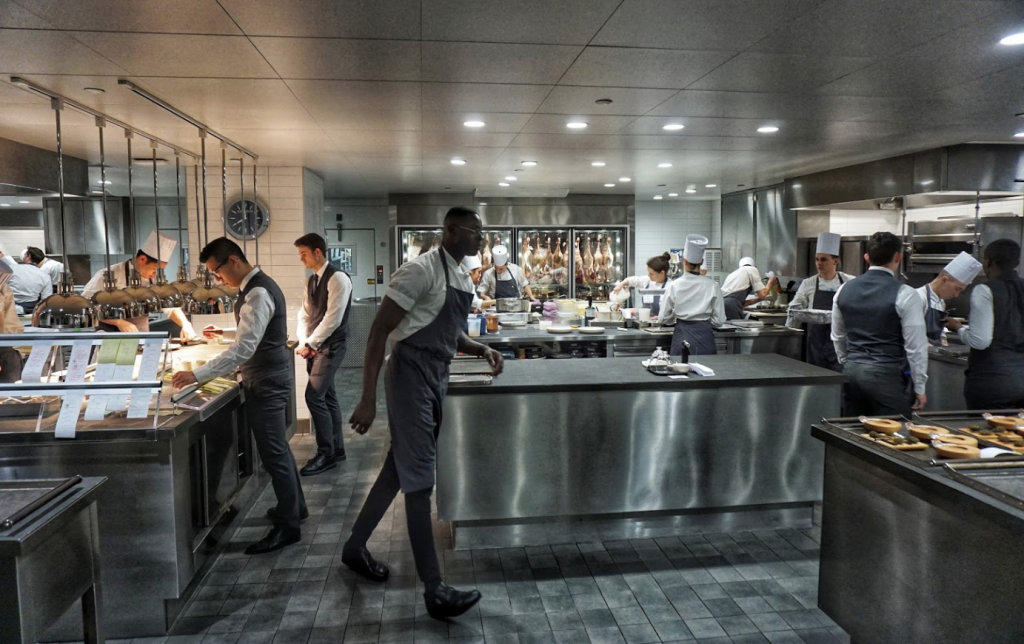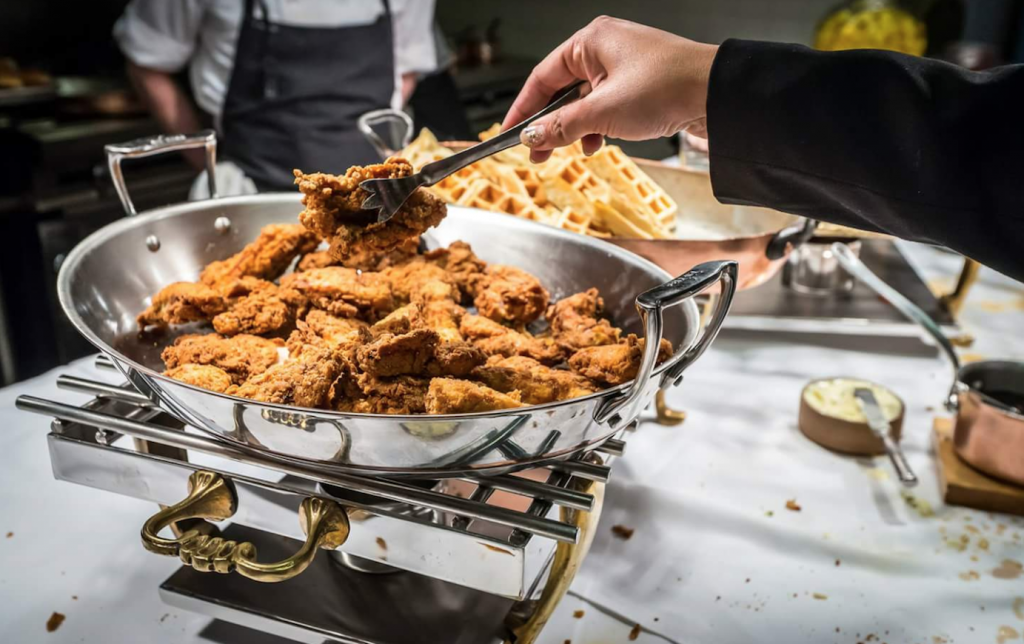 Fly into private jet airport Teterboro and travel into to the city for Chef Daniel Humm's simple, pure and seasonal creations that are focused on locally sourced ingredients from New York.
Atelier Crenn, San Francisco, California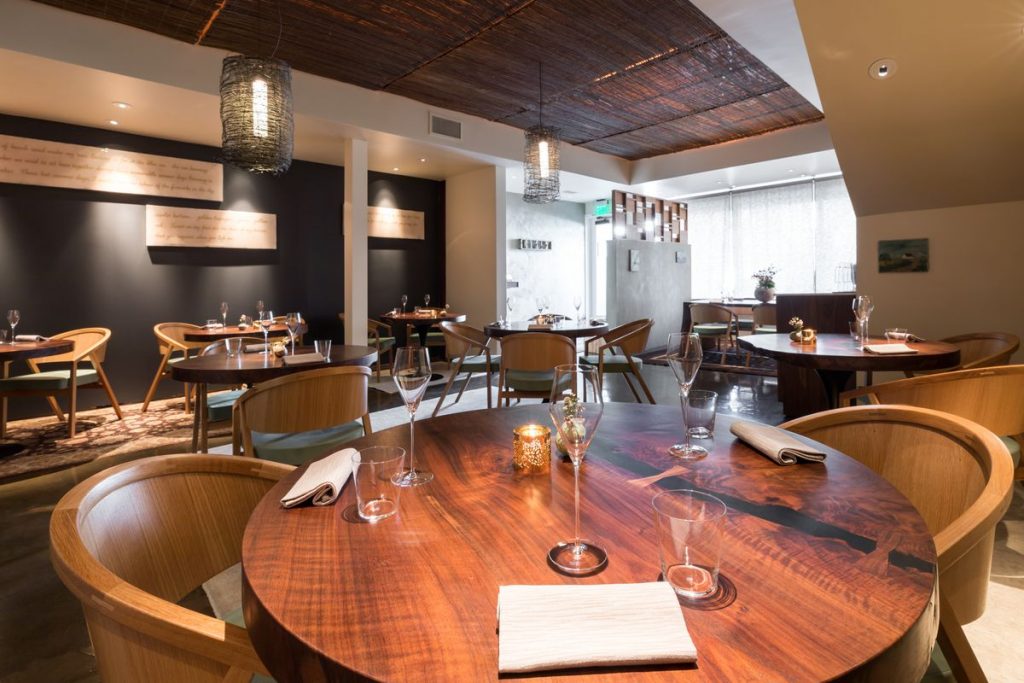 Thomas Keller's The French Laundry is among the top five restaurants in the world that acclaimed chef Daniel Bouloud would specifically fly for, and Jetset readers agree; however, there is another three-Star Michelin restaurant on the same San Francisco area map to put on your radar.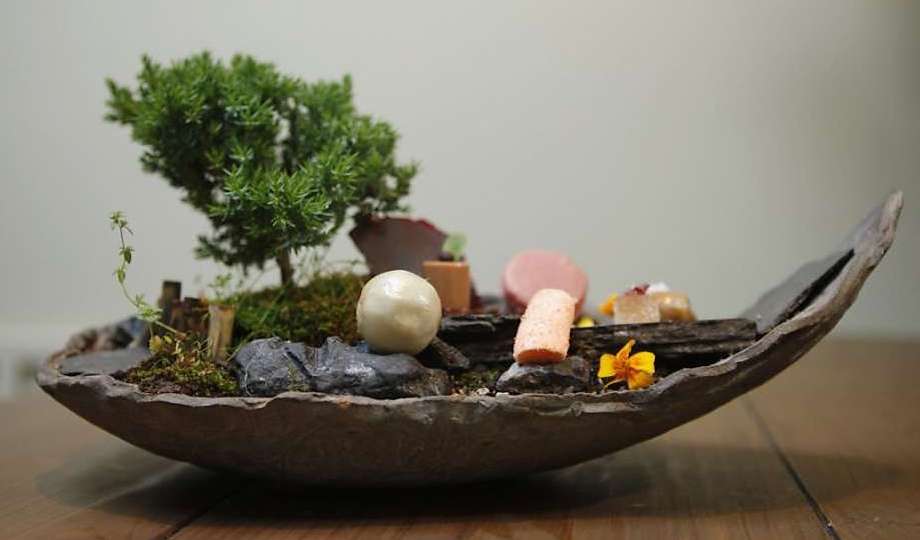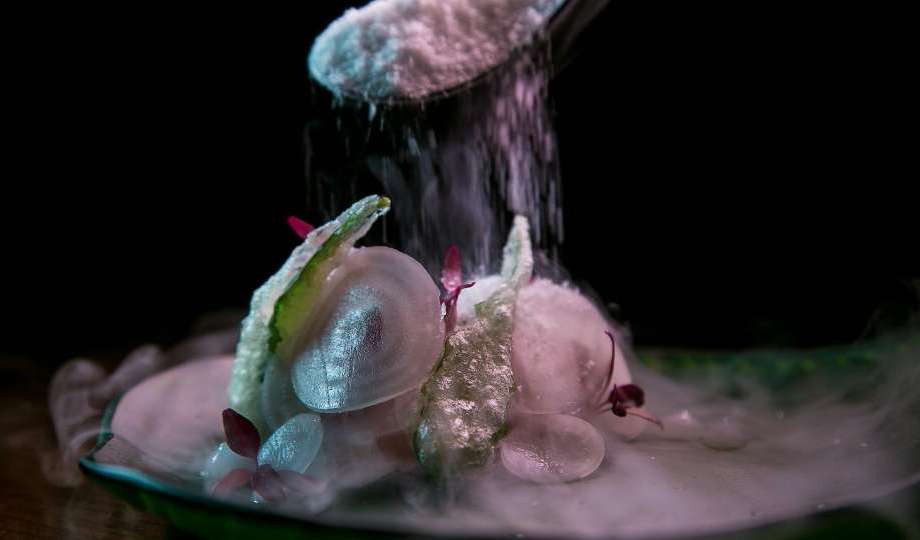 Chef Dominique Crenn has not only been awarded the coveted title of 'Best Chef: West' by the James Beard Foundation, she is the first woman in the U.S. to receive three stars from the Michelin Guide for her restaurant Atelier Crenn. The luxurious Northern California restaurant presents modern seaside fare as a means to tell a story.
JuneBaby, Seattle, Washington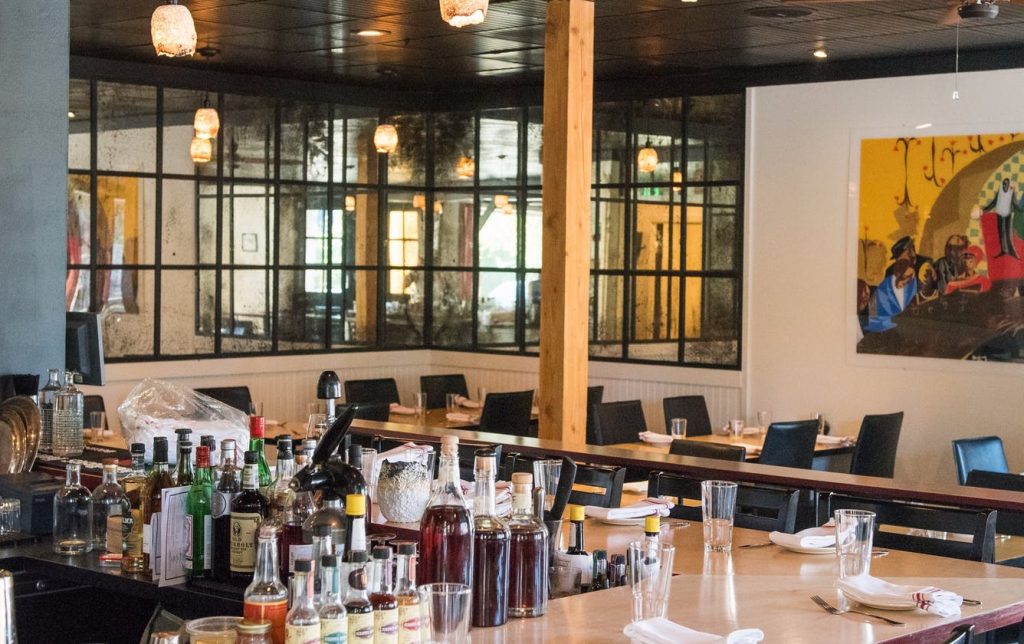 James Beard award winner for 2018 Best New Restaurant, JuneBaby celebrates southern food's humble African-American beginnings. Not only did the restaurant get recognized by the James Beard Foundation, but Bill Addison, Eater's restaurant critic, included it among his top 38 essential restaurants.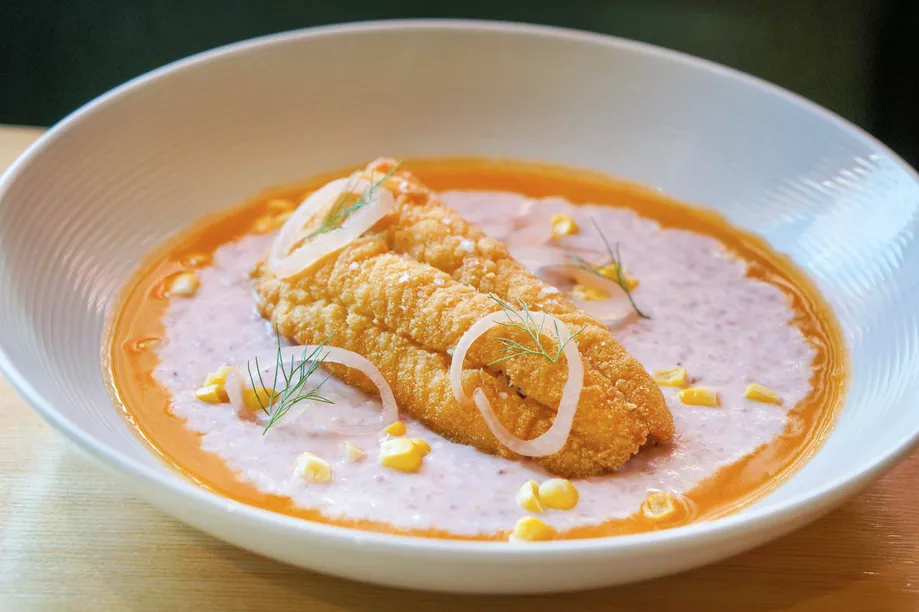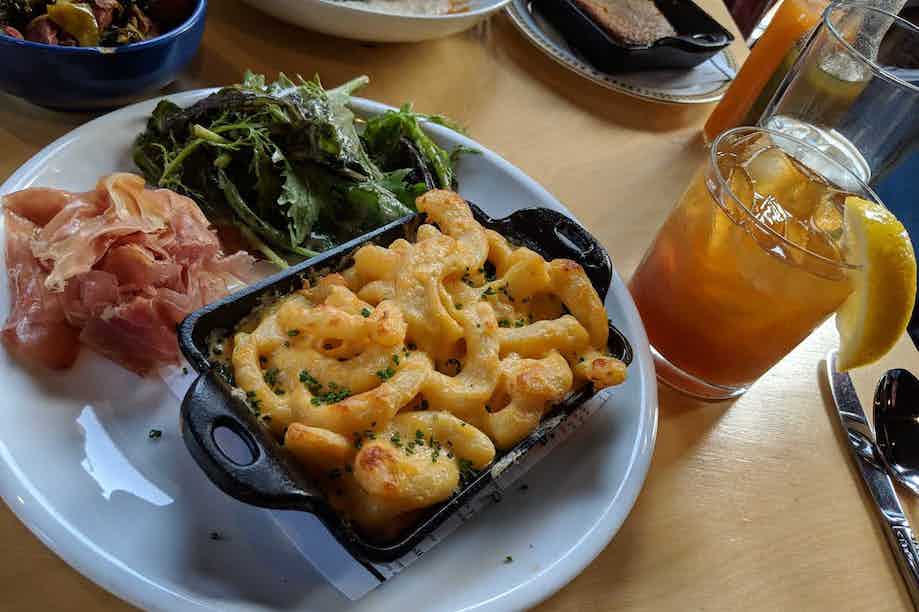 Founding chef, Edouardo Jordon, serves up delectable food focused on the American South. Standout dishes include: fried catfish and grits, cast-iron cornbread, and Momma Jordan's Oxtails. The setting is casual, boisterous and full of life; a destination worth traveling to.
What North American restaurants do you consider worth flying for? Email me and maybe I'll feature it in the next Epicurean Excursion piece.