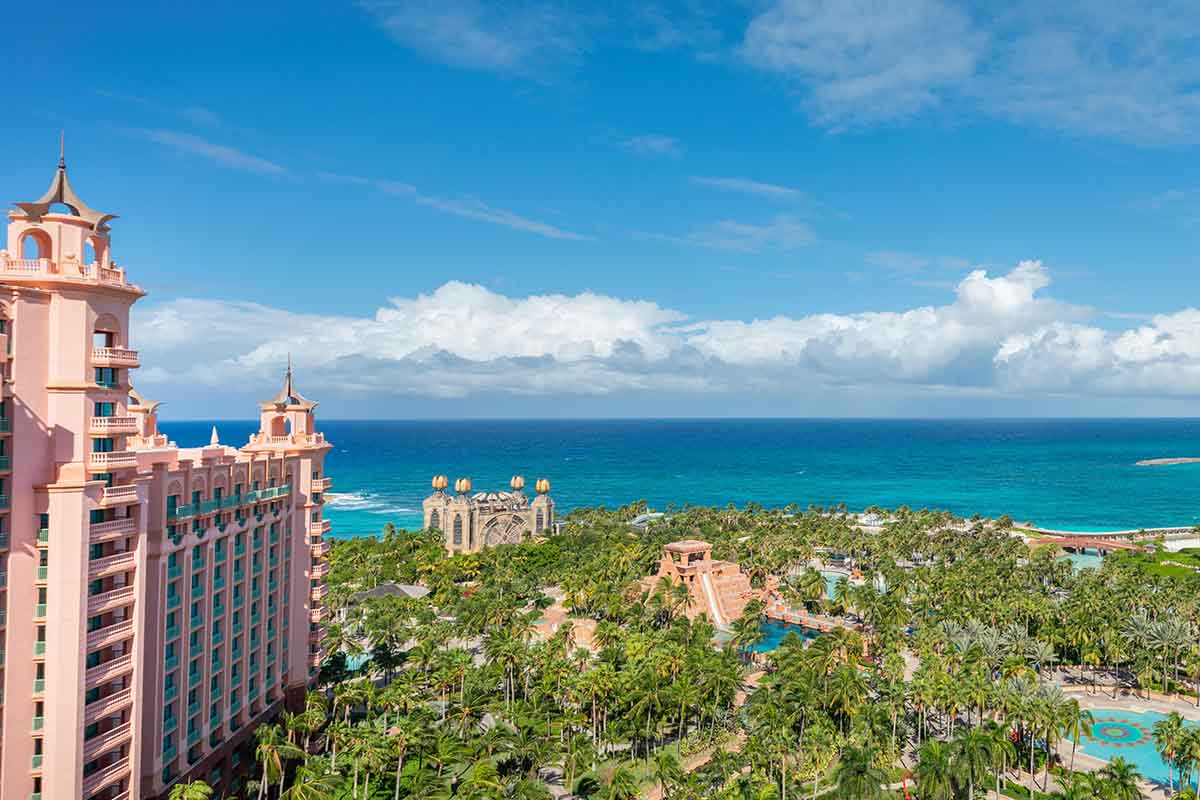 Atlantis Paradise Island is set to add another jewel to its crown as it celebrates its 25th anniversary—the highly anticipated opening of Silan, a new restaurant in collaboration with Pomegranate Hospitality. Led by celebrity chefs Emily and Alon Shaya, Silan is scheduled to open its doors in 2024. However, eager diners can get a tantalizing taste of Silan's Mediterranean-inspired menu with a preview debut scheduled for the summer of 2023.
Chef Shaya was born in Israel and raised in Philadelphia, brings a rich culinary perspective shaped by his heritage and diverse culinary experiences. With an impressive background working at renowned establishments such as Saba, Miss River, Chandelier Bar, and Safta, Chef Shaya is a multiple James Beard Foundation award winner and has been recognized as New Orleans' Chef of the Year.
Silan's menu will showcase Israeli classics infused with a Bahamian twist. Diners can look forward to delectable offerings like Za'atar Fried Chicken, Creamy Whipped Hummus with tahini, and Borekas with everything bagel spice and local honey. The full lineup of Silan's enticing creations will be unveiled upon its opening in 2024, promising a truly unforgettable dining experience.
Chef Shaya expresses his excitement for Silan, stating, "With Silan, we'll delve into the local bounty of the Caribbean even further to showcase bright and vibrant Bahamian ingredients and flavors that intertwine so well with the cooking of my Israeli heritage."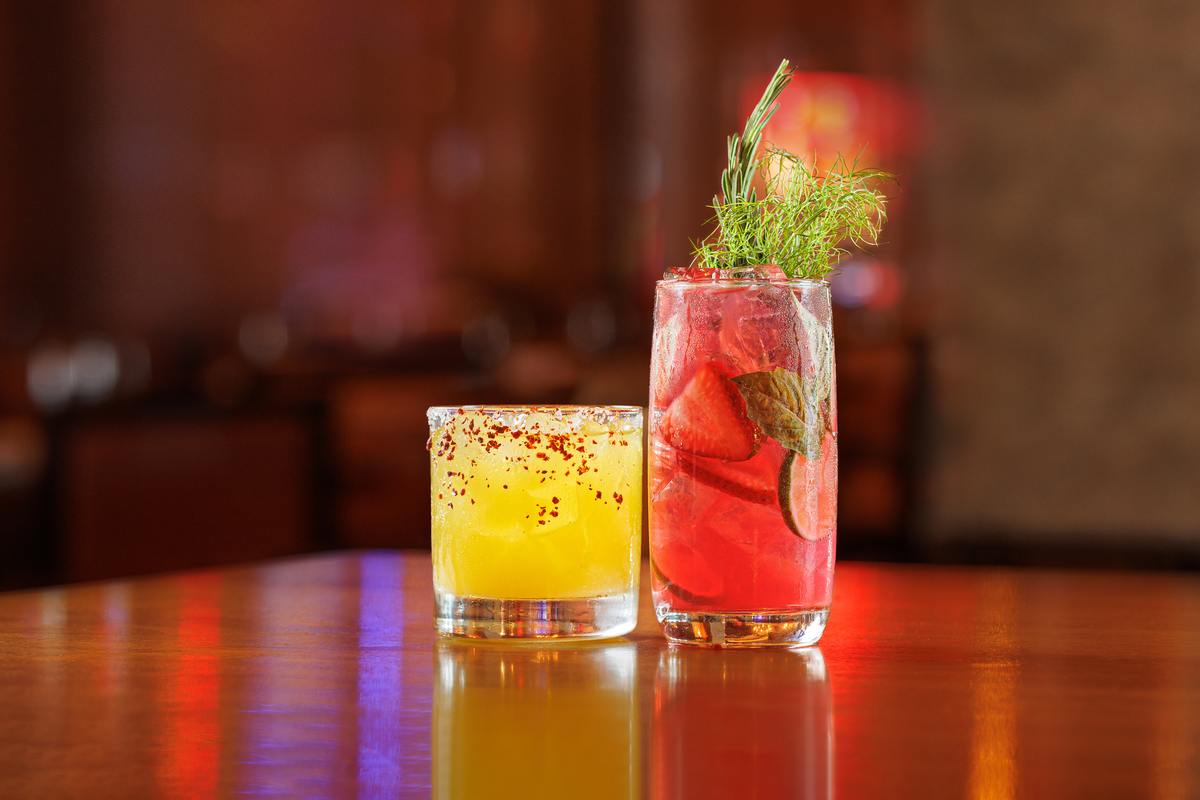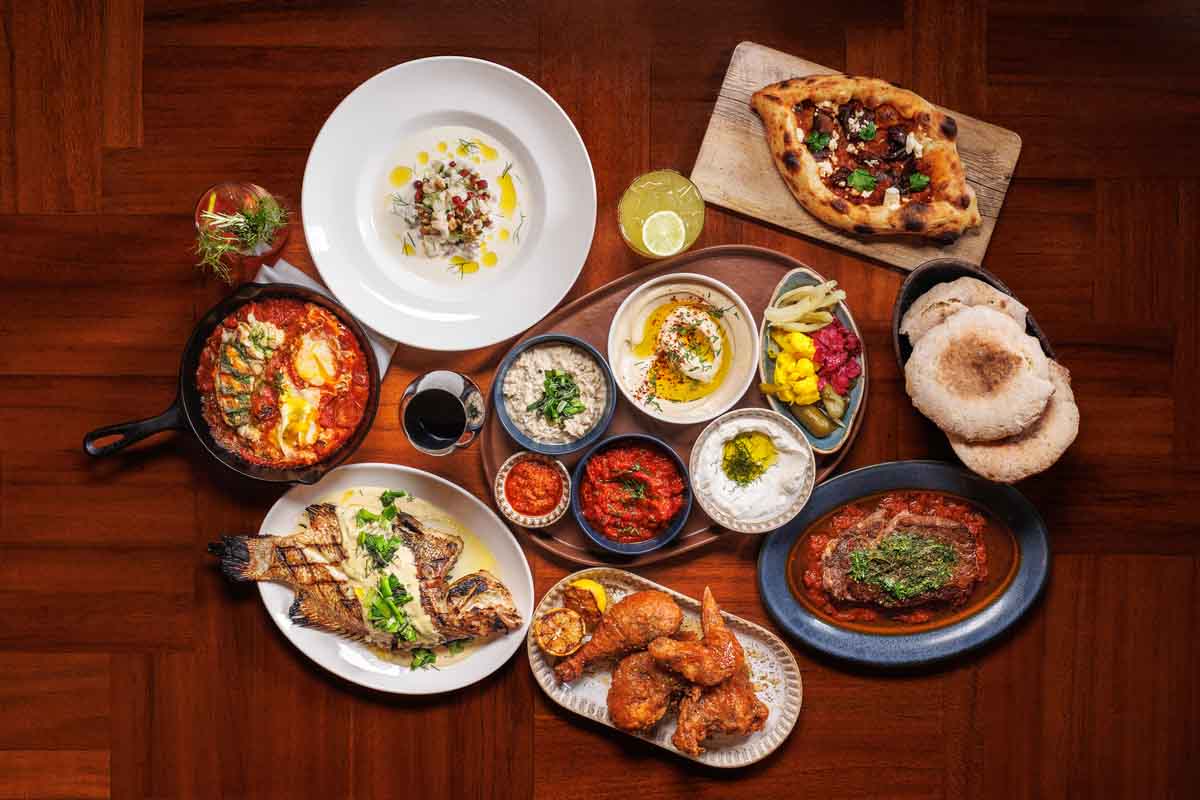 Atlantis Paradise Island, home to the largest open-air marine habitat in the world, has over 40 restaurants. They feature award-winning chefs, such as, Michael White, Nobu Matuhisa, and José Andrés. Because of the high-concentration of culinary talent, some call Atlantis the region's ultimate culinary destination.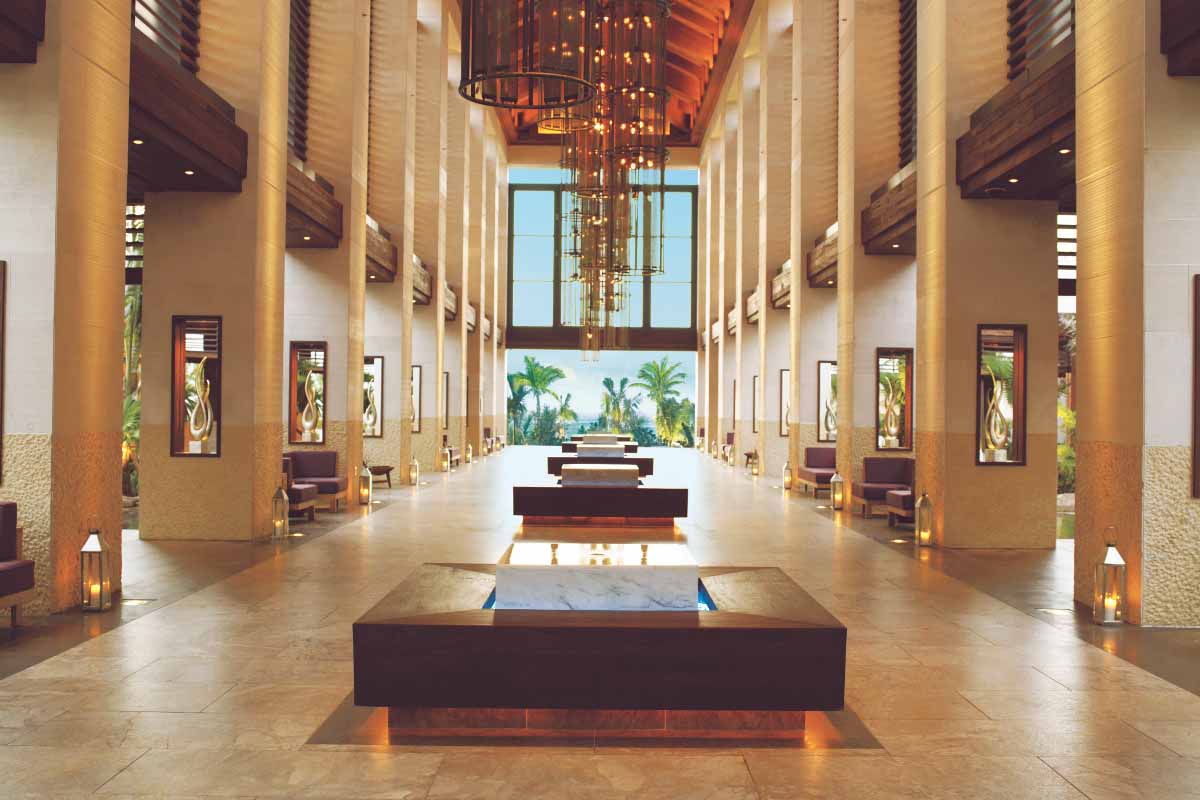 Audrey Oswell, President and Managing Director of Atlantis Paradise Island, affirms the significance of Chef Shaya's involvement, saying, "Chef Shaya brings a remarkable perspective and opportunity to showcase the unique elements of the Bahamas through a new lens."
The announcement of Silan aligns perfectly with the 25th anniversary celebration of Atlantis' Royal Towers. The restaurant, located at the heart of the resort, will undergo a complete renovation to create an exceptional dining destination. Atlantis promises to reveal more details about Silan's amenities as the opening date approaches.
Visit www.silanbahamas.com to stay tuned for the culinary journey that awaits at Silan.