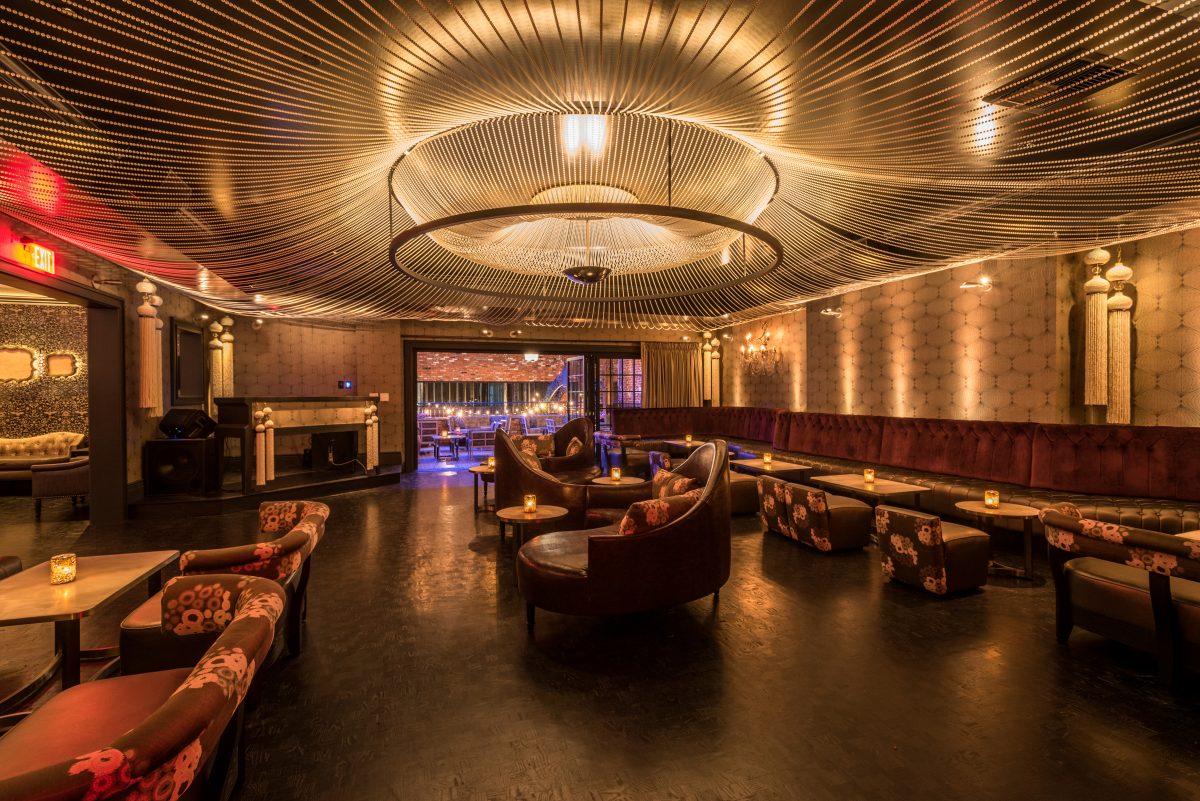 When a TAO GROUP, crown-jewel property decides to do something as exciting and dramatic and newsworthy as debut a brand new Sunday Brunch, you just know they aren't going to roll it out until they have created the perfect brunch menu, added their signature sense of style and swag to every dish, and since it's premiering this weekend, on October 15th, at the sleek and sexy and oh-so-cool Beauty & Essex in Hollywood, you know it's going to be as thrilling and memorable to be there as it will be to eat there.
Famed Chef Chris Santos is launching brunch at the ultra hip and swanky joint that The Hollywood Reporter just proclaimed to be the 12th hottest dining spot in all of LA!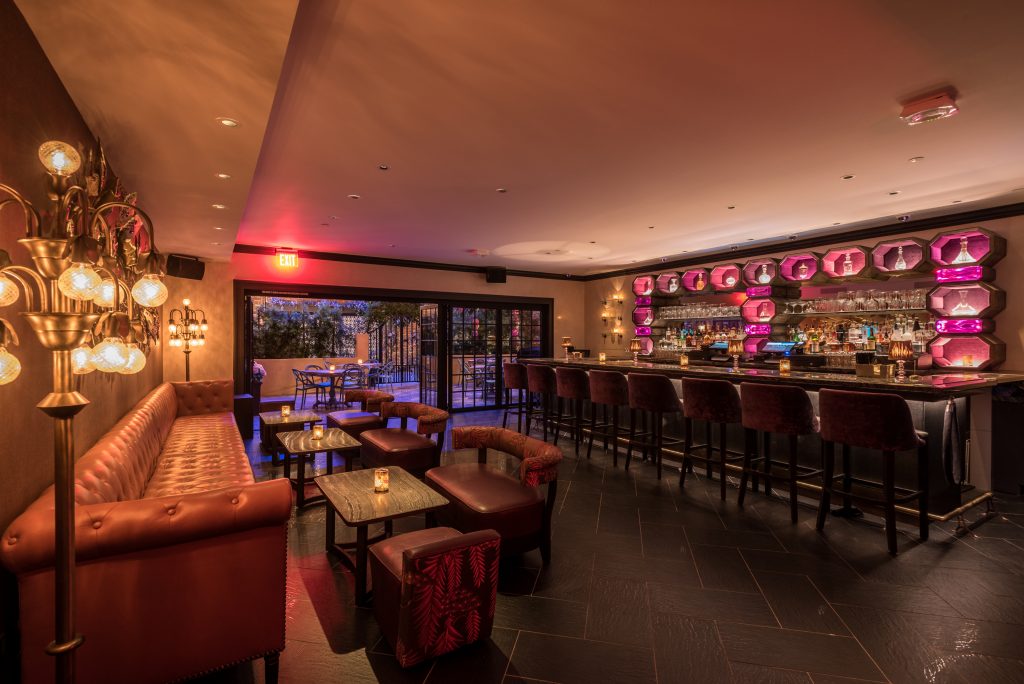 Jetset got a sneak peek at the menu and a rundown of the opening weekend festivities, and not only was I salivating as I wrote this story, I was seriously contemplating camping out on Cahuenga Blvd to ensure I get the best seat when the brunch bell rings.
Santos collaborated with Executive Chef Kyle Kingrey, and Chef de Cuisine Daniel Pfeifer-Kotz and they set out to make the Brunch at Beauty & Essex what it should be in a phenomenal food town like Los Angeles; Special, unique, and knowing Santos and what he's done and accomplished so far you can safely assume it's going to be world class.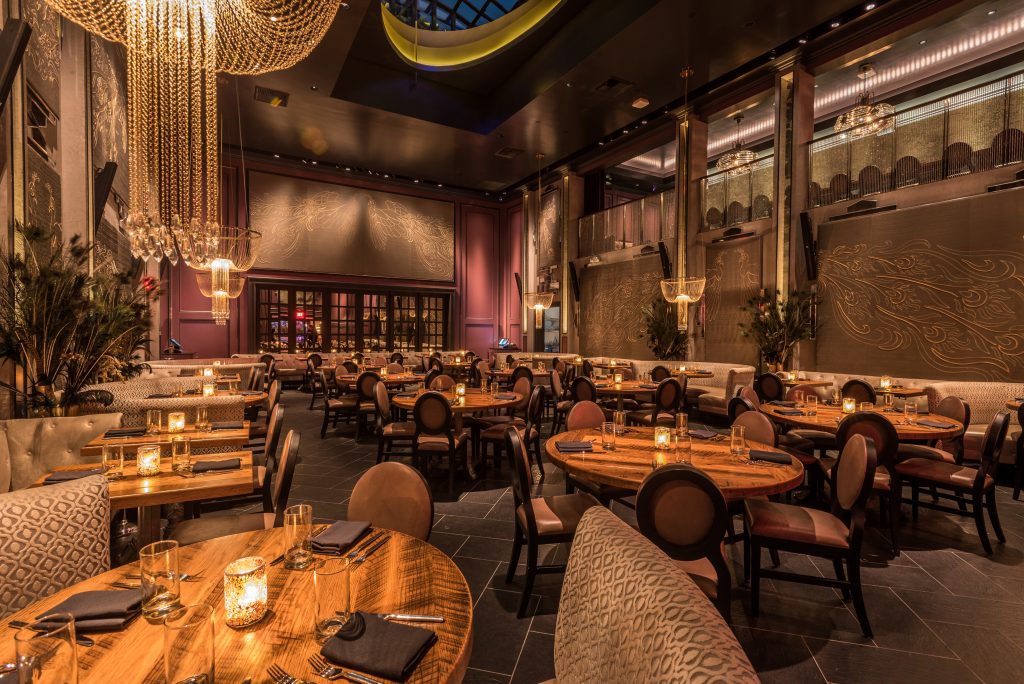 Known for creating one of the coolest night-time vibes in all the LA dining scene, the jewel covered, funky and fashionable 10,000 square foot space is rolling out the red velvet carpet for Sunday Brunch. The menu features items that if they taste as good as they sound, we're all in for a delightful morning that could easily run into late afternoon. Highlights include Chicken & Waffles, Tacos with Sausage Gravy and Kale Slaw. A New England Lobster Roll 'BLT', Avocado Latke Benedict with Latke, Poached Egg and Espelette, and Braised Short Rib Huevos Rancheros with Sunny Side Up Eggs, Black Beans and Cotija Cheese, which sounds like the perfect remedy for a late night of partying. Bring it on.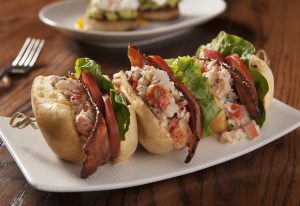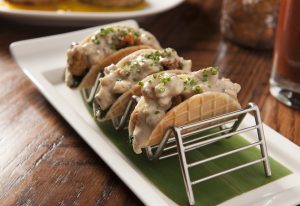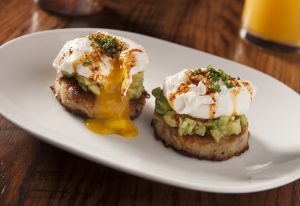 If you are in Los Angeles, Southern California, or anywhere in the Western Hemisphere with access to a private jet, Beauty & Essex is kicking things off officially on Sunday October 15th. It will run every Sunday from 11:00 A.M until 3:00 P.M. You'll see me there frequently.
Beauty & Essex
(323) 676-8880
beautyandessex.com/los-angeles