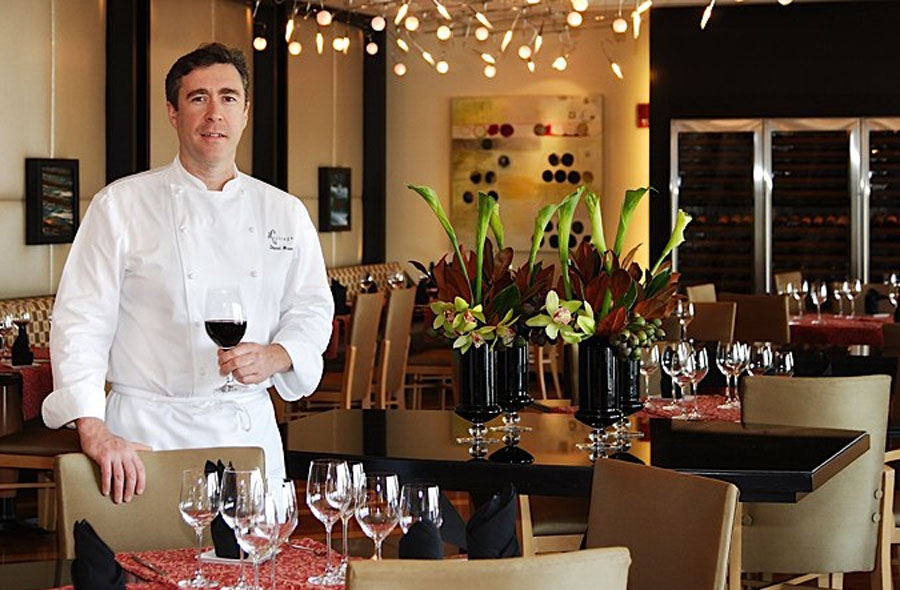 Magnificent cuisine in the heart of Boston Harbor. Meritage takes the unique approach of matching wine and food by offering small and large plates paired with specific wine characteristics.
From world-class cuisine and an unmatched wine cellar featuring many library selections, to warm hospitality and the urban sophistication of our dining room overlooking Boston Harbor, we offer guests a unique and memorable dining experience. As one of New England's few Forbes four-star restaurants, Meritage awakens the senses, stimulates tastebuds and inspires guests for an evening of fine dining.
Meritage will be closed for renovation beginning January 1, 2015 through early April 2015. This renovation is part of the Boston Harbor Hotel's effort to continually improve and update the hotel amenities.